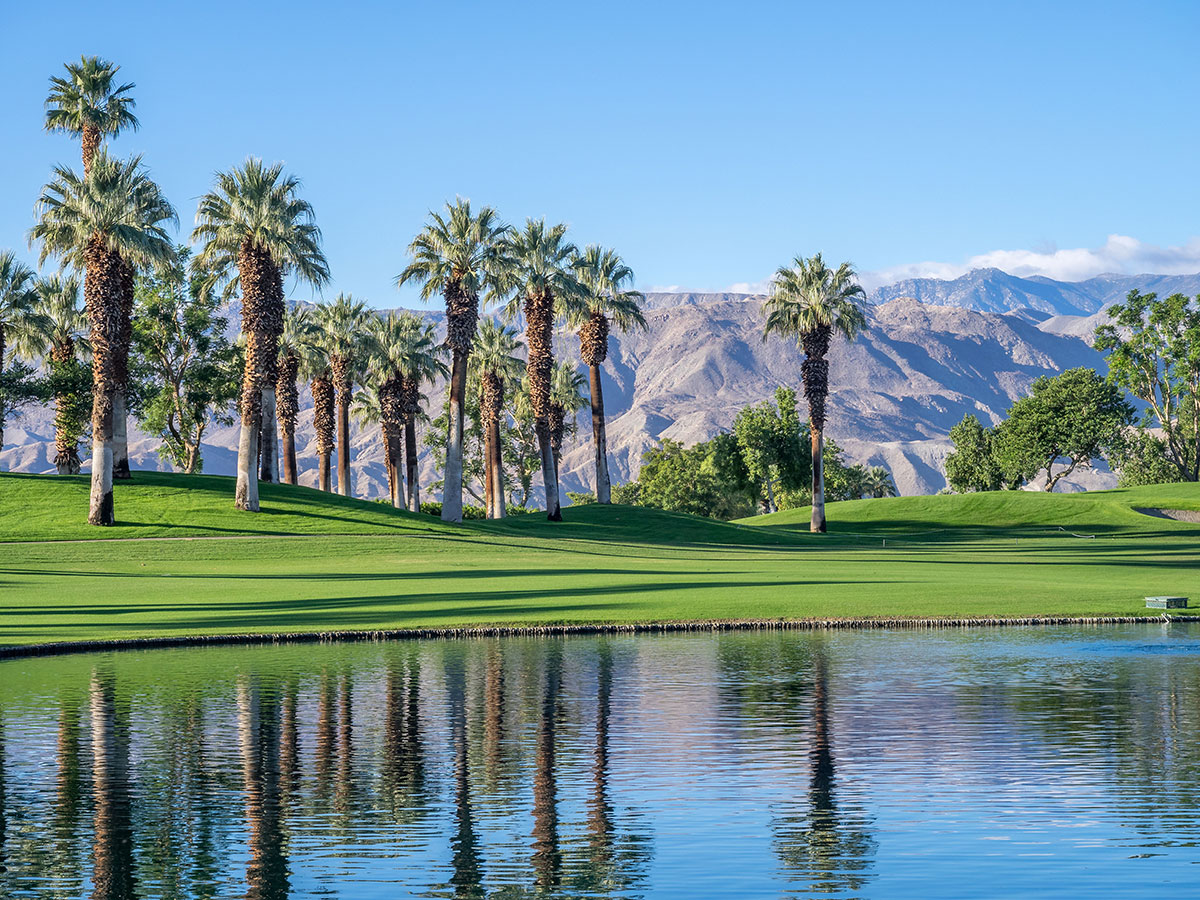 Something about driving through the desert of Nevada with Palm Springs on the horizon and dusk the color of cotton candy that will bring out the philosopher in anyone. Yes, it is dry. Even in early October. The sun spreads its hot jam of gleam all over you during the day — the heat sort of leans in on every inch of your being. Pressing itself against you in a bullying way. "I'm the heat, I'm king here", it growls. Even your toes feel toasty. At night, the cooler breeze crackles around you, and you get to see the tumbleweeds. Just like in the Old Westerns.
And then, out of nowhere, I found myself transported from gritty Old Westerns to Hollywood's Golden Age. As I pulled up to Elvis' Honeymoon Hideaway perched on a cul-de-sac in the middle of nowhere, I was weary from no sleep after crashing the Mr. Olympia bodybuilder's convention in Vegas. I was there two days, and the last was spent carousing casinos with a 23-year-old Turkish competitor who looked like Zayn Malik. He kept calling me princess, whispering nonsense into my ear, and flashing his ripped abdomen at me, or anyone that would oblige. He spent his loot on my penchant for one-armed bandits. But that was yesterday, I was happy the bulk of muscle was behind me, along with the tumbleweed. Elvis and Sinatra were on my horizon. It was Hermann Hesse who said: Home is neither here nor there. Home is within you, or home is nowhere at all. That's a saving grace when you do as much traveling as I do.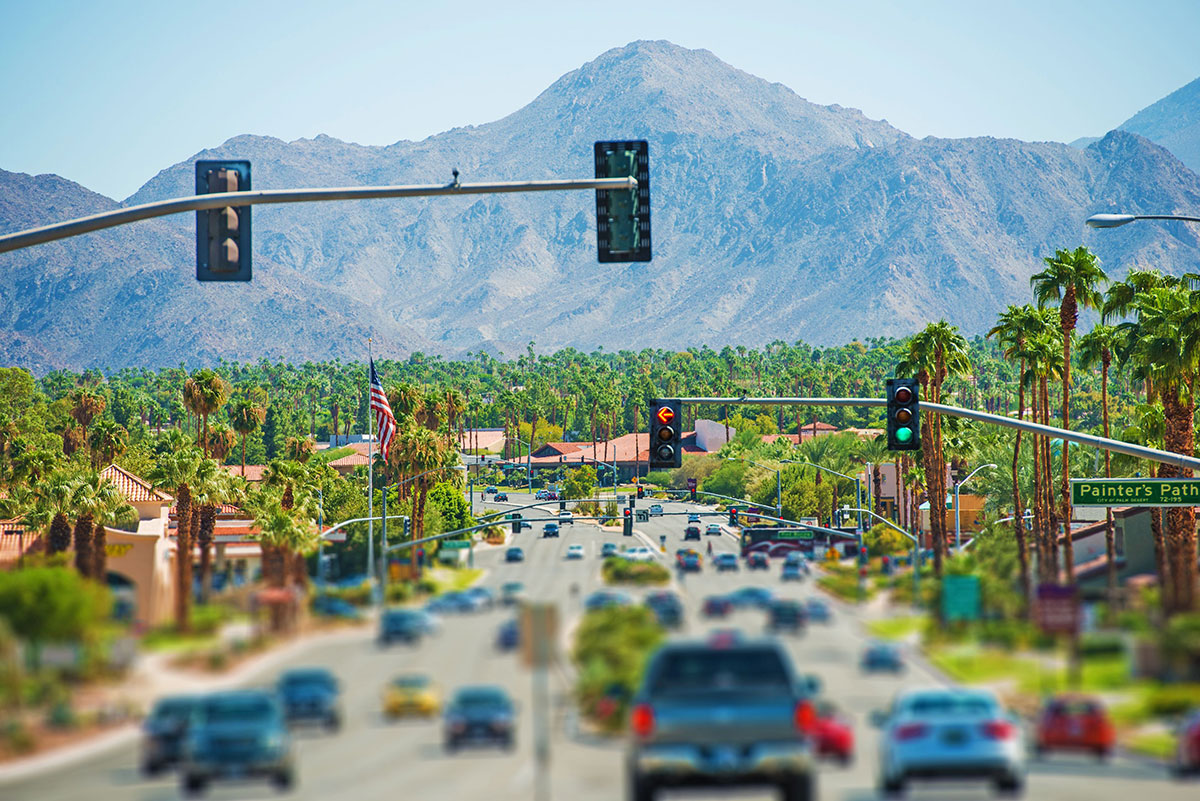 I tidied up in the car — a bounce to the curls, a cherry-hued touch-up to the lips, and eyeliner as black as Elvis would have liked. Priscilla Presley's image was curated and custom-made by The King. She was all of 14 years old when they met in Germany, and only 16 when she moved into Graceland. Elvis had her dye her brown hair to a an alluring jet-black, and made sure it was swooped up in the tallest of beehives. He insisted she wear Cleopatra black eyeliner and two sets of fake lashes — even to bed. Priscilla's outfits were tailor-made with all the peacocking legally permitted. He wanted her virginal (she lost her virginity in this home on their wedding day) yet with a side of harlot.
"It was Hermann Hesse who said: Home is neither here nor there. Home is within you, or home is nowhere at all. That's a saving grace when you do as much traveling as I do."
The home is mid-century modern, initially designed by William Krisel but built in 1960 by famed residential developer Robert Alexander. Referred to as the House Of Tomorrow, it's 3 levels with 4 perfect circles, large glass windows and peanut brittle stonework, masterfully incorporating nature with design throughout. Elvis leased the home from 1966-67. It was here where he honeymooned after his 1967 wedding in Las Vegas. Priscilla has claimed that Elvis fell in love with the home because it looked like a spaceship, and was futuristic.
This was the time in his life when he was doing musical after bland musical. He was frustrated with the scripts and manipulated by his manager, Colonel Tom Parker, to continue to churn out inferior flicks. All the while, he feeling the pressure to marry his live-in Lolita of almost 5 years. This has been documented as one of the low points in Elvis' life.
Observing this pioneering home, and its open spaces, its massive glass windows and sliding doors, all opening to the garden and pool area, I wonder if Elvis, knowingly or subconsciously, opted to live here because he was feeling stifled and confined. Water represents the flow of life, and is cleansing, just as the waterfall at the original man cave: The Jungle Room at Graceland. Environmental psychologist Susan Clayton says that for most people, their home is part of their self-definition. "A home is part of a public face people put on, an extension of themselves," she says. "The places where people reside are engaged in a continuing set of exchanges; they have determinate, mutual effects upon each other because they are part of a single, interactive system."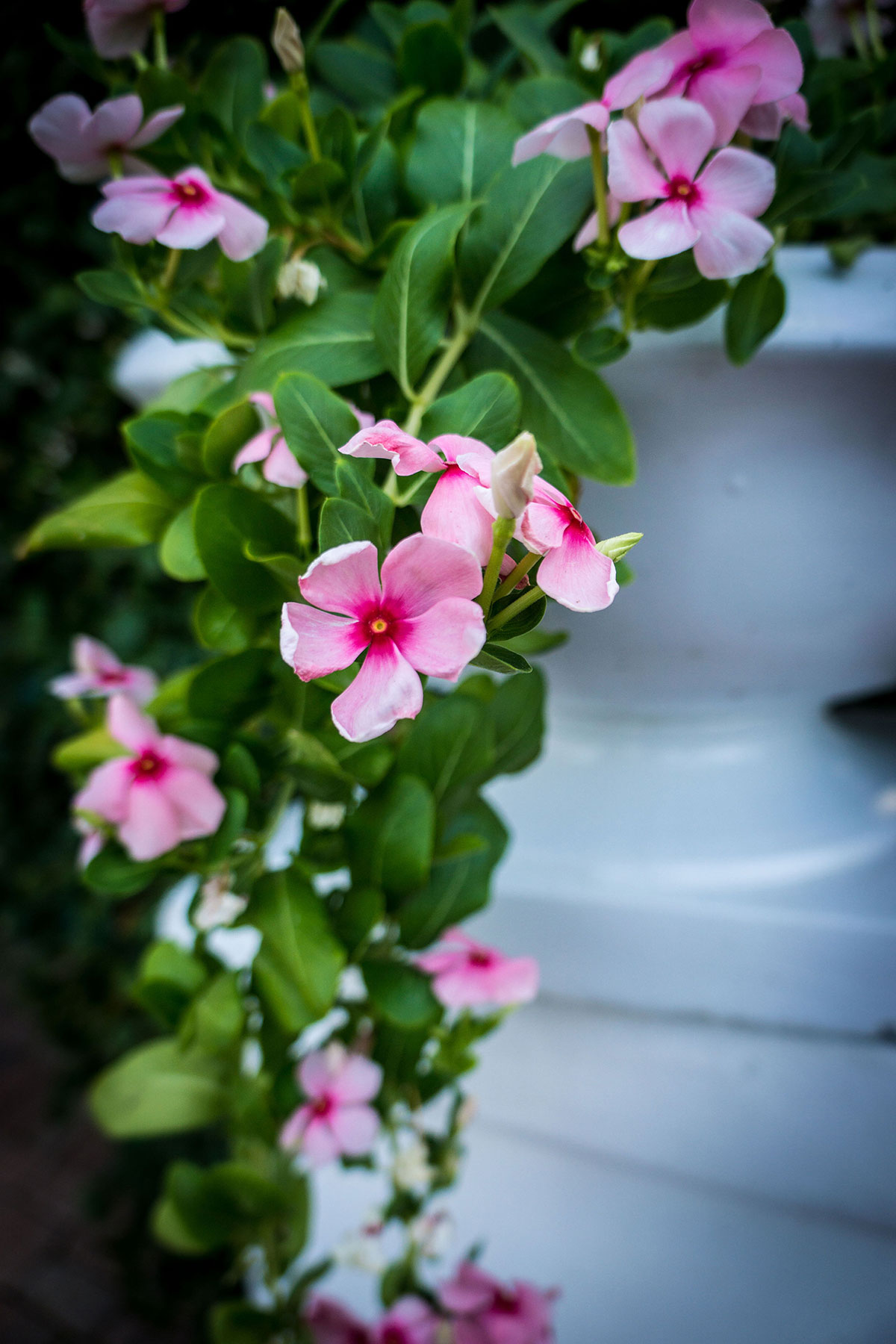 Every home we have lived in has an effect on us, and vice-versa. We are interwoven within it. We give it life, it gives us shelter — it is a character in our story. Take for instance, the next home I visited. Owned by Frank Sinatra from 1947-1957 — referred to by biographers as the Ava Gardner years — the Twin Palms property is located in the movie colony portion of Palm Springs. E. Stewart Williams designed the home for Sinatra in 1947. As the story goes, Frank walked in to his office one blazing summer day with an ice cream cone in hand, and dreams of building his first home in the sleepy town of Palm Springs. This was the place for the stars that was close enough to the studios in case you were called upon, and for the most part the media had an understanding that what unfolded in the desert of Palm Springs was left there.
Sinatra was still married to Nancy, the mother of his 3 kids, when he started a tumultuous and passionate affair with screen goddess Ava Gardner, whom he later married. They both suffered from a hot-blooded temper, constantly accusing each other of infidelities. The turbulent relationship ended in booze-fueled brawls most nights. The original sink in the master bathroom is cracked from a champagne bottle hurled at Ava by Sinatra, who was angry at an assumed dalliance. On one occasion, Ava showed up unannounced thinking she was going to catch Frank in the act with screen temptress Lana Turner. Frank was there. As was Lana, and Lana's boyfriend du jour, having a low-key night. In a fit of rage, Sinatra tossed out all of Gardner's possessions onto the driveway. It was the beginning of the end. If walls could talk, this historied home could howl with stories of sultry nights, ardent love affairs, lascivious behavior and cutthroat Hollywood.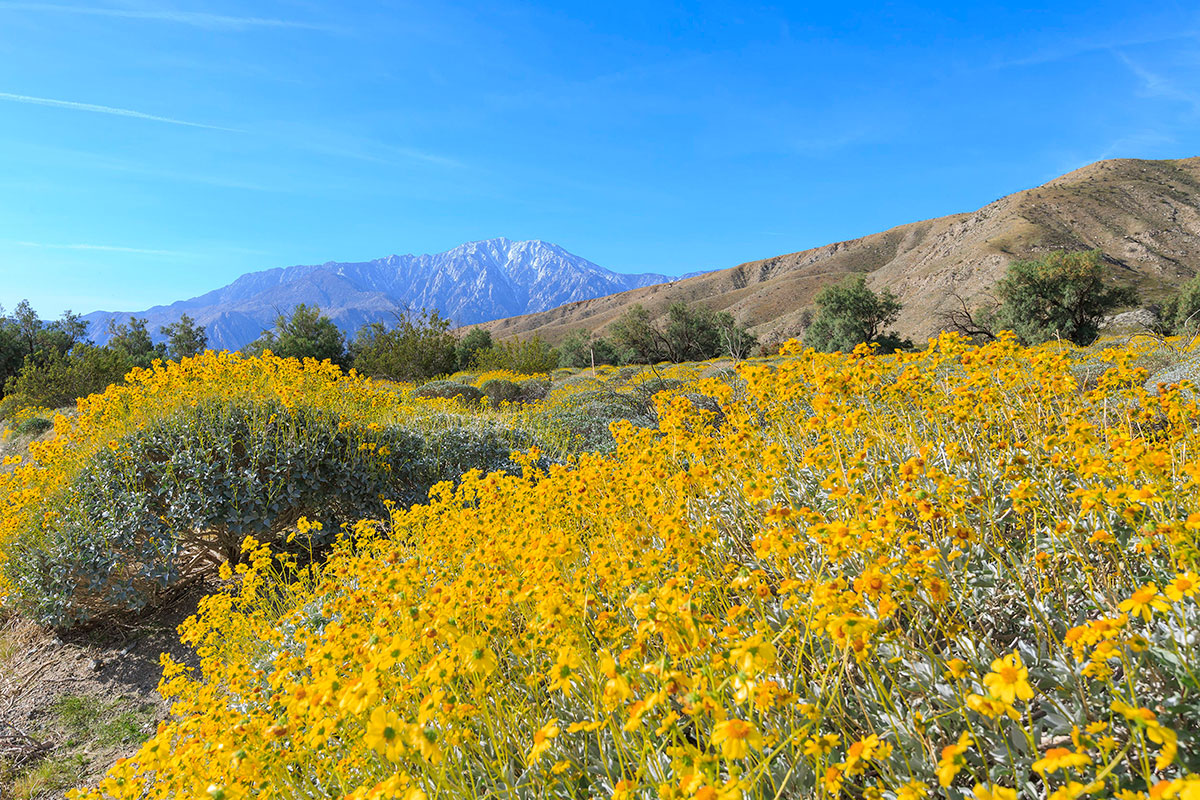 Once the marriage was over, Sinatra sold it along with all the memories of Ava kept within the confines of the property. Once she was gone, he couldn't bear to remain there without her. A chapter in both their lives was over and this house was a principal player in the story. A home, its walls and the energy within it holds memories that are penetrated into the brick and mortar. It's what gives breath and heartbeat to a home. Think about the home you live in, or the homes you have lived in. How did those spaces influence your life and what did you bring to those spaces? Poet and playwright James Baldwin sums it up beautifully: Perhaps home is not a place but simply an irrevocable condition.