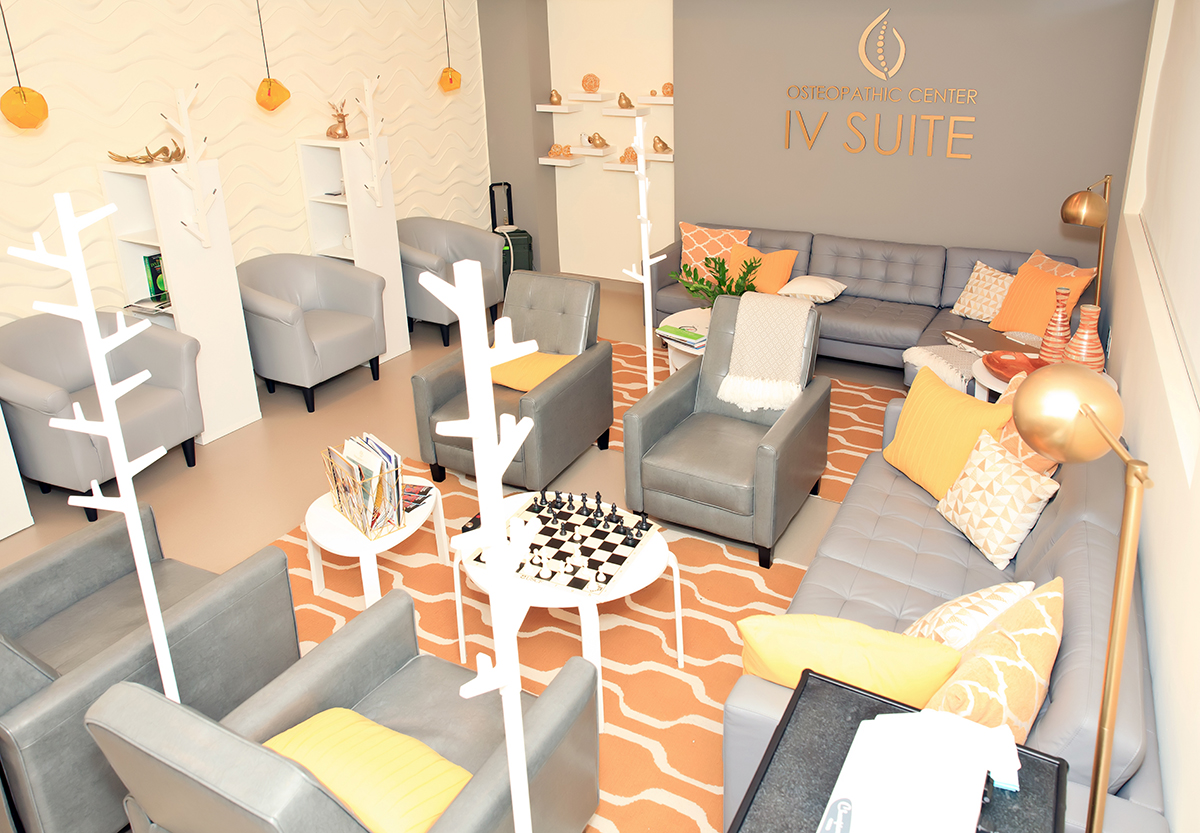 Andrew Taylor Still, M.D., D.O., the Founder of Osteopathic Medicine, once said: "To find health should be the object of the physician. Anyone can find disease." Dr. Kristopher Goddard, D.O., has embraced these words and philosophy in his practice at The Osteopathic Center. The body always wants to heal disease and injury. A physician's goal is to unleash the body's innate healing mechanism to repair itself.
The Osteopathic Center began as a practice that would combine a Regenerative & Integrative medical philosophy into one location. With training in traditional medicine, body alignment, acupuncture, functional medicine, intravenous nutrient therapy, prolotherapy, platelet rich plasma and stem cell treatments, Dr. Kristopher Goddard, D.O., provides an all-inclusive, cutting-edge approach to health, pain and injury. "The idea of this practice began my first year in medical school when I was introduced to medicine as well as many of the treatments described above," he says. "This type of medicine clicked in my heart, soul and mind. I was determined to train in each to develop an all-around understanding of the human body and health."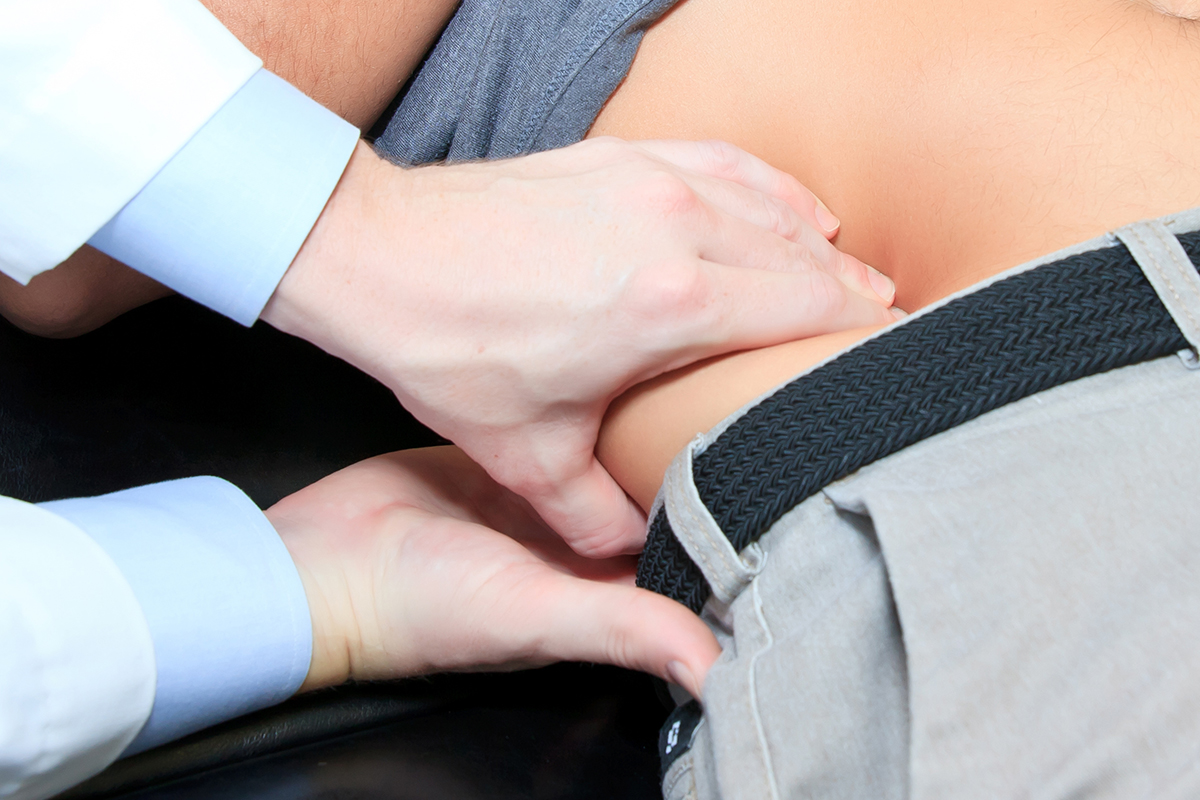 When he first went to medical school, Dr. Goddard had his heart set on becoming an Orthopedic surgeon, but life had other plans. "I was injured playing sports one month before I began medical school, and within two months of classes, I was treated with craniosacral, Osteopathic manipulative treatments and regenerative injections," he says. "These were the only treatments that helped with my specific issue." Throughout training, he applied the treatments given to him toward patients as he explored different possibilities for ailments besides traditional medicine. After residency, he basically opened two practices at the same time, one in Knoxville and the second in Miami. He continues seeing patients in both locations to this day. "My practice grew through word-of-mouth and now I have two offices built ideally for my practice in each city," he says. "Health begins and ends with your attitude. My staff understands and believes this and aims to facilitate positivity, dedication and education. The more each person knows about proper health, the more they can influence and educate themselves as well as those around them to regain and maintain health. My staff and I look to bring this to each and every person who calls our clinic and walks through our door."
Longevity is another key focus; one that keeps patients coming back and recommending the center to family and friends. "Not only do a majority of my patients regain health, they also improve quality of life for now and the future," he says. "As the years pass, my patients continue to feel good and they know I'm always seeking to learn and enhance my skills. As I help them in one area, or with a specific disease, they come to me to treat the next ailment when it pops up."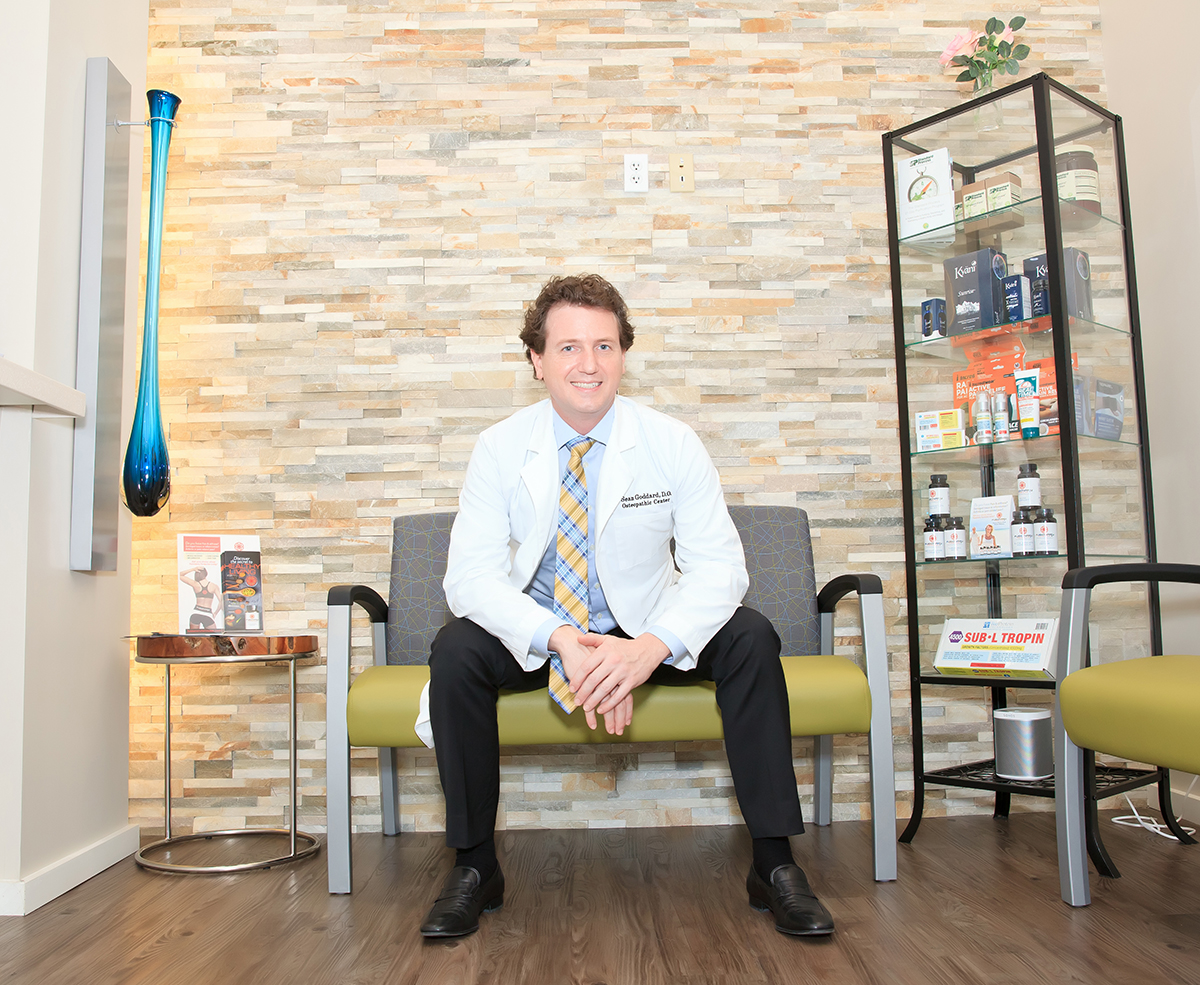 The Osteopathic Center is focused on quality of life, preventative health and options rarely offered in conventional medicine. Understanding that the mind is an important tool for health, the office environment is set in a natural, inviting ambiance that doesn't cause fear or anxiety. "I've read many books on this and trained with many physicians who created this type of atmosphere," he says. "I became determined to develop a practice and an environment that made each individual know they came to the right place for his or her health."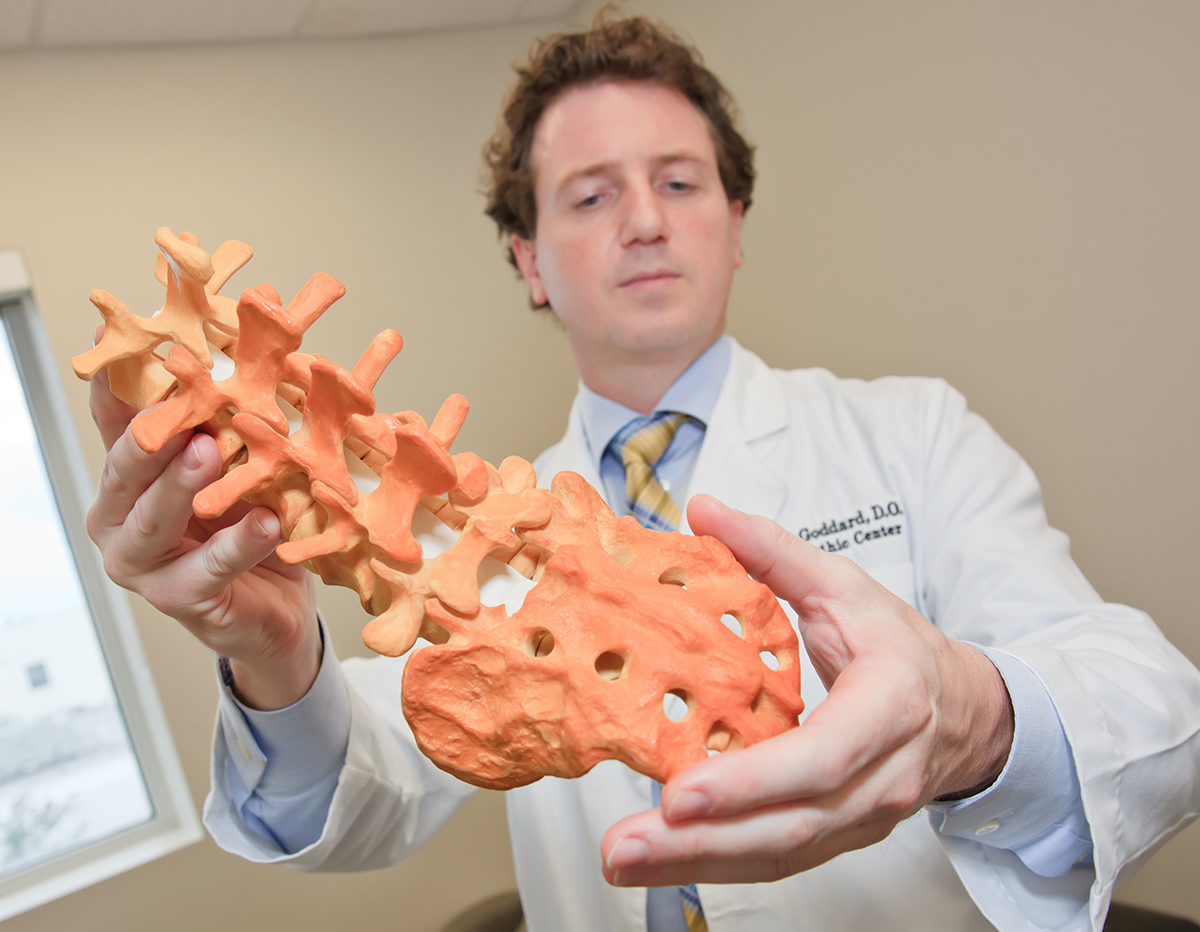 Overall wellness is composed of nervous system function, arterial, venous and lymphatic flow, proper nutrition, genetics, the spirit and our environment. In regards to ligament, tendon and joint pain and injuries, understanding body alignment gives a unique perspective on how and where to inject the body and also have the best long-term benefits. In regards to general health, the Osteopathic Center offers intravenous therapy to achieve safe, effective results. The ability to treat as many of these areas of medicine as possible allows the best possibility for improved health and quality of life.
Interestingly, Dr. Goddard was a ballroom dance instructor "many, many" years ago before entering the medical field. "Although that profession was not quite for me, I gleaned an array of significant life lessons from the experience," he says. "Two of the most important things I learned during that time in my life were how body alignment could be changed with proper daily activities and how health could improve with a positive mindset and healthy dedication. Many clients would relate their own testimonials and I could see changes in individuals over the years of those who consistently and properly maintained their body, utilized and practiced proper technique, and had a positive attitude."
Today, he treats patients of all ages and ailments. Whether it be Osteoopathic Manipulative Medicine, Integrative Medicine or Regenerative Medicine, it can benefit the young and old. The Osteopathic Center provides two unique IV Treatments to South Florida: Ozone Blood Treatment and Ultraviolet Blood Irradiation. They also offer state-of-the-art Digital X-rays, Diagnostic Musculoskeletal Ultrasound, Pulsed ElectroMagnetic Field Therapy, Biophoton Therapy and Bemer Therapy. In addition, The Osteopathic Center is faculty for two organizations training physicians in Regenerative Medicine: The OrthoBiologic Institute (TOBI) and The American Osteopathic Association of Prolotherapy Regenerative Medicine.
In the end, Dr. Goddard considers himself blessed by all the wonderful people he has met on the journey to realizing his dreams. "My patients have taught me so much about life and health, my mentors have opened my eyes to the possibilities, and my faith has been emboldened by the experiences," he says. As for future plans, his vision is to build a team of practitioners who will collaborate together in the fields of traditional and integrative medicine in order to have the highest success for health at his first-class facilities located off 39th St. near the Design District and his other professional location in Knoxville. "No one can fix every patient, and the more we as practitioners can combine practices that encompass all aspects of health, the closer we can come to achieving the goal each patient has when they step into our offices," he says. "Our mission is to provide the highest quality service and treatments in Regenerative Medicine."
The Osteopathic Center is located at 3915 Biscayne Blvd., Ste. 406 in Miami. For more information, call 305. 367.1176 or visit TheOsteoCenter.com.