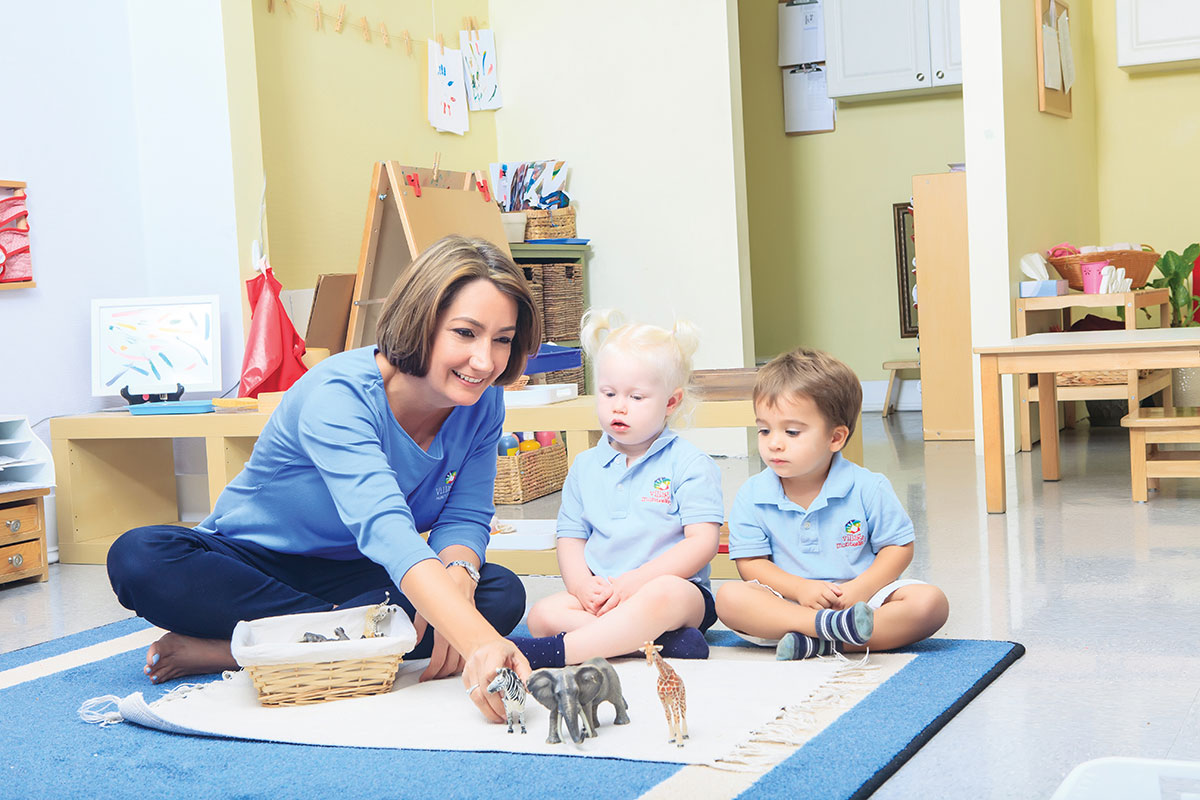 Joan Rodriguez-Malone, Owner & Director of Village Montessori, grew up in a Montessori environment. "My mother was my first teacher," she says. "She herself has been a Montessori educator for 45 years. As a child, I experienced Montessori at home. My mother gave us a lot of freedom but always within limits. She trusted us to always do the right thing. I enjoyed it so much I was thrilled to do my work without anyone asking. As an adult professional, I know now that my intrinsic motivation was nurtured by Montessori." As such, she has had many funny and touching moments in the past decade. "One year when we were celebrating Maria Montessori's birthday, one of the students thought I was Maria," she says. "But, of course, the most fulfilling times are seeing the "Montessori (aha) Moment" when a child learns something on their own and experiences natural joy." Rodriguez-Malone and the school are both continuously evolving. "We are investing in an even better outdoor environment for our students at both campuses," she says. "From gardens to a natural grass soccer field, we want children to be safe and at home in the outdoors." They also own Village Montessori Training Center, an AMS affiliated teacher-training center where they teach the next generation of Montessori educators. "I'm a passionate Montessorian," she concludes. "On a daily basis I live and breath for the children to experience natural growth in our Montessori schools."; MontessoriSchoolMiami.com
"In the last 10 years, I've had the most intense and thrilling ride of my life. I accomplished my life-long dream of starting a school and creating it exactly how I envisioned it."
SETTING THE BAR:
THE VILLAGE MONTESSORI DIFFERENCE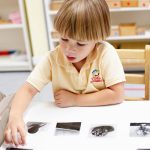 1. The Qualifications: They are an Accredited American Montessori Society school for ages 0-6 years of age dedicated to the proven scientific method of early childhood education developed by Maria Montessori.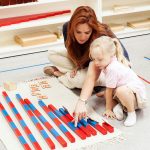 2. The Dynasty: They are a family business with two generations of dedication to educating children.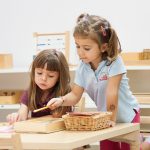 3. The Students: Their graduates move on to their next level of education extremely well-prepared to thrive in the very best elementary schools in the city.