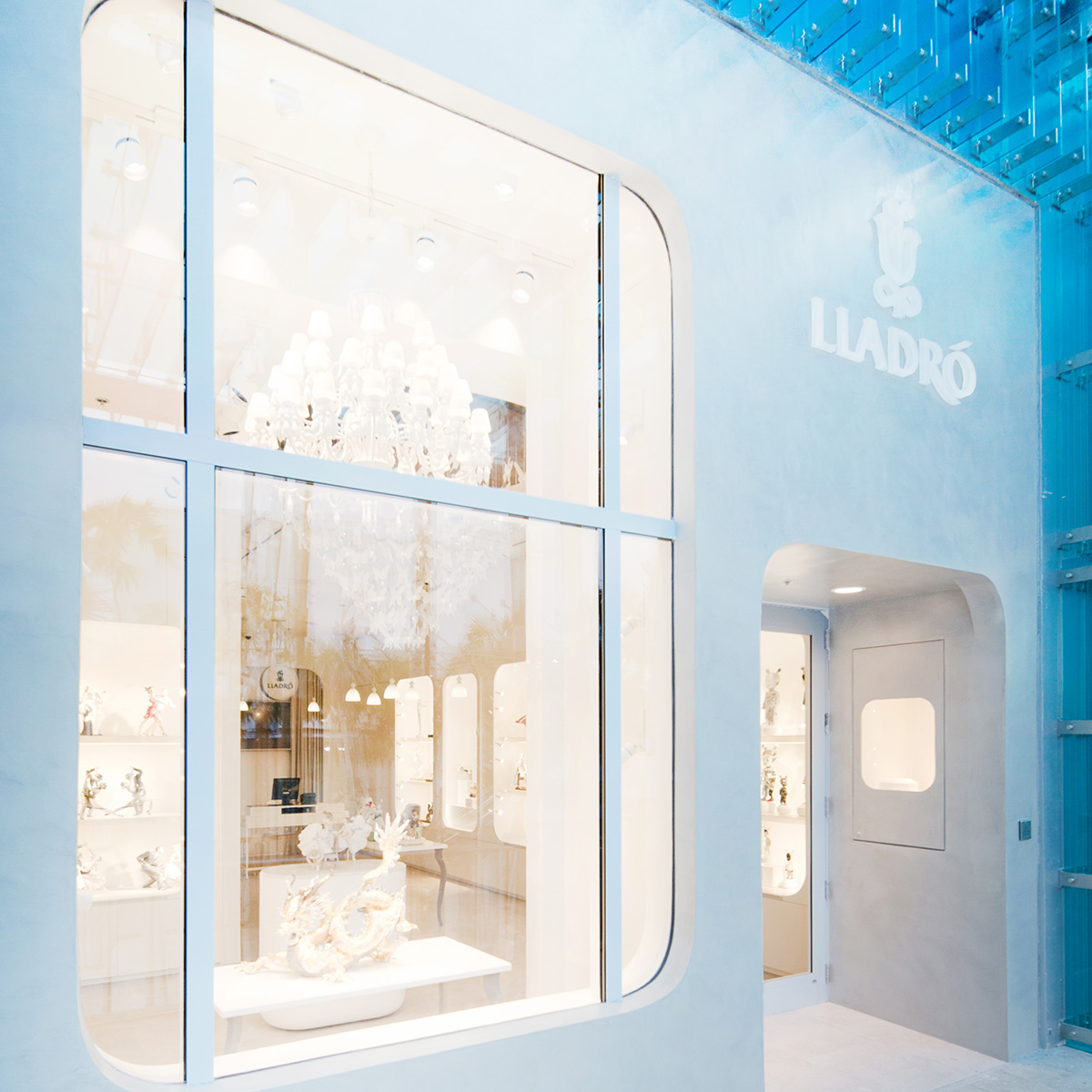 DESIGNER HEAVEN
New York, London, Paris…the Miami Design District. The latter is the place to decorate your home and yourself. The past year saw Minotti Miami, Lladro, Fendi, Versace, Ermenegildo Zegna, Valentino, Max Mara, Givenchy and others join the existing luxe retailers. Minotti Miami recently opened a 10,000-sq.-ft. showroom of hand-crafted Italian furniture. Another newcomer, Lladro, showcases their diverse creations, including the brand's latest venture into the lighting world. In addition, many more top designers are set to open stores in 2016 and beyond; MiamiDesignDistrict.net.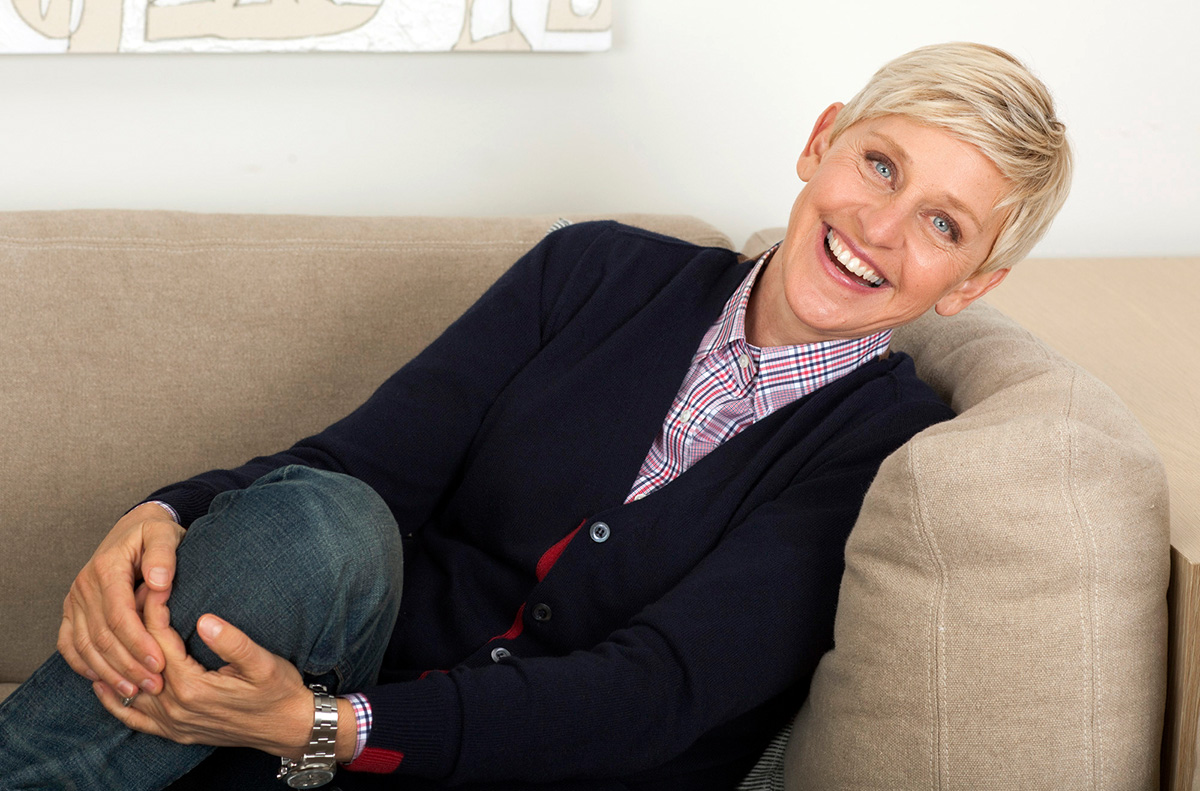 CELEBRITY INSPIRATION
Over the past 25 years, Ellen DeGeneres has purchased and renovated nearly a dozen homes. "I think I wanted to be an interior designer when I was 13," she says, "Moving houses is just another way in which I get to experience life." In her new book, Home, the popular television host and Emmy-winning actress who produces Ellen's Design Challenge gives us a peek into her private life and ends each chapter with "what the house taught me" — something everyone can relate to; Amazon.com.
TREND TRACK
Architecture and design trends have shifted significantly in the past few years, and we can't deny that such change has been propelled by the booming of the Miami real estate industry, which has translated into dozens of new residential condominiums populating the city's skyline. The home furniture and design industries can't ignore the need for solutions that accommodate the condo-living lifestyle, where spaces are limited, and layouts are sometimes challenging. As an interior and furniture designer, I became aware of the importance to design a product that would accommodate such needs. The new generation of condominiums flourishing in Brickell, Downtown, Edgewater and even Doral, are bringing with them a discerning end-user; a new home owner or renter who wants to move into an apartment that matches his or her lifestyle, and that includes the furniture. With this in mind, we created the H Line, a furniture line designed for urban living, with over 10 pieces, many of them created as an updated version of our classic AH Collection. Slightly smaller dimensions match the size requirements of modern condominiums without compromising a sophisticated style. Rich colors and textures contrast with clean lines, making it easy to accessorize.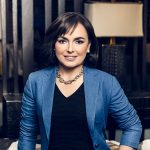 ABOUT THE AUTHOR
› Adriana Hoyos collections flow effortlessly as she weaves texture and color palettes from different cultures into her designs, all the while staying true to nature, simplicity and classic style; AdrianaHoyos.com.