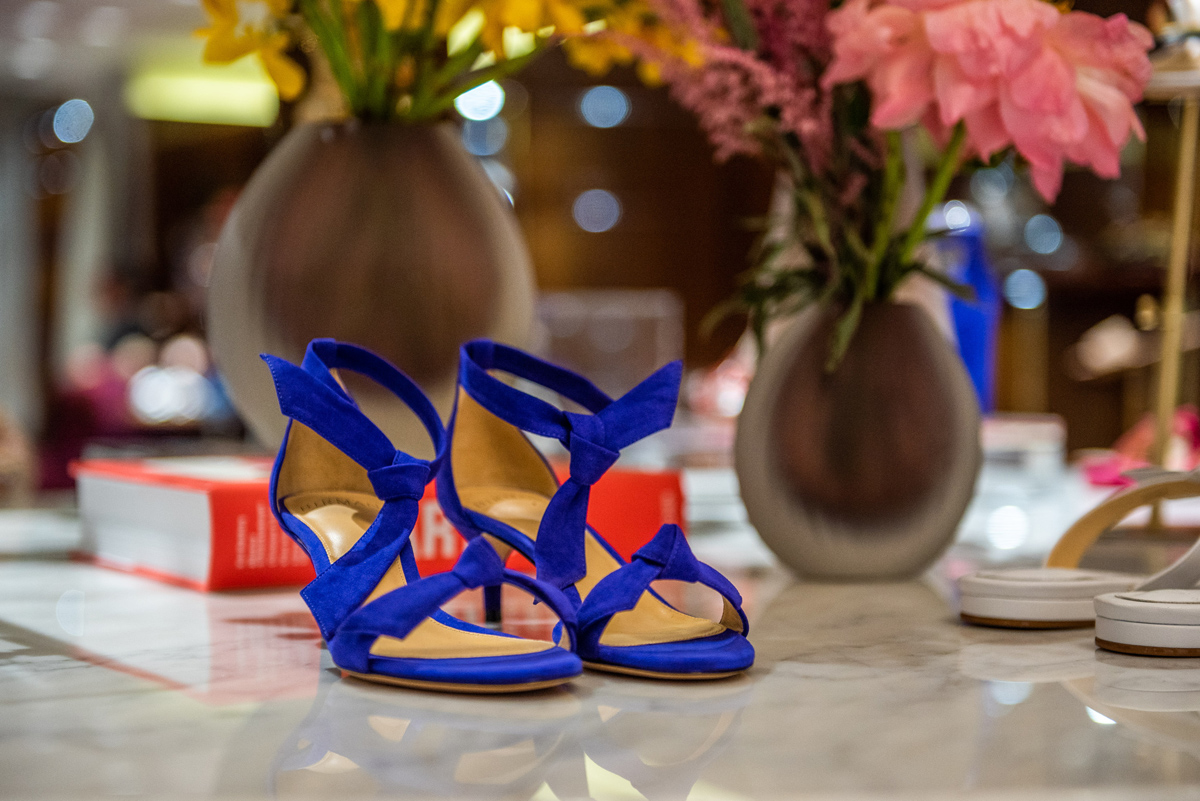 We're thrilled (and not all that surprised) that Alexandre Birman chose style-conscious Miami as his second U.S. location. We took the opportunity to get some insights into the man and his creations.
1. What inspired your iconic Clarita sandal?
"Simplicity. There are no clasps, all you have to do is tie the straps and you're ready. I like the idea of simplicity when it comes to style. Women are so much more beautiful when they are uncomplicated!"
2. How do you do it all? You run a major company and so many amazing brands…
"I'm always in the moment and I bring my triathlon trainer with me everywhere! It's important to see everything you do — family, work, exercise, etc. — as a whole and not as separate pieces.
3. Why Miami?
"Miami is the perfect place because of the locals who appreciate great design. The climate is also perfect for the aesthetic of our shoes, which are very minimalist and uncomplicated. We are able to attract our customers from Brazil and around the world, for example, when they are vacationing in Miami. Having a boutique in Miami is perfect to create this level of awareness and brand loyalty."