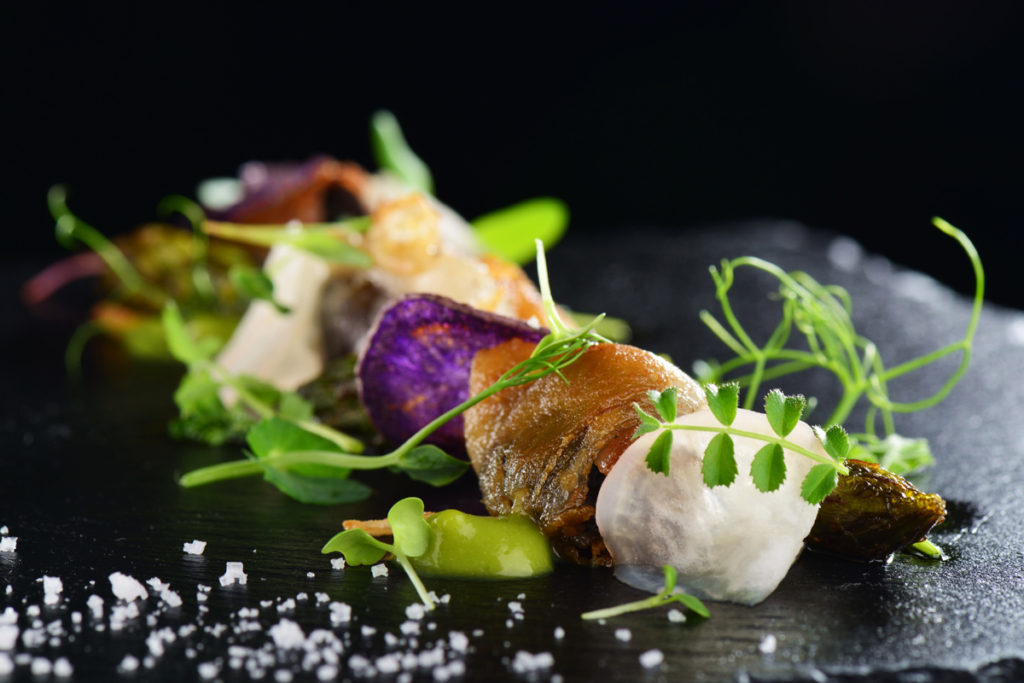 Haute Cuisine
Miami Spice Month provides mouthfuls of diverse flavors by the best chefs in Greater Miami & The Beaches. Enjoy 3-course meals at top eateries for just $28 for lunch/brunch and $42 for dinner. There's no excuse not to savor Miami's collection of the tastiest cuisines from around the world; Thru Sept. 30; MiamiSpiceMonth.com.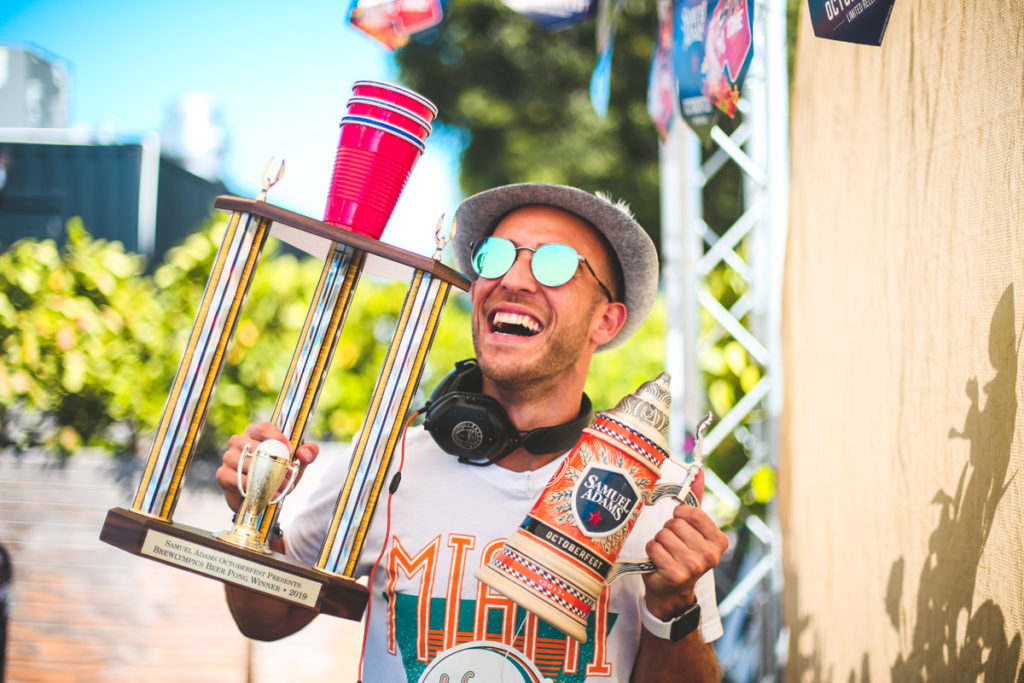 Insta Moments
The Wynwood Octoberfest transforms Wynwood Marketplace into a traditional Octoberfest Bavarian Bierhaus from Sept. 9-12. There's seasonal brews from Sam Adams, bratwurst, boots, an artisan market, stein competitions, live music and dog-friendly activities for pups, all set in a cheery autumn pumpkin theme; WynwoodOctoberfest.com.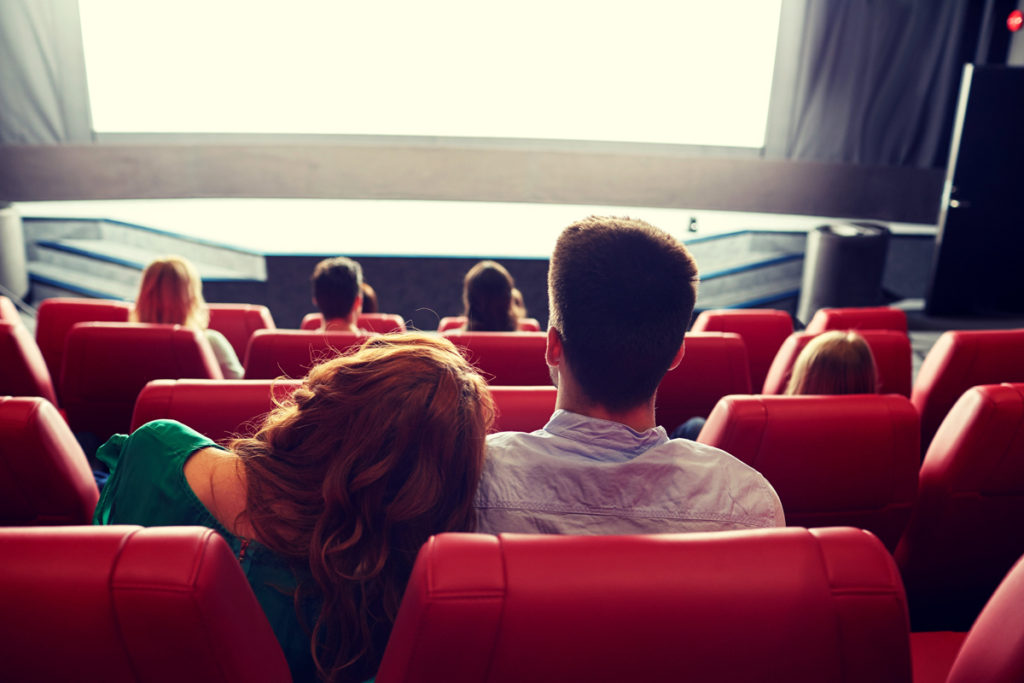 Cultural Flicks
The inaugural edition of the Brazilian Film Festival launched 24 years ago, overlapped with the resumption of Brazilian cinema in the '90s. Today, the event has grown into an internationally renowned showcase for training, reflection, promotion, cultural exchange, diversity, political and sectoral articulation and artistic recognition; Sept. 12-18; Inffinito.com.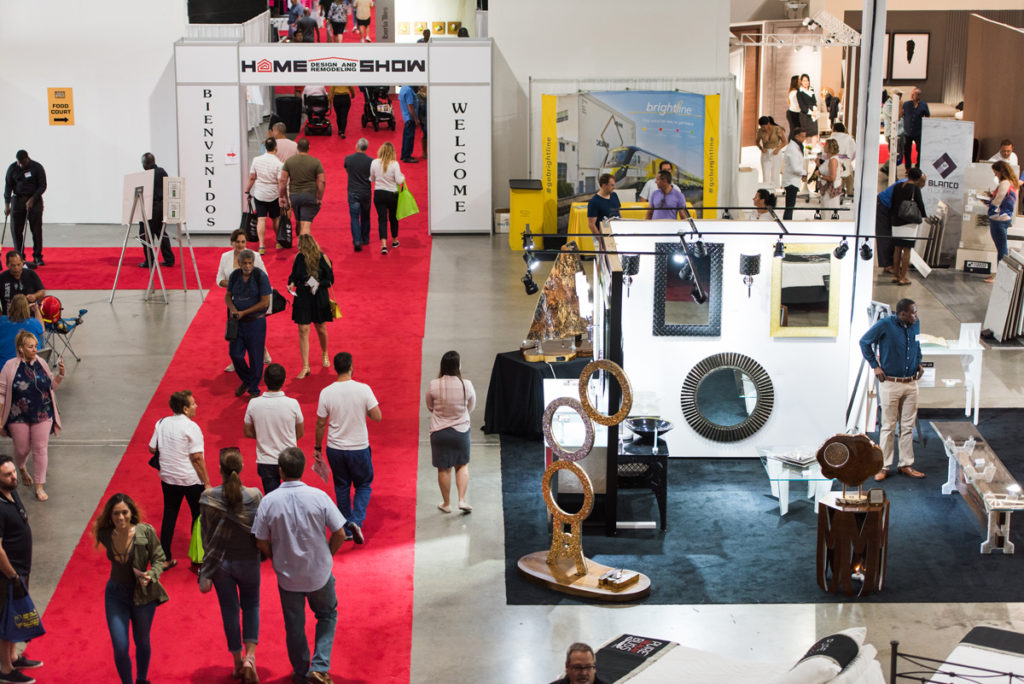 Home Ideas
If the past year has taught us anything, it's the importance of home. The Miami Home Design & Remodeling Show makes planning home improvements fun and approachable. Check out the entertaining seminars from home improvement celebrities and industry professionals alike; Oct. 1-3; HomeShows.net.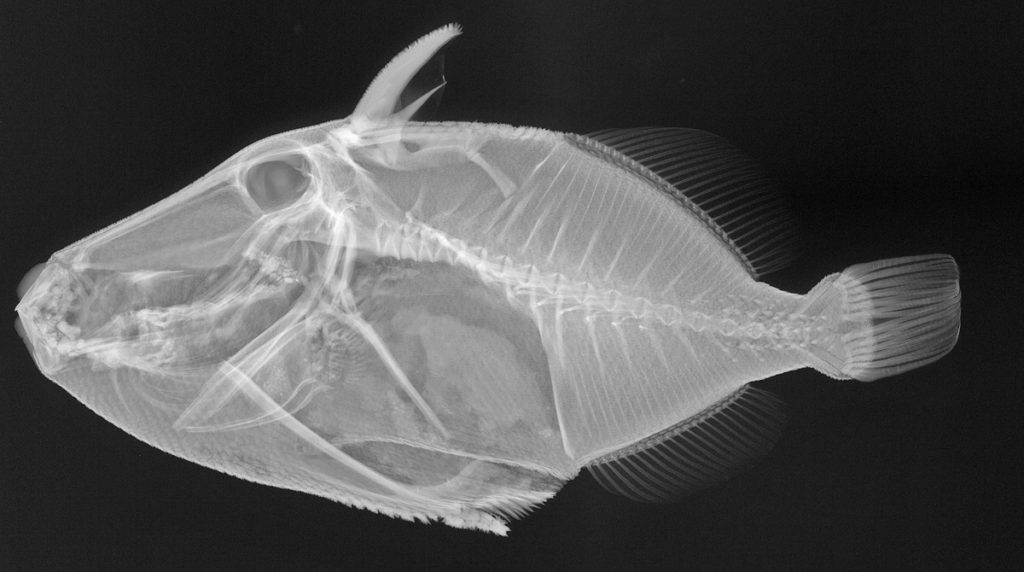 Swish Seadwellers
The scientific series X-Ray Vision: Fish Inside Out features dramatic X-ray prints exposing the inner workings of different species of fish, many of which are featured in Frost Science's Aquarium. Arranged in evolutionary sequence, these X-rays give a tour through the long stream of fish evolution; Oct. 8-Apr. 3, 2022; FrostScience.org.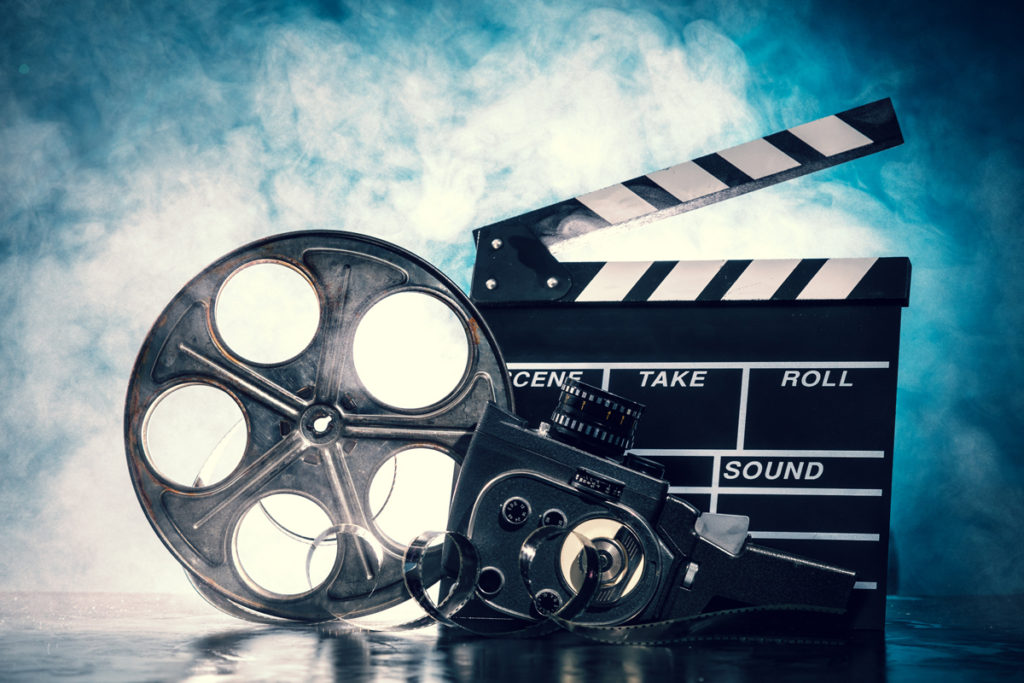 Short Treats
Bring your blankets, lawn chairs and small picnic baskets and enjoy the Miami Short Film Festival's Shorts Under The Stars: A Night Of Animation. These 1- to 20-minute works of are art will have you laughing, crying, and (most of all!) thinking, while enjoying the balmy breezes of the Deering Estate; Sept. 19; MiamiShortFilmFestival.com.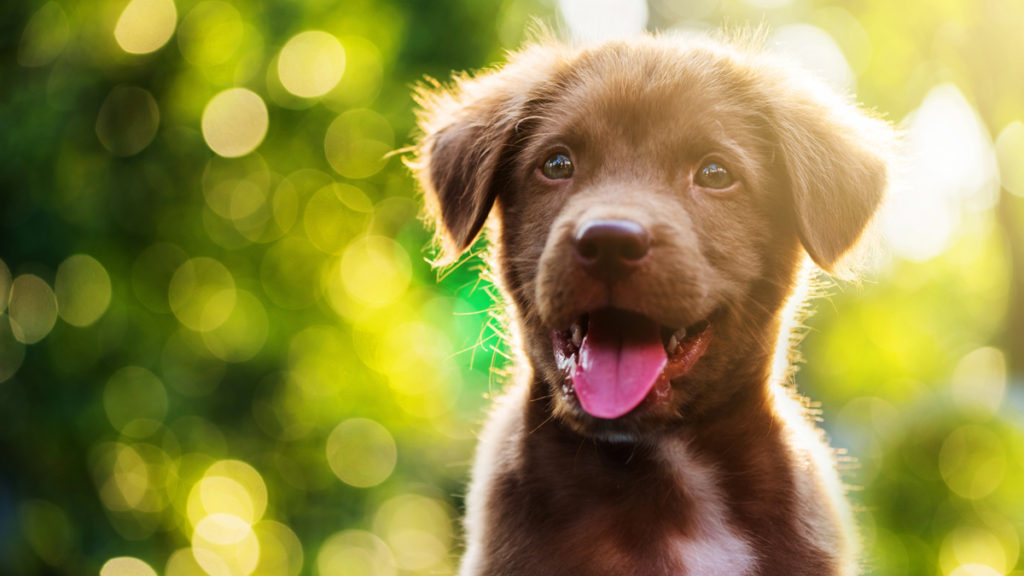 Furbaby Fun
Fairchild Tropical Botanic Garden invites you and your favorite canine on a Dog Date. Stroll through the ambience of this tropical oasis with special dog-friendly activities sprinkled in. Past activities include: DOGA, Dog Bizarre, Pet Portraits and Glow Night; Sept. 5, 12, 19 & 26; FairchildGarden.org.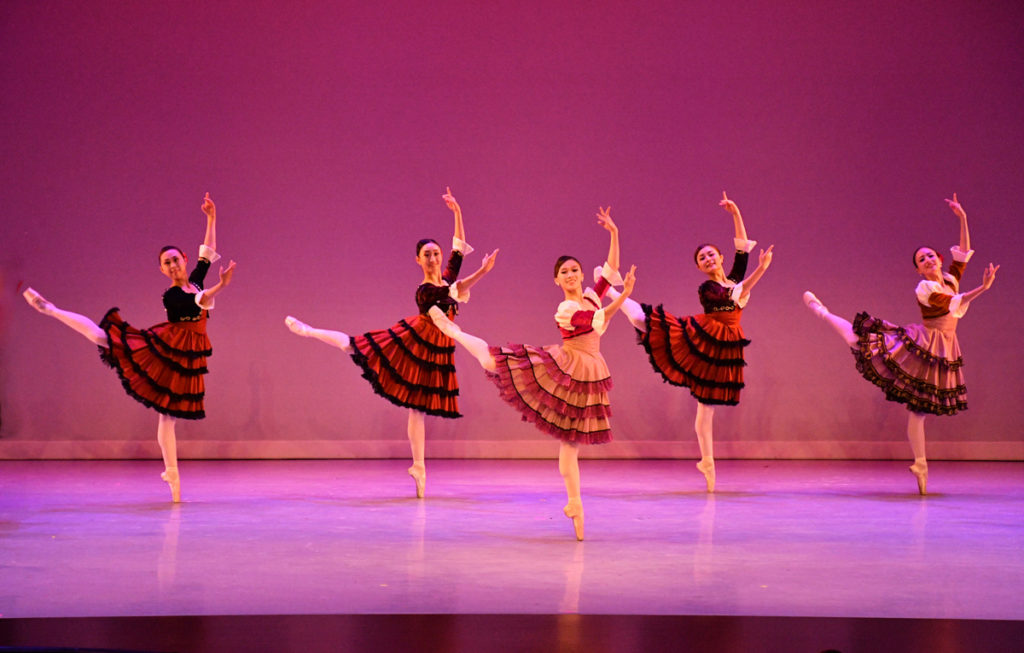 Corps De Ballet
The original ballet UNBROKEN at Arts Ballet Theatre brings to the stage the music of Édouard Lalo's Namouna. This re-imagining of the romantic creation serves as a testament to the timelessness of classical ballet as well as its continuity during these challenging and ever-changing times; Oct. 3 & 9; ArtsBalletTheatre.org. — Photo by Patricia's Photography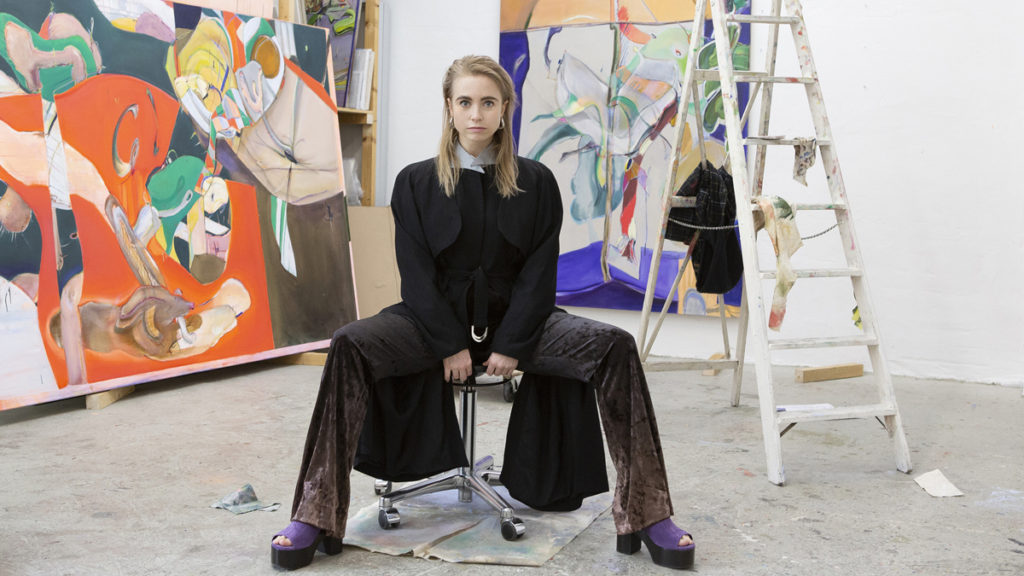 Artistic Voice
From now through May, via virtual and in-person events, the ICA Speaks Lecture Series features insightful talks by artists from the museum's permanent collection, highlighting the strength of its holdings through original scholarship and shining new art stars; Sept. 23: Lynn Ashton Harris; Oct. 23: Stefanie Heinze; ICIMiami.org.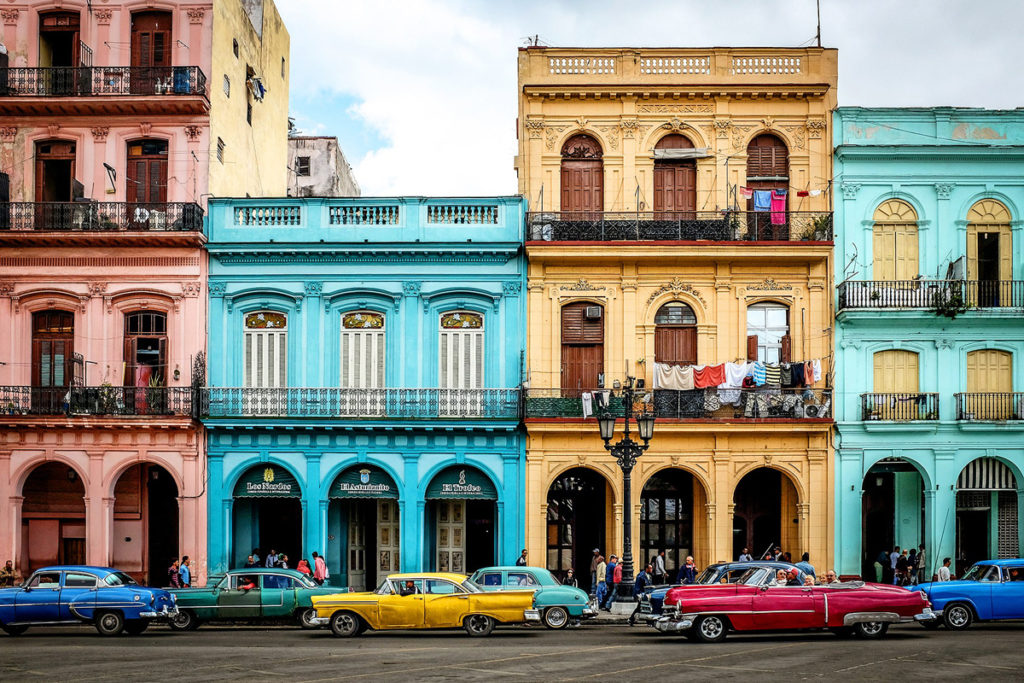 Celebrando Cuba
In these turbulent times, CubaNostalgia is more relevant than ever. Experience the recreation activations of Cuban landmarks such as Floridita, Catedral de la Habana, El Encanto, Museo de Bellas Artes, Tropicana and much more of Cuba's halcyon days without leaving The 305; Sept. 17-19; CubaNostalgia.org.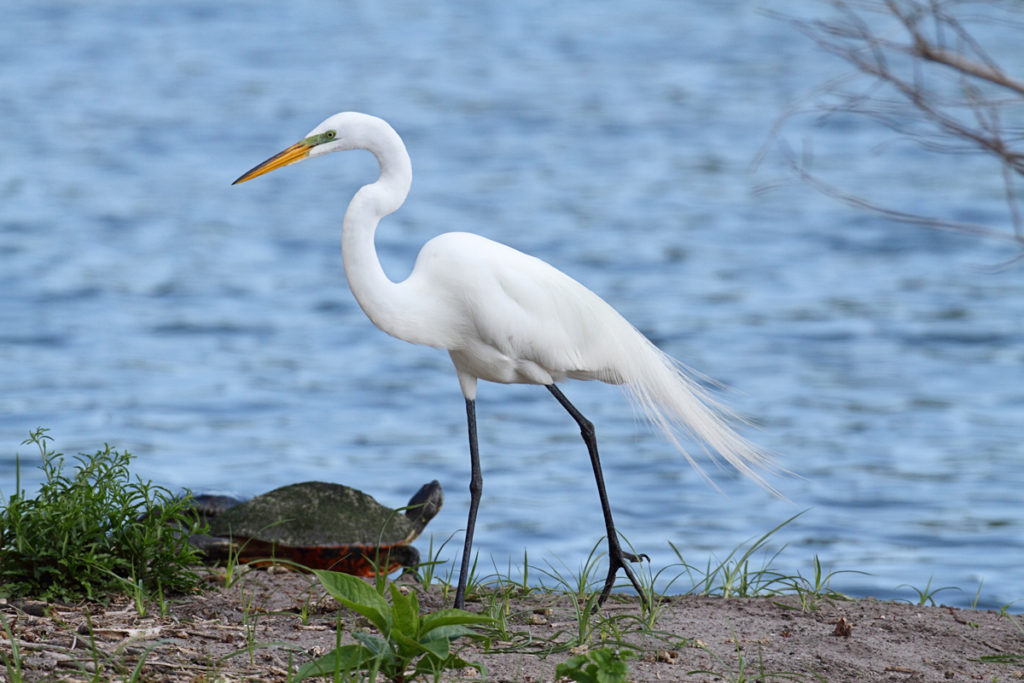 For The Birds
Explore exotic Fowey Rocks, Soldier Key and Boca Chita in search of the plethora of bird species found in Biscayne National Park. During the delightful Birds Of Biscayne Bay Boat Cruise, you'll learn all about each species and their role in the local ecosystem while experiencing South Florida in a whole new light; Sept. 11; DeeringEstate.org.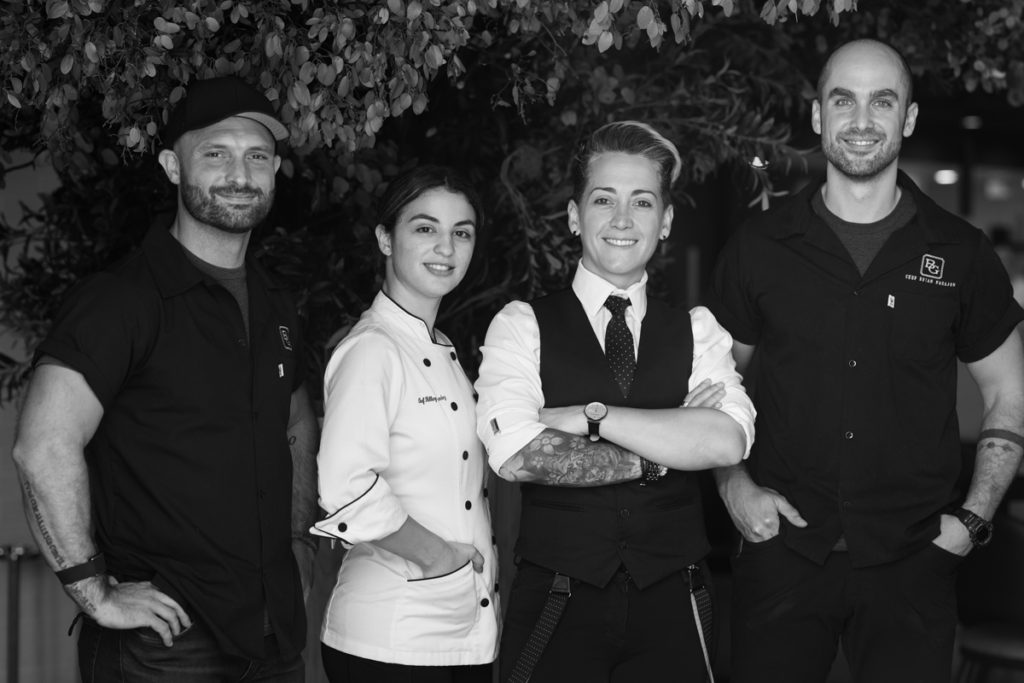 Dinner Collabs
Coral Gables culinary mecca Maia House is presenting Taste of Maia every last Monday of the month with a 6-course menu and cocktail pairings presented to a few lucky diners. The unique monthly collaboration is hosted by Chef Hillary Fernandez and Mixologist Barbara Correa, together with a chosen chef and mixologist collaborative takeover for each dinner series; MaiaRestaurant.com.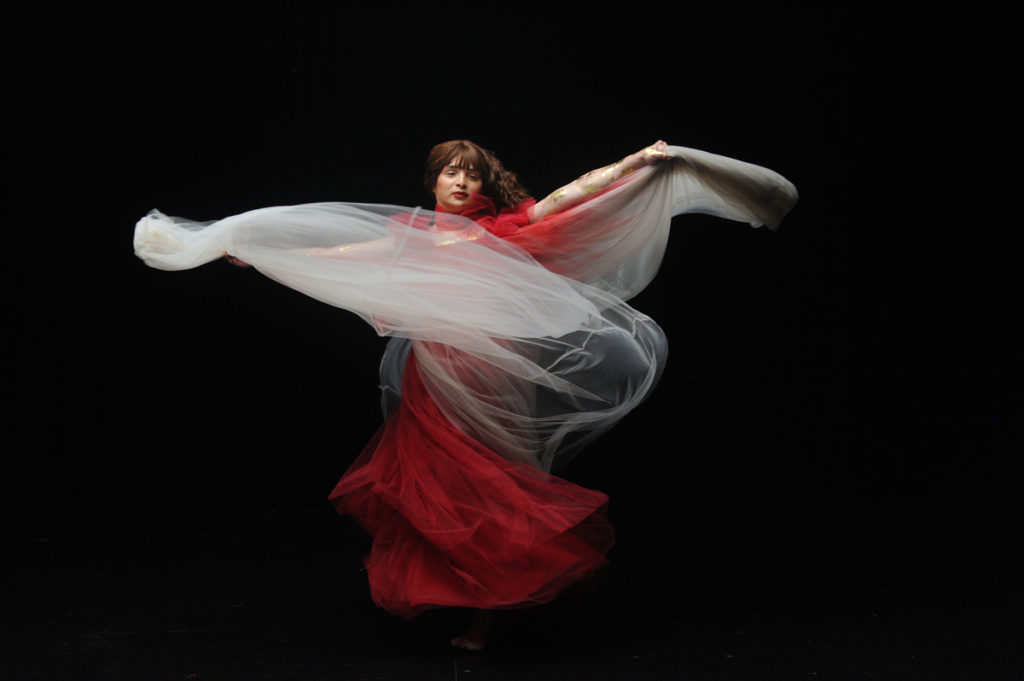 Fly High
Birds of Paradise honors the enduring nature of queer and marginalized people to shape themselves into something that is desirable, vulnerable, fierce and reborn. Communicated through dance-based queer solo portraits, it is iridescent and provocative, an immersive piece perched between fight and flight; Sept. 16-19; ArshtCenter.org. — Photo by World Red Eye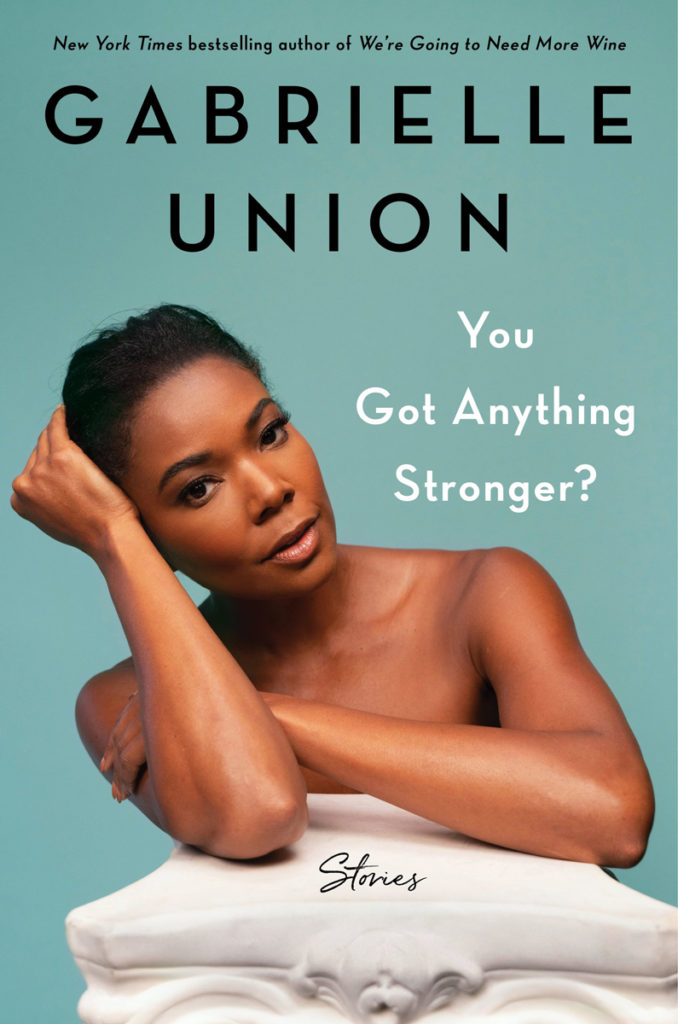 Power Up
Gabrielle Union gives a peek into her inner life with her new book You Got Anything Stronger? It covers everything from her surrogacy journey to navigating married life to aging and leveling up in your career. It's the superstar at her most vulnerable and inspiring; Amazon.com.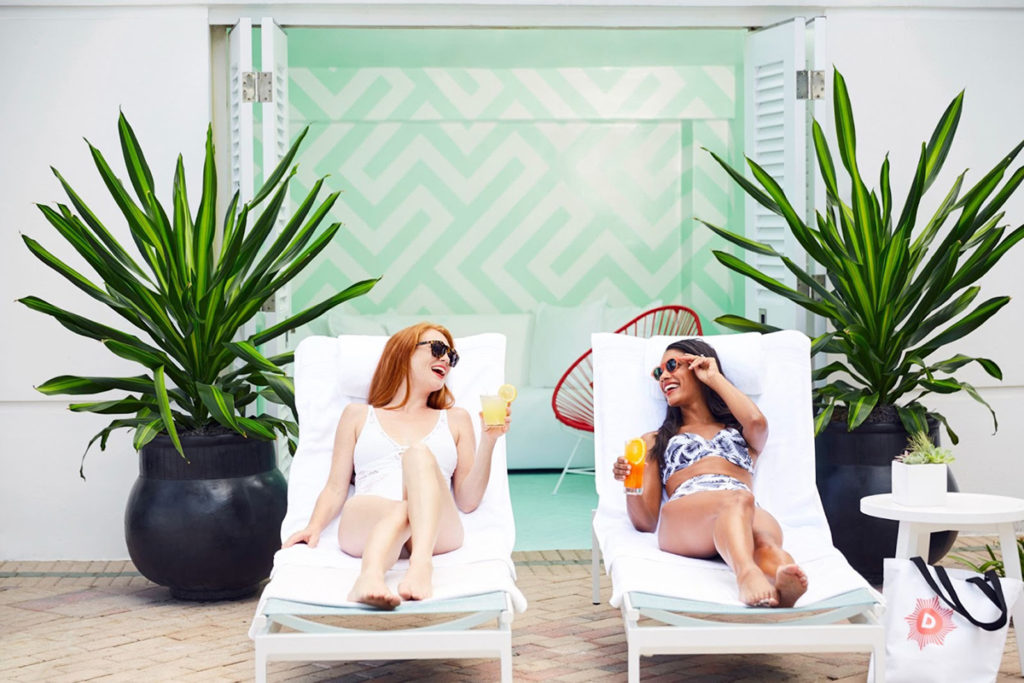 Paradise Stay
As the season begins to wrap up, The Diplomat Beach Resort is just getting started! As if we didn't need another reason to head to #TheDip, the resort recently announced their latest Sweeten Your Stay Package. Can't staycation? The Diplomat is also daycation friendly, offering Day Pass Access to the resort's two beachfront pools and designer cabanas as well as top-tier dining; DiplomatResort.com.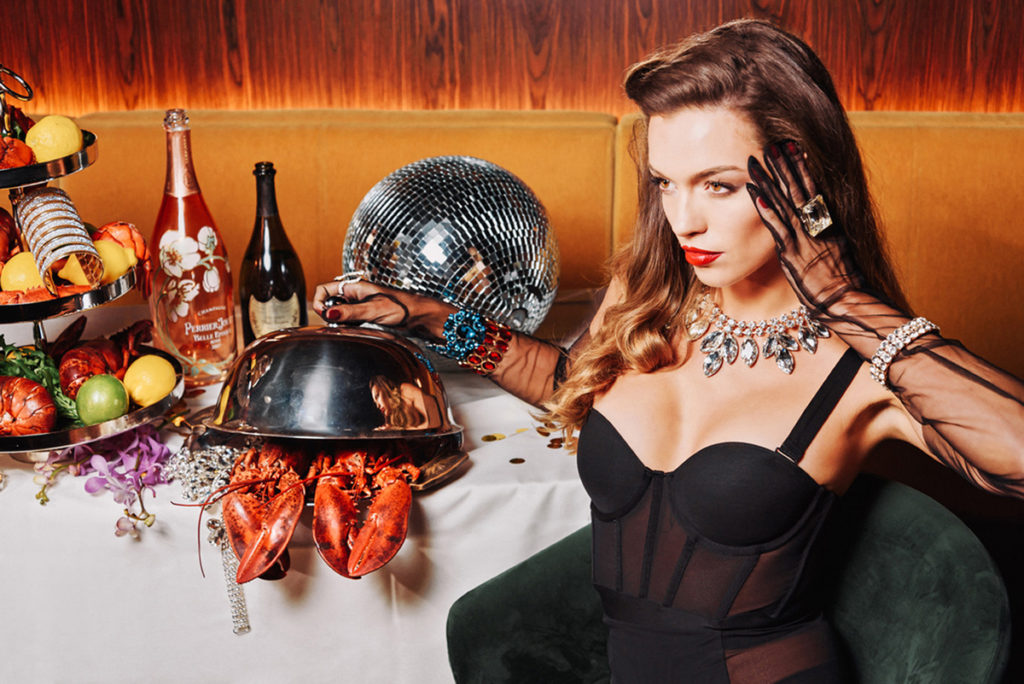 Lobster Tuesdays
Stop into Brickell's Marion every Tuesday for a sublimely lavish affair with a special lobster menu featuring tempting options including: New England-style Lobster Rolls bathed in Brown Butter; Kobe & Lobster Sushi Rolls with A5 Kobe Beef and Russian Osetra Karat Caviar; and a special 2-4-1 Grilled Lobster Tail Special, cooked over a tableside charcoal grill; MarionMiami.com.