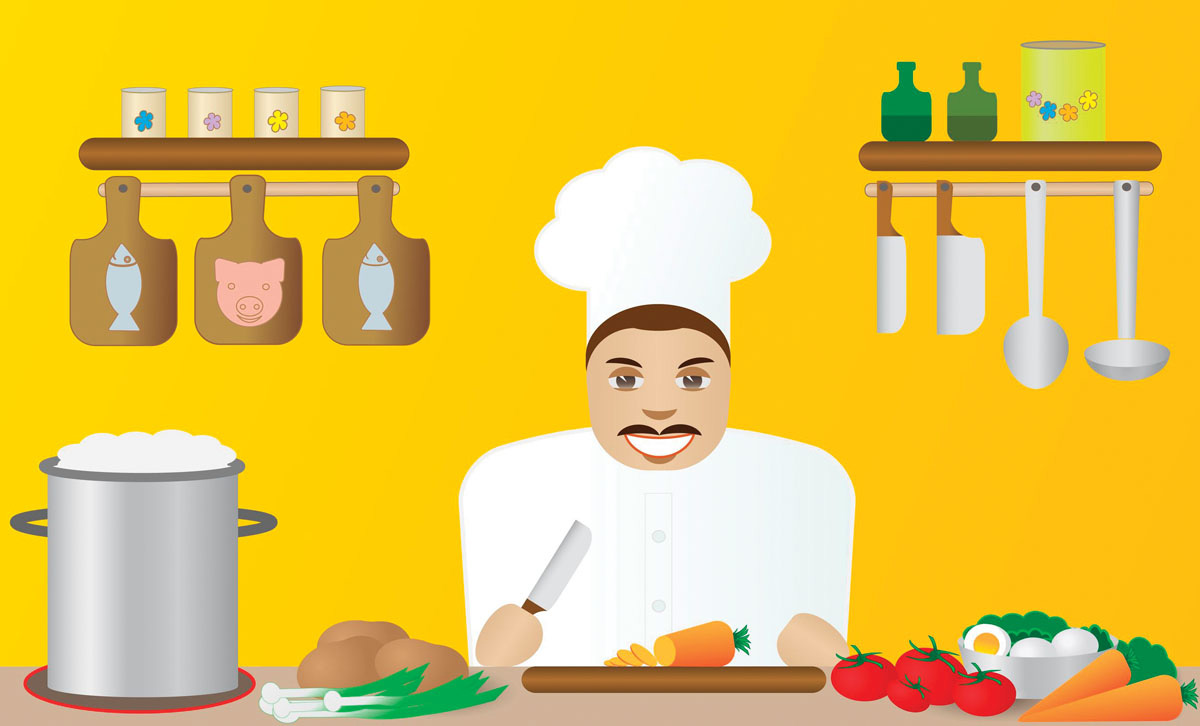 In a city packed with restaurants, making the right choice about where to get a great meal can be overwhelming. Luckily, most of the work of sorting the good from the awful has been done for you at Miami's Restaurant Power Rankings. Check out interviews, news, reviews and — of course — rankings of the city's finest dining establishments. It's the ultimate resource for food geeks; MiamiRankings.com.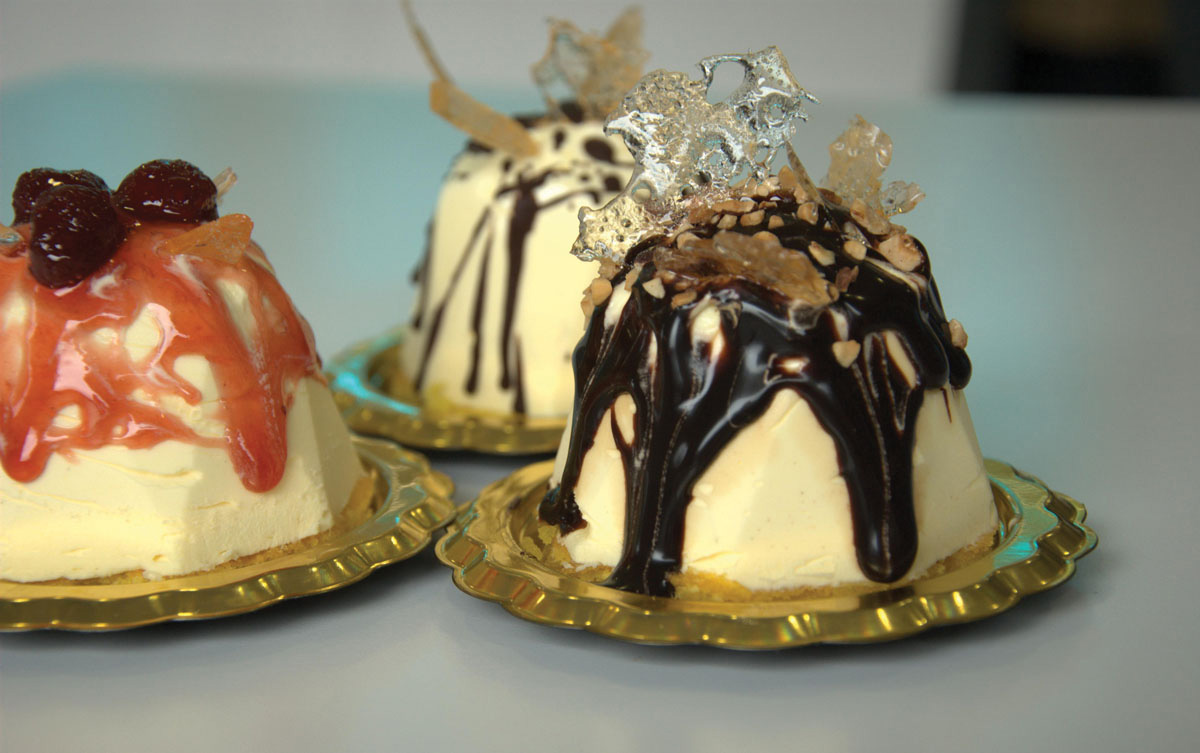 Sweet Things
Remember the glory of that silky-smooth, mouth-wateringly delicious treat you enjoyed on a bench in Rome? Indulge again closer to home at Gelato Nostro, Brickell's own authentic Italian gelateria. Gelato Nostro offers more than 30 distinctive flavors as well as creamy gelato cakes created as works of art by Gelato Nostro's culinary artisans and pastry chefs; 1111 SW 1st Ave.; GelatoNostro.com.
Impromptu Dinner
This past week, I decided to design a small get-together for some of my foodie friends. Not wanting to do the same old potluck, I tried to spice things up a bit with a food challenge: Anyone could bring anything they wanted…so long as it was on a stick. At first, my friends were a bit taken aback, this was a far cry from our usual ethnic-themed dinners, but before long everyone was talking about how they were going to take this seemingly simple idea and run with it. Word spread and soon I was being approached on the street by friends of friends asking for an invite. The result was an eclectic party that was very different from your typical seated 4-course meal. People brought everything from margarita marinated chicken skewers to store-bought popsicles. We had roasted potatoes with aioli, caprese skewers and beef teriyaki — someone even marinated strawberries and watermelon in vodka, skewered it with fresh mint leaves and created a "shot on a stick." I put out a few different tables for food and that was the extent of my set up, I didn't have to worry myself with place settings or silverware, and clean up the next day was a breeze. This summer, try throwing your own impromptu dinner party. Pick a theme that interests you and see what your friends and family can come up with. You'll be surprised how a small suggestion can turn into a fun-filled and delicious evening.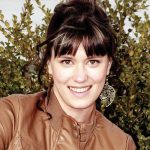 Christine Benson has over 10 years of experience in the food and beverage industry. She is devoted to creating healthier versions of favorite recipes, drawing upon her background in Nutrition and the exciting new field of Ecogastronomy.
Surprise Ingredient
Sometimes a steak is just a steak. And sometimes it's packed with some less-than-appetizing surprises. Even seemingly "whole" foods can contain ingredients you're better off avoiding. Check your labels and watch out for these.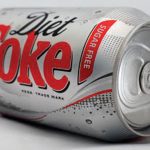 Sweet Less
Sugar is bad for you, so sugar-free foods are good…right? Not necessarily. Some studies have raised concerns about potentially harmful side-effects of additives such as aspartame and saccharin in your favorite fake-sugar products.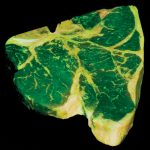 Nasty Meat
Many processed meat products such as bacon and hotdogs contain sodium nitrate and nitrite, which help make meat appetizingly pink. However, some scientists believe nitrates can transform into cancer-causing compounds in the stomach.
Color-Free
Many artificial colorings are derived from coal tar, and can contain lead and arsenic. Sounds delicious, doesn't it? Check your labels and do your homework, avoiding colors that have been linked to major health problems.