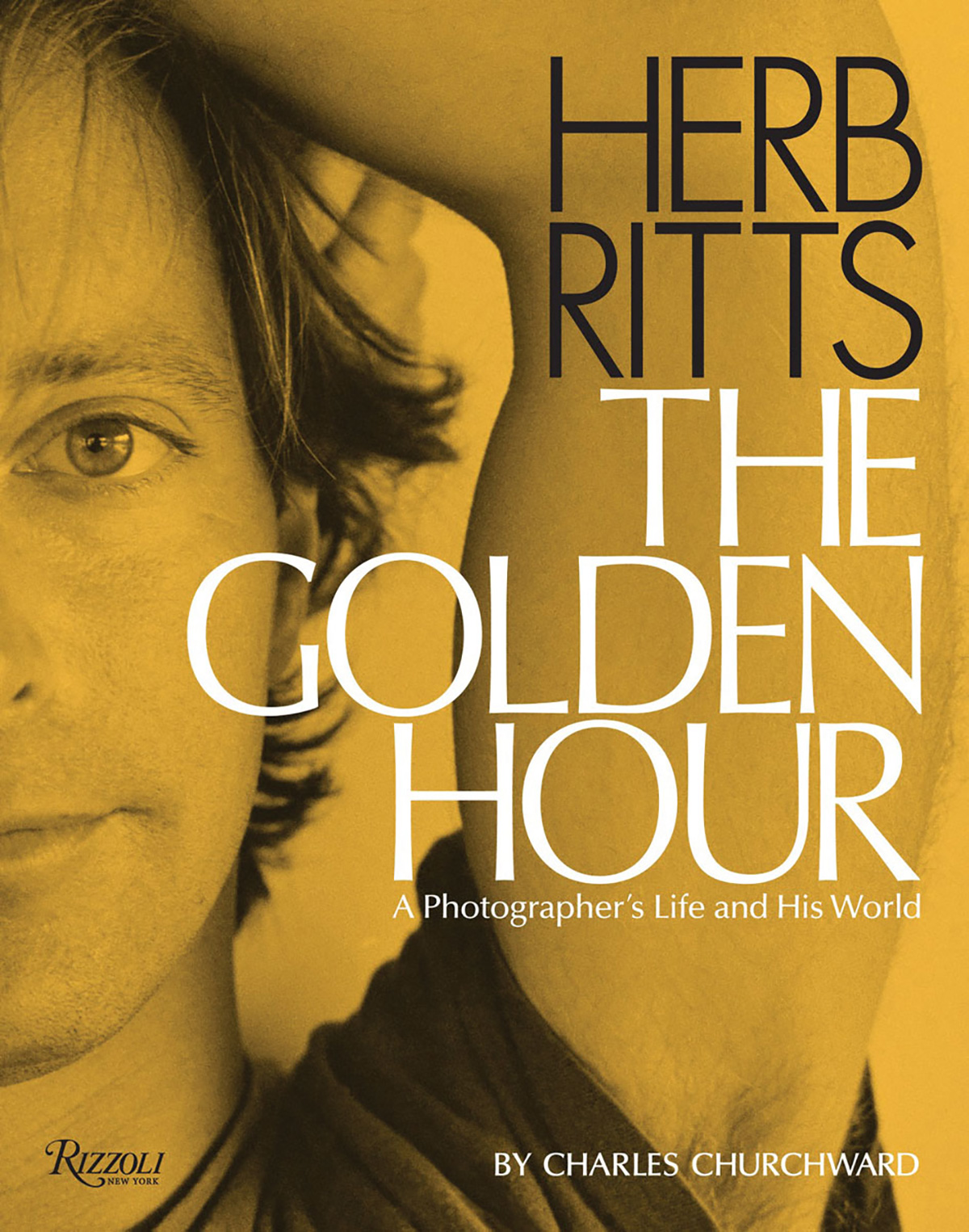 Get inside the life and mind of one of the century's greatest photographers. In Herb Ritts: The Golden Hour, you'll get an inside look at never-before-seen photographs as well as exclusive interviews from curators, staff, lovers, family and friends from Elton John and Madonna to Cindy Crawford and Calvin Klein. Those looking to expand their own creative horizons will appreciate the book's inclusion of notes and contact sheets that reveal how Ritts created his most famous images; $65, RizzoliUSA.com.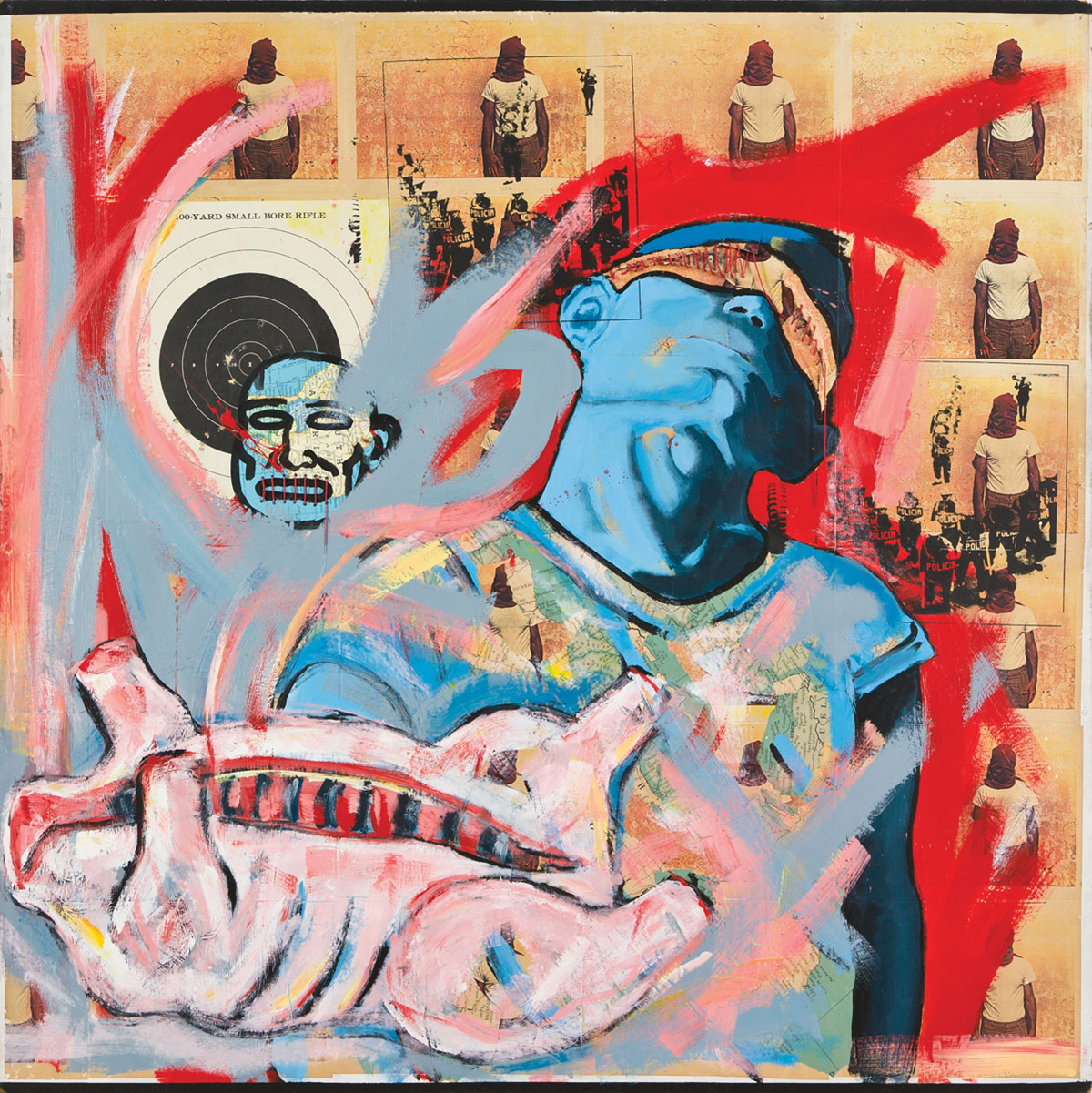 Family Endeavor
Get a glimpse at one of the nation's finest private art collections at the Rubell Family Collection. Open to the public since 1994, the collection of Don and Mera Rubell is packed with startling, unique and innovative pieces. Through Aug. 26, check out the How Soon is Now exhibition featuring work from over 30 of the world's hottest contemporary artists, many of which are recent acquisitions not yet revealed to Miami art-lovers; 95 NW 29th St.; 305.573.6090; RFC.Museum.
Parental Appreciation
They fed you, clothed you, and sheltered you — don't you think you can treat them to something special on one day out of the year? I'm talking about moms and dads, of course. This year, Mother's Day falls on May 8, while Father's Day follows close behind on June 19. This time around, skip the same boring bouquet from TeleFlora or a necktie he'll never wear in public and give your parents the best gift of all — a fun, memorable experience with the people they love.
Mother's Day:
Garden Brunch: What better setting for the traditional Mother's Day brunch than the gorgeous Fairchild Garden House? $49, FairchildGarden.org.
Pure Indulgence: Treat Mom to a day of luxury at one of the city's many stellar spas, such as Canyon Ranch or the Conrad.
Sky High: Why not give Mom a once-in-a-lifetime experience – a hotair balloon ride over Miami? From $225; MiamiBalloonRides.com.
Father's Day:
High Speed: Let your dad feed his need for speed either riding — or driving — in a stock or Indy-style racecar. Packages include speeds up to 185 mph; MiamiRacingSchool.com.
Big Catch: Give Dad a chance to haul in that prize sailfish with a day on one of the city's many great deep-sea fishing charter boats.
G Force: The ultimate in Father's Day cool? Taking off for a private ride in a fighter jet. Packages include lunch or dinner on a private island; MillionairesConceirge.com.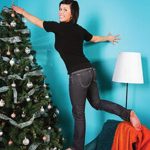 Liliana Jones spends her days as a literary agent, and her evenings and weekends as a mom. Originally from Colorado, she now lives in Key Biscayne with her husband and twin girls. Recently, they adopted a pet lizard.
Wild Museums
The National Gallery, the Tate Modern, the Met… the Washington Banana Museum? Forget Van Gogh and check out some of the world's most bizarre cultural institutions.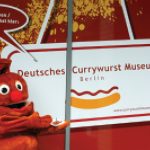 Mustard, Please?
Skip the Cold War Monument and Checkpoint Charlie on your visit to Berlin for the Currywurst Museum, dedicated to one of Germany's favorite foods: sausage slathered in spicy curry.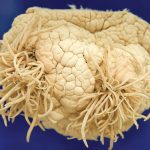 Appetite Buster
You don't have to worry about sticking to that diet after a visit to Tokyo's Parasite Museum, featuring more than 300 things that can take up residence in your intestines. Don't drink the water.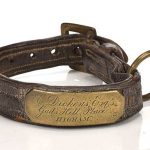 Barking Mad
Gorgeous Leeds Castle is known for its 500 acres of verdant parkland, richly furnished interior rooms…and Dog Collar Museum. Yes, that's right — 5 centuries of canine cuffs. Yawning yet?