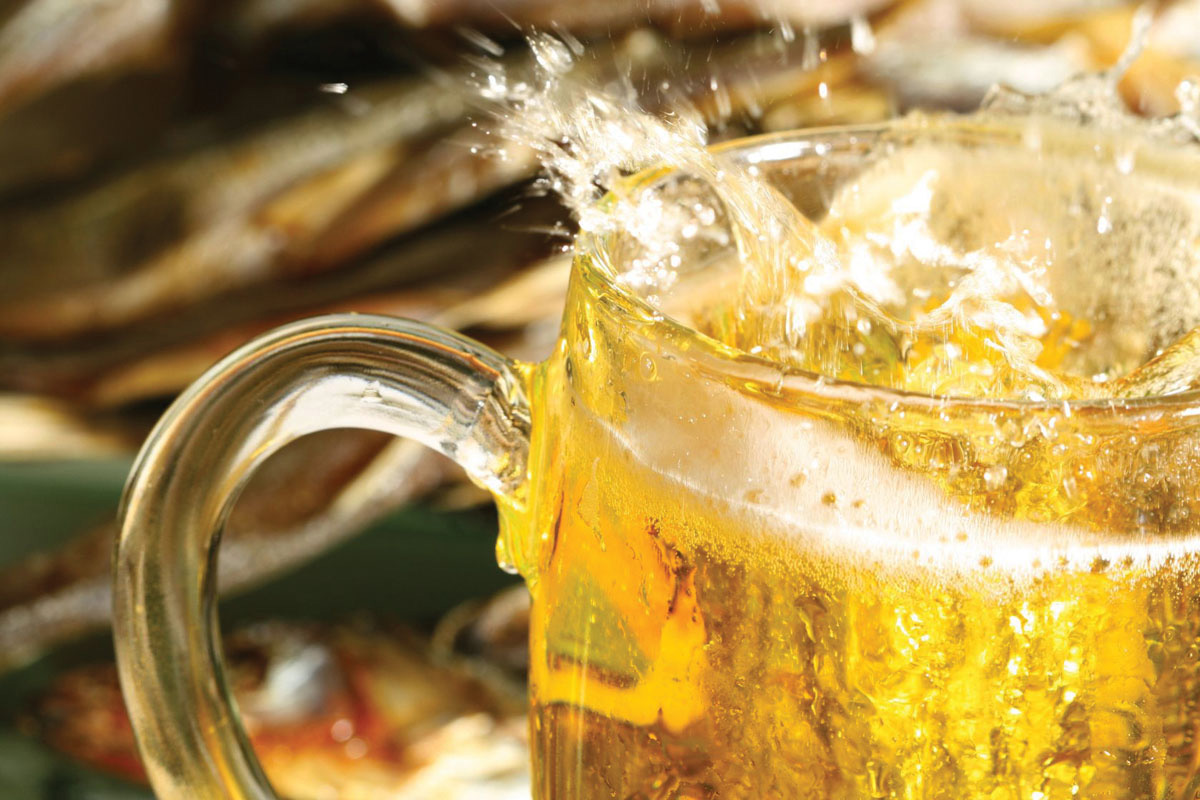 If you're still standing after 3 hours of unlimited pours, stay and watch the Mighty Marlins battle it out against the San Francisco Giants on July 19 or the Cincinnati Reds on Aug. 2; 305.389.0946; Marlins.com/Clevelander. — Rony Mo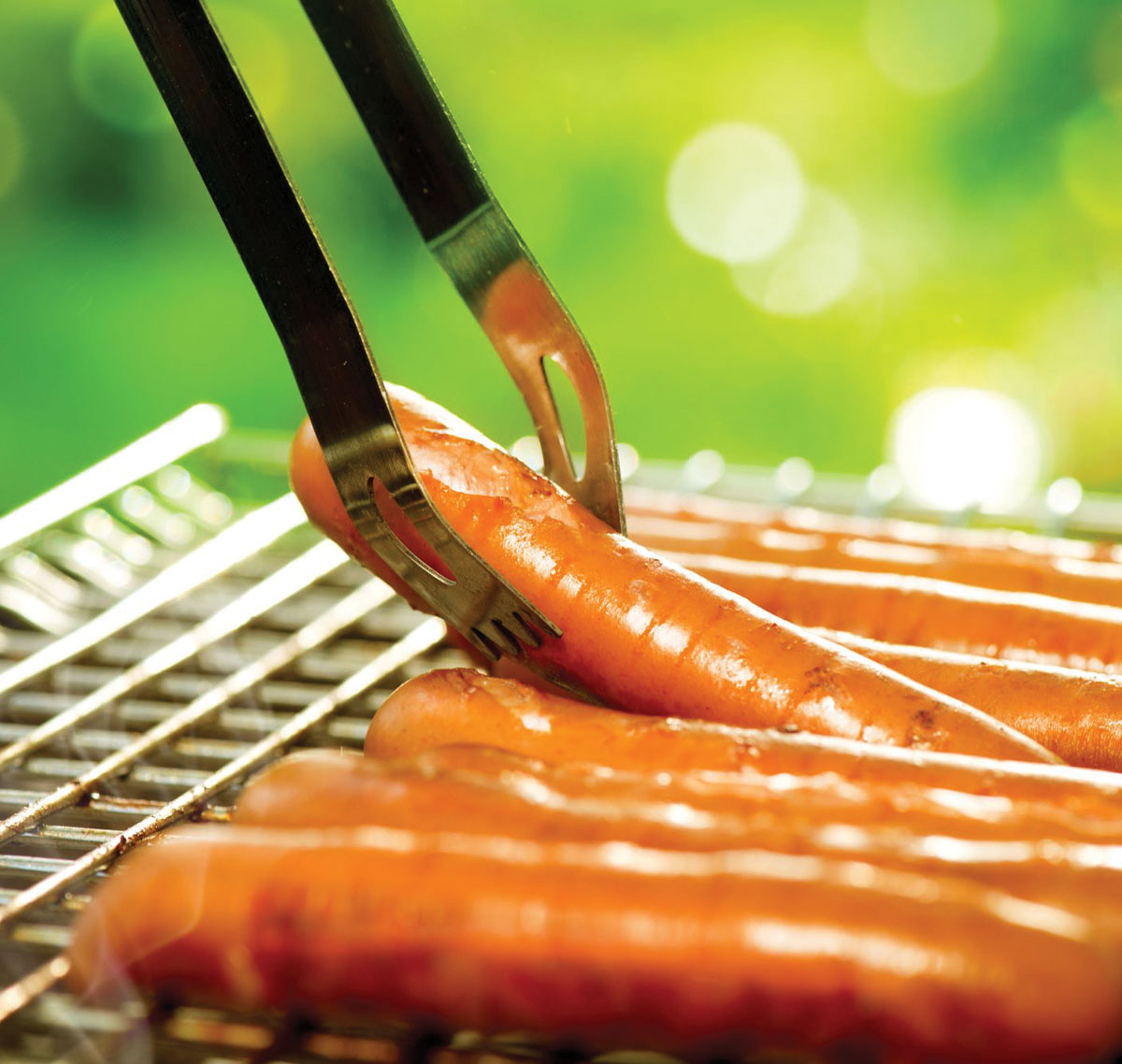 TRAVEL GRILL
Grilling scientists have no room for extra bulk or laborious charcoal briquettes. That's why the Pro-Iroda O-Grill 3000 is such an important piece of any outdoor party plan. This laptop-sized portable grill is fueled by a 14.1 oz. propane tank, weighs less than 25 lbs, is fully functional after a lightning-fast 15-second set-up, and unfolds to display 225 sq. in. of cooking surface; Pro-Iroda.com. — Rony Mo
MEAT LOVING
Hamburger is a misunderstood meat. Treat it like a courtship and get to know where it came from, and what it wants, to ensure the best outcome. Measurement-wise, it should weigh in at 80% lean to 20% fat and have a deep-red hue the color of Cherry ChapStick. Too lean and it will lack flavor, any extra fat will just cook off and cause shrinkage. Frozen is fine, but to season or stuff a burger, rely on freshly ground product…ideally top sirloin. For taste, you want to use a charcoal unit; for convenience, use gas. Start with clean grates to avoid flare-ups and rub them down with vegetable or olive oil to prevent sticking. Don't be the terror of the tailgate; resist the urge to press on the patty, expose it to direct flame or flip it like a gymnast. That will allow for the natural convection process to work its magic and give it a uniform temperature. Each side should take about 4 minutes to reach medium. Finally, let the meat rest for a couple of minutes to allow it to finish cooking and the juices to make their way back toward the center. The only thing you have left to do is take a big bite and decide if that burger needs any condiments!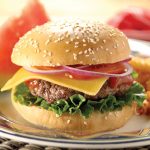 ABOUT THE AUTHOR
›Saif Hammad-Randolph earned his grilling chops at Zaza's Fresh Mediterranean and SOBE Wine & Food Festival.
BASES LOADED
These big-league brews bridge the gap between suds and sports like no other. Check them out as soon as you can possibly get your hands — and lips — on them.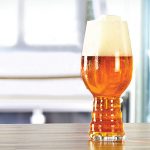 Homefront IPA
Left Hand Brewing produced this extravagant batch with Cascade and Centennial hops aged with maple-wood Louisville Sluggers. If it tastes like freedom, it's because all the proceeds benefit Operation Homefront; LeftHandBrewing.com.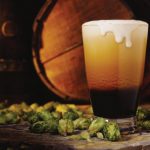 Crackerjack Porter
Squeeze the flavor of the ballpark classic into an ice-cold beer, and you'll get a beverage with the aroma of roasted peanuts that finishes with burnt caramel and a warming buzz; MittenBrewing.com.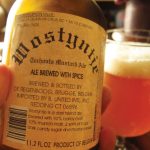 Mustard Ale
Beer-mustard take a seat while Wostyntje Mustard Pale Ale is speaking. No, really, please shut up. This dark Belgian-style beauty by Brouwerij Smisje says there's no better complement to a frank on a steamed bun.