Ask just about anyone you know, both seasoned and novice travelers alike, and they will each have something different to say about their experiences or perceptions of India. When it comes to New Delhi, the comments will vary even more greatly, although unless you have actually visited India's capital city, its almost impossible to understand what you can actually expect if you ever do make the journey.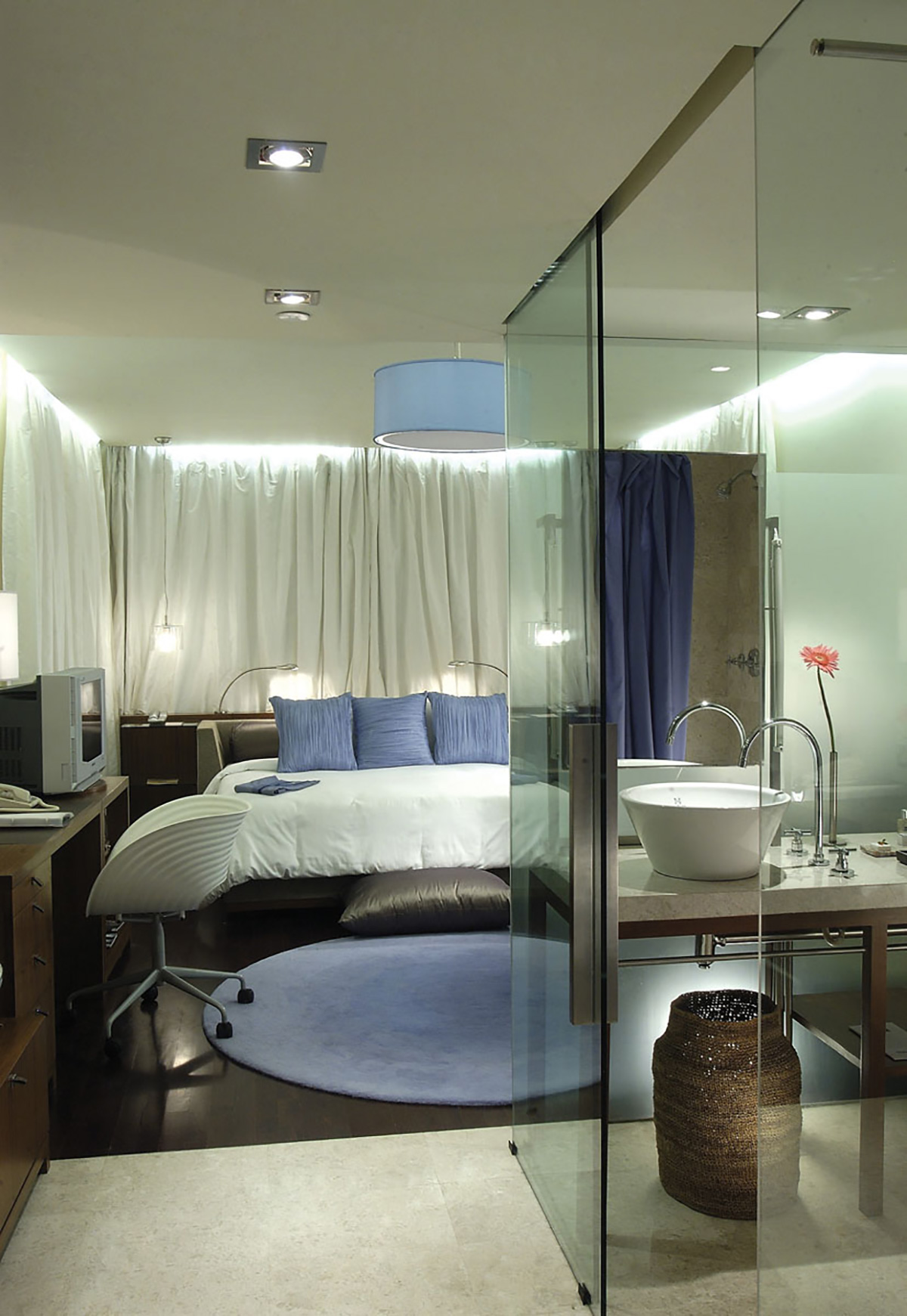 Enter The Park, one of India's most celebrated boutique hotels. Inspired by Ancient Hindu philosophies seeking optimal harmony between man and nature, the leading British design firm Sir Terence Conran & Partners used earth, water, fire, air and space as the core concepts for The Park New Delhi's balance of Indian visual traditions and contemporary minimalism. This is one place you seriously have to see to believe.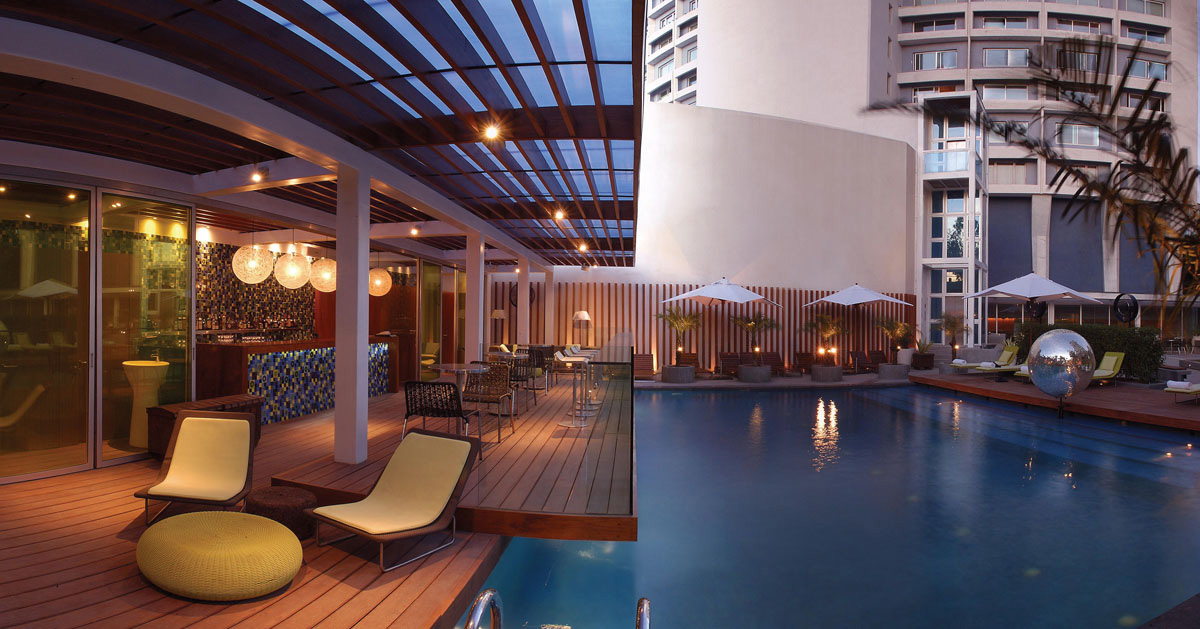 From the moment you enter this Design Hotels masterpiece, the arced lobby plays with concepts of air and space in which white-glass facades bathe the interior in natural light as a sheer glass-bead curtain winds its way from the restaurants toward the marble reception. Hot-pink sculptural sofas, rugs and lighting introduce India's signature celebratory color to the all-white décor, further adding to the pleasant assault on the senses you experience.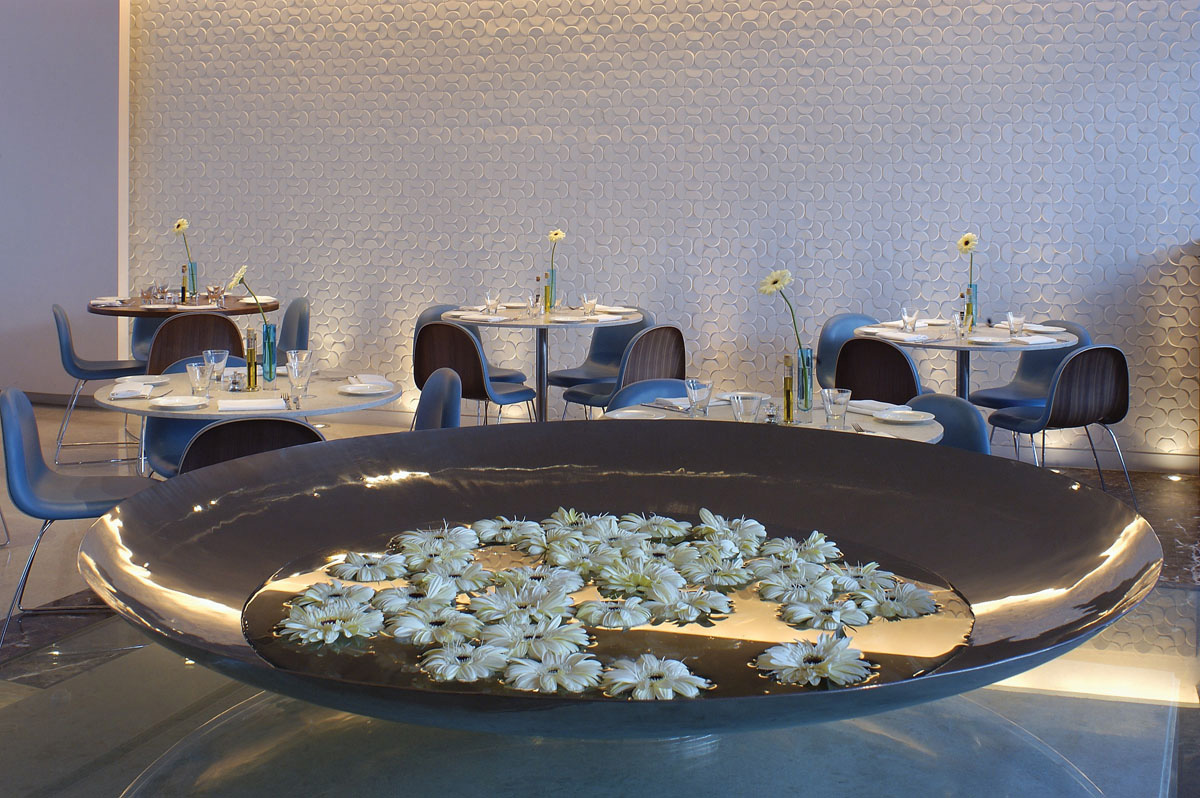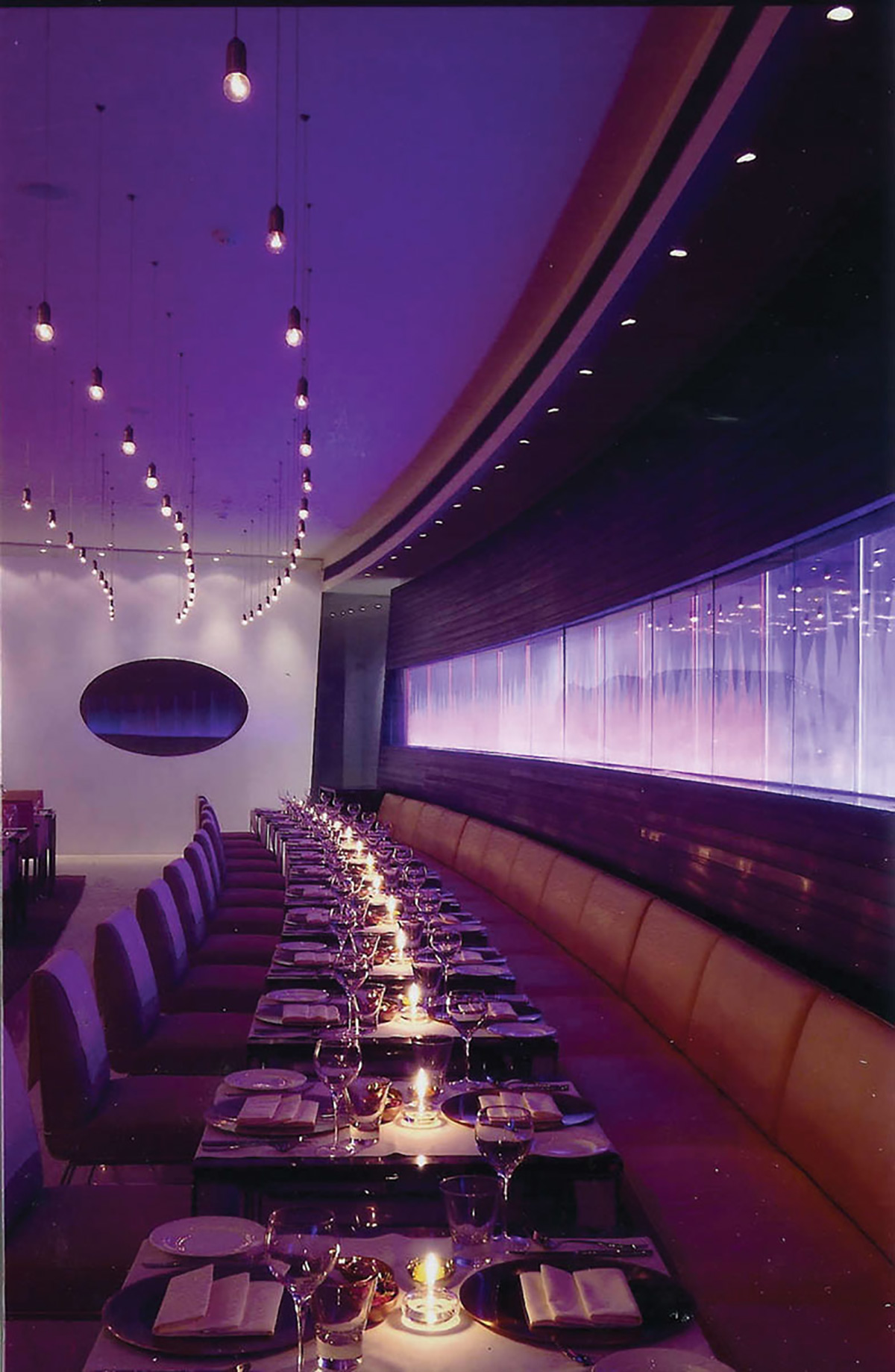 All this purity, however, is offset by elements of fire and water represented in the restaurants by a glass-beaded 35-foot-long bar and another glass-bead curtain that frames a palette of blues that segues into the hotel's spectacular outdoor pool.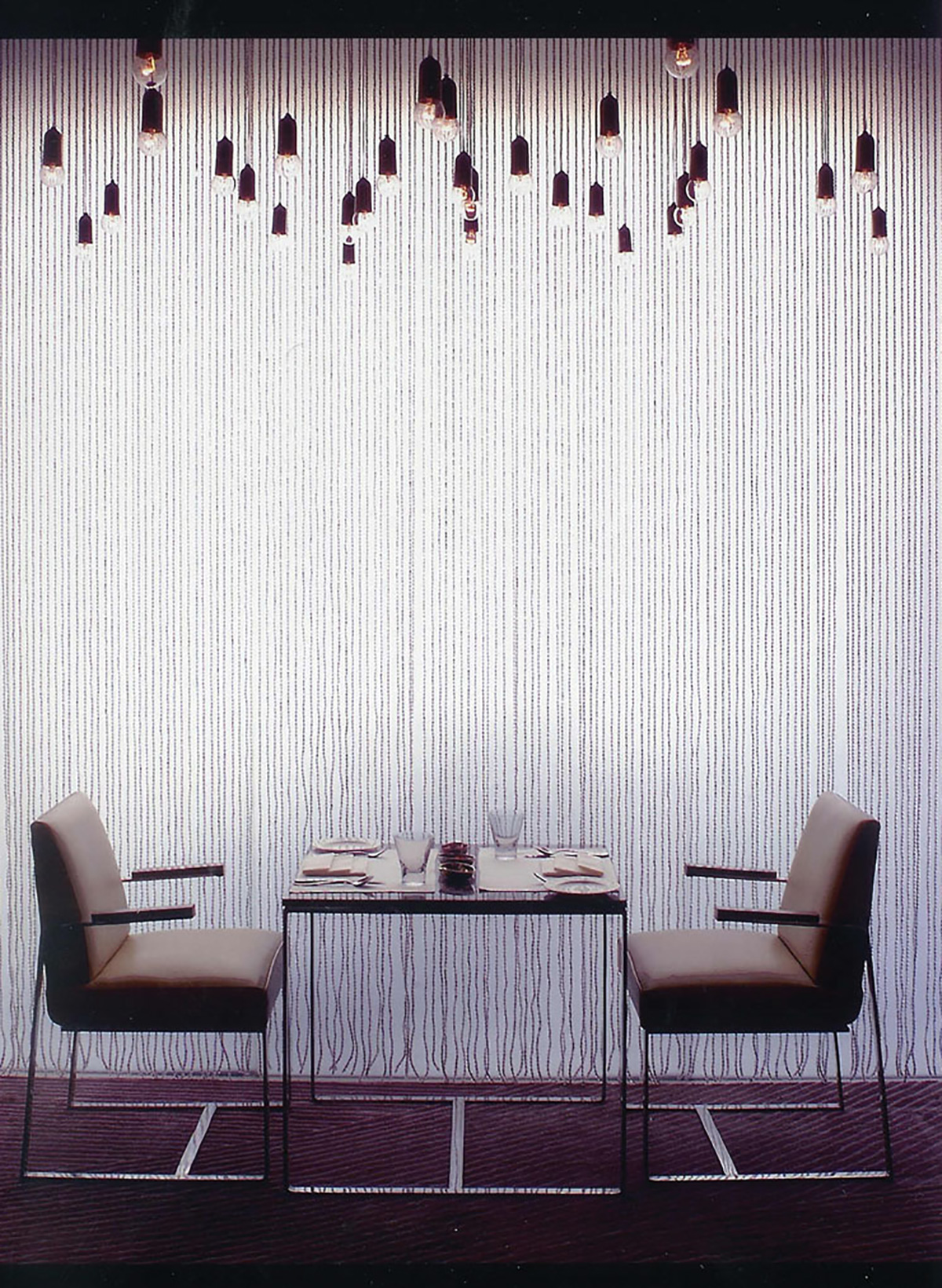 Among the several dining options are Mist, an all-hours eatery; Fire, am award-winning contemporary Indian restaurant; Agni, a bar at the lobby level; and Aqua, a poolside entertainment space with al fresco seating. This is one place you can bet "Delhi Belly" is unlikely to strike.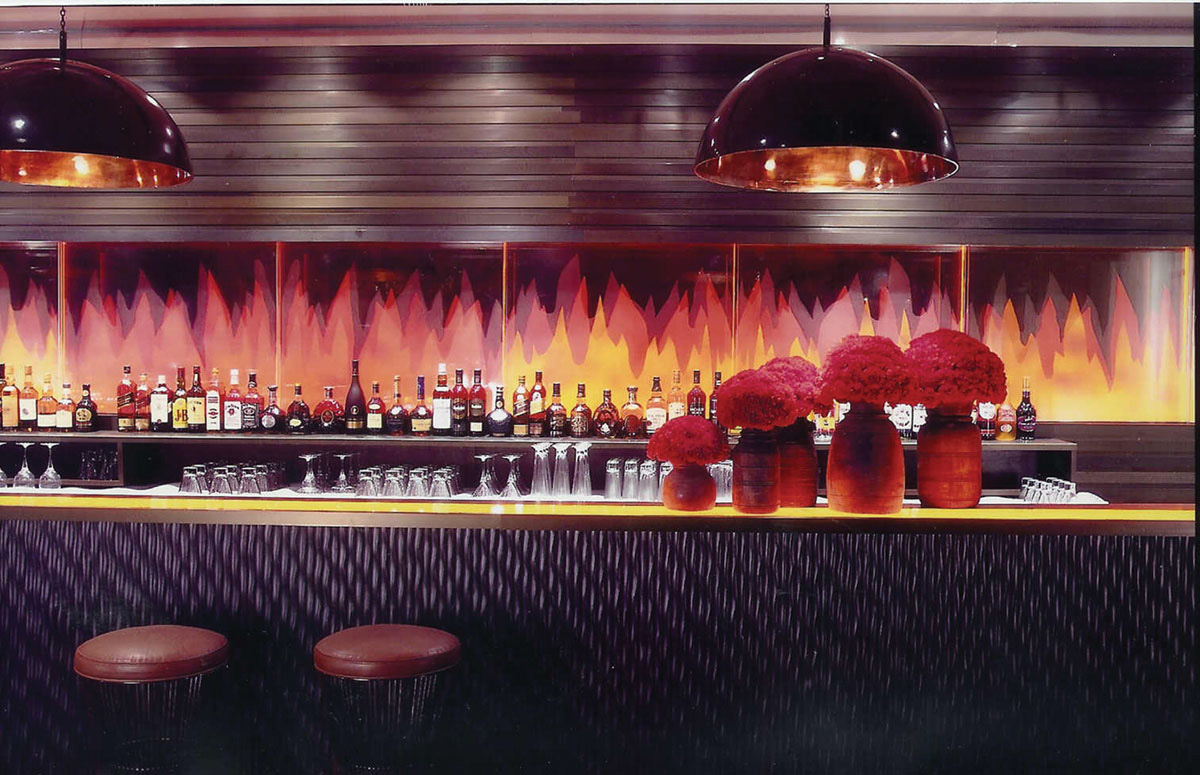 Upstairs, there are private arced corridors that lead guests to sleek rooms that vary in size according to the curved architecture; on the two "Residence" floors, private Jacuzzis and a 24-hour butler assure every traveler the best in Indian service and comfort. Effortlessly shifting between past majesty and today's sleek simplicity, the hotel's elemental feel might just be a mirror of modern India as a whole.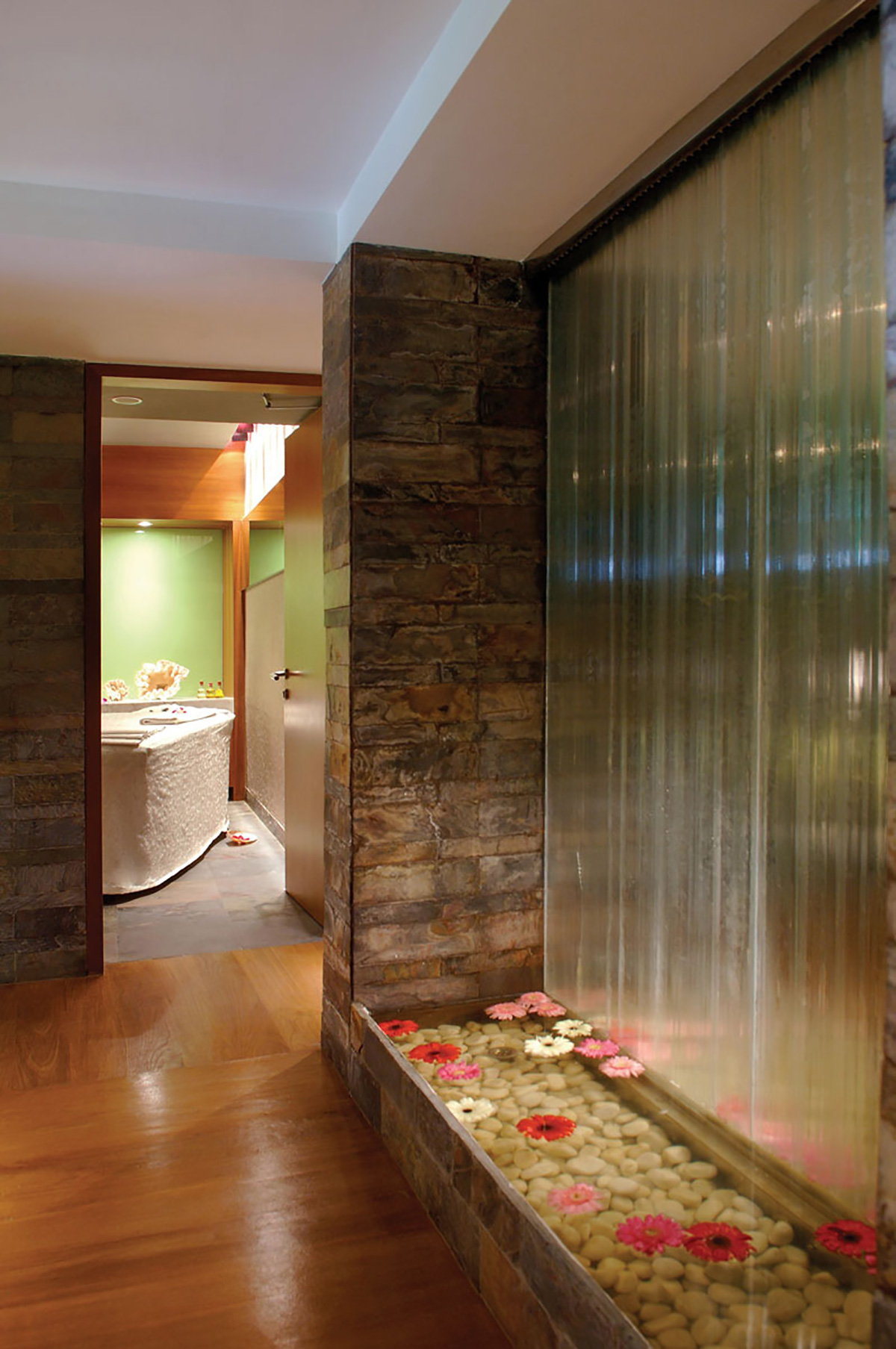 Located near Connaught Place, known as the business, entertainment and shopping centre of the city, the hotel is just a mere 14 km. from the Domestic Airport and 20 km. from the International Airport. This makes it an idea spot for virtually any itinerary in the area, for families, couple and even lone travelers alike.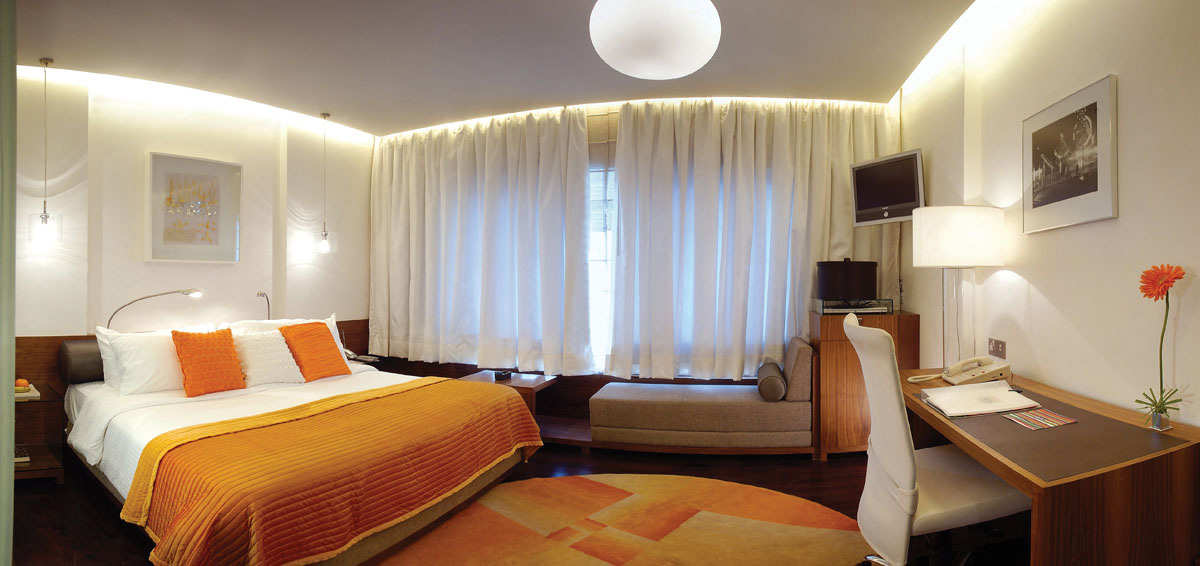 The property, launched in 1987, features 220 rooms, including 11 Suites, comprising of 87 Luxury Rooms, 97 Luxury Premium Rooms, 25 The Residence Rooms and 7 Deluxe Suites & 4 Presidential Suites, all awaiting your arrival. For reservations, contact Res@DesignHotels.com.