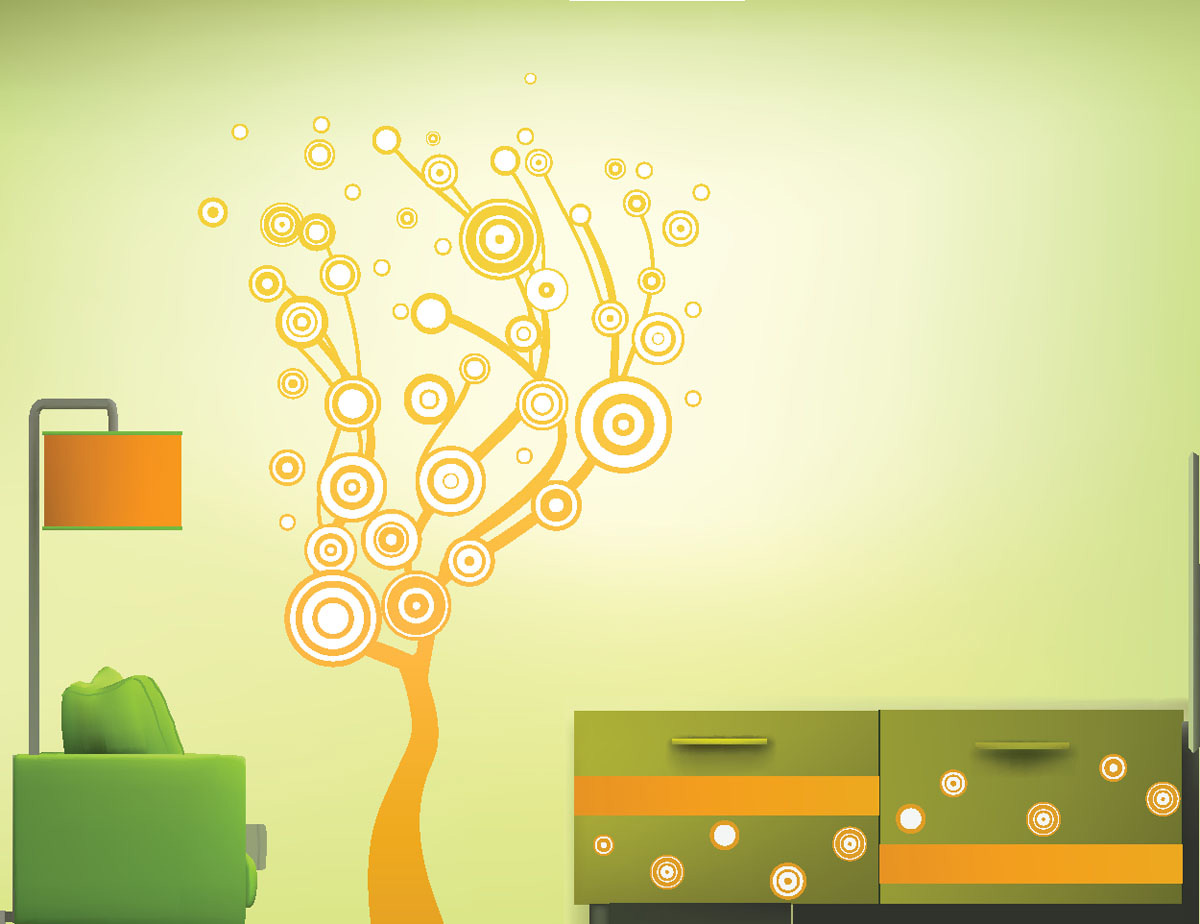 On a recent trip to New York City, in response to my madcap search for inspiration and with plans to wander the streets appreciating history, art and architecture I came upon it: Inspiration. Boom! There it was, in black & white, written just for me — literally! As I shuffled through the people-lined bustling streets of SoHo on a Saturday morning, approaching my favorite street vendor of vintage books, and looking more like a junkie than any sort of worldly traveling writer I cooed in his ear, "Got something special for me?"
By now Abdul, familiar with my obsession for his paperbacks, pointed with terse gesticulation to a blue book as thick as a brick and clearly ravaged by time. My heart pounded as my long Cruella De Vil fingers grasped it. I opened the book, taking a whiff of that enticing scent so indicative of fine papyrus. I envisioned myself in a '20s Chinese Opium den getting my score of Laudanum…but back to my point — I had found what I was after. The Winston Churchill quote that lead me to this article: "We shape our homes and then our homes shape us."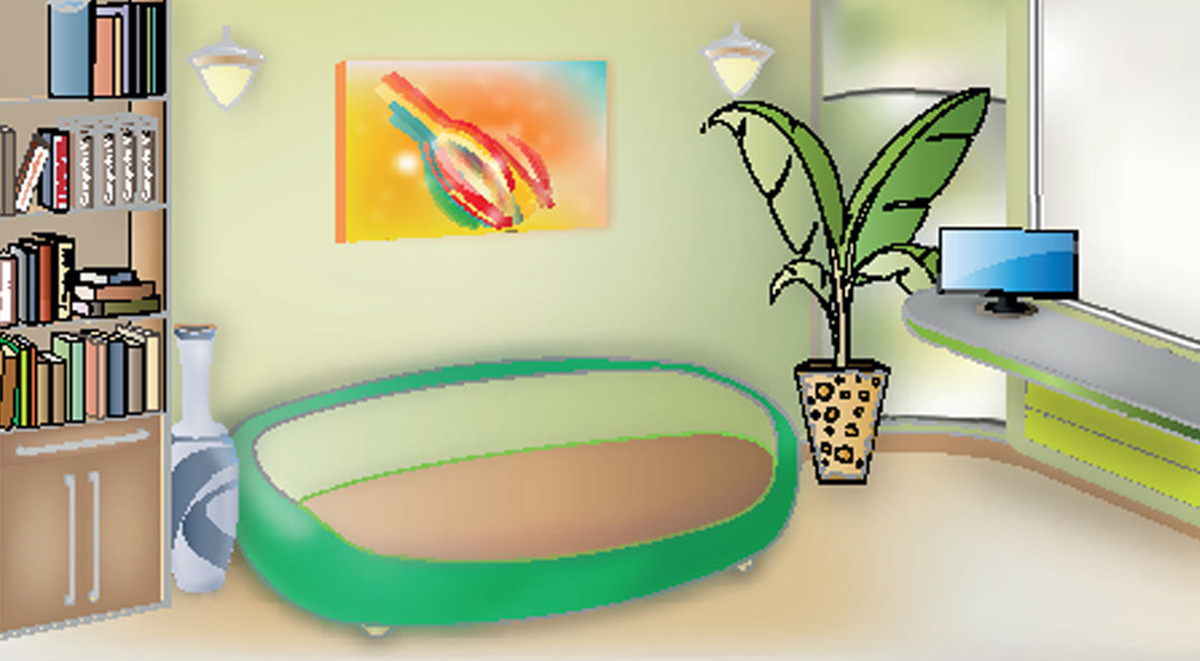 I've always seen my tiny bungalow as my haven, but what does my humble Hollywood Regency-inspired home say about me? What do friends and acquaintances think and feel when they spend time with me at home, and now, I ask you to ponder: What does your home say about you?
For Feng Shui Master Lillian Too, the colors, art, accents and baubles an individual selects to decorate his or her abode doesn't simply speak of his or her taste, but even determines their luck, success and prosperity in life. Feng Shui teaches that the home is an extension of us. If you find yourself overwhelmed and disoriented in life, your home is probably cluttered or in disarray. On the contrary, a surrounding that is minimalist, immaculately clean and with streamlined design most likely belongs to a person that doesn't find him or herself dealing with a conundrum of obstacles in life, and prefers being in control over too much adventure.
It's all interwoven — art and design, along with human circumstance, and it undoubtedly influences taste and refinement. A perfect example is The Great Depression and the way it clawed at our nation's core, striping us down to our bare essentials. The joie de vivre of the Roaring '20s died a painful and bloody overnight death with The Crash of 1929, and in its place our nation bore a collective psyche of scarcity.
The gilded ornamentation and lavish décor of Art Deco and Art Nouveau made way for industrial design and an aerodynamic pure-line concept of motion and speed that came to be known as Streamline Moderne. We wanted to travel light across the board. If there was motion — movement, speed — there was no way another crash could catch us, and from the rubble a new appreciation for art, architecture and fashion came forth.
We had learned our lesson for the time being. The '80s would bring excess once more; and once again our taste in art & design would reflect it, and of course, another crash would soon characterize what we may now gather to be a pattern in our history.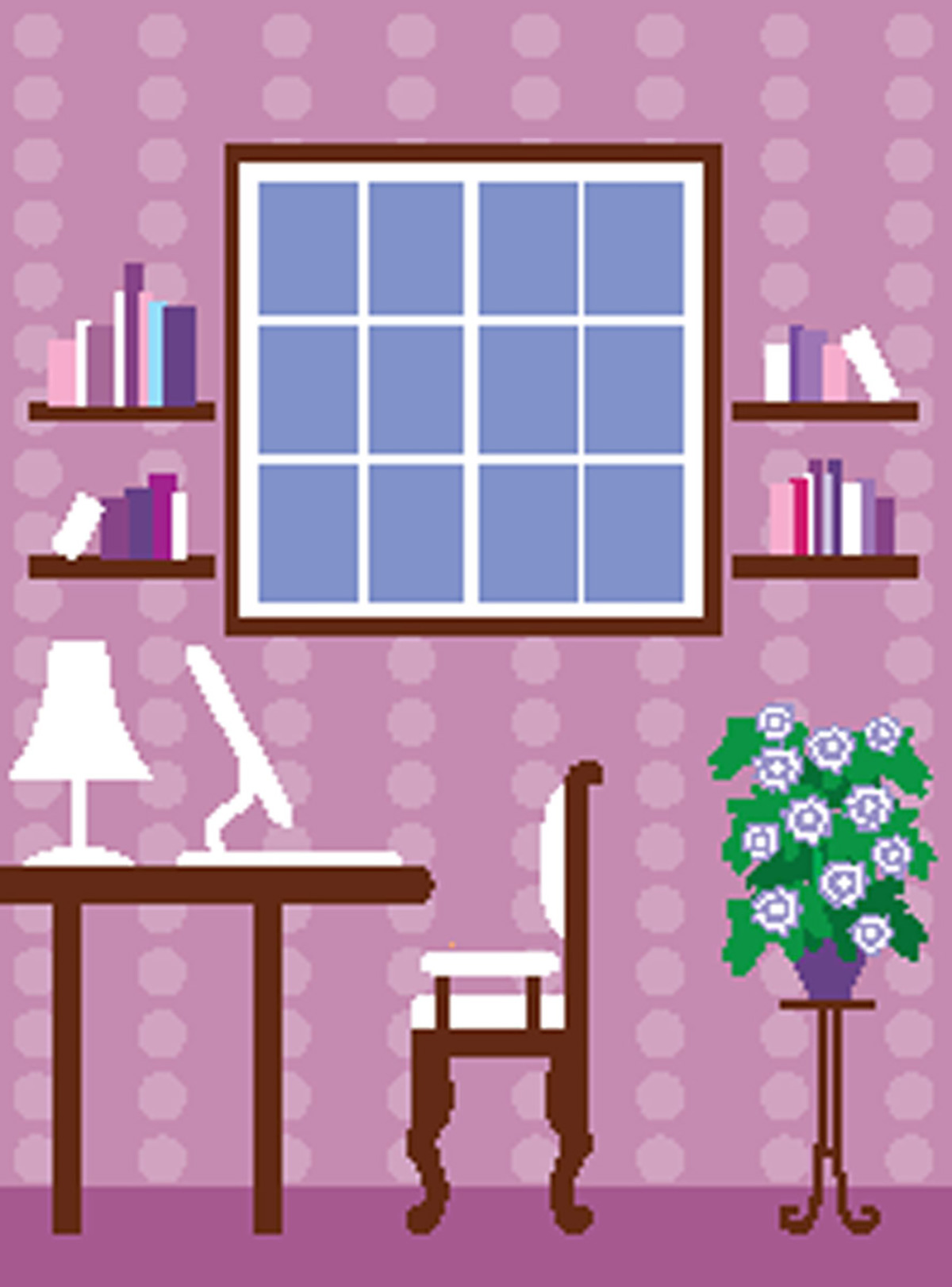 A decorating genius that lived through the Roaring '20s, The Great Depression and many more stages of art, architecture and design was master of style William Haines. With screen idol good looks he moved to Hollywood from Virginia in 1922 to pursue a movie career. After several leading roles and a budding friendship with movie legend Joan Crawford, who coincidentally was his first client, he left showbiz in 1934 to dedicate himself to design & décor, becoming one of the first individuals to give this line of work its title.
One of the most influential interior designers in Hollywood, Haines counted Jack Warner, Carole Lombard, Gloria Swanson, Betsy Bloomingdale and The Reagans as clients. Sought after by the crème de la crème, he combined English estate pieces with antiques, custom lighting that incorporated lucite (an avant material for that time) custom-made furniture, gold embellishments and chinoiserie. In the end, Haines brought forth the Hollywood Regency style.
Believing that no matter the size of the place you called home: an apartment, a condo, a bungalow or a mansion, an individual had the capability of creating a place that was welcoming and glamorous. Applying fine wallpaper in place of boring walls, reupholstering a vintage or thrift store find, adding unique art by way of paintings or sculptures was all one needed to attain an extraordinary surrounding. Creativity will always trump purchasing a brand for the sake of the name.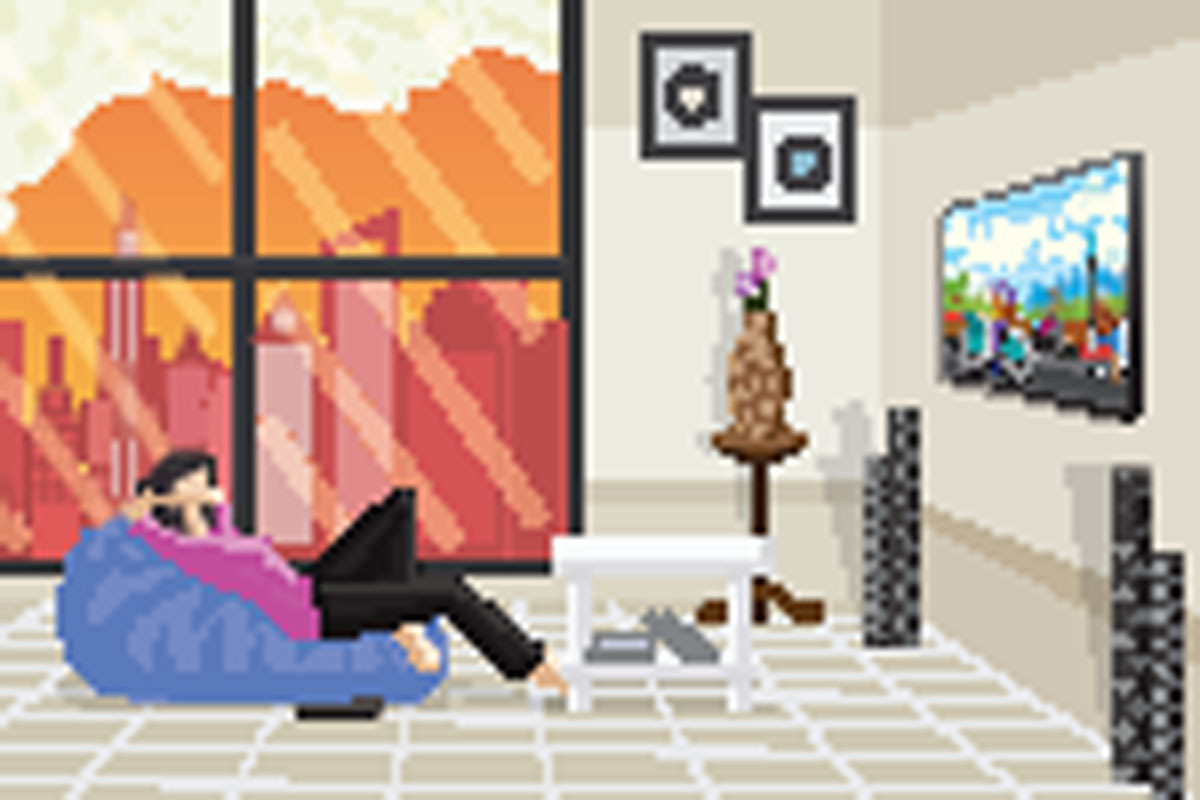 For most of us, our home and surroundings influence the way we feel and conduct our life. It's a way of projecting the image you'd like others to have of you. Think of Jackie Kennedy and her restoration of The White House. She refused to ever call it redecorating — which was a word she abhorred. Having grown up in an atmosphere of privilege and understated elegance, she was determined to bring history and inject lifeblood back into an iconic home she considered to be tired, undistinguished and frumpy. Her aim was to promote national pride, and do Versailles in America, and that she did — welcoming with it our Camelot — a time of hope and expansion. And it all started with clearing the clutter, honoring historical treasures and bringing vitality to the nation's "Executive Mansion."
Perhaps it's time you do the same. With a small adjustment here and a little detail there, you could create a space that complements your future, past and present in ways you could never imagine unless you take the initiative to change your surroundings. Go ahead, have fun with the space you're in. It might just change the way you see the world.