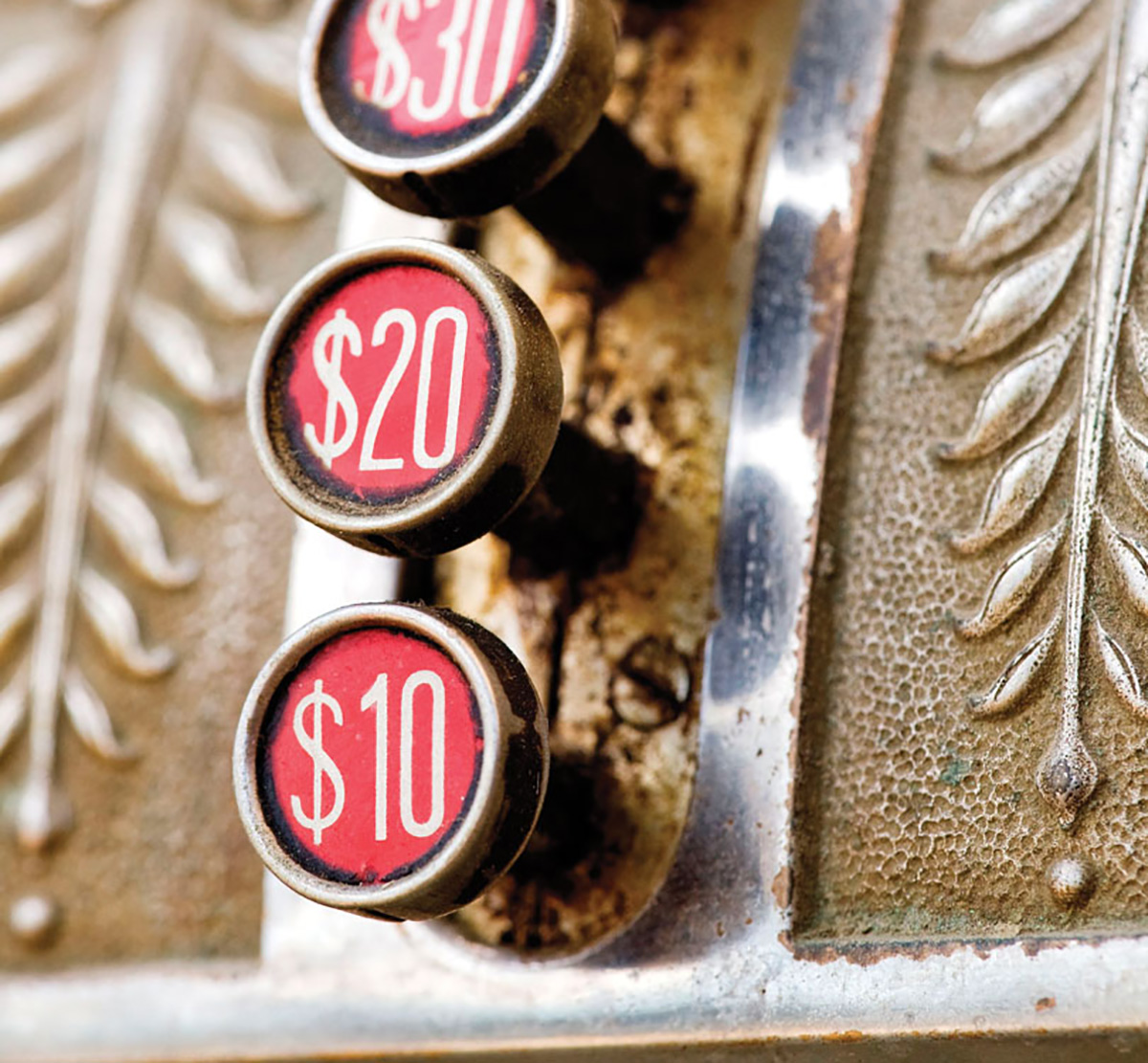 If you're in a marriage that's ending, you'll need to gather certain financial documents to help you evaluate your assets and understand the financial position you're in. Start looking in the obvious places — where you and your spouse keep important papers in the house and in your safe-deposit box, if you have one. But also watch the mail, and be alert to anything from insurance companies, credit-card companies, banks, brokerage firms and mutual-fund companies. Go to your employer for work-related documents, and ask your accountant, attorney and financial advisor for copies of any financial information they have. Besides bank accounts, you'll want to locate any life insurance policies, records pertaining to your home and real estate investments, financial records on recreational property, vehicles and valuables, retirement accounts, investments, pensions, stocks & mutual funds, business interests and your last 2 years' tax returns. Once you've identified your assets and gathered the documents, make copies, date them and put the papers in a safe place — at your office, in a personal safe-deposit box or with a trusted relative or friend.
This article was written by Wells Fargo Advisors and provided courtesy of Brad W. McMorris. Wells Fargo Advisors, LLC, Member SIPC, is a registered broker-dealer and a separate non-bank affiliate of Wells Fargo & Company. Wells Fargo Advisors is not a legal or tax advisor.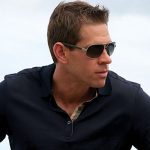 ABOUT THE AUTHOR
Brad W. McMorris is VP-Investments for Arch & McMorris Wealth Management Group of Wells Fargo Advisors. For a consultation, call 305.523.2922 or email Brad.McMorris@WellsFargoAdvisors.com.