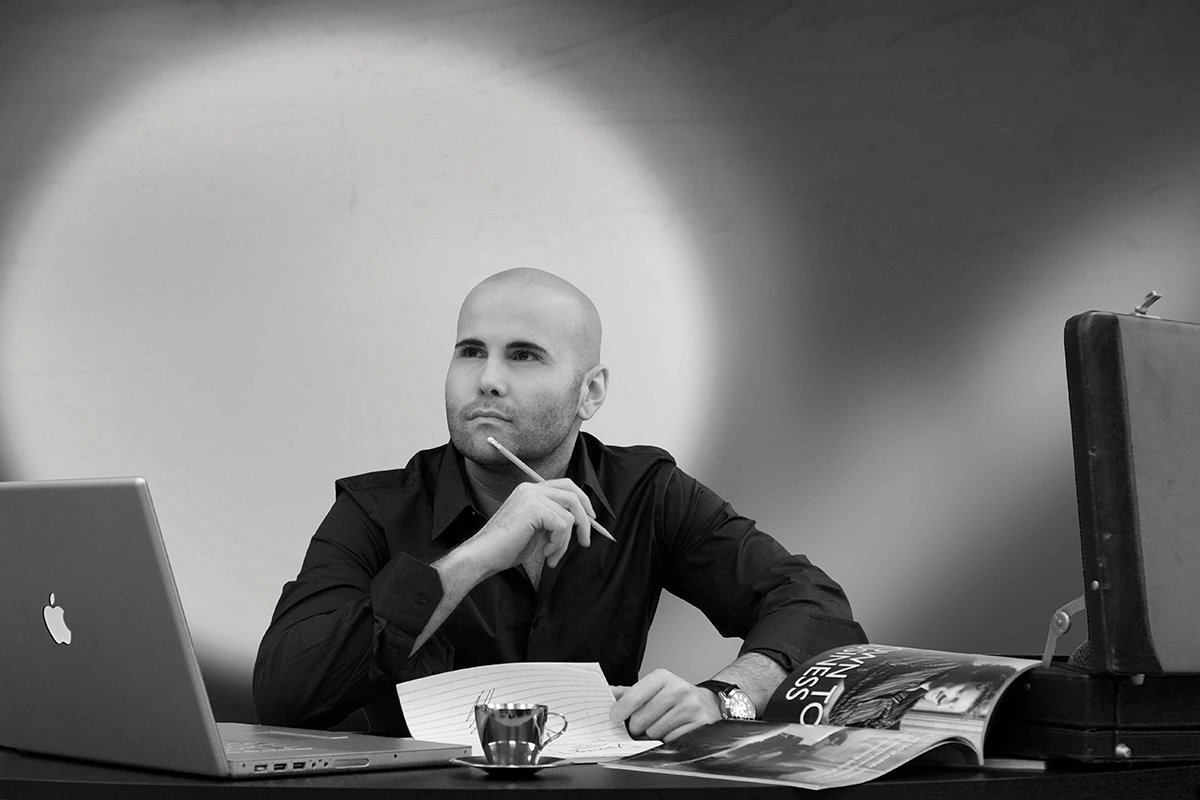 The reality is that everyone is different and sharing your life with your better half will frequently have you wondering whether the glass is half empty or half full. But it shouldn't be like that. If it's half full, don't be afraid to fill it up until it overflows! If it's half empty, fill up the other half as soon as you can — with lots and lots of love! Nowadays, it's too easy to give up on a relationship. Hurdles, challenges, setbacks, deadlines and shifting moods can add up very quickly — and as Sweet Brown so eloquently put it back in 2012: "Ain't nobody got time for that!" But the reality is that we should always make time for love. Because without it, none of us would be here.
"If you're not willing to put in the time it takes to make love work, you might want to reconsider whether you're in the right relationship."
Know of a product, person, place or pastime that deserves to be featured on our pages?We're currently accepting nominations for all of our sections.
Visit BrickellMag.com to nominate today!