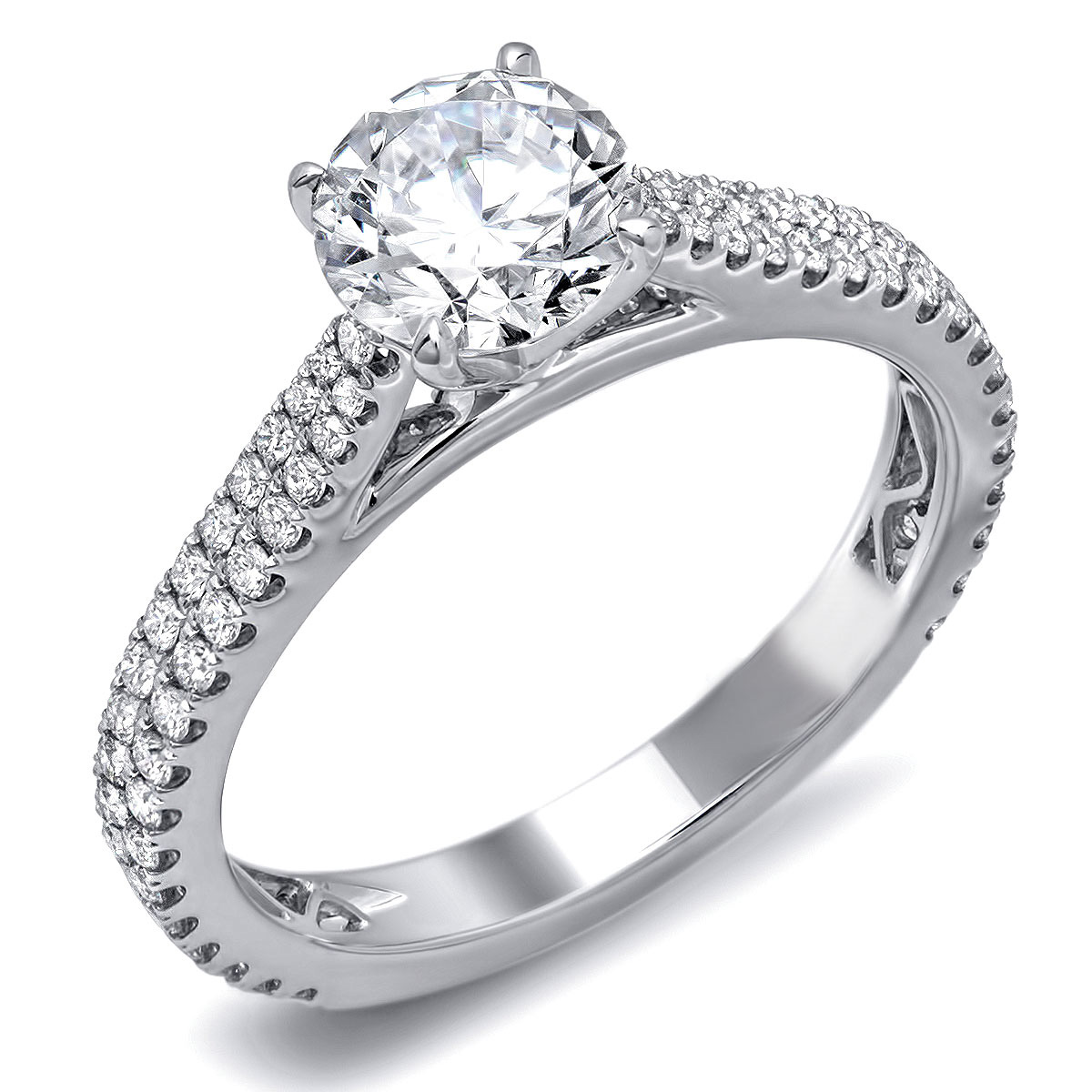 Family-owned & operated Freddy's: The Certified Diamond Store has been helping couples with their special moments since 1975. They have over 600 certified diamonds in stock and a wide variety of settings and wedding bands to suit any taste at their convenient downtown location; 305.371.8261; FreddysJewelry.com. — Sandy Lindsey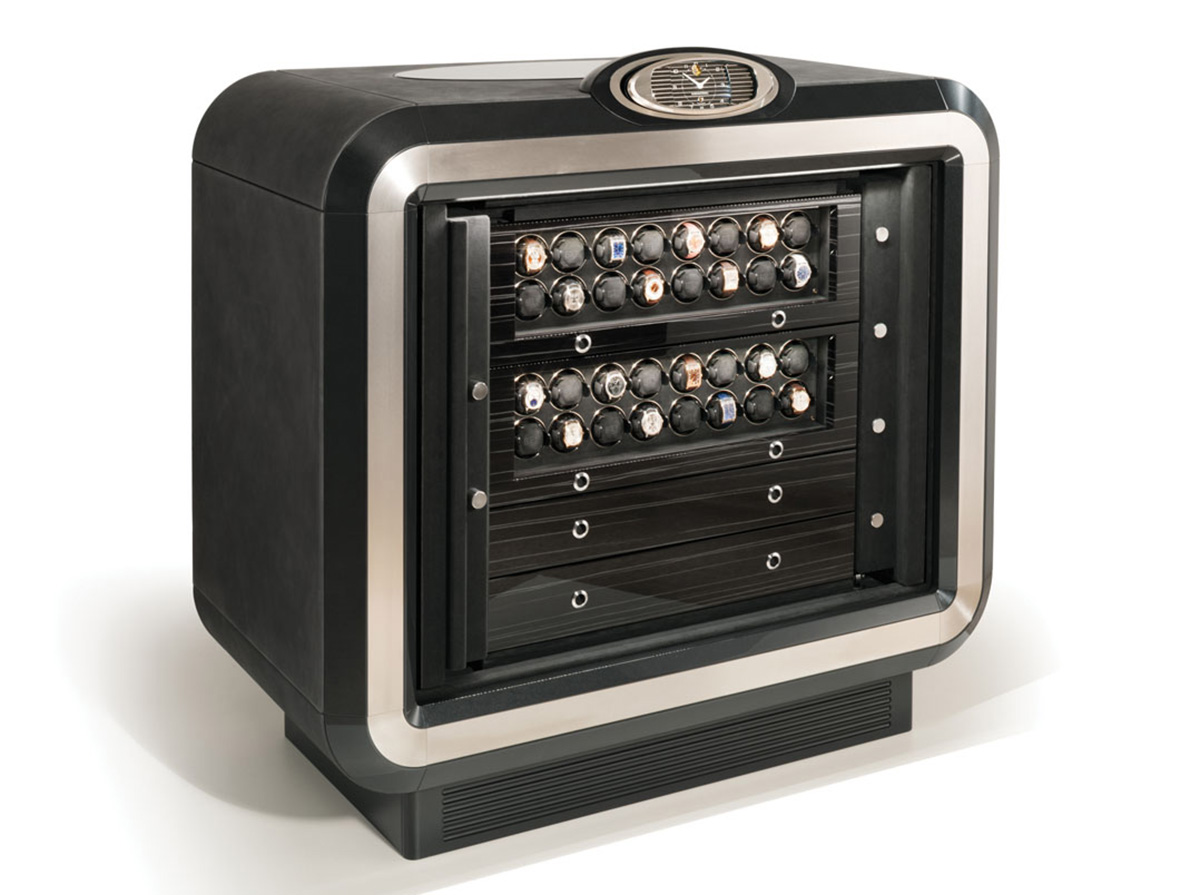 Visible Success
There are many signs of success, and an impressive watch collection is one of them. Unfortunately, you can only wear one watch on your wrist at a time. The new Magnum Watch Safe from Buben & Zorweg allows you to display your collection in your home or office, all the while knowing it's completely secure. Additionally, the interior features LED lighting, plush velour and Ebony Grigio with hand-polished stainless steel exterior front accents; Buben-Zorweg.com. — Stacy Wynn
Will You…?
We expect celebrities to go about things in an overstated way and engagement rings are no exception. Sometimes, they go big, sometimes they don't. Either way, it always makes headlines.
Text by Sandy Lindsey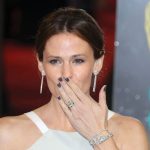 Priceless Love
Ben Affleck got frugal (a relative term in this case) after the $1.2M engagement ring he gave Jennifer Lopez didn't ultimately get him wed. For Garner, he went with a "mere" $500K 4.5 kt. offering.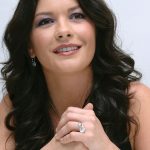 Right Move
How do you get a much younger woman? Michael Douglas took no chances, opting for a 10 kt. antique marquis-cut diamond ring valued at $2M to bag A-List hottie Catherine Zeta Jones.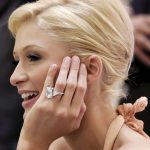 Better Use
After spending $4.7M on a 24 kt. sensation, Paris Latsis not only didn't get Paris Hilton, but she didn't keep the ring, either. Rumor has it that it was auctioned off for Katrina victims for half its value.