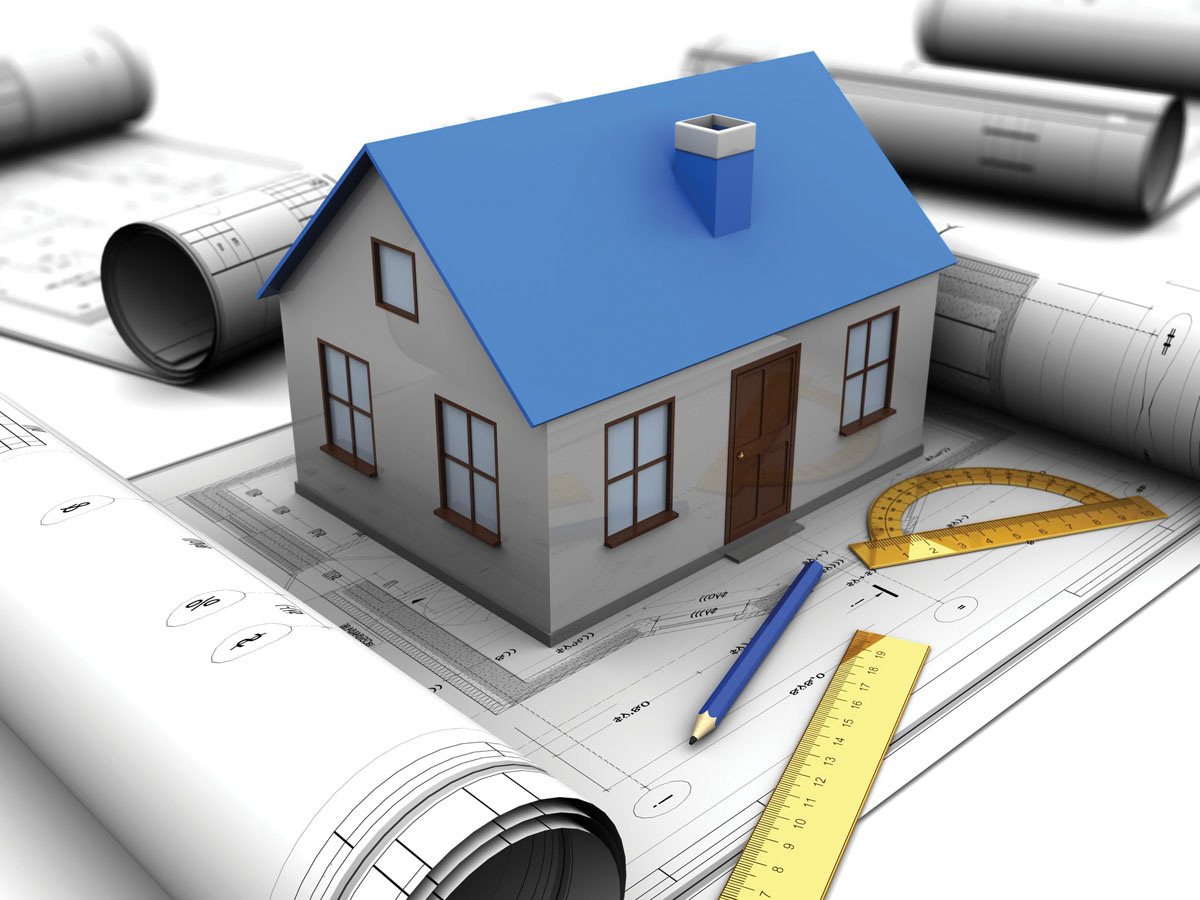 This year's kitchen designs reflect a contemporary trend, as reported by The National Kitchen & Bath Association. The use of natural materials in the kitchen continues in popularity, offering an artistic, yet earthy design element to the heart of any home. Large-scale backsplashes using slabs of natural materials can create a dramatic visual focal point. Exposed wood beams and brick veneer offer a rustic feel to the room, while glass, concrete and granite composite add a clean, minimalistic style to the overall design. Universal design and easy maintenance remain high on homeowner's priority lists. Energy-saving kitchen appliances such as induction cooktops and steam ovens are gaining market share. This trend enables homeowners to save money. Water-saving kitchen faucets with contemporary styling also offer cost savings. Docking and charging stations are another popular request. Outdoor kitchens, which offer valuable added space for entertaining, are a favorite of shoppers at the Home Design & Remodeling Shows in South Florida.
ABOUT THE AUTHOR
› Sharon Berube is the Marketing Director of the Home Design & Remodeling Shows in Miami and Fort Lauderdale. She creates dynamic events that enable business-to-consumer interaction, strong sales opportunities for participating exhibitors and effective marketing programs for participating sponsors; HomeShows.net.
Flower Power
Summer is here and our signature heat and humidity is starting to burn up the city. Keep your home vibrant and alive with these seasonal flowers that are sure to keep your home feeling fresh.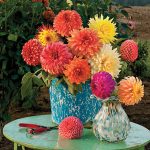 Dazzling Dahlias
These flowers, originally from Mexico, are known for their bright pink and red tones. If you're in need of a color splash, an assortment of these can be used as the perfect accent piece for your living room.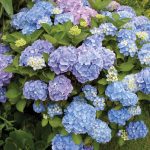 Wow Hydrangeas
If you're hosting a special event such as a summer wedding or dinner party, these voluminous flowers are the perfect choice for centerpieces. They come in a variety of colors, and one of the most popular for the season is the Endless Summer Hydrangea, with cool blue and purple tones.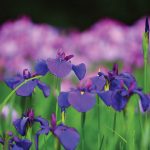 Iris Impact
Available in various shapes, sizes and forms, colors of this flower include purples, pinks and yellows, making it the perfect flower for a vibrant bouquet. As if these flowers weren't romantic enough, they are also named after a Greek goddess.