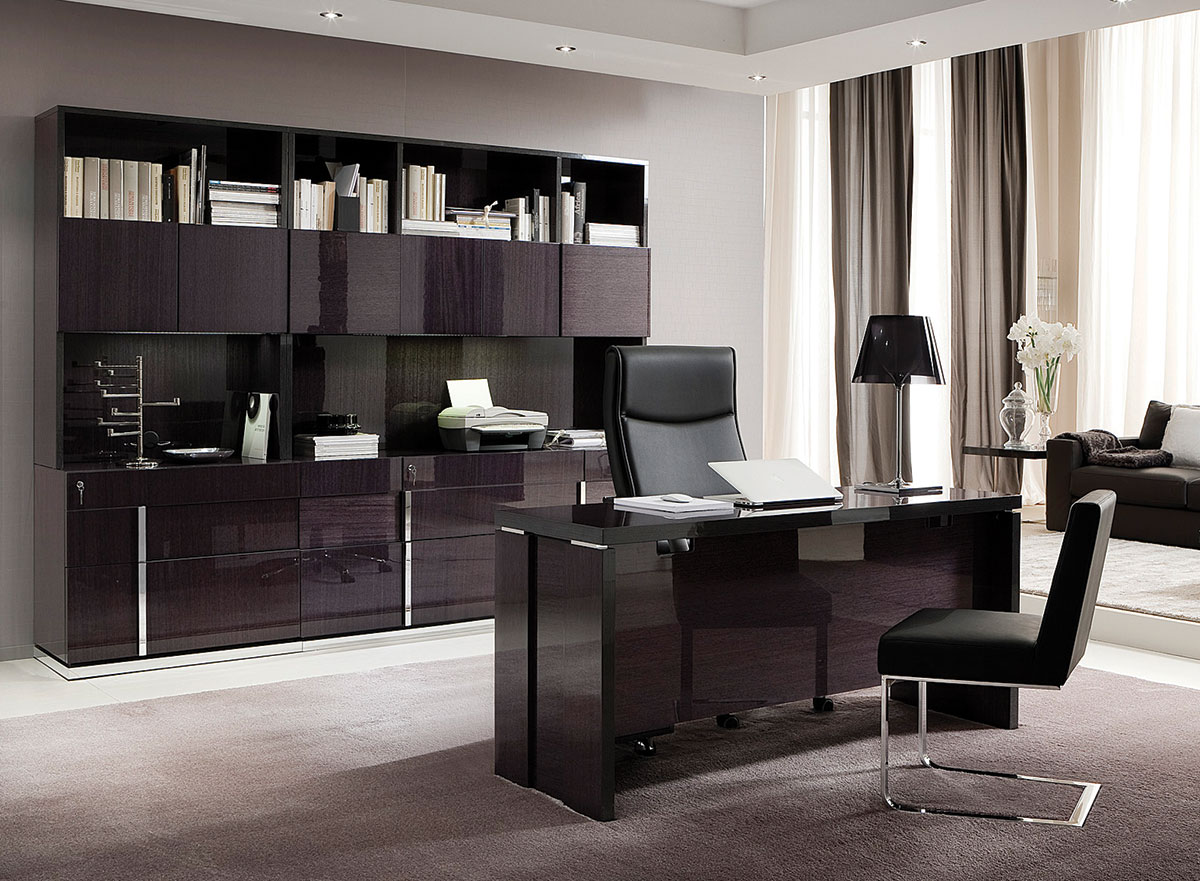 1. Montecarlo 71" Executive Desk Cost: $1,299 Why we picked it: The Montecarlo Executive Desk makes you want to brew a fast cup of coffee and head straight into the home office to start the day. It's crafted by Italian artisans from Koto with genuine wood veneers, meaning each piece is slightly different in its natural beauty. Where to get it: El Dorado Furniture; 2475 SW 8th St., Miami; 305.642.4355; ElDoradoFurniture.com.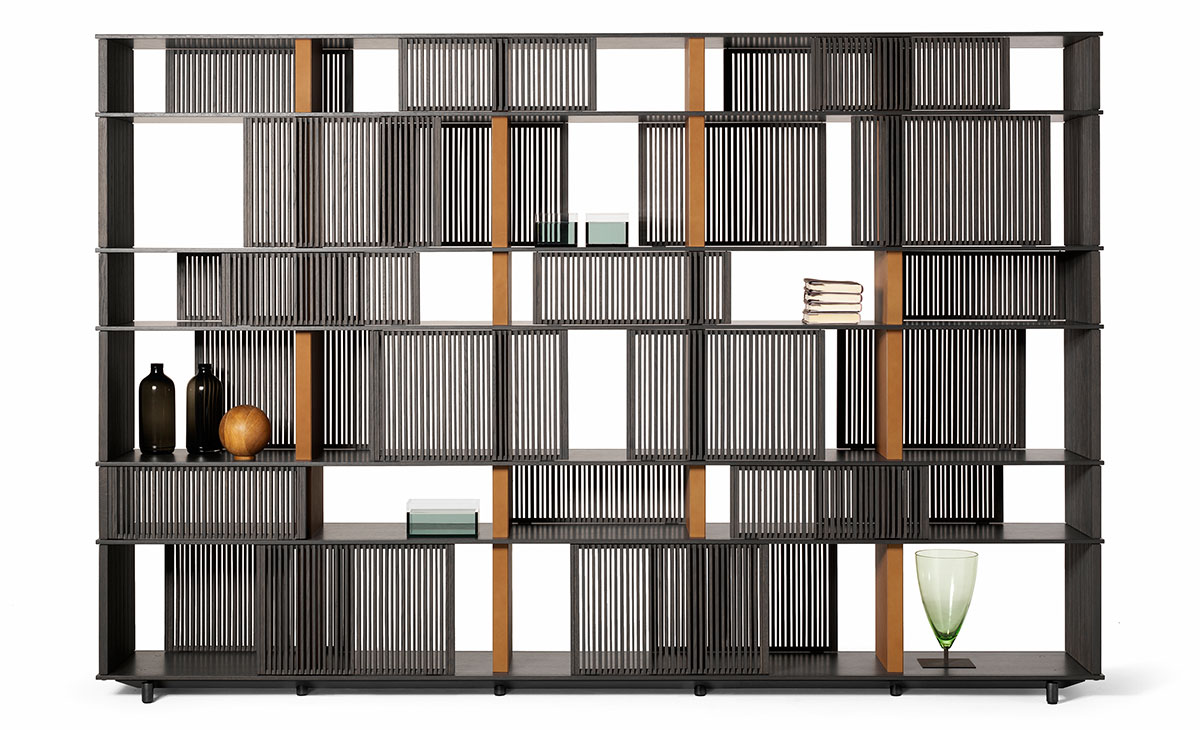 2. Lloyd by Jean-Marie Massaud Bookcase Cost: $41,180 Why we picked it: Award-winning French designer Jean Louis Massaud has created a work of art that is simultaneously a playful game that allows glimpses of contents without fully revealing them. Advanced technology allows the grids to be moved as desired to create different sequences, ingeniously combined with traditional materials such as wood and saddle leather. Where to get it: Poltrona Frau, 59 NW 36th St., Design District; 305.576.3636; PoltronaFrauGroupMiami.net.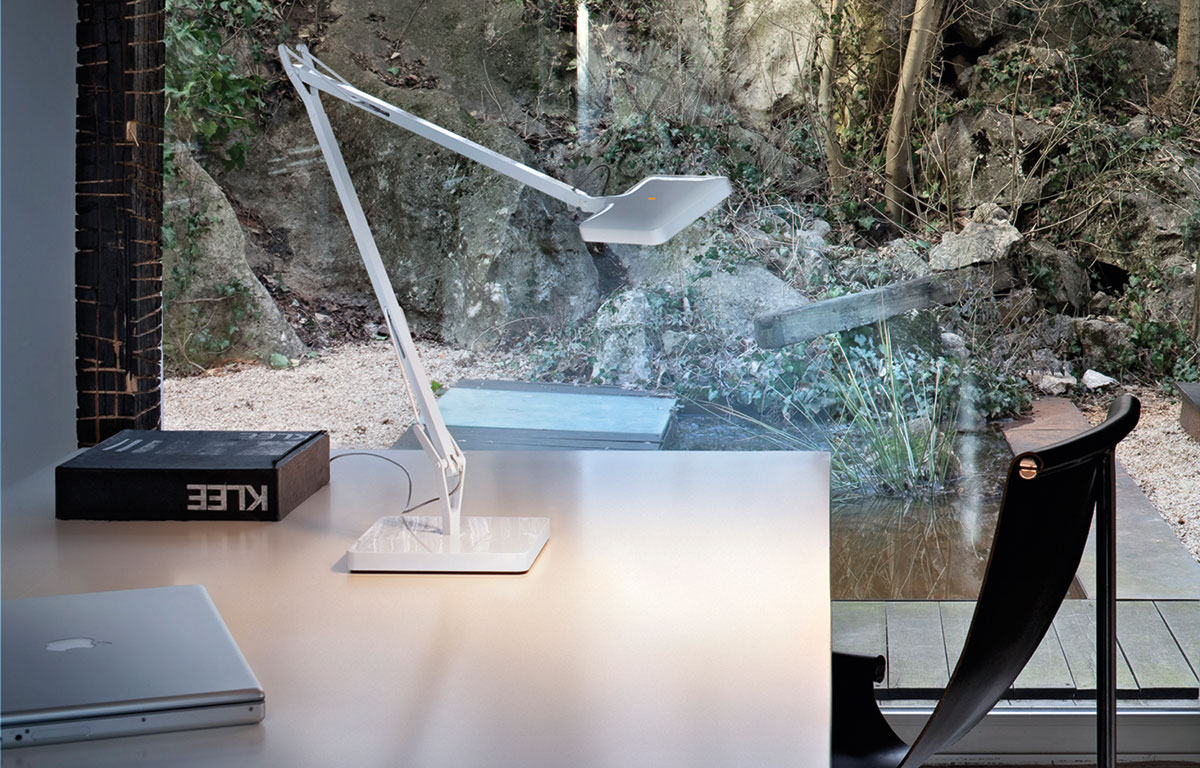 3. Flos Kelvin LED Green Mode Light Cost: Contact for pricing Why we picked it: This lamp is much more than just a cool-looking light in a fused aluminum alloy body with double pantograph arm. This Antonio Citterio creation, in collaboration with Taon Nguyen, features a daylight sensor that takes into account the brightness of the surrounding area to automatically modify its output. Where to get it: Farrey's Lighting & Bath; 1850 NE 146th St., North Miami; 305.947.5451; Also Coconut Grove; Farreys.com.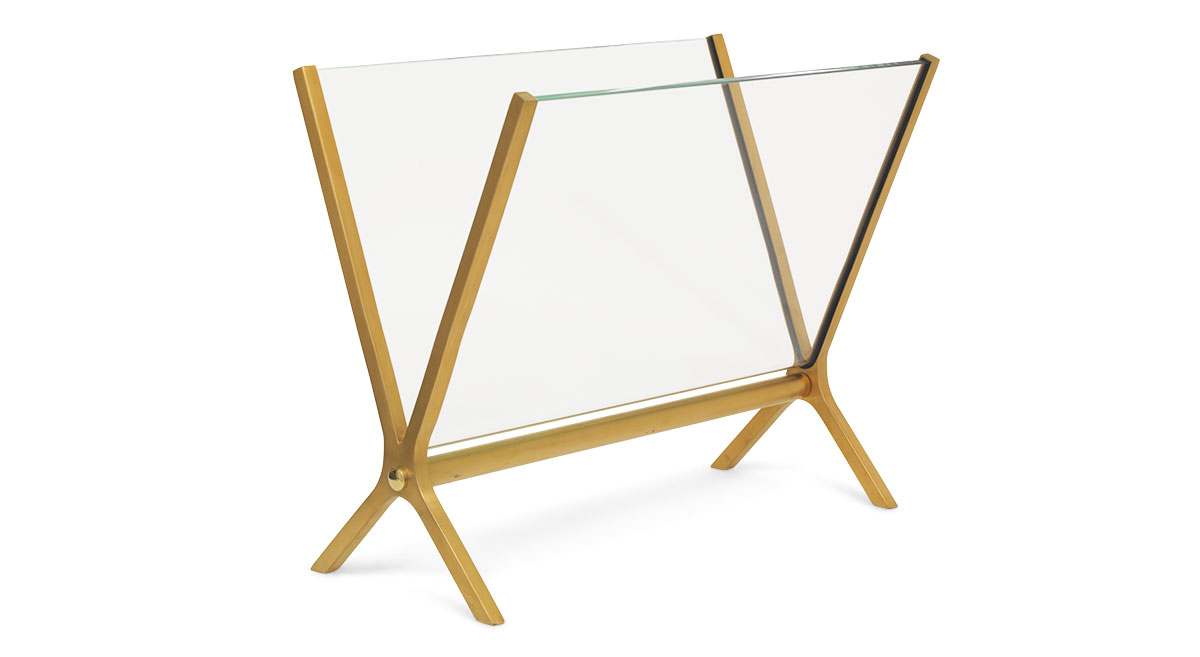 4. Glass Magazine Holder Cost: $550 Why we picked it: Keep magazines conveniently at hand for waiting clients or professional journals for yourself with this chic, modern accent piece that is a sublime combination of form and function. It's created from a single large-scale piece of bent glass and encased in a steel frame with a new brushed brass finish for Fall 2016. Where to get it: Mitchell Gold + Bob Williams; 3800 N. Miami Ave., Miami; 786.609.9920; MGBwHome.com.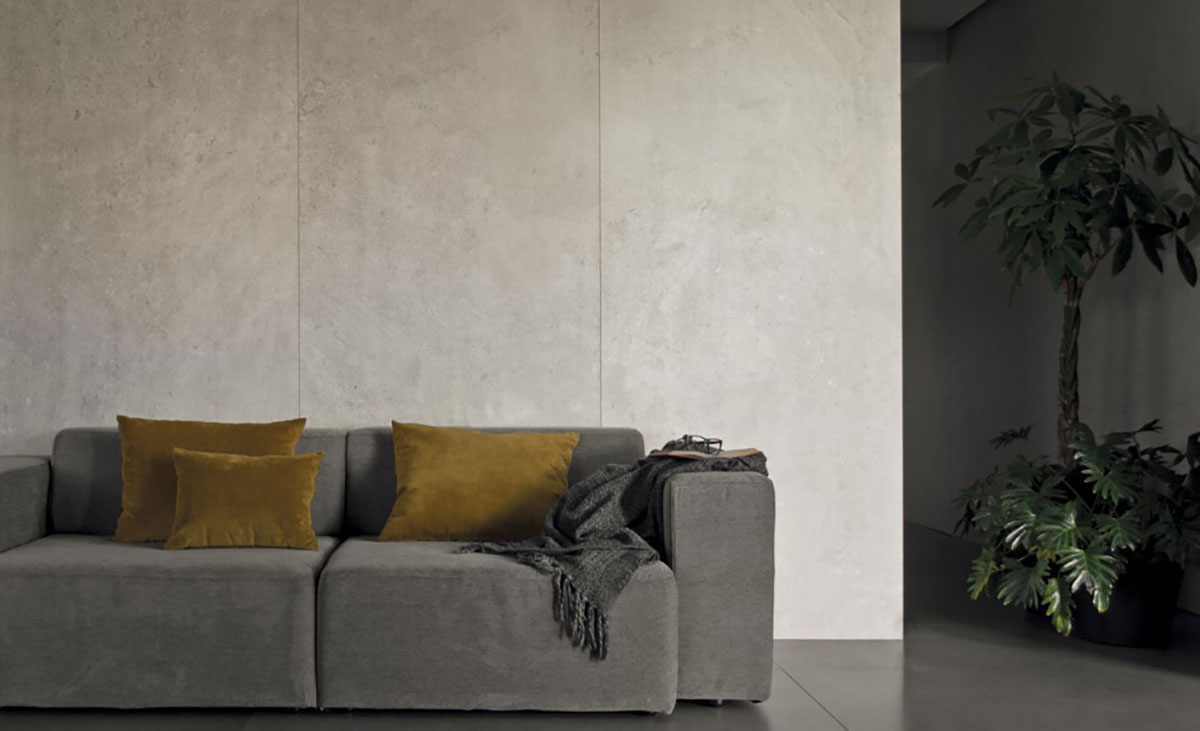 5. Petra Crema Tiles Cost: Contact for pricing Why we picked it: The Petra Collection, inspired by natural limestone formations and the beauty of nature's random patterns, creates a unique, sophisticated backdrop to any home office. The large-format tiles come in a slimline Slimmker version or standard thickness and a Crema color to yield a welcoming professional environment. Where to get it: Iberia Tiles; 2975 NW 77th Ave., Miami (also Coral Gables); 305.591.3880; IberiaTiles.com.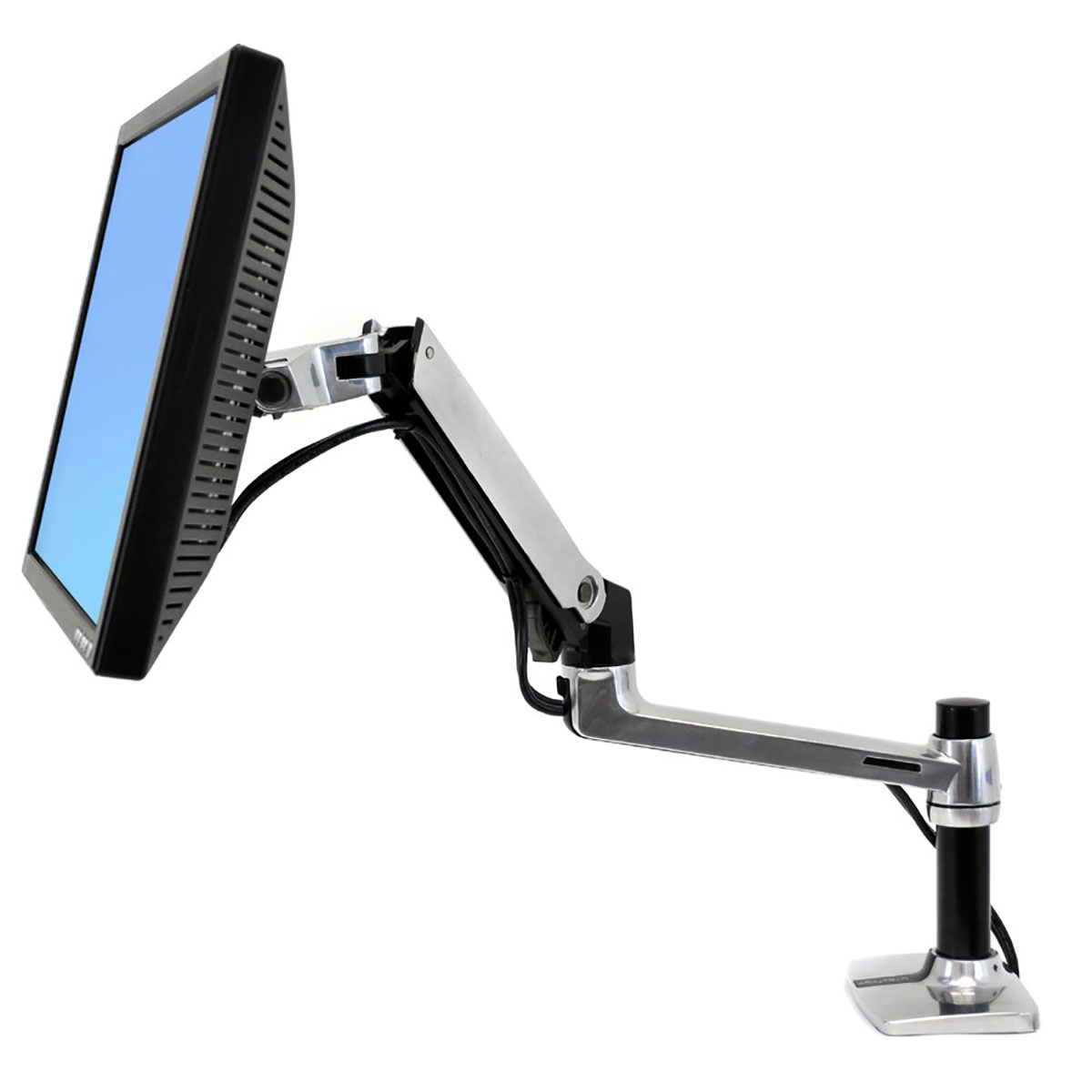 6. Ergotron LX Desk Mount LCD Monitor Arm Cost: $142 Why we picked it: Despite the fact that most monitors come with an attractive stand, there's no one correct monitor height for everyone. An adjustable monitor arm allows each individual to properly position their monitor so their eye level is at an optimal 2"-3" below the top of the monitor for no-slouch, no neck-craning proper posture throughout long workdays. Where to get it: 888.456.3746; ErgoDirect.com.