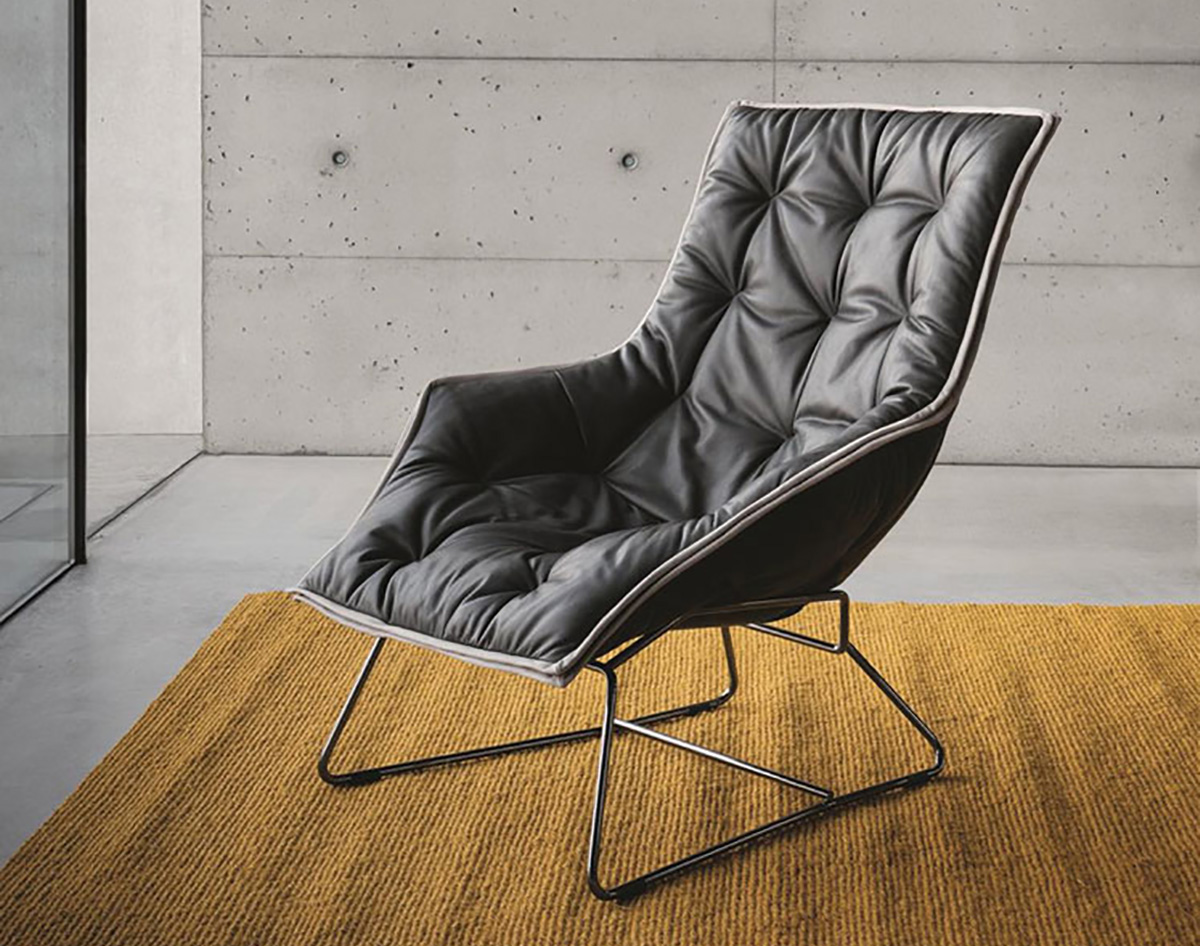 Inspired by the elegant Quattroporte, it features silky-smooth leather resting on a stainless steel base, all for the sole purpose of cradling you in pure bliss. Even better than being able to say: "I'll call you back when I'm in my Maserati," this is an Italian masterpiece that will never need an oil change or expensive insurance; MaseratiStore.com. — Bill Lindsey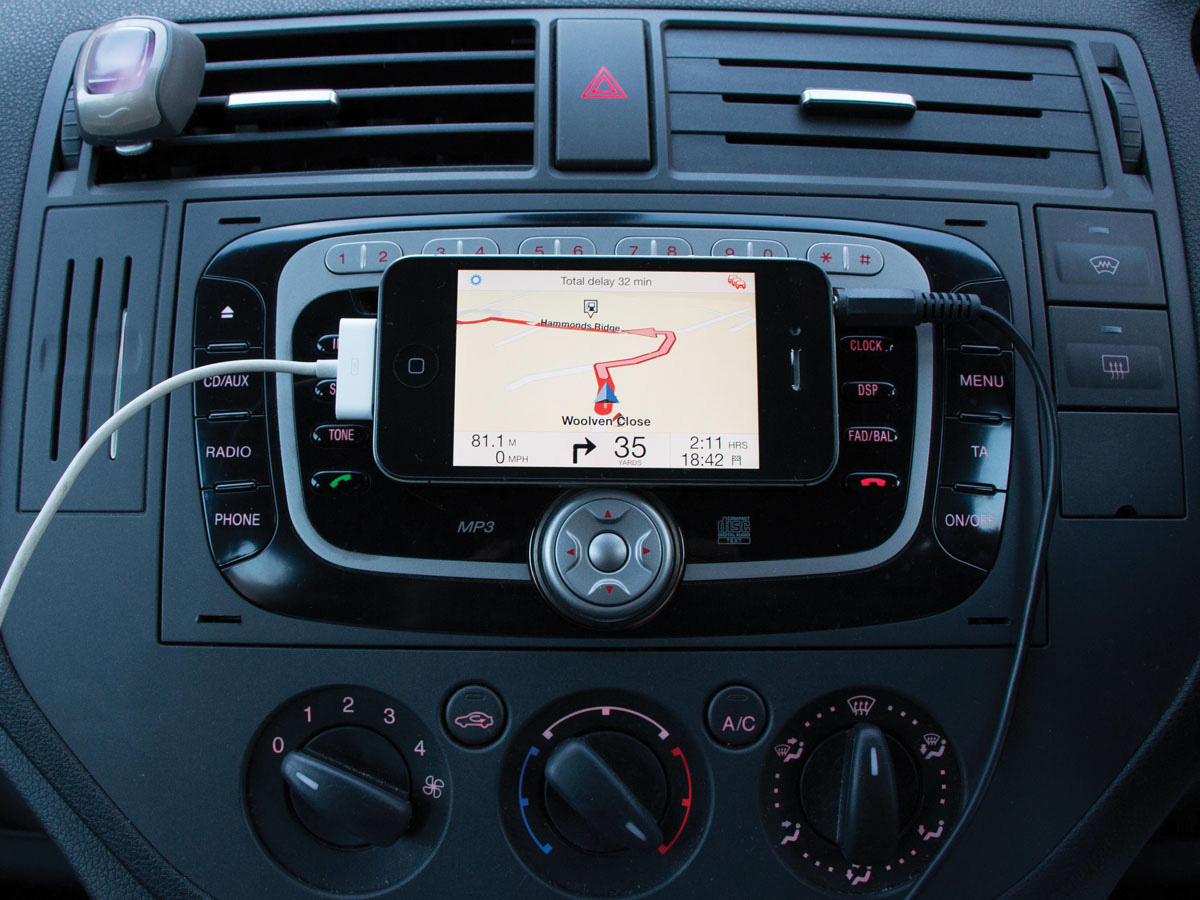 Repurposed Tech
If your car doesn't have an entertainment system, but you have last year's smartphone gathering dust in a drawer, a few apps and a USB power source are going to change your life. Simply load TuneInRadio or Spotify for an endless array of free music, and TomTom or Google Maps Navigation for getting around town tasks. Most new phones function as a WiFi hotspot. Use a 3.5mm stereo cable to access the car's audio-in jack, power up and you're ready for adventure. — Bill Lindsey
100 Years
This year, Dec. 1, 2014 will mark the centennial of the founding of Maserati in Bologna, Italy. The following barely make a dent in their lengthy list of notable achievements.
Text by Bill Lindsey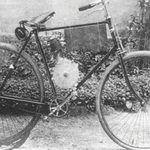 Bicycle Beginning
Maserati's history actually goes back to 1900 when Carlo Maserati designed a single-cylinder engined bike that won the Brescia-Cremona-Mantua-Verona-Brescia rally.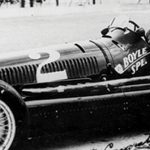 Speed Setter
The Maserati V4 delivered the company's first world-record in 1929 when its 16-cylinder engine averaged 246 km/h and won a 10 km race in Cremora. The record stood until 1937.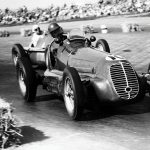 F1 Birth
Maserati was a key player at the start of Formula 1 Racing back in 1950 when the concept was not yet finalized. Four years later, F1 became official.