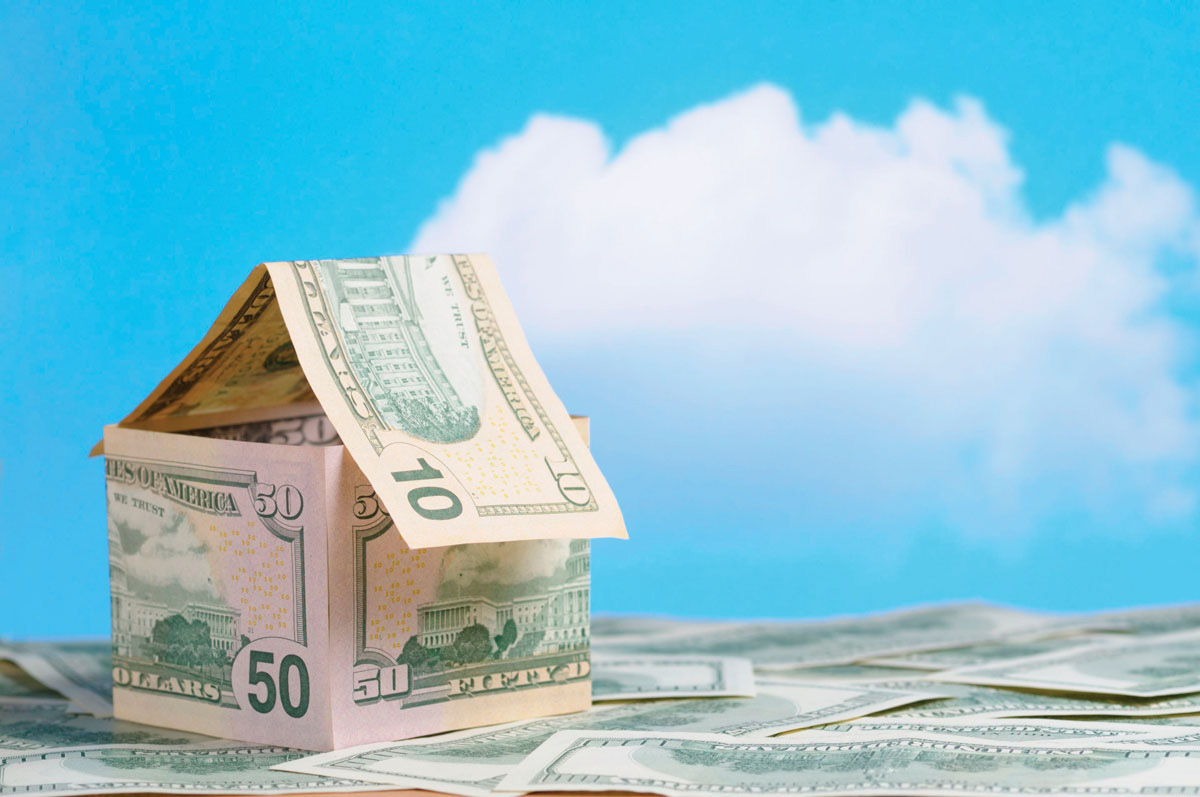 With more than 12 years of experience helping people avoid foreclosure, the team at National Housing Help is making sure you're educated on all the real estate options available to homeowners throughout South Florida and around the continental U.S. Priding themselves on putting people before profits, below are some of the solutions they can help you consider before it's too late.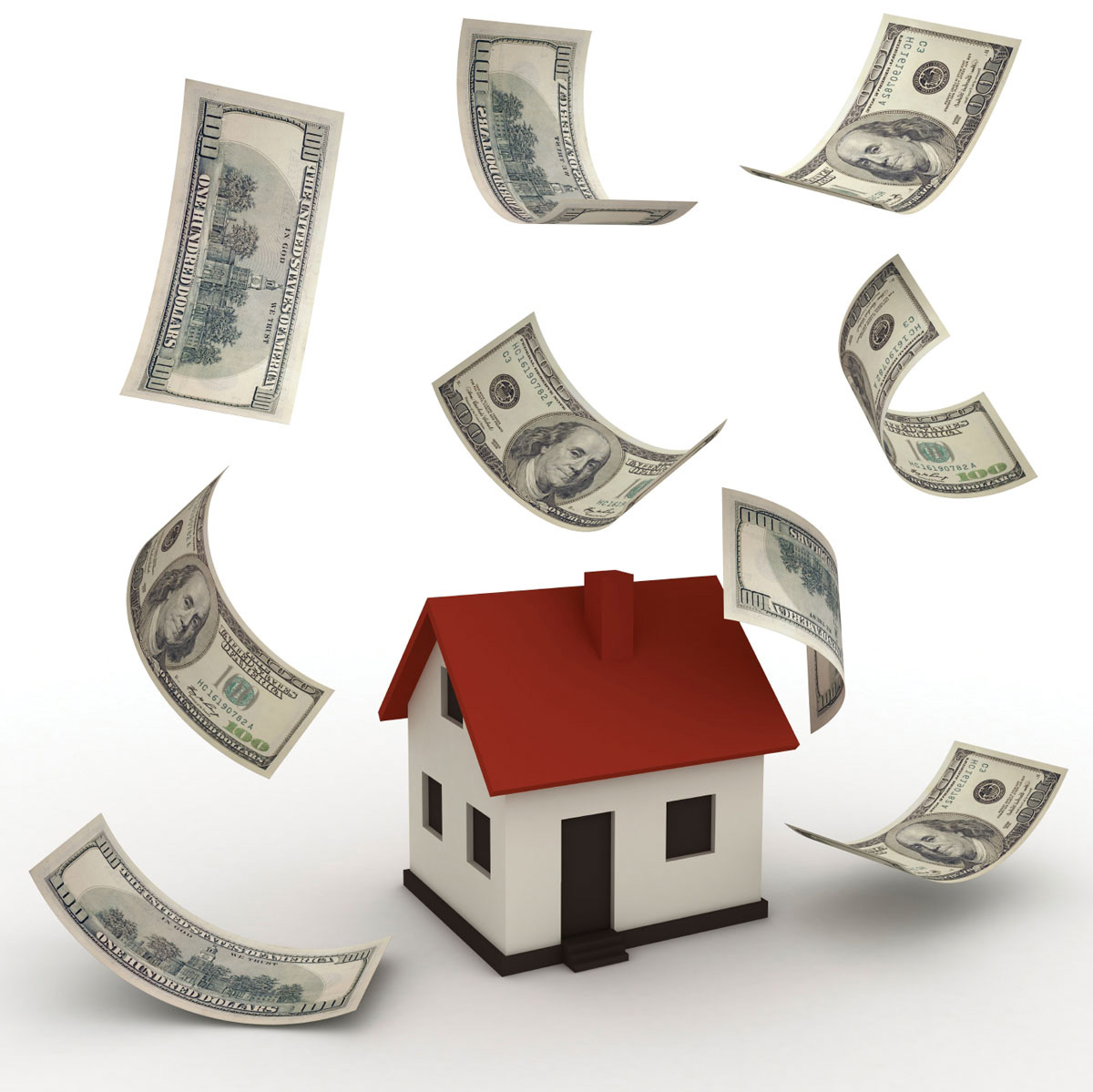 Cash Offer
If there's equity in your property, you can ask for an offer to purchase your home in order to put some CASH in your pocket. The first step is to get a professional evaluation to see if your property qualifies for this option.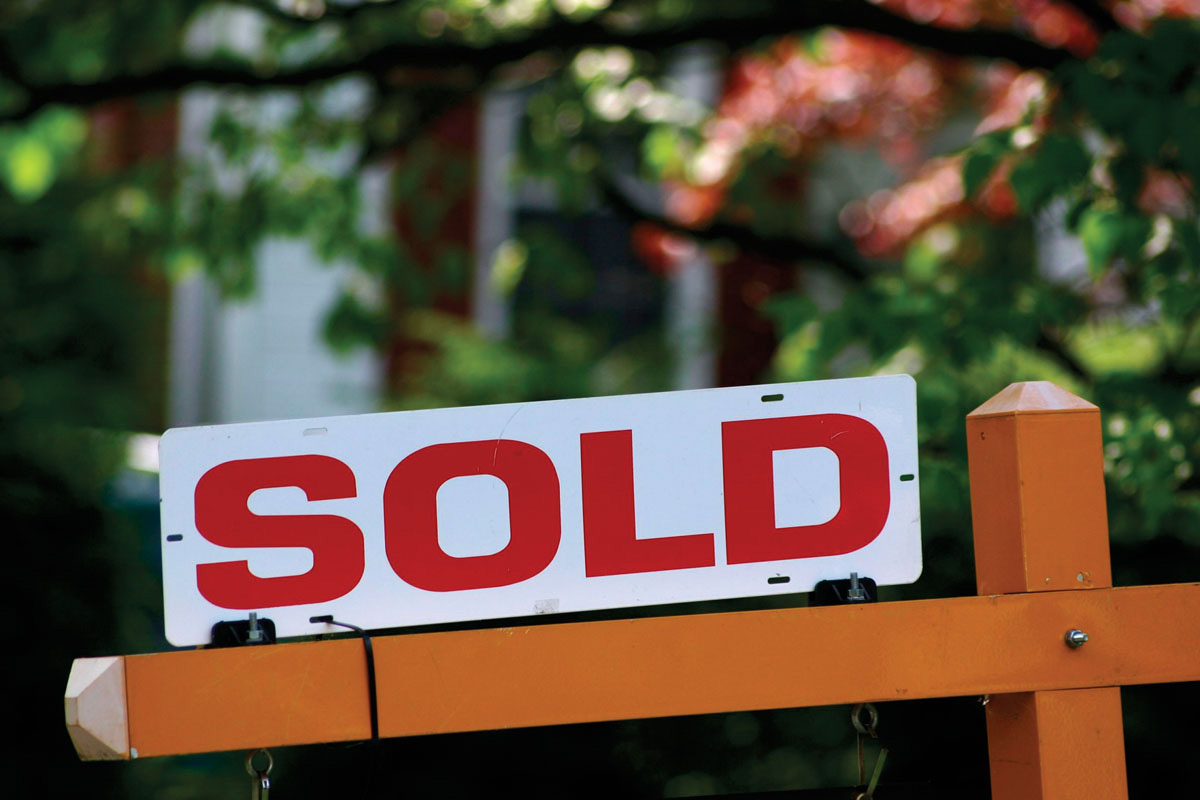 Short Sale
If the market value of your property is less than what you owe on your mortgage, you may qualify for a legal, lender-approved solution known as a Short Sale. National Housing help has been extremely successful at negotiating with banks and lending institutions to accept a sale on your property for less than what you owe on your mortgage balance. The benefits of this option include avoiding foreclosure and bankruptcy protection while preserving your credit rating. Additionally,
you're not forced to make any more payments and the harassing phone calls from your bank will stop! The best part is that you pay absolutely NO fees and all closing costs and real estate fees are paid by your lender.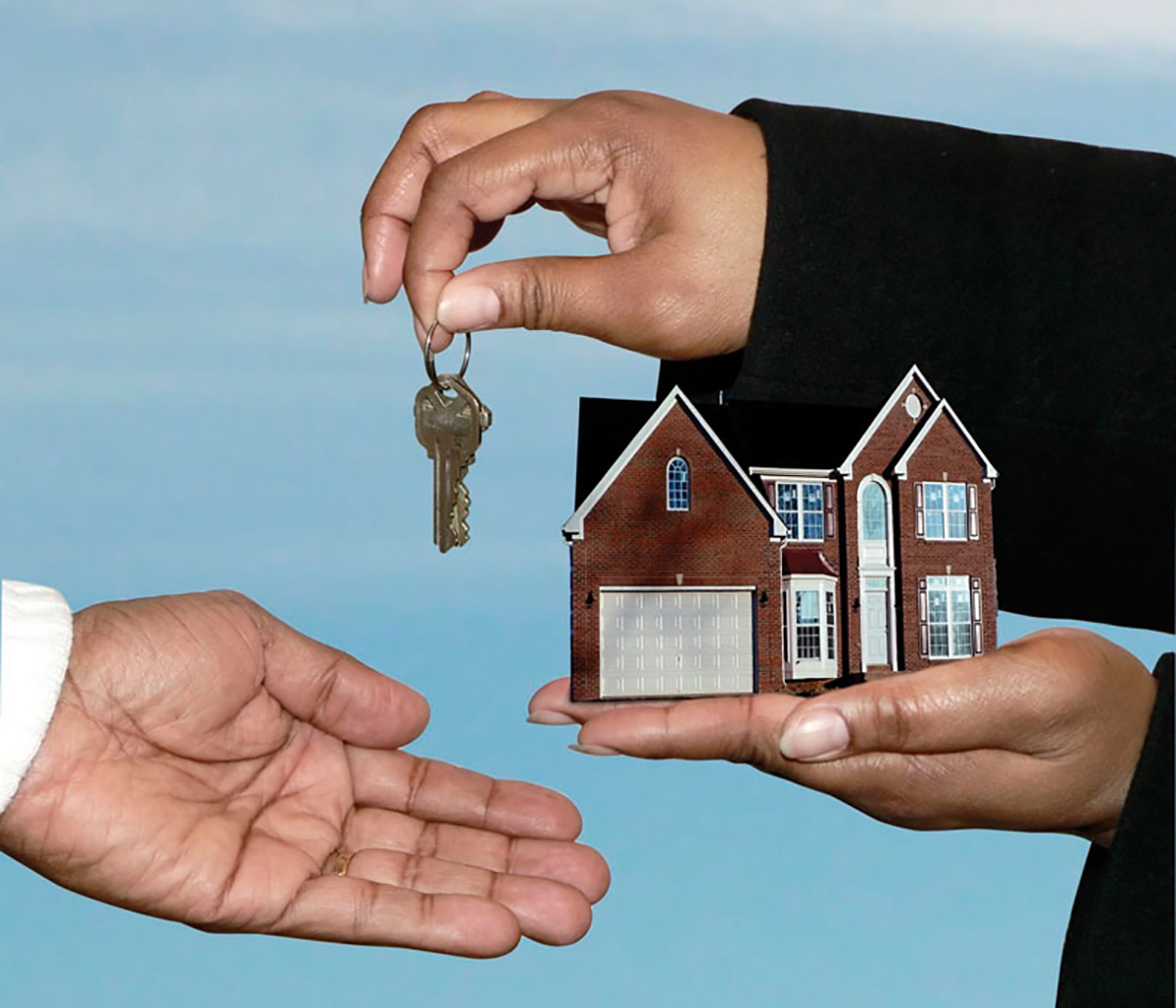 Pre-Foreclosure Sale
If the value of your property is more than what you owe on your mortgage balance, you may qualify for a Pre-Foreclosure Sale to recover the equity that you still have available before it goes to foreclosure. The equity in your property is SAVED and you now have money to walk away with and start over.
For a complimentary consultation, call 305.244.6222 or visit NationalHousingHelp.org
Miami Flips
If you're looking for a great book to display at your home or office, sticking to local themes is always a good idea. Here are a few of our favorite Miami picture books with tons of photos and plenty of historic facts.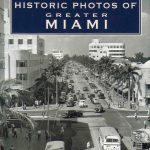 Historic Photos of Greater Miami (2007)
Nearly 200 photos of Miami from its birth to present day, with an emphasis on the extreme change the city has undergone on its way to becoming one of the nation's top metropolitan destinations for tourists and a desirable address for its residents.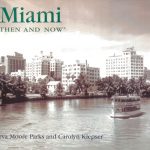 Miami: Then And Now (2002)
From the earliest known photograph of Miami's oldest structure to the modernization of the mangroves in Coconut Grove and Key Biscayne, this book is a visual journey through history and Miami's iconic, ever-evolving landscape.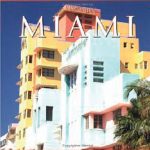 Miami: America Series (2005)
A timeless and comprehensive tour of The Magic City from the white-sand shores of Miami Beach to the concrete corporate jungle of Brickell and Downtown Miami, this book is a visual journey of the evolution of our special city by the sea.