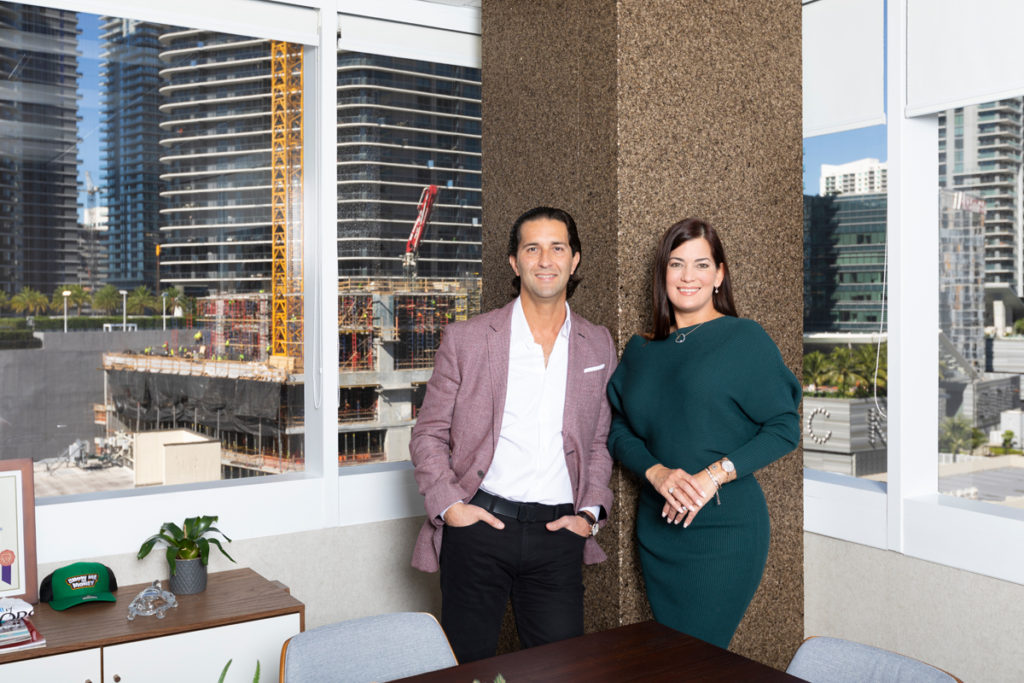 Great realtors are inherently able to anticipate a client's needs as well as address them. They understand that there are numerous factors behind a purchase — factors that are critical to every decision made throughout the process. At International Realtors Group (IRG), helmed by Founder & President Giovanna Guzman and Managing Partner Cengiz Bayirli, their diverse and international team understands the needs of the residential and commercial buyer or seller along with the requirements of an international client. "We take great pride in what we do, and we strive to go above and beyond in helping our clients," says Guzman. "When working with a client, they are not only represented by an agent, but by all of IRG. Our special training, marketing strategies and provision of leads makes us unique."
The overall team takes each highly qualified agent's distinctive knowledge, experience and traits, and combines them to provide the client the best service possible. "At IRG, our agents work together to offer the clients the professionalism and confidence that they deserve with the best deal we find in the market," she says. "Most of our agents are polyglots — which serves as a great asset for our company as we deal with a worldwide clientele that speaks many languages." Their main international business comes from a variety of countries including Turkey, Venezuela, Brazil and Mexico. Guzman likes sharing an amusing anecdote involving a memorable experience. "We were working with a family that came from France looking for real estate, and the lady was wearing the exact same dress as I was," she says. "That connected us, as it became part of the conversation, which showed the good taste we had. We laughed about it at length — and today the family is one of our best clients."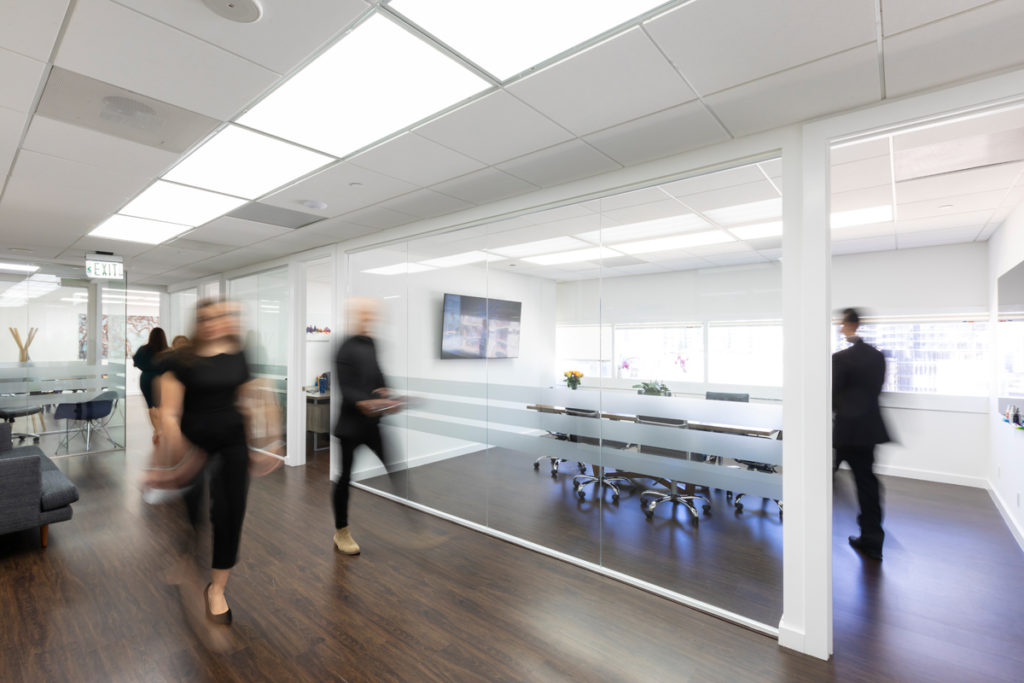 IRG just celebrated its 11th Anniversary. The firm was started by Guzman, whom after being a real estate agent for many years, decided she could reach more people by becoming a broker herself and starting her own company led with her exceptional vision. This allowed her to express her passion for real estate by guiding and training agents while helping clients from all around the world find their forever investment. Today, the firm caters to a highly satisfied domestic and worldwide clientele. "Our goal is to give confidence by making each client feel that they are our main priority and by being accessible for them 24/7," she says. "We don't only give the service but we educate our clients so they understand the best investment according to their expectations and goals throughout the transaction and thereafter. Our goal is that they feel completely satisfied with the investment they make."
What's more, Guzman finds that as the pandemic has affected the economy, it has also affected decision-making and ways of living. As such, people have realized that the best investment is in Miami. "Miami has become one of the most wanted places to live in because of the weather, the beauty and, the diversity of cultures, which, to our surprise, has incremented the market," she says. In fact, several reports show that South Florida real estate activity is now stronger than it was before the impact of the pandemic. This trend is expected to continue as a result of strong demand for housing and very low interest rates.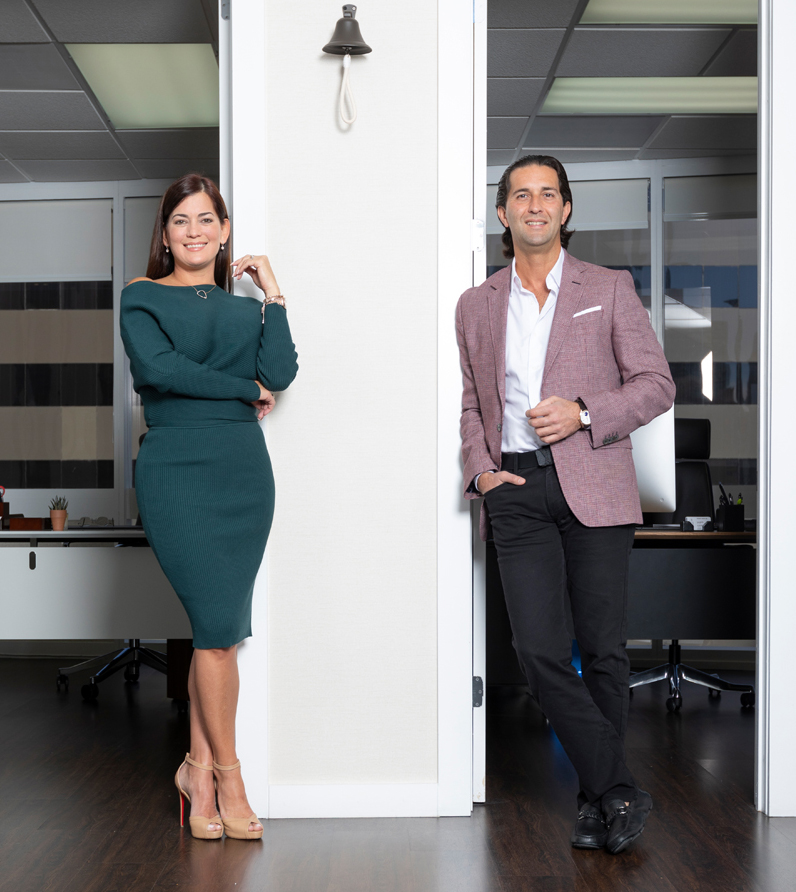 Since their clients are primarily international, video calls, virtual tours and electronic signatures have always been a norm for them. The pandemic has only made the effective utilization of technology stronger. "We find it important to build a strong trust bond with our clients, which always keeps them coming back," says Guzman. "This motto that we use is the main reason why clients recommend us to their family and friends: 'It is only when you treat clients like family that they become part of your family of clients' — and that is what makes all the difference in the world." Simply put, clients need to work with someone they feel truly comfortable with, while taking into consideration the company's integrity, professionalism and expertise."
The IRG team is also willing to go well and beyond traditional expectations, as proven by their willingness to travel to different parts of the world sharing their portfolio of products while being attentive to the needs of individual buyers and sellers. They pride themselves on their integrity, which keeps them humble and always thinking about who is using their product. Education is also a crucial value that they integrate in the selling, buying and renting process. Similarly, use of the latest technology keeps them fresh and relevant, further setting them apart from the competition.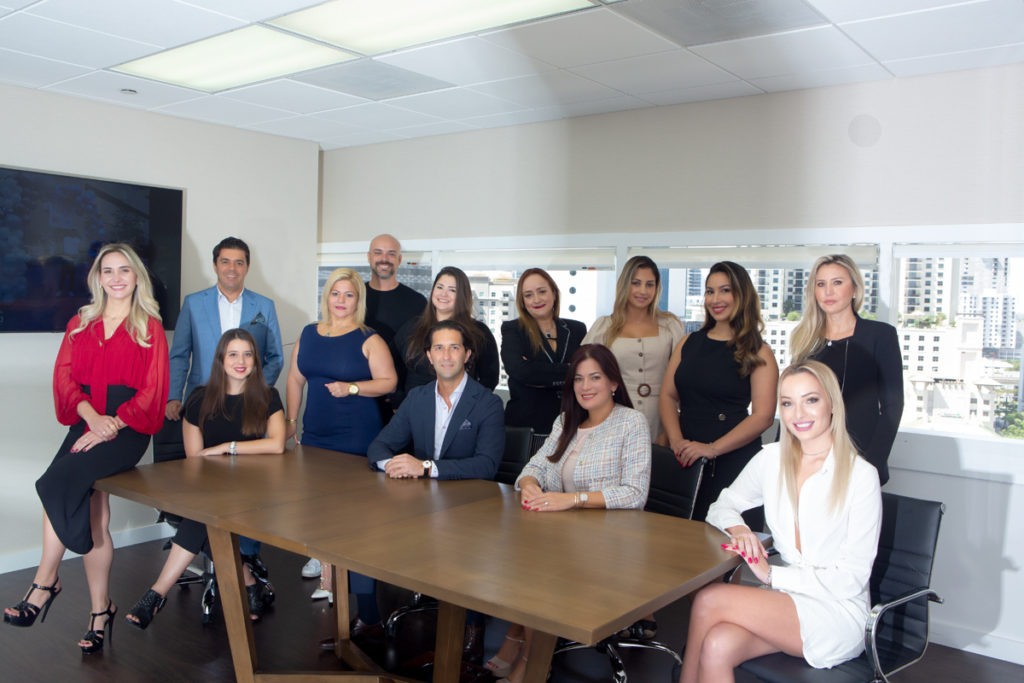 Currently IRG specializes in selling, buying and renting real estate in Florida — from Orlando to Miami. They also offer Developer Services where they help market new projects while developing unique strategies to meet the sales goals of developers, and they also offer Property Management services for commercial, residential and investment properties. Future plans include opening an IRG office in Orlando and Maryland to keep expanding the company with more agents while providing them with the necessary tools to succeed. "At IRG, we never measure homebuyers in terms of how much they can enrich our lives; we measure them in terms of how much we can enrich theirs," concludes Guzman. "Our goal is to become an internationally recognized boutique brokerage." And they're well on the road to bigger, brighter horizons.
International Realtors Group is located at 848 Brickell Ave., Ste. 1130, Miami, FL 33131. For more information, call 305.507.5546 or visit InternationalRealtorsGroup.com.