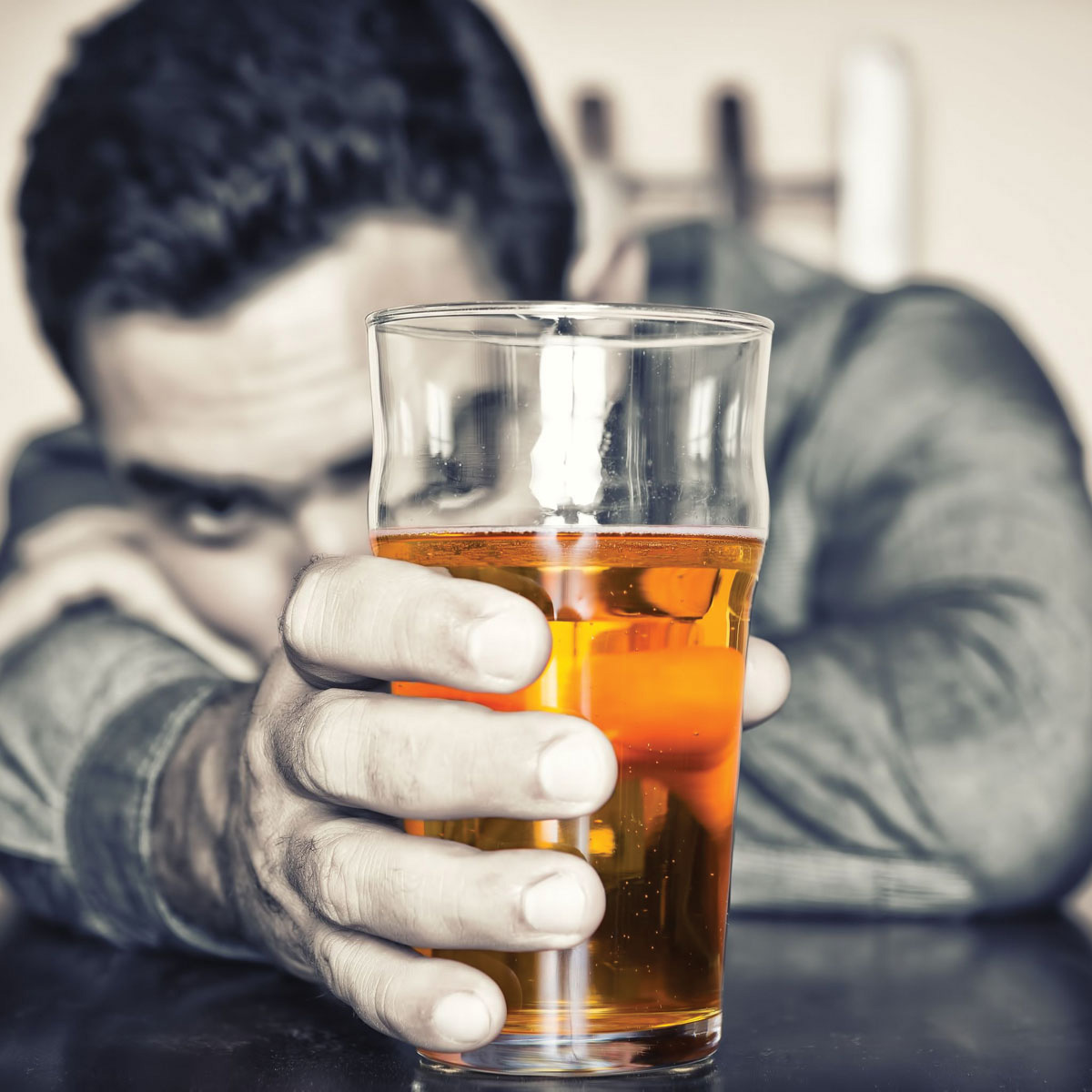 With all the new construction in Miami, and for that matter, all of South Florida, it's easy to forget about a lot of the area's history, especially when some of those old establishments are being torn down to make room for condos. Luckily, there are still a number of historic sites, and our favorites also happen to serve refreshments, because nostalgia always tastes better with a beer.
Tobacco Road
626 S. Miami Ave.
305.374.1198
Tobacco-Road.com
If you live in South Florida, you've probably been to, or at least heard of, Tobacco Road…and with good reason. Opening its doors in 1912, it's the oldest bar in the city. Even during Prohibition, they flourished with an upstairs speakeasy. And aside from the occasional run-ins with the law, they have stayed continuously open for over 100 years. Today, Tobacco Road is known for its great live music, finger-licking-good food specials, and, of course, lots of strong drinks. There have been rumors about this legendary establishment closing its doors, but the official word is that they will be open for now, so take advantage while you can.
Sloppy Joe's
201 Duval St., Key West
305.296.2388
SloppyJoes.com
Opened on the day Prohibition was repealed, Dec. 5, 1933, patrons of this bar were in desperate need of a drink. And while most bars in The Keys have claimed at one time or another that Hemingway was a regular, Hemingway himself was responsible for the name of this bar, convincing the owner to change it. If you don't believe that, you can ask one of the hundred or so Hemingway look-alikes that show up for the annual contest that's in its 34th year. Located right in the heart of Key West's nightlife, this place is now known for its live music and strong, frozen drinks. Make sure to leave a good tip.
No Name Pub
30813 Watson Blvd, Big Pine Key
305.872.9115
NoNamePub.com
This pub, founded in the 1930s, first started off as a general store and bait shop, soon after they added on a small restaurant and bar, then a brothel upstairs. They closed the brothel after not too long and became a full-time restaurant and bar. The addition of pizza to their menu in the '60s was certainly an important moment. But what this place is really famous for now is its décor. Starting in the '70s, patrons began signing and stapling dollar bills to the wall. There are now tens-of-thousand of these bills hanging from the wall and ceiling. Good luck finding this place though, their motto is "A nice place if you can find it."