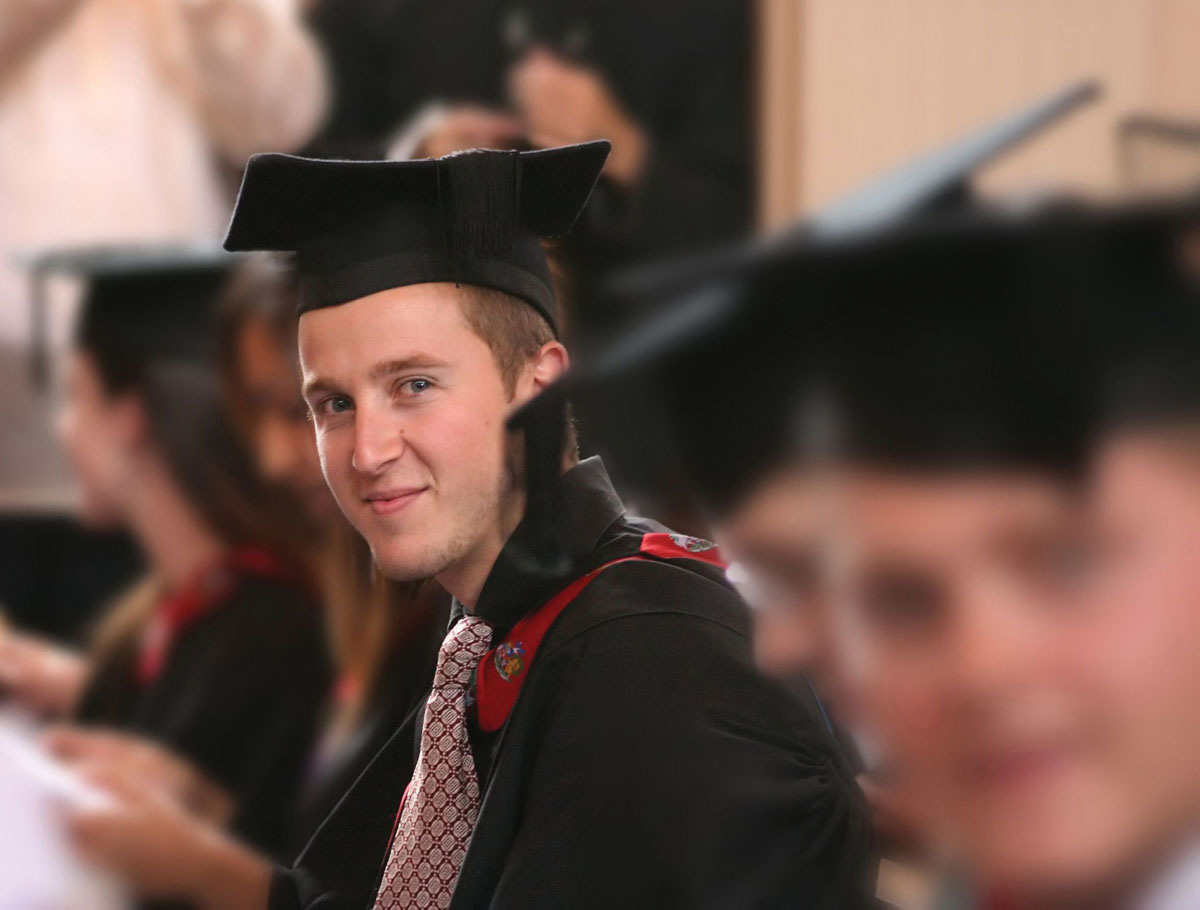 Going back to grad school seems like a no-brainer. After all, professionals with advanced degrees make significantly more than those without. But returning to school as a professional looking to advance your career is a very different — and pricey — bag of tricks. Here are a few tips to help make sure your educational gamble pays off:
1.) You'll have a lot less time for relationships and household responsibilities once you hit the books. Let friends and family know the score ahead of time and make sure you have the support and understanding you need to thrive in and out of the classroom.
2.) Find out if your company is willing to pay for school or give you time off to attend classes. You may be surprised to learn that many corporations are happy to have you advance, as it will make you a greater assist to their brand in the long run.
3.) Plan on surprise expenses, such as books, software, library fees, database fees and travel. These are unfortunately a reality that many professionals returning to school don't always take into consideration until after they enroll.
4.) Above all, keep your ultimate goals in mind. Getting distracted is very easy, and balancing your schooling, life and work will be a challenge. You'll need that light at the end of the tunnel to keep you motivated for all the hard work ahead.
Be Successful
I believe that we often find tips in the media on how to be successful in life, at work and in relationships What is much harder to find — what nobody teaches us — is what makes us unsuccessful. We go through life chasing our dreams and making mistakes along the way with the slogan of "The sky is the limit." However, most of the time these sky-high dreams can set us up to make unrealistic goals. You end up spending your whole life trying for something that you might never achieve, even if you put forward your greatest possible effort. Another thing that makes us unsuccessful in life are false beliefs. Always thinking in a negative way in every situation will definitely not only limit your potential for success, but also completely ruin your life. I can guarantee you that if you always think, "I will not make it," or "this will be hard to do," you will never be successful in every little thing you do. Being disorganized, fearful, or having a lack of self-confidence plays a determined role in whether or not you are successful in life.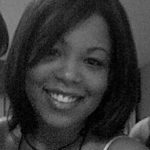 Ferinelys Cabrera holds a B.A. in Business Administration from PUCMM in Santo Domingo and a Masters Degree in International Business from FIU. She's the Program Coordinator for the Finance & International Real Estate Graduate Programs at FIU's Chapman Graduate School of Business. For more, call 305.577.1699 or visit FIU.edu.
Zen Lit
We track down — and read — a few zen-inspired books for all those times when life starts raining boulders, sticks and stones into your mental stream.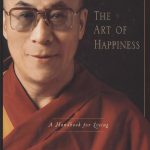 The Art of Happiness
Who knows the secrets of being happy better than a guy who's been reincarnated 14 times? Check out the Dalai Lama's tips for living the good life, and learn about longevity.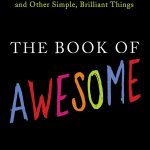 The Book of Awesome
Put all the things in your life into perspective with Neil Pasricha's list of the little things that make life worth living, like hotel lobby bathrooms and the infamous 5-Second Rule.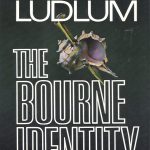 The Bourne Identity
Okay, so maybe assassins, high-speed car chases and all sorts of stuff blowing up isn't all that zen — but it sure is a heck of a lot of fun! Trust us, the book is far better than the movie!