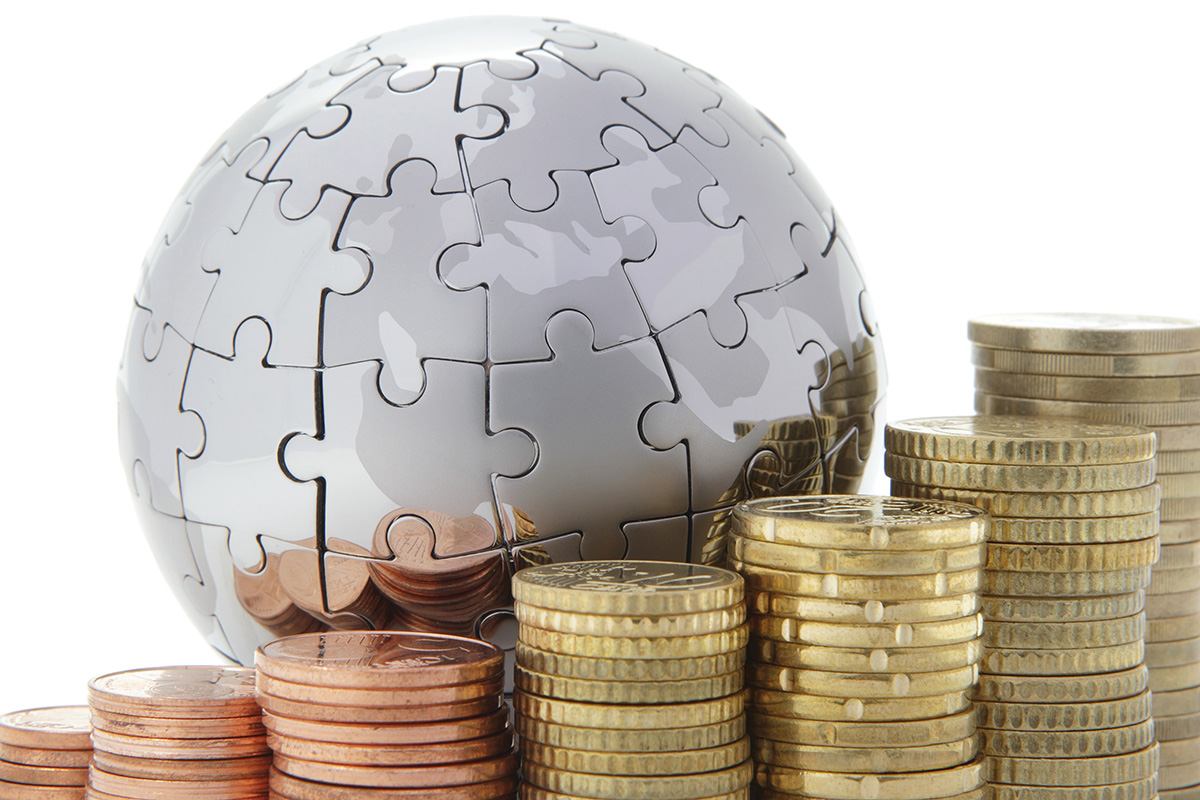 South Americans seeking to invest in the U.S. may benefit from this non-immigrant visa as many of its nationals hold citizenships of treaty countries like South Korea, Italy and Spain. General qualifications are: 1.) Be a national of a treaty country; 2.) Have invested, or be in the process of investing, a substantial amount of capital in a bonafide enterprise in the U.S.; and 3.) Be seeking to enter the U.S. solely to develop and direct the investment enterprise. The treaty country national must control the company through at least 51% ownership or possession of operational control through a managerial position. The maximum initial stay is for up to 2 years. Extensions are given in increments of up to 2 years each, and one can renew indefinitely. Spouses and unmarried children (under 21), regardless of their nationality, may accompany the applicant. Note that E-2 nonimmigrant visa holders shall maintain an intention to depart the U.S.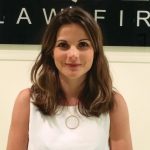 ABOUT THE AUTHOR
› Maria Nunez works in the Immigration Dept. at Piquet Law Firm, P.A. She holds both Master of Laws and Bachelor of Laws degrees. A Brazilian-Spanish national, she's fluent in Portuguese, English, Spanish & German; 786.558.8054; PiquetLawFirm.com.
Creative Space
Google believes that a fun workspace is a productive and creative hub. While these ideas from their Zurich office may not be practical for all businesses, they do offer some out-of-the-box office design inspiration.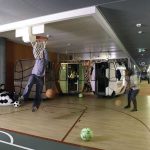 Play Ball
Whether playing as a team or as competitors, few things stimulate the physical and mental juices more than a rousing game of hoops. Plus, it helps improve employee cardiovascular health, which is always a welcomed bonus.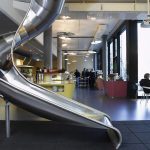 Enjoy The Ride
Constantly waiting for an elevator? Put in a slide. It'll bring a smile to your face and reduce pre-meeting jitters. Google put theirs in the lunchroom where friendly chatter can lead to innovation.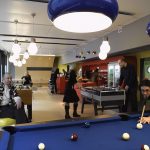 Game Time
Perhaps the most attainable of Google employee benefits is the game room. The idea can be easily adjusted to fit spare office space. It's goal is to keep employees at the office longer while encouraging critical camaraderie.