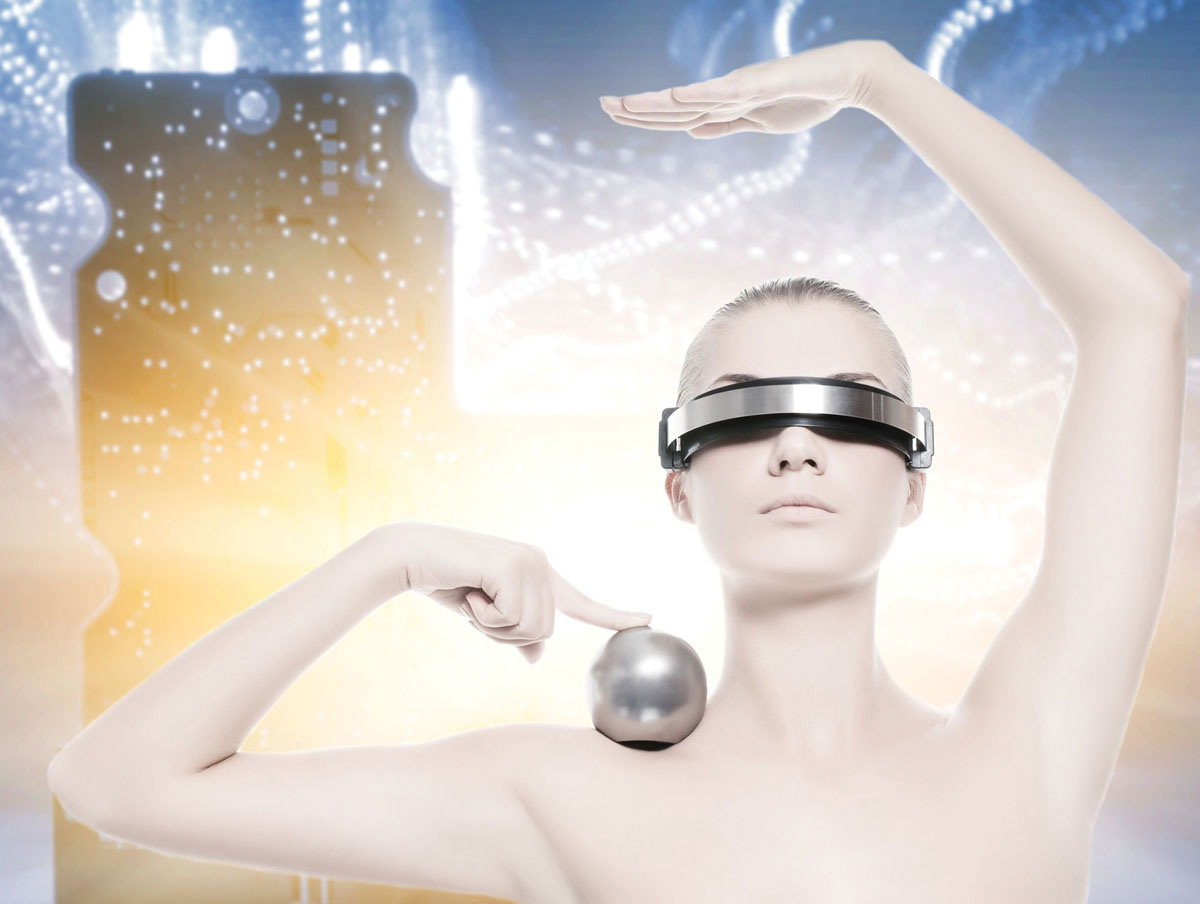 Luckily for us, science has come a long way and given us technology to delay the onset of time. Think of it as your fairy godmother…just incredibly good-looking. Our natural aging process degrades collagen and decreases its new formation drastically by the time we hit 30. Remember that full luscious pout? The sun and various toxins form reactive oxygen species (ROS) wreak absolute havoc — they damage DNA, cell membranes and, most importantly, collagen fibers. Simply put, time really kicks in and you'll definitely notice the difference. Hollowed eyes, lines, sagging; gravity certainly doesn't help. So what breakthroughs in science exist to assist? We might not have a remote to pause and rewind flabby bits, but we do have research and new technology on our side. Innovative scientists have entered a new era of innovation in beauty by understanding effects of light, frequencies and minerals on our bodies and we're loving it. Sure, there are hundreds of filter apps to airbrush your selfie to oblivion but why not strive to look just as good in real life?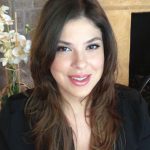 ABOUT THE AUTHOR
› Romi Clavijo is a Miami-based aesthetician that focuses on total-body reinvention. Her holistic approach advocates youth preservation and body sculpting with a clinical aesthetic eye.
MIRACLE LOOKS
These products are sure to take the look, feel and health of your skin to the next level. Just make sure to keep your diet and exercise in check, too, for maximum results.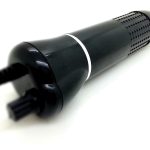 ZAP IT!
A magic wand you can wave to zap dark circles and acne away?! Lift Wand's high-frequency kills bacteria and flushes toxins, while purifying skin with oxygen. It increases circulation to bring essential nutrients into the skin. Includes antioxidant-rich Argan Oil Serum that will leave you glowing; $129.99; www.Lift-Care.com.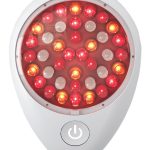 BABY FACE
Losing the battle with pantry-tastic home remedies? This pocket-sized, FDA-approved LED device delays and repairs signs of aging in just 8 weeks. Baby Quasar Pure Rays emit 4 natural wavelengths that repair damage at a cellular level. Summer's here and this baby will make you look hotter than the sun; $249; BabyQuasar.com.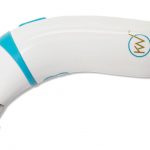 SMOOTH OPERATOR
Rough, scaly bits need help, as do age spots, bumps and stretchmarks. The Kelly West Microderm 360° definitely delivers with its smooth handling. Diamond-tipped precision vacuums dead skin cells on the epidermis to reveal head-to-toe smoothness in a sleek, ergonomic design. It's foolproof; $189.95; HSN.com.