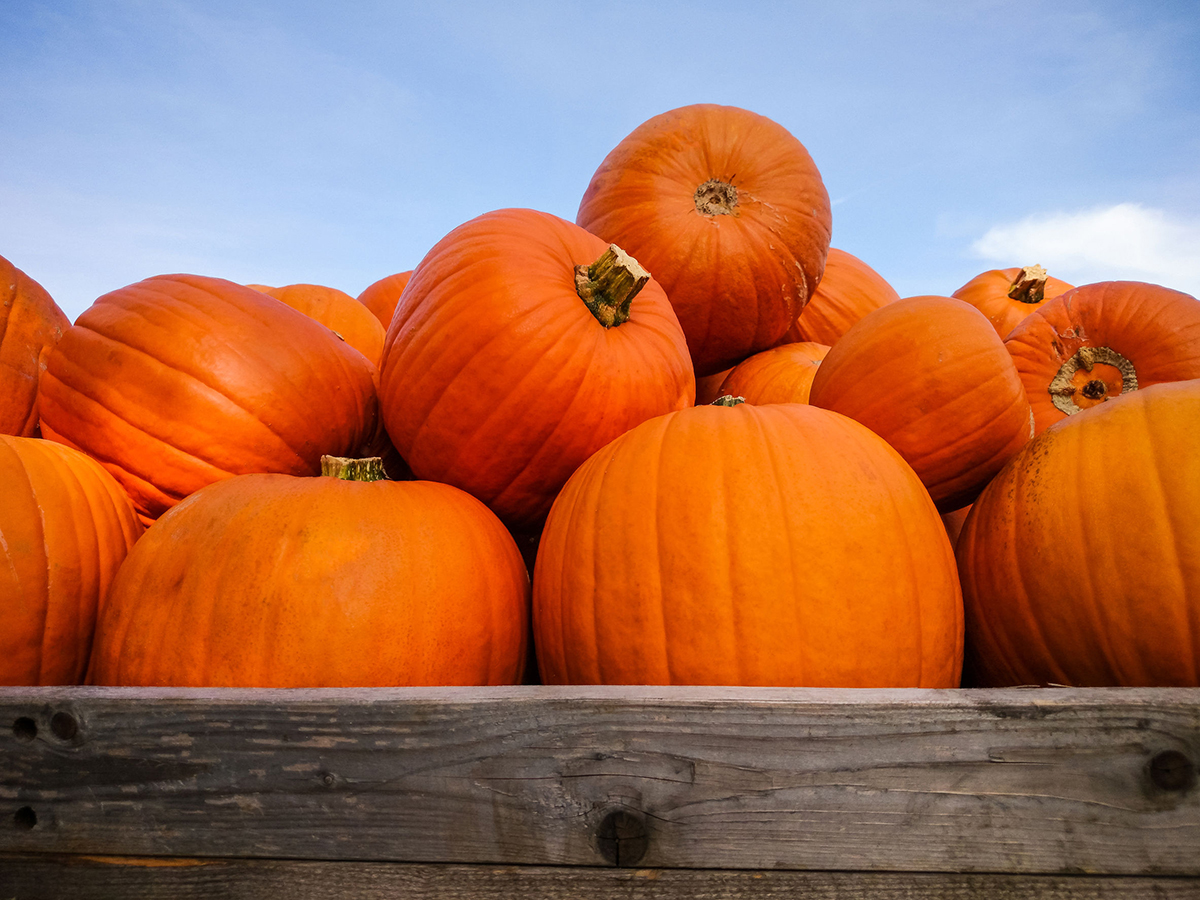 Hosting a number of notable new features (including a full carnival featuring kiddie roller coasters, fair foods and that most integral image of Magic City amusement, the bounce house, as well as age-old favorites like a cornstalk maze and scarecrow village, come down to The Grove and enjoy an age-old example of authentic Americana; CoconutGrovePumpkinPatch.com.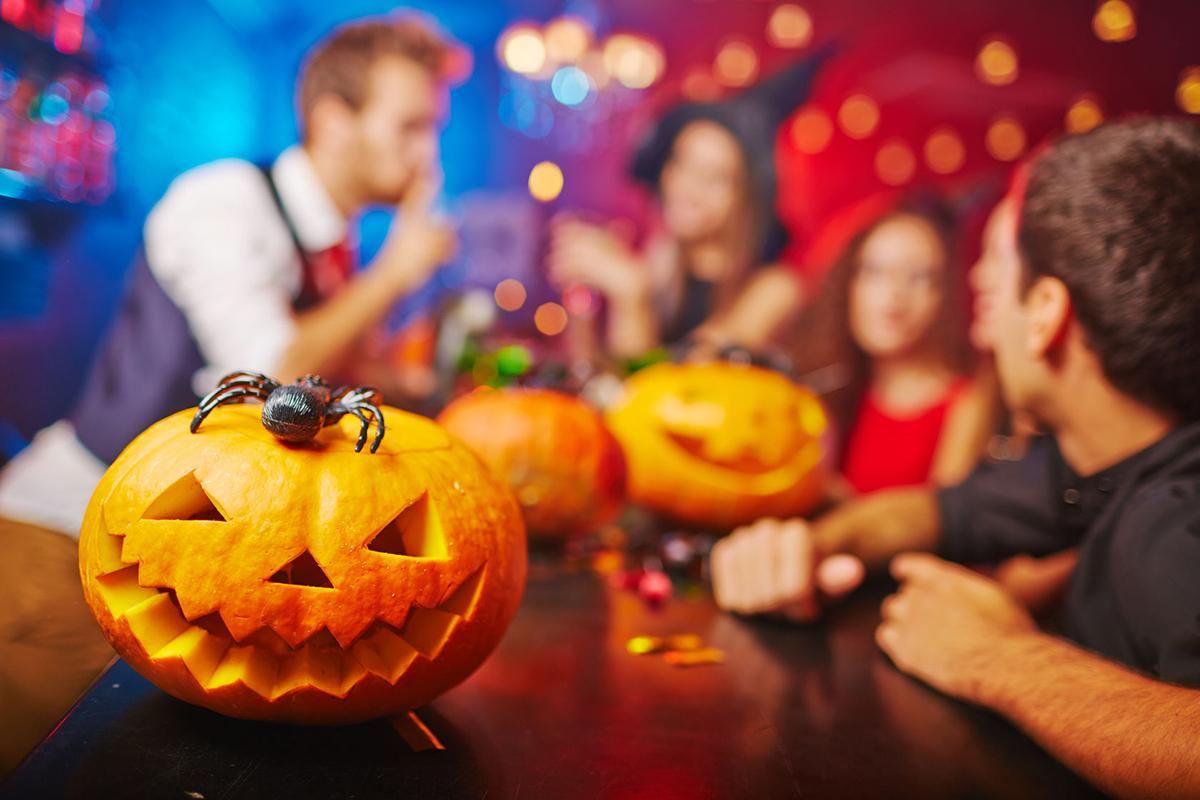 YOU WYN SOME…
A creepy carnivale that could only be contained by our own ever-up-and-coming Arts District, Hallowyn is an adults-only cavalcade of costumed fun featuring everything Wynwood can throw at it including a ferocious (if frisky) amalgamation of live music, art performances, costume contests, a number of our cities finest food trucks and more. One of the crowning features of the evening is the 240-ft. jumbo screen LED playing everyone's favorite monstrous musical The Rocky Horror Picture Show. Sure to be a night you wish you'd remember!; HallowynBlockParty.com.
EXPRESS ENSEMBLES
We've all been there. That most ghastly of holidays crept right up, and there you are without a costume. Check out these quick tricks to keep you looking more ghoulish than foolish on all hallow's eve.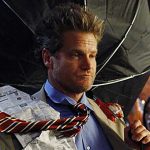 DARK & STORMY NIGHT
Dress like your favorite reporter and use a metal hanger to make your necktie stick up. Use a mic and wind-blown umbrella as props. If you're feeling festive, add in some newspaper pages and branches for extra ooomph.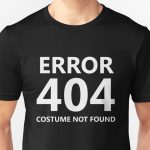 COSTUME CRASH
Perfect for the tech set, this outfit is a quick solution for procrastinators everywhere. Take a plain white tee, stick some cardboard in the middle, and with a sharpie write "404 Error: Costume Not Found." Or you can just order a shirt online.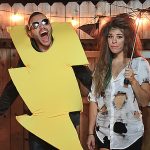 LIGHTING STRIKE
Bid farewell to hurricane season with a clever take on Mother Nature's fury with a Lighting Strike DIY costume for two. Take an old umbrella and white shirt and make them look like they've been through a heck of a hurricane…Irma, who?!