Want to escape to a gorgeous vacation destination that keeps your physical and mental health in mind? You don't have to go far. Check into Canyon Ranch Hotel & Spa Miami Beach at escape the daily grind. Not only will you enjoy the relaxation and renewal of a true vacation, you won't come home with a fast-food hangover; 305.514.7000; CanyonRanchMiamiBeach.com.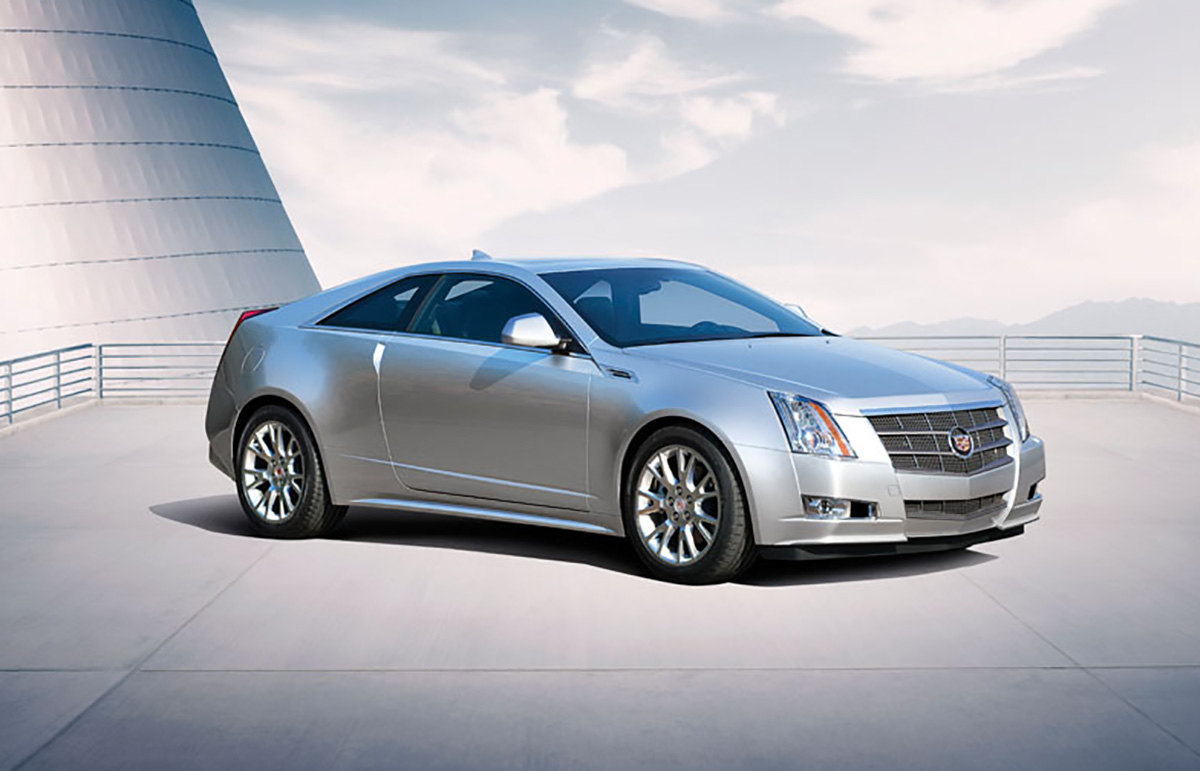 Sexy Beast
Sexy? Cadillac? Two words I didn't think I'd ever see un the same paragraph — but the new 2011 Cadillac CTS Coupe definitely fits the bill. This gorgeous machine sports a supercharged 556 hp V8 under a sleek and stylish hood with all the fixin's; Cadillac.com.
Joy Ride
Remember when you were little and used to collect all sorts of things like baseball cards and toy cars? Well who said you have to grow up?! Now instead of collecting a toy car, you can collect real cars. Just imagine opening your garage door and seeing a Ferrari California, Aston Martin DB9, Mercedes Benz SLS AMG…and the new 2010 BMW 135i. Oh, what a beautiful sight that must be! The 2010 BMW 135i is the perfect addition to any collection. Its long bonnet and clearly defined shoulder line and long wheelbase confidently highlight its perfect proportions —from its muscular front to its powerful and wide rear — giving you the temptation to ride it all over town. There's nothing quite like sharing the joy and adrenaline of your new "toy." While maximizing the car's sporty appeal you also evoke a sense of timeless elegance, ensuring a sophisticated first impression. As soon as you open one of the frameless doors and absorb all of the eye-catching details — including the 4 sculpted seats and short gears — you'll want to jump in. When you start 'er up, you'll automatically hear the 300hp engine, put it in reverse and test drive the 6-speed transmission. Just turn the key and forget about all your other toys. By having this all-in-one ride in your collection, you're pretty much guaranteed to be the life of the party. So why invest in anything else?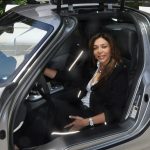 Marlen Bedoya is a world-renowned auto journalist who has driven just about every car under the sun — usually before they are released to the masses. To read more of her reviews, visit BrickellMag.com.
Travel Trash
Think the worst thing to happen to tourism was the fanny pack? Well, you're right. But these lame travel gadgets aren't far behind.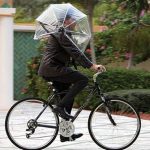 Dry Headgear
No, it's not a piece of an avant-garde astronaut costume – it's the Nubrella, the world's first hands-free umbrella. Genius, pure genius.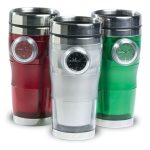 Coffee Time
Ever been on the road with your morning coffee and catch yourself thinking, "Gee, I wish this travel mug would tell me what time it is?"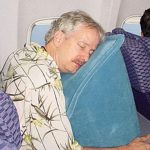 Flying Pillow
Yes, sleeping on planes sucks. That's why they invented those little bottles of booze. Instead of buying a SkyRest Travel Pillow, have a drink.