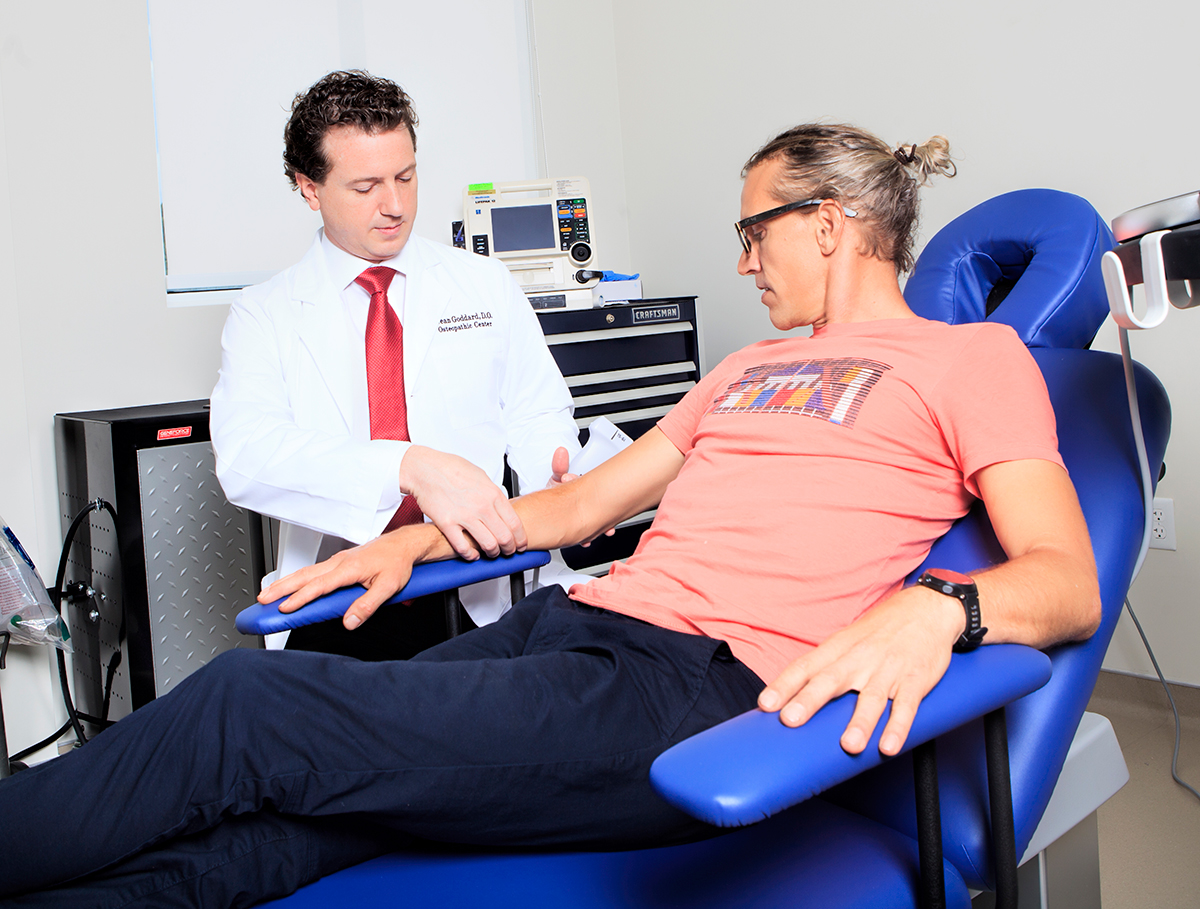 One month before Osteopathic Physician Dr. Kristopher Goddard began medical school, he was injured playing sports. He had to have his teeth wired together and began having headaches for the first time in his life. "After seeing many physicians specializing in pain and surgery without success, I was introduced to osteopathic manipulative medicine, prolotherapy and cranial osteopathy," he says. "For the first time in 4 months, I didn't have to take pain medicine for relief. At the time, I didn't understand much about how these treatments work but I was a believer and determined to learn that type of medicine." He credits the mentors, offices and hospitals he trained under with providing him with the knowledge and skills necessary to develop a unique medical center. Each treatment at The Osteopathic Center focuses on the natural healing of the body. In addition to operating two successful practices — one in Knoxville and one in Miami — for many years, Goddard is a true Renaissance Man, who is a former ballroom dancer who played trombone and baseball in high school and is an avid chess player. As for the future? "The next step in my practice is to diversify with a team of practitioners to give the most comprehensive care in regenerative and anti-aging medicine possible," he says; TheOsteoCenter.com.
"Every day I'm blessed as I see my patients regain hope, return to work, excel at sports, become more knowledgeable about health and teach those around them."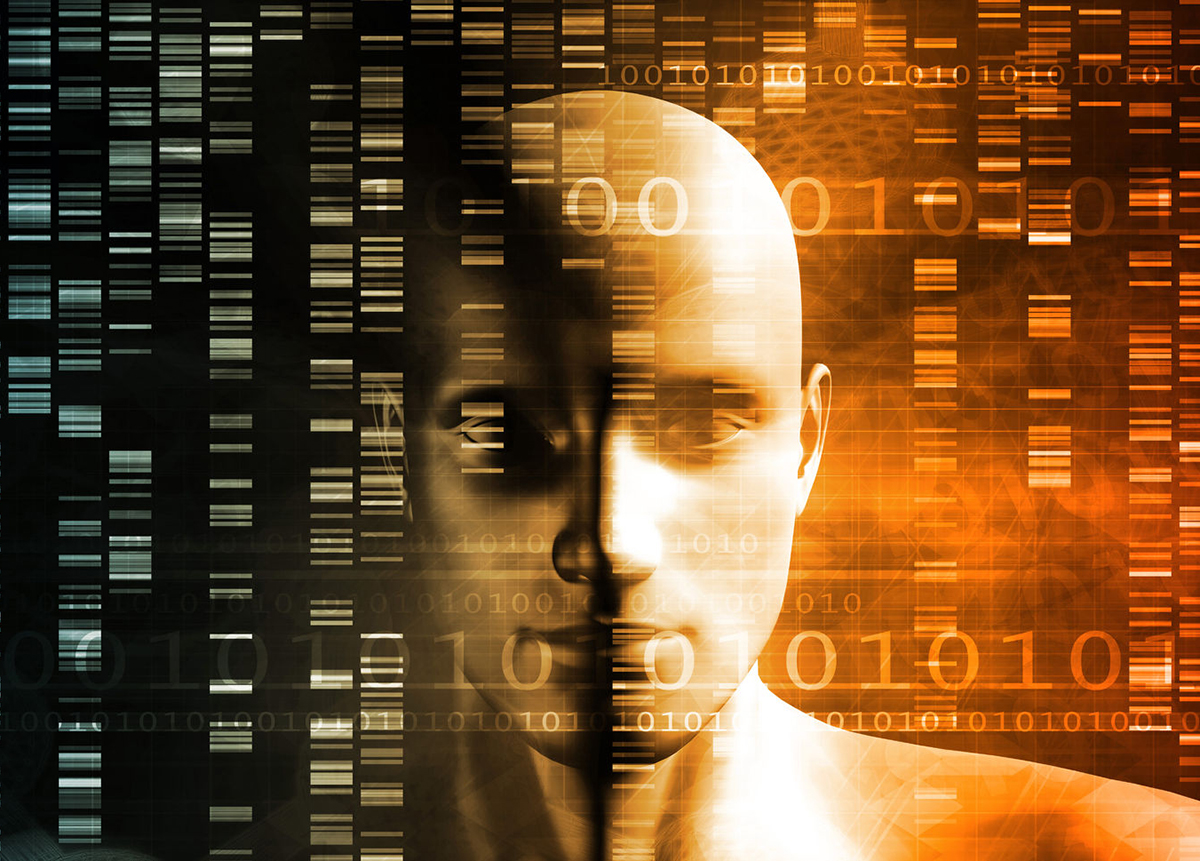 CUTTING EDGE PROCEDURES
1. Stem Cell & Platelet Rich Plasma (PRP): These injections regrow tendons, ligaments and joints to allow you to be more active and resolve pain for sports and chronic injuries.
2. Intravenous (IV) Nutrient Therapy: This procedure eliminates toxins and replaces nutrient deficiencies directly into the bloodstream. You'll feel energized with heightened endurance.
3. Platelet Rich Plasma (PRP): This includes microneedling and injections for facial rejuvenation, wrinkles and hair growth. It brings back the youthful, natural look you'vebeen looking for.