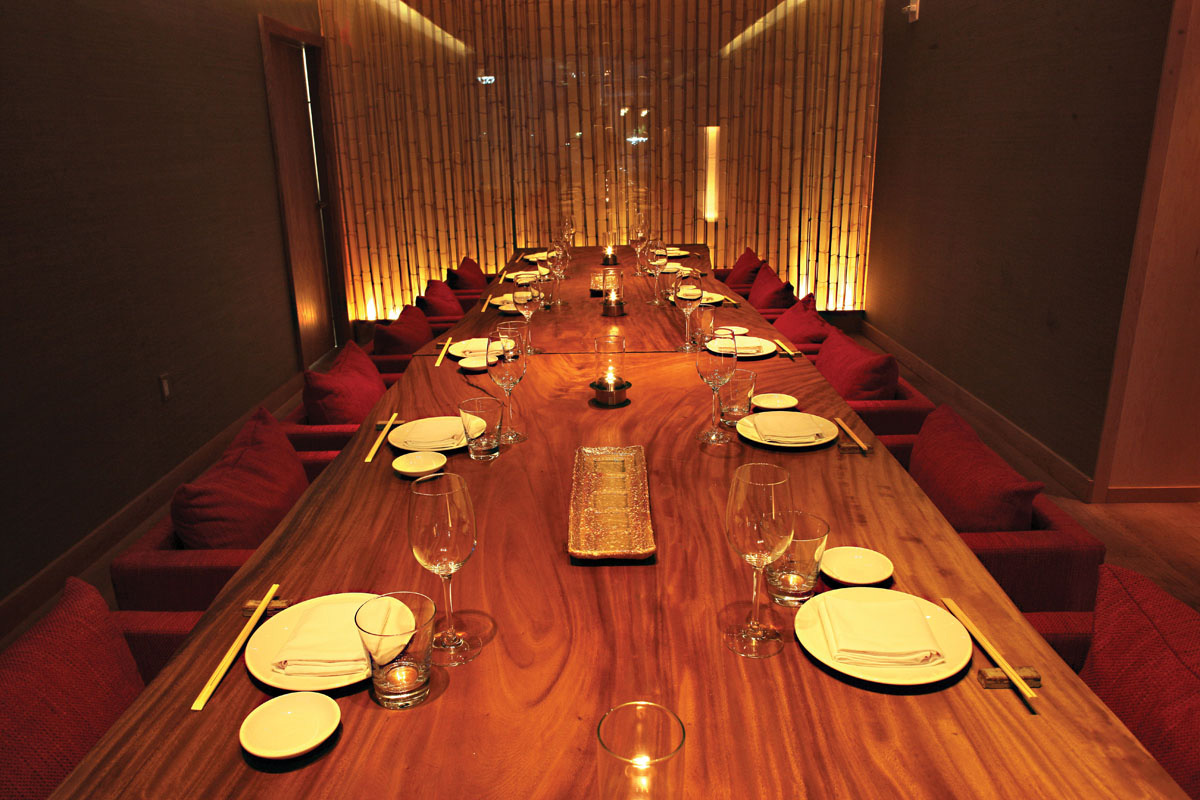 Since opening last summer, Zuma Miami has been living up to its international reputation, making a great impression on both Miami locals and visitors with its unique Izakaya-style Japanese dining. But many may not know that Zuma is also a great destination for lunch or brunch. Lunch is served Mon.-Sat. from 12 p.m.-3 p.m., with brunch on Sundays during the same times. Zuma is also a hotspot for private functions in their intimate private dining room, which seats up to 18; 270 Biscayne Blvd. Way; 305.577.0277, ZumaRestaurant.com.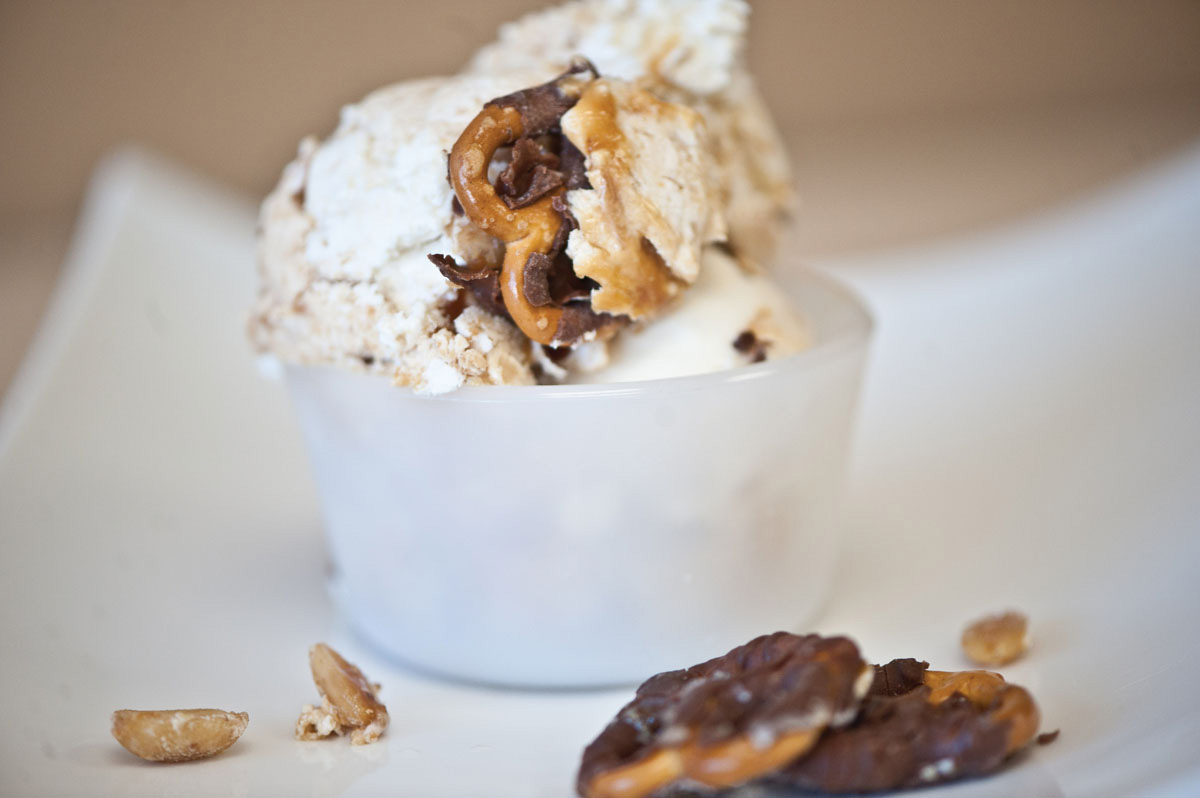 Brain Freeze
"Mail order ice cream" probably evokes images of sticky, drippy mailboxes — especially here in Miami. But you won't end up with a melted mess when you order from gourmet purveyors Cowabunga Ice Cream. With an array of lusciously luxurious flavors such as Chocolate Cable Car and Red Velvet Cake, the only melting will be happening in your mouth. Just don't eat it all at once; $50 minimum order; CowabungaIceCream.com.
Magical Fruit
They're underappreciated, forgotten, or outright maligned, yet are one of the most nutrition-packed, healthy and delicious foods you can enjoy. I'm talking, of course, about the humble bean. Beans have recently been "outed" as one of the best sources of antioxidants, and some types have been shown to lower cholesterol, regulate blood pressure, reduce the risk of diabetes and protect memory and brain function. That pretty much boots your average multi-vitamin out of the park. Beans have been around for about as long as human civilization, so over the millennia we've come up with some pretty fantastic ways of preparing them. There are traditional Maine Baked Beans with salt-pork, mustard and molasses placed in a smoldering fire pit and left to simmer gloriously for 8 or so hours. Or try Frijoles Charroes with tomatoes, chilis, beer and bacon. Dry beans, though more time-consuming to prepare, have a much better texture and flavor than canned. There's also a mind-blowing variety when it comes to types of beans. Really, referring to "bean" is a bit like lumping Sauvignon Blanc and Pinot Noir together into the same taste category. With the resurgence of interest in heirloom varieties, curious consumers can now get their hands on luscious little numbers like the French Flageolet, meaty Jacob's Cattle Eye, or gorgeously tinted Amethyst. So break out that slow cooker and start simmering! For a great selection of dried heirloom beans, visit PurcellMountainFarms.com.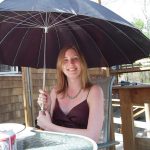 Jacquelyn Benson is an avid home chef and gardener. She is currently working on a book about the tastes, history and politics of heirloom vegetables. Her blog, ScratchRealFood.com, gets under the surface of some of her wilder culinary experiments.
Food Fight
They say you are what you eat, but we're betting you had no idea about these crazy food facts — some of which might send your appetite running for the hills. Try these strange bites if you dare.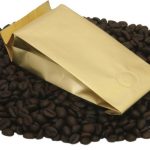 Picker Upper
The world's most expensive coffee beans are actually collected out of the excrement of the civet, a cat-sized mammal. Called Kopi Luwak, it sells for between $120-$600 per pound. Yum!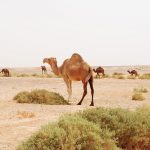 Camel Surprise
One of the largest single food items in the world is the stuffed camel. At some Bedouin weddings, the beast is filled with a sheep, which has been stuffed with chickens that are full of fish stuffed with eggs.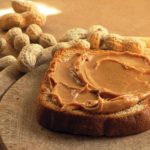 Are You Nuts?
FDA regulations for peanut butter allow up to 30 insect fragments and 1 rodent hair per 100 grams. Before you switch to jelly, similar rules apply to almost all processed foods, from canned tomatoes to flour.