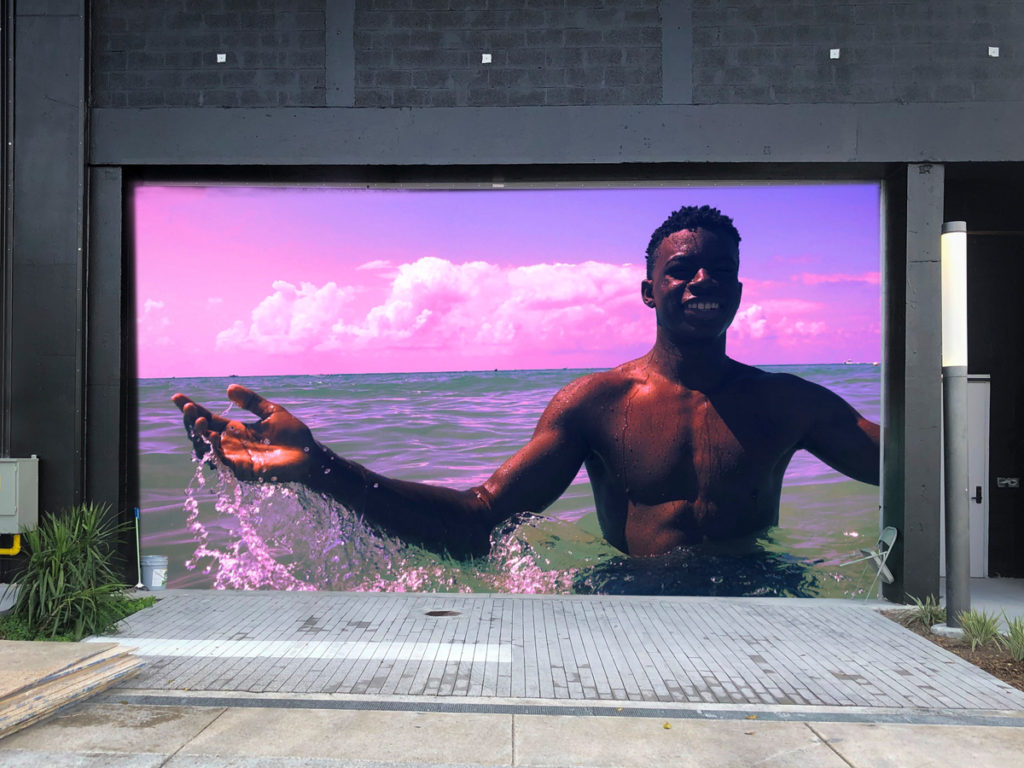 Artistic Activity
Missing Art Basel? The Queen of Wynwood, Jessica Goldman, has curated murals for 545Wyn from Mojo, a local visual artist known for advocating for minority groups through art; and 1010, a German artist known for colorful illusions, who's doing a Michelangelo-style piece on the ceiling of the 420-car parking garage; 545Wyn.com.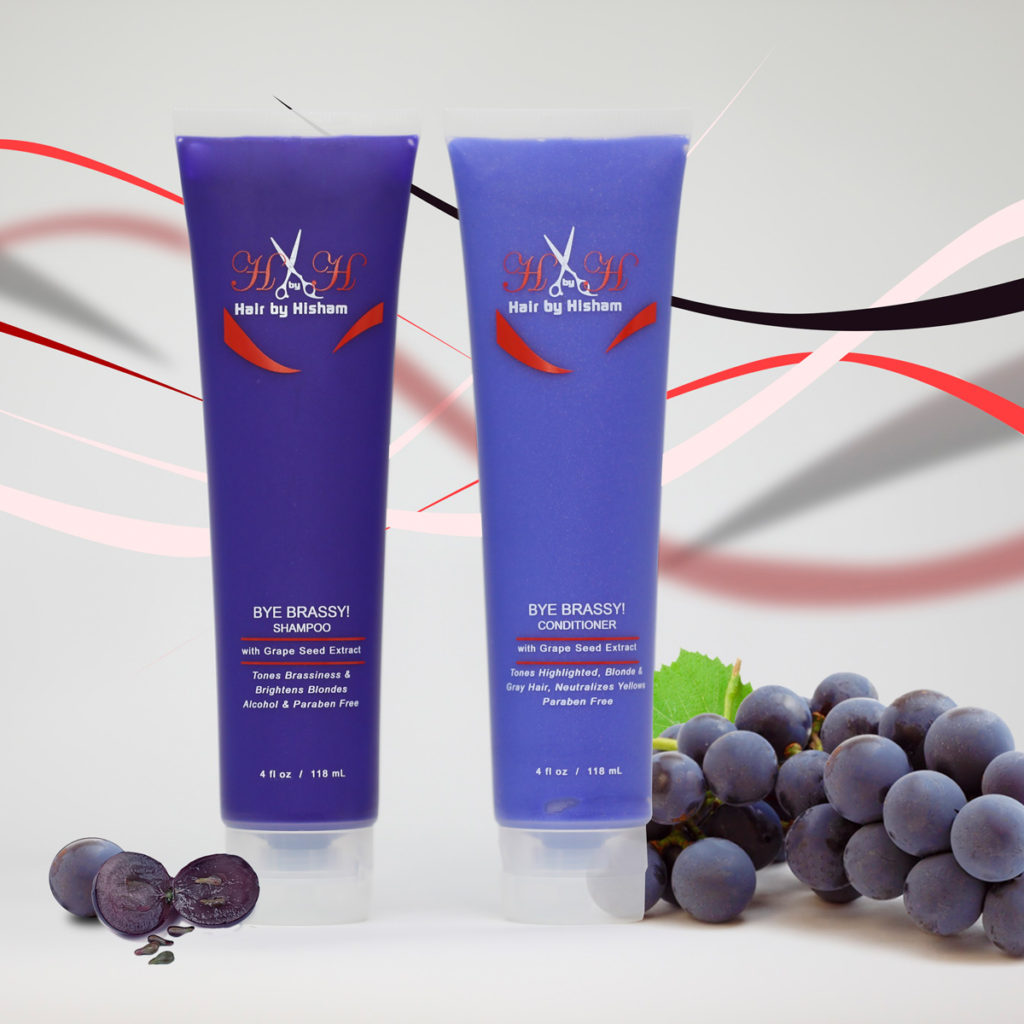 Looking Your Best
Maintain your perfect blonde with the HbyH Bye Brassy! Violet Shampoo & Conditioner. Hydrate and neutralize brassy, yellow and orange tones in blonde, bleached, highlighted, and silver hair from the comfort of your home. Made of natural ingredients, Bye Brassy! infuses your hair with shine particles for that fresh from the salon look; HairByHisham.com/Products.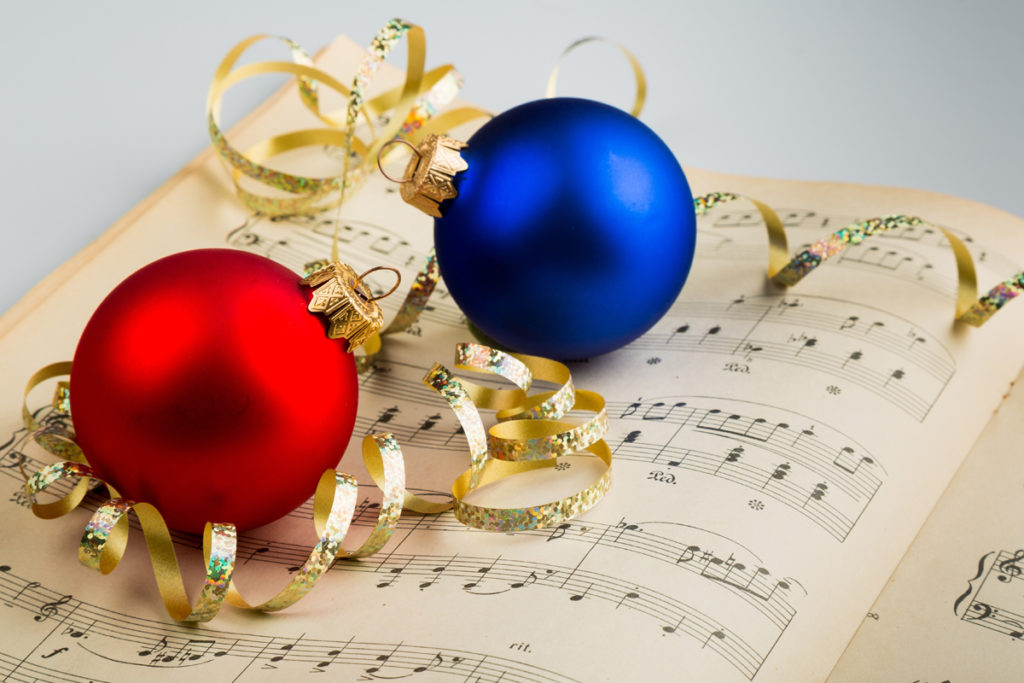 Bah, Humbug!
Join Scrooge, Bob Crachit, Tiny Tim and a host of colorful characters for the traditional holiday tale A Christmas Carol. Adapted for family audiences, this musical production of the Charles Dickens classic is a wonderful way to celebrate the season with the entire family; Dec. 11-13; BrowardCenter.org.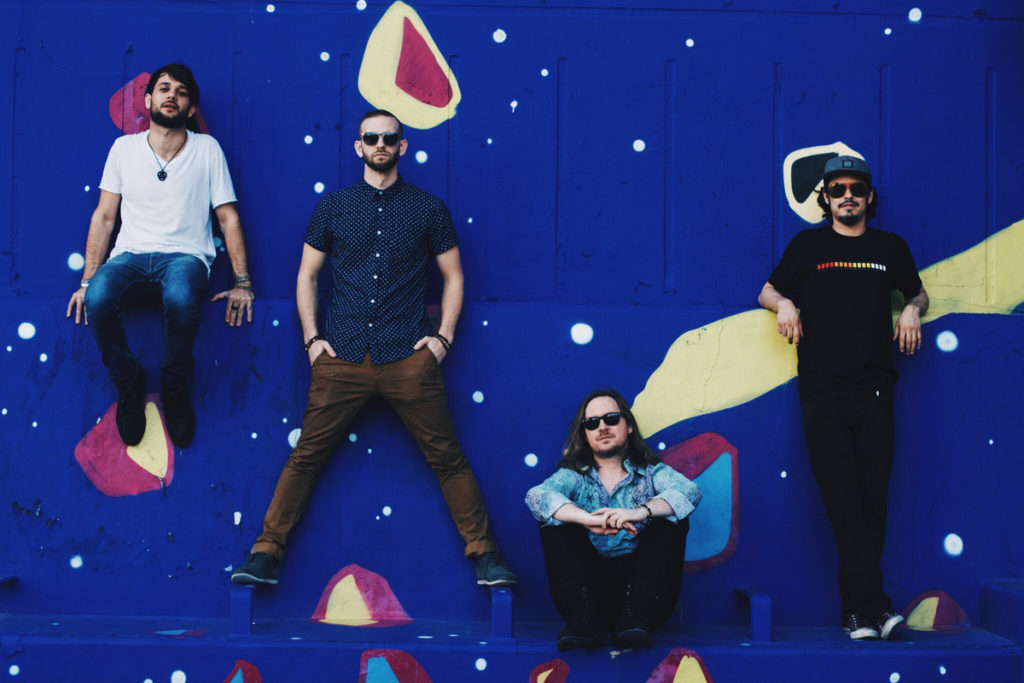 Get Funky
The Arsht Plaza comes alive as Miami power quartet Electric Kif explores the boundaries between rock, jazz fusion and electronic drum-and-bass. It's a dynamic mash of hard-hitting groove, high-octane riffs and cosmic melody; Dec. 3; RSVP required; ArshtCenter.org.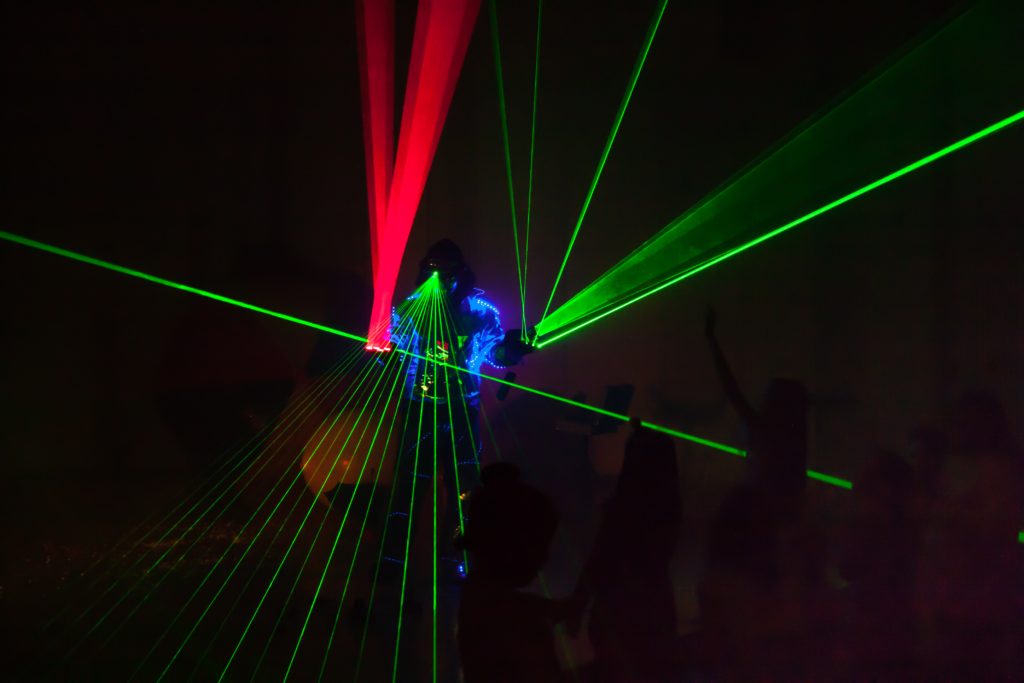 Sky Lights
As the sun goes down, Virginia Key Beach Parkwill take you into a mystical phenomenon with Bright Lights Miami, an immersive journey throughout the wonders of nature and magical beaches, transferring your imagination through a dynamic sensory installation emphasized by hybrid-realistic sounds and unparalleled artistic experiences. Every weekend through Jan. 10, 2021; Tickets available on Eventbrite; BrightLightsMiami.com.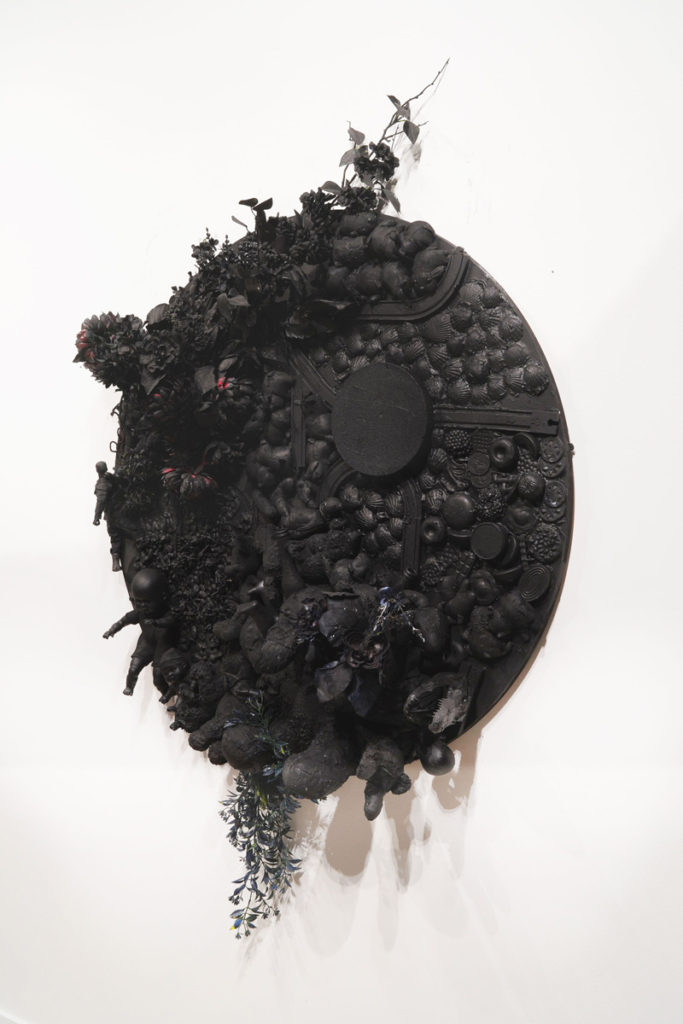 Provocative Edge
During a solo exhibition titled For Those Gathered In The Wind by Miami-based T. Eliott Mansa, the artist showcases a powerful collection of recent assemblages that embody the expression of the connection between mourning and loss, calling to both ancient and current practices from Africa to the American West; Dec. 2-Feb. 9, 2021; LNSGallery.com.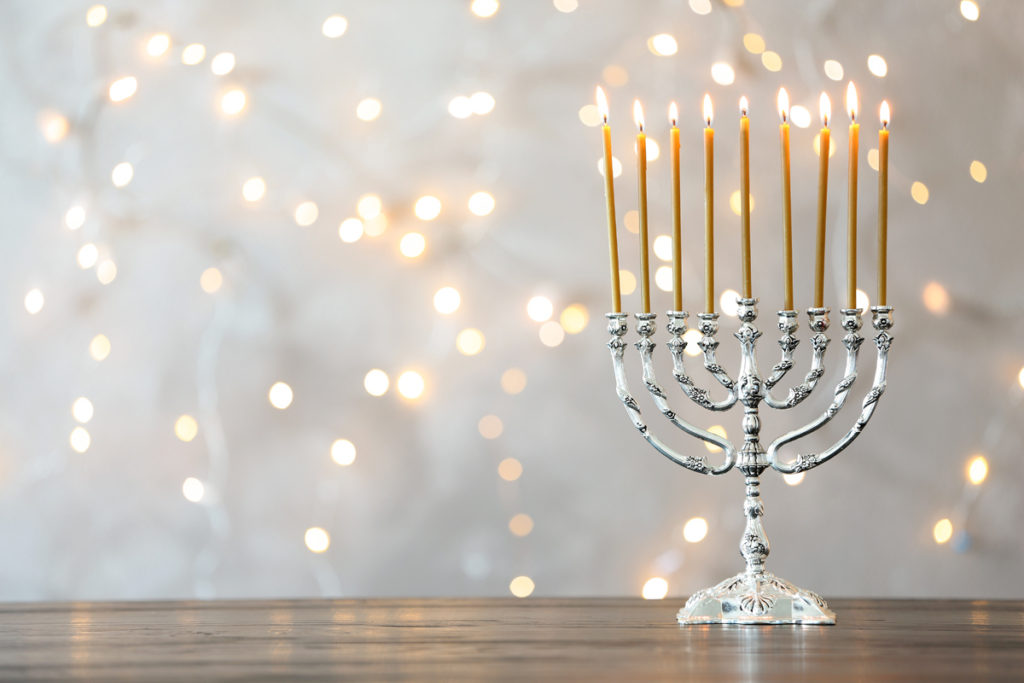 Hanukkah Must-Watch
When a village's shiny silver menorah is stolen by a greedy troll, it's up to the least likely person to get it back before sunset. Wonderspark Puppet's The Troll That Stole Hanukkah is a highly entertaining, highly interactive show for the entire family; Dec 6-19; Ticketed virtual performance; ArshtCenter.org.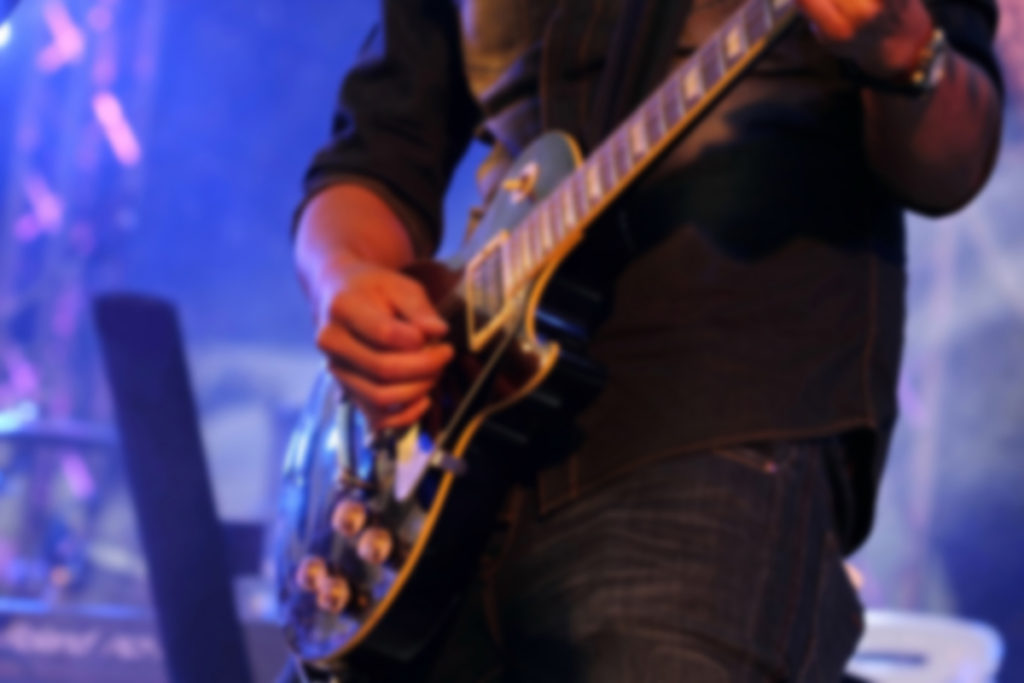 Retro Galore
Looking to fill your retro music cravings? It's tribute band central at Stage 954. Majesty of Rock performs the music of Journey and Styx (Dec. 5); Completely Unchained covers Van Halen (Dec. 19); and H2O performs Hall & Oates (Dec. 26). Best of all, it's live!; CasinoDaniaBeach.com.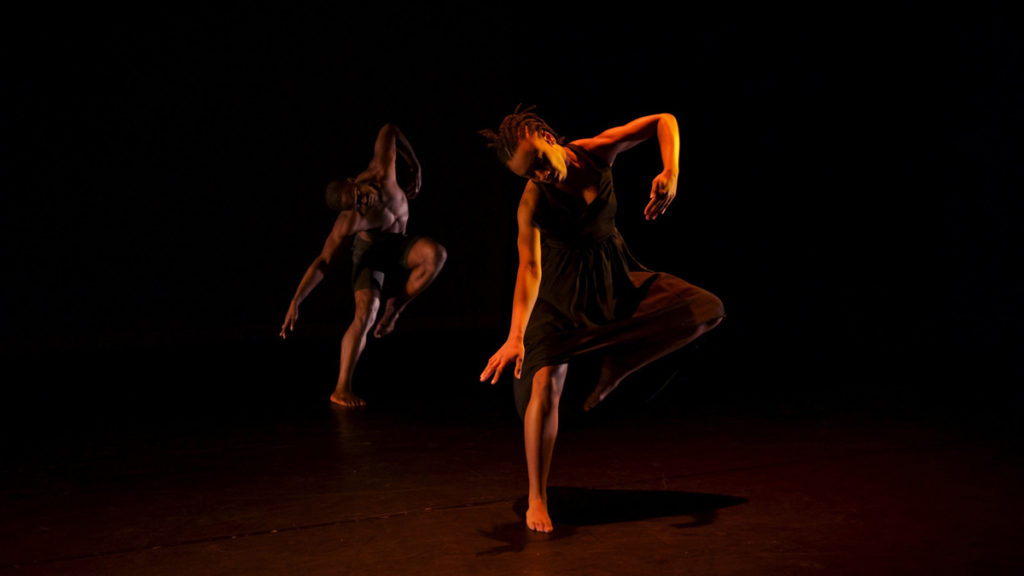 Fancy Footwork
Peter London Global Dance Company celebrates its 10th Anniversary season with the premiere of Women-Roses-Water, a contemporary Afro-Caribbean dance fusion with commissioned music by The Ballet and Dance Orchestra conducted by Ezra Haugabrooks; Dec. 26-31; Ticketed virtual performance; ArshtCenter.org.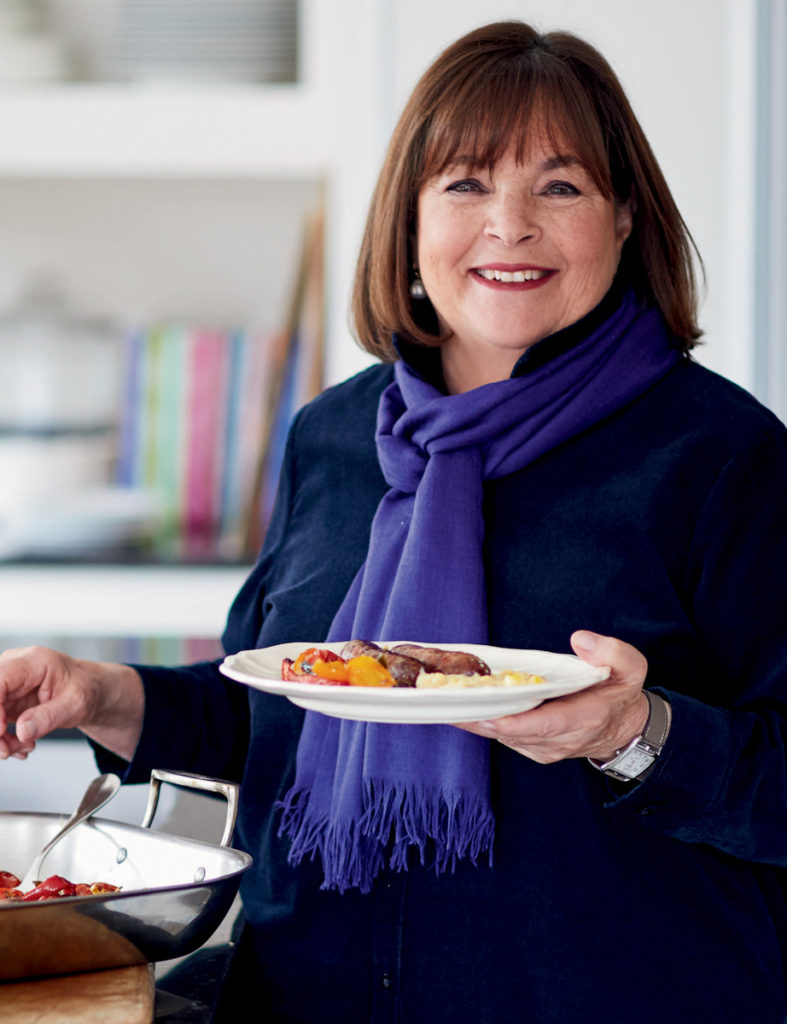 Fun With Food
The Barefoot Contessa herself Ina Garten, dishes up delicious conversation with Comedian & Author Michael Ian Black on Dec. 2. The two will discuss Ina's latest cookbook, Modern Comfort Food: A Barefoot Contessa Cookbook, a collection of all-new soul-satisfying dishes. Ticketed virtual event; ArshtCenter.org.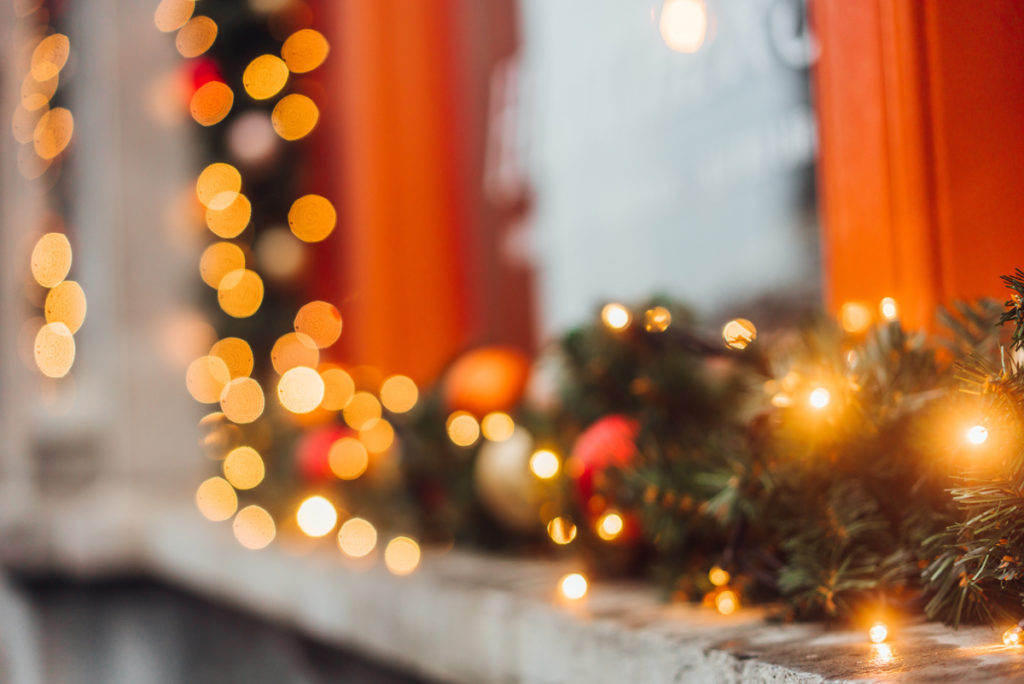 The Show Must Go On
Bringing together South Florida's best music, dance and theatre all under one roof, A COVID Christmas is a live event that can be seen in person at the Seminole Theatre, live-streamed at home, and for the first time EVER via the live tailgate streaming event on the rooftop of the Homestead Station Parking Garage; Dec. 11-13; SeminoleTheatre.org.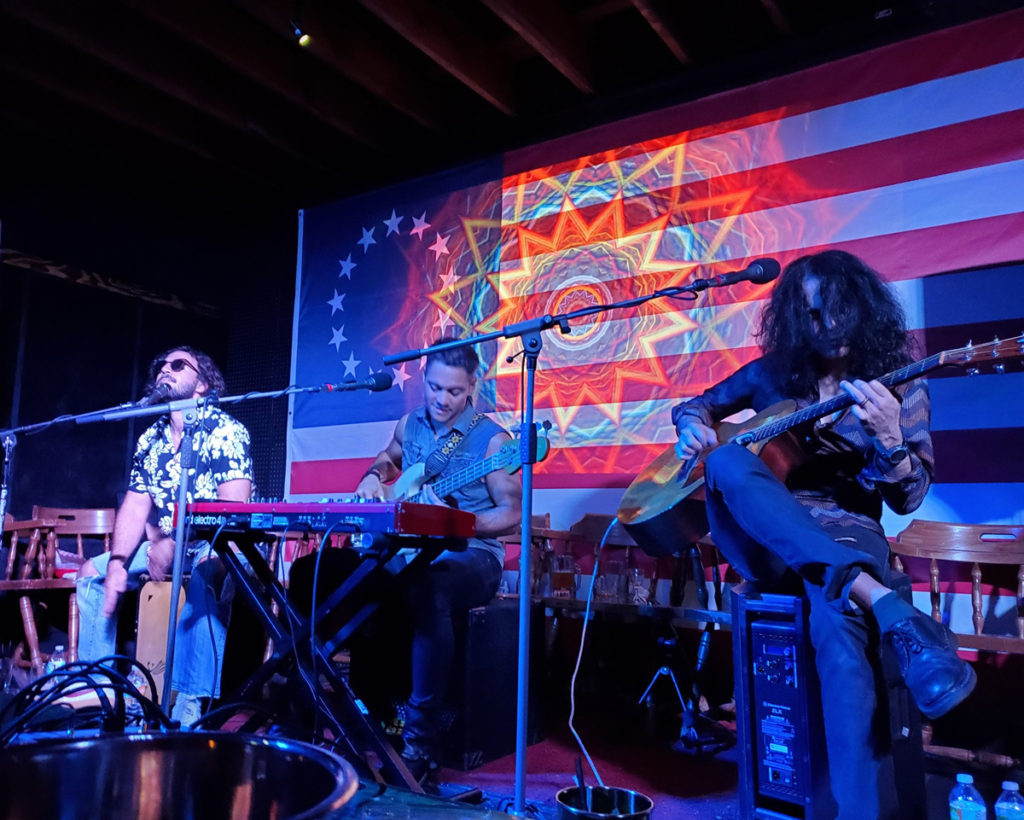 They Will Rock You
Longing for some live rock 'n' roll to soothe your soul? Brothers of Others performs Live On The Plaza @ Arsht. These local boys' original and cover music is powerful, aggressive, sensitive and thought-provoking; Dec. 17; RSVP required; ArshtCenter.org.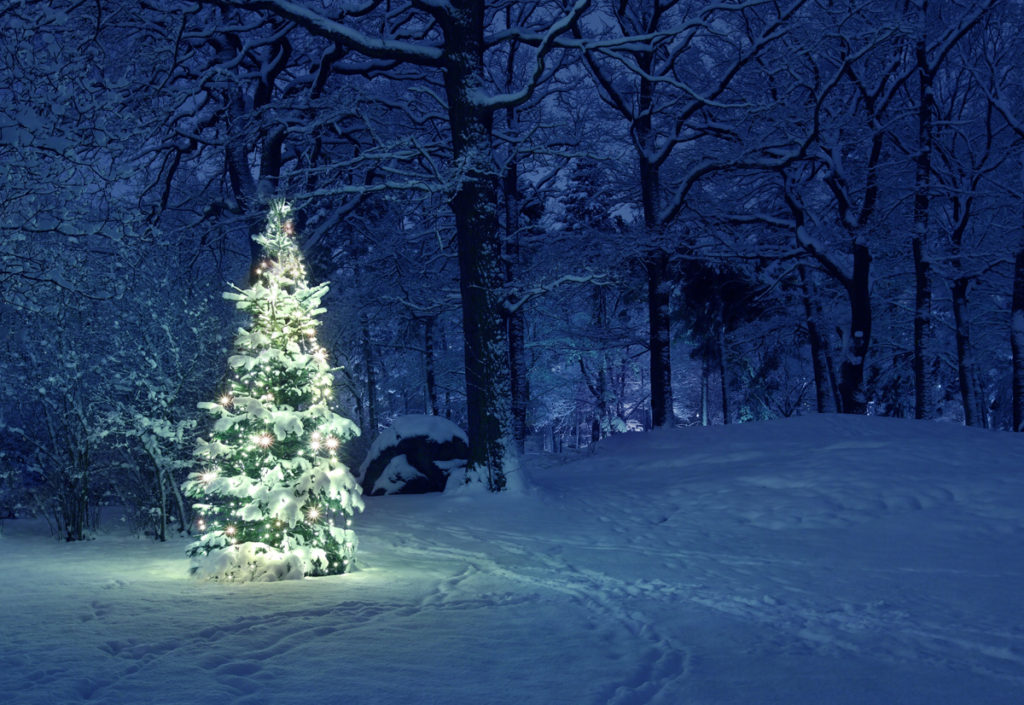 Ghosts Of Christmas Past
Apparitions repopulate Vizcaya for a festive night of phantom memories that return for a winter party in Spectral Vizcaya: An Evening of Illumination. Guests are invited to dress in their finest tropical winter wear and meet the spirits of this fabulous estate during this one-night-only event; Dec. 16; Vizcaya.org.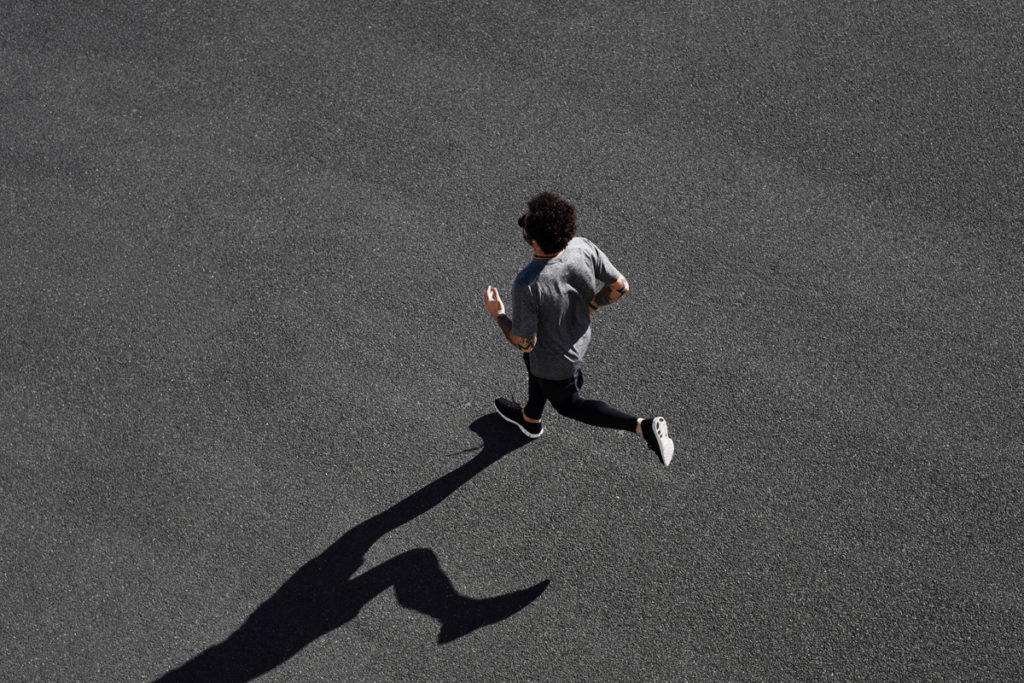 Run With Rudolph
It's that time of year again, so get out your Santa hats or reindeer nose, find your motivation and sign up for the Run Run Rudolph 5k Run Walk — gone virtual this year. You can participate indoors or out and complete your challenge in multiple parts if you like. Finishers get a blinking nose medal; TheVirtualChallenge.com.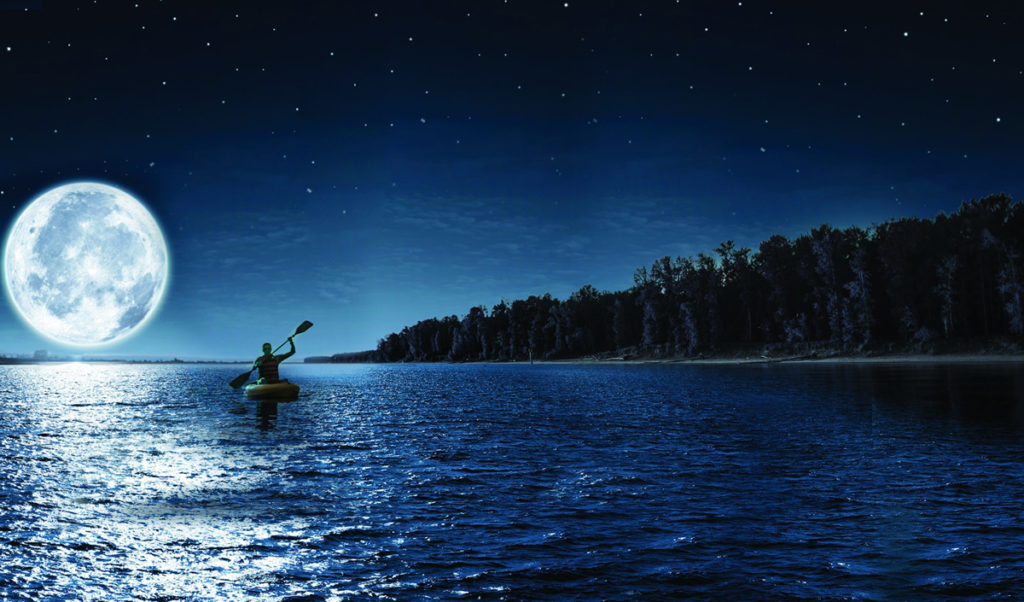 Moonlight Magic
There's nothing like exploring the breathtaking waters of Biscayne Bay under the light of the silvery moon. Depart from the Deering Estate via kayak, with a stopover at Chicken Key, a fabulous 7-acre mangrove island and bird rookery, approximately a mile offshore; Dec. 3; DeeringEstate.com.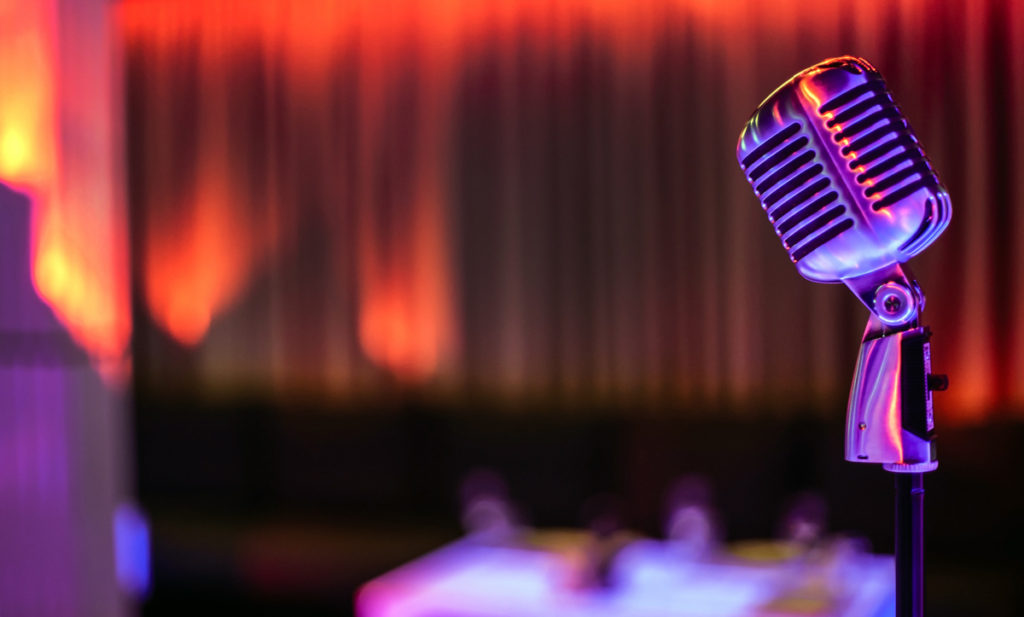 Streaming Love
Grammy Award Winner & Rock & Roll Hall Of Famer and South Florida fave Darlene Love performs "Christmas (Baby Please Come Home)," her other classics and more for a one-night-only holiday performance on Dec 5. It's a rockin' Christmas celebration you won't want to miss; Ticketed virtual performance; ArshtCenter.org.