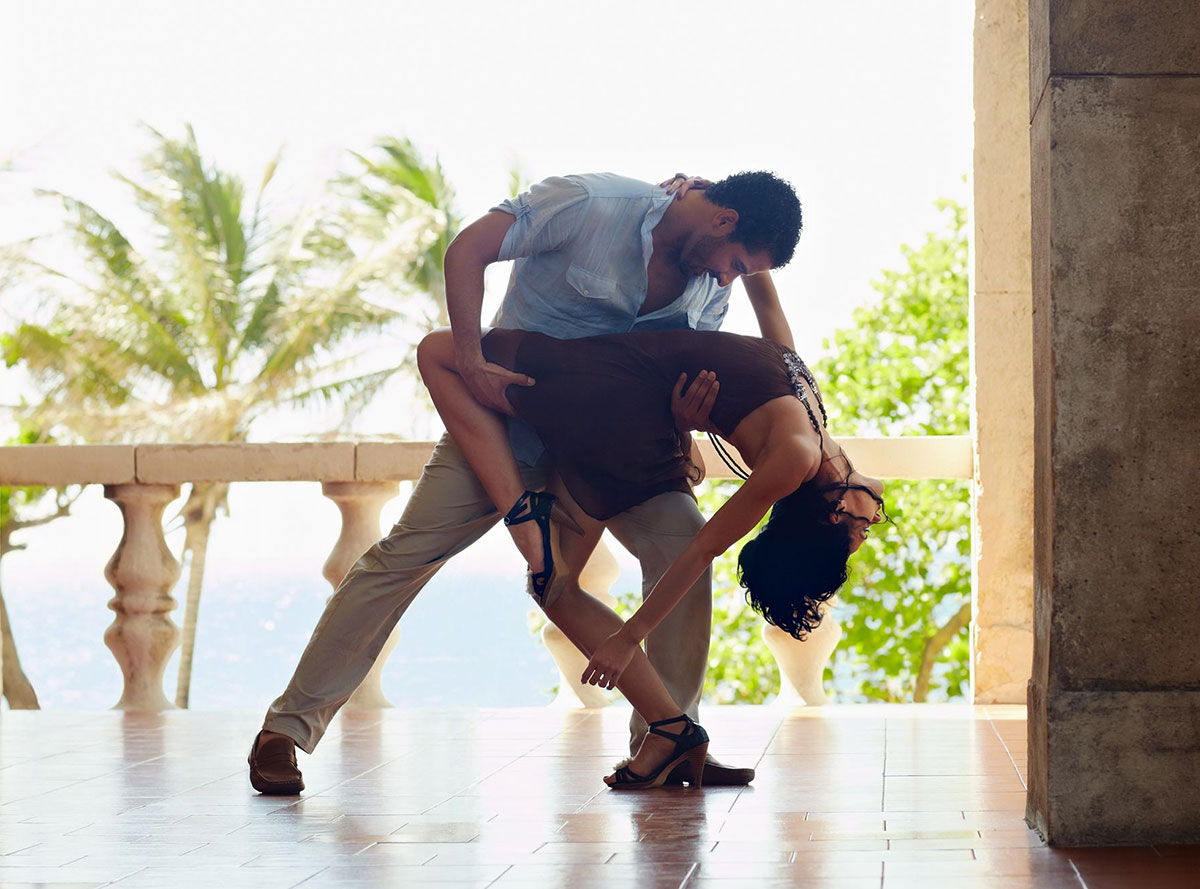 Dancing Queen (Or King)
Our younger selves were more likely to try new things without the worry of looking silly, but as we get older, we shy away from activities that may make us look or feel foolish. Drop the "I'm too old to try that now" attitude and allow yourself the freedom to let your inner child's curiosity and charm lead you. If you spent your elementary school years hypnotized by the flamenco guitar or the hand-clipping, finger-snapping, fast-twirling of salsa or swing, then do a little research and book a group or one-on-one class. You'll have a chance to meet other people who share your interests and you may just find yourself a new hobby.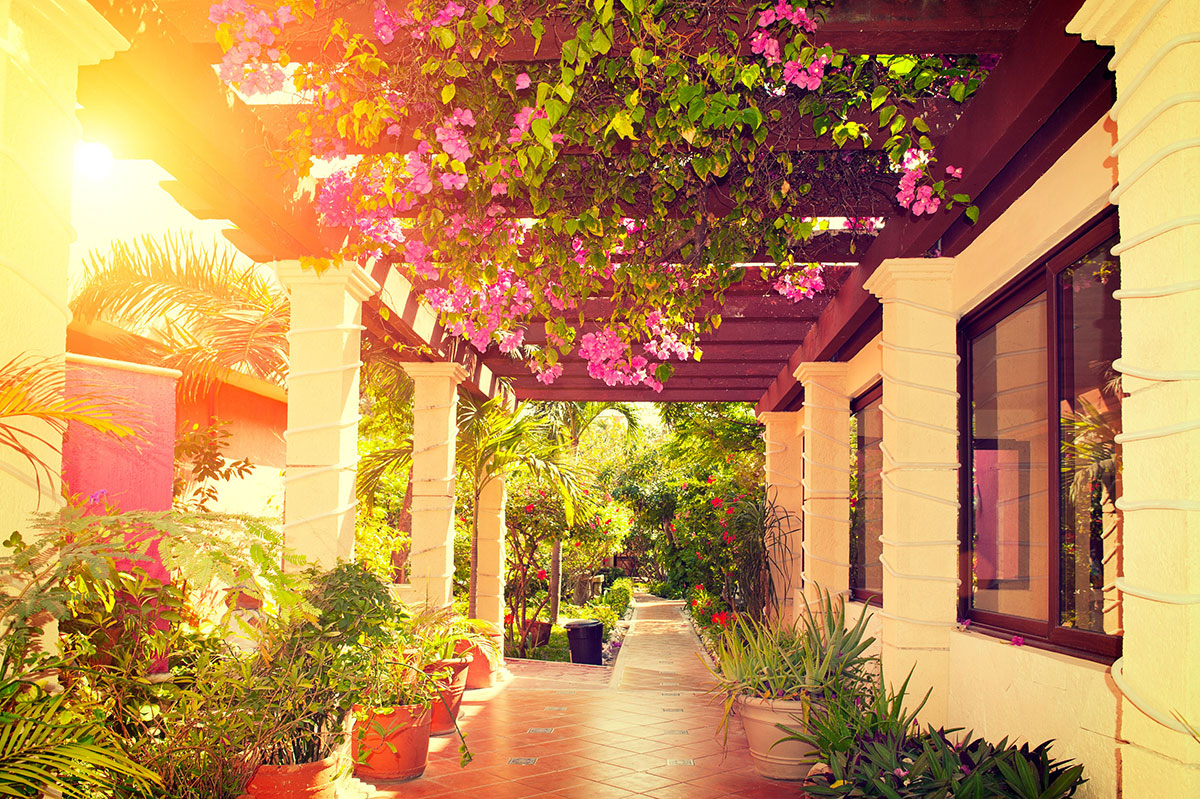 Garden Glory
Want an easy way to relax while turning your space into your own little slice of heaven? Gardening may be just what you're looking for. Whether your condo has a small balcony or you live on an expansive estate, the act of transforming your stretch of land into something beautiful can be a stress-reliever like nothing you've ever imagined. Plant an edible garden that can be grown indoors or out or opt for fragrant flowers. The punch of color new foliage will yield will bring a smile to your face…and your organic edibles can nurture your body after you've spent time nurturing your plants. Go ahead, you have our permission to get dirty and play in the dirt!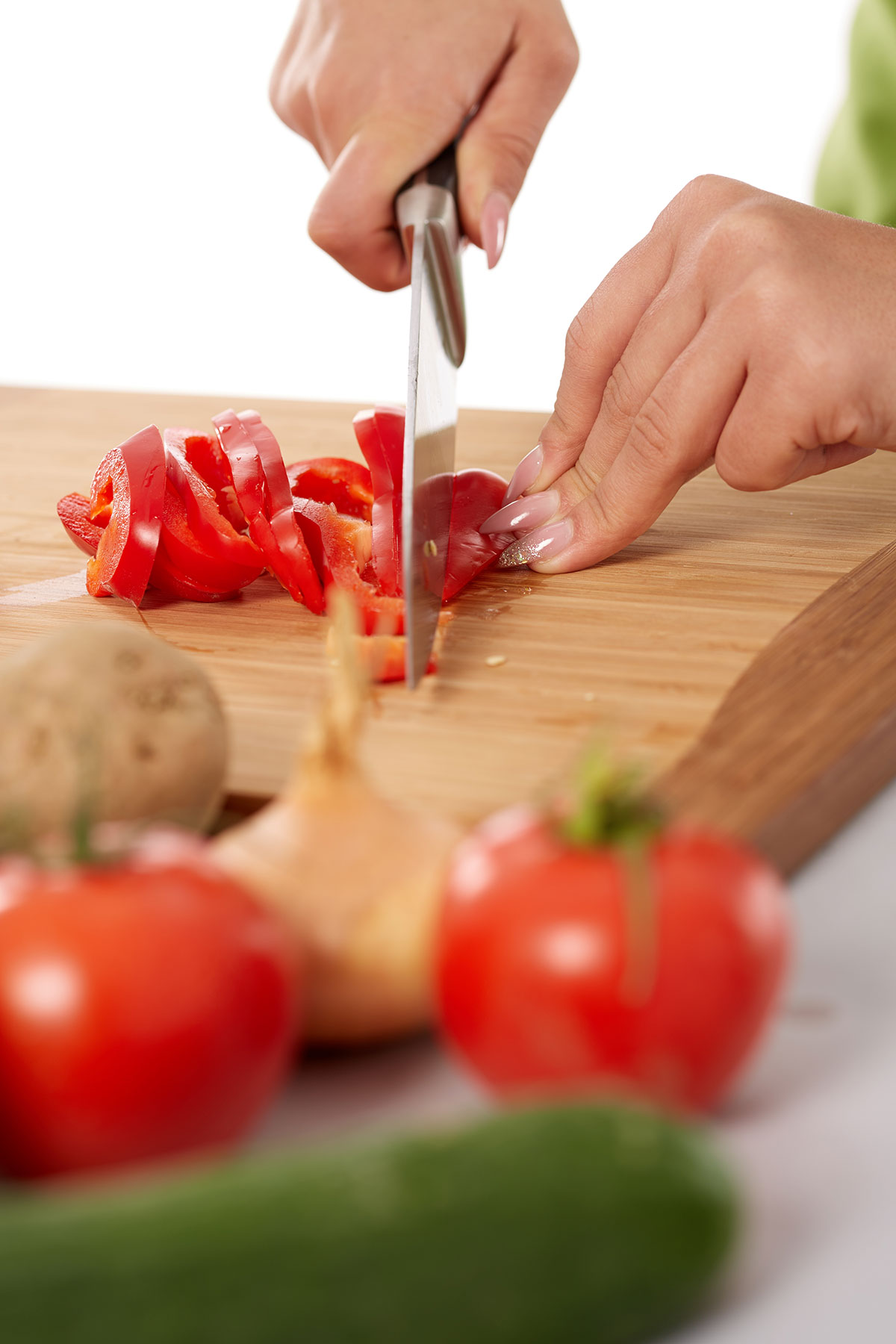 Chop To It
Some of us are born with a whisk in hand while some of us are really great at ordering in (guilty!). Wherever you lie on the chef spectrum, cooking is an art that can be fine-tuned with time and practice. But just like any art form, nailing the basic techniques will open up your menu to more creative offerings. Check out the curriculum at places like the Biltmore Culinary Academy and sign up for their 3-day boot-camp or treat yourself to an adult class at The Real Food Academy. You can even enroll your kids in their Cooking Summer Camp so you can sit back and enjoy the fruits of their (and your) labor.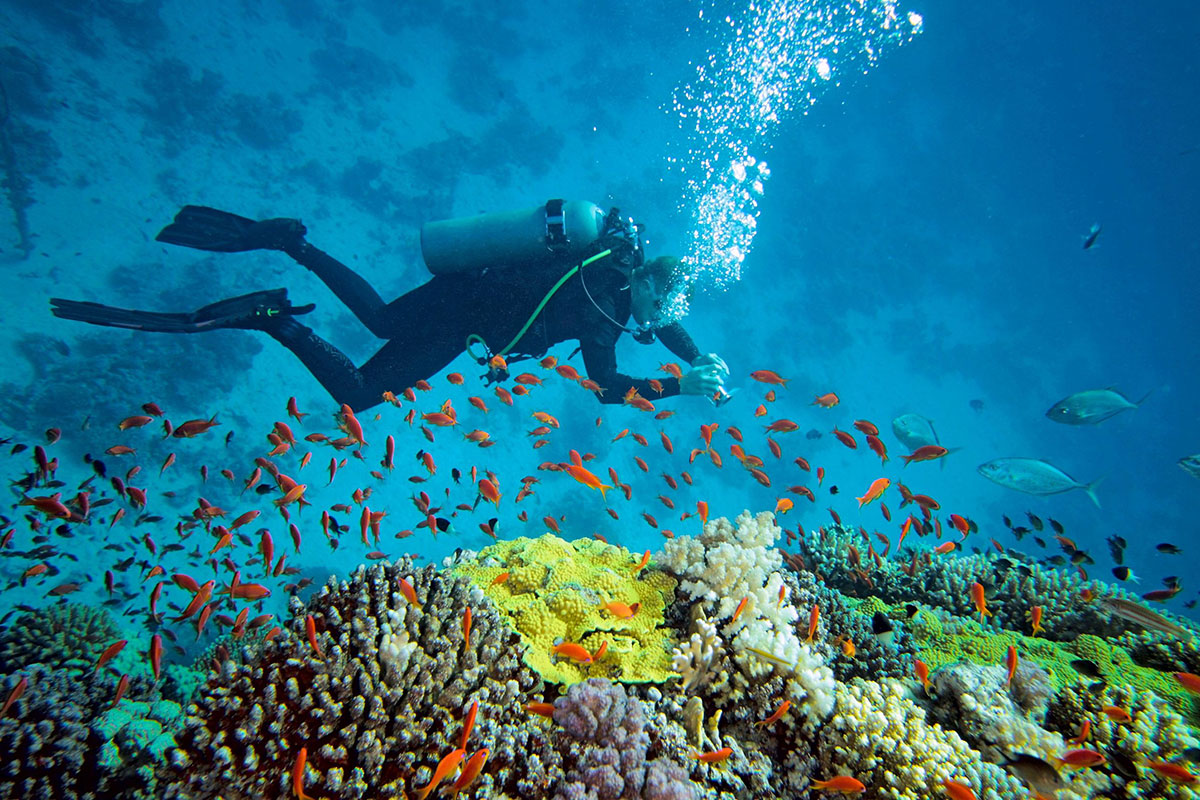 Wonders Of The Deep
Raise your hand if you've lived in Miami for 5 years or more and have never been scuba diving. Many of us have lived in Miami for most of our lives, yet the furthest we've trekked below sea level has been as far as a snorkel and one deep breath can take us. With one of the greatest underwater paradises just below the gleaming blue surface, it makes you wonder why you aren't spending more time exploring the deep blue sea. Take the plunge this summer and invest in some scuba diving lessons. You'll be hooked once you set your eyes on our exotic coral reefs, experience shore-entry dives, wreck vistas, spearfishing, lobstering and the ultimate in scuba fun — treasure hunting!
"You Look Great!"
Whether you're male or female, we each have a slew of grooming rituals that we perform. From a variety of tried-and-true tricks to help tame hair, protect supple skin from sun damage, maintain a shine-free face in Miami's dewy heat…the list goes on and on. We all want to put our best face forward, so why not invest in an expert who can help define your finest features and finesse your style with a few tweaks. The pros know what to look for and how to accentuate you in all the right ways. Tap their expertise to help you develop the skills you need to maintain your upkeep on cruise control and stay shining in all the right ways.