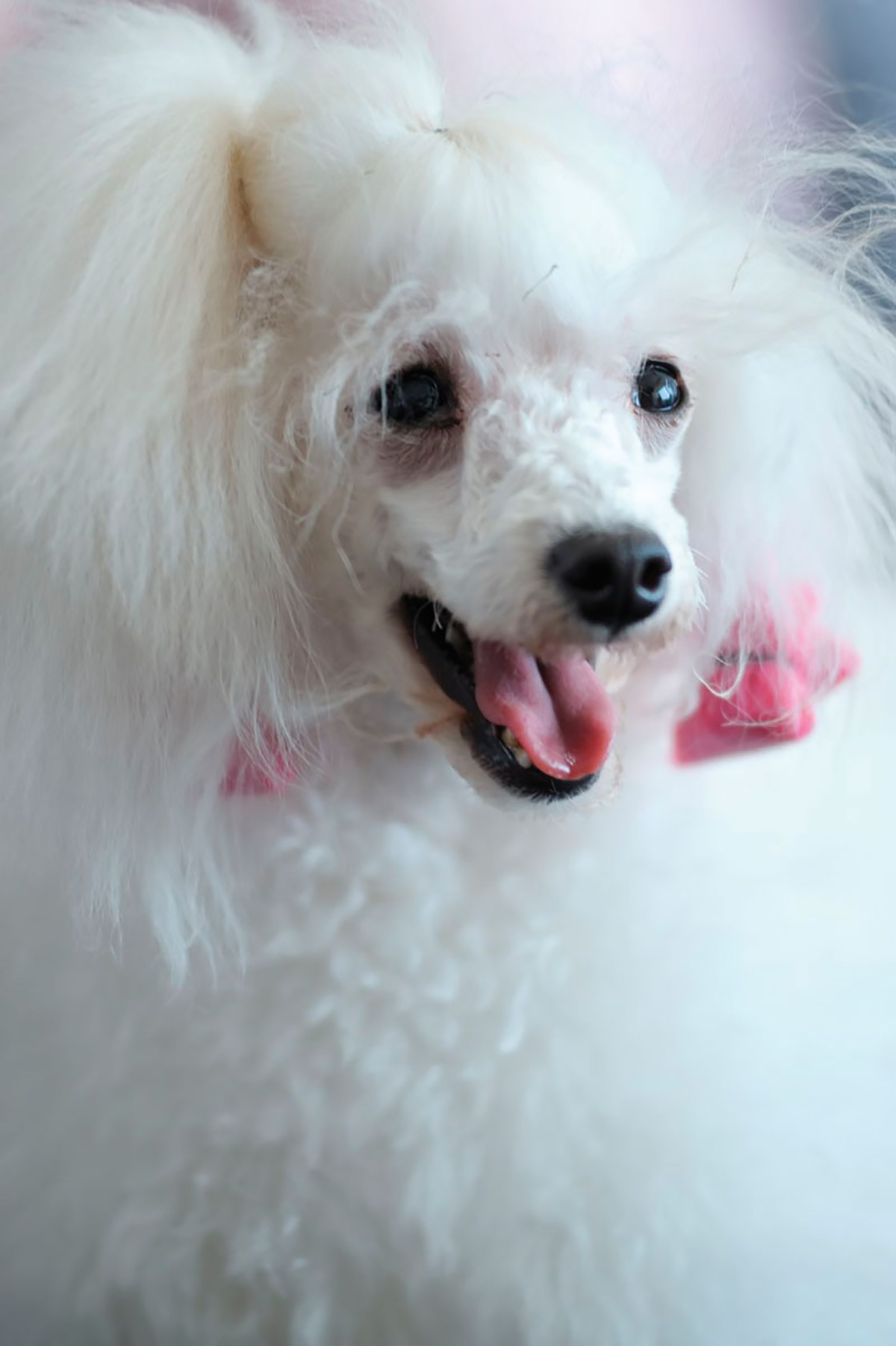 Just call to book, and D.O.G.'s stylish mobile grooming van will come right to your door. Services on offer include baths, nails, gland expression, ear cleaning and blowdry, as well as haircuts, styling and more; 786.391.0839, DOGMiami.com.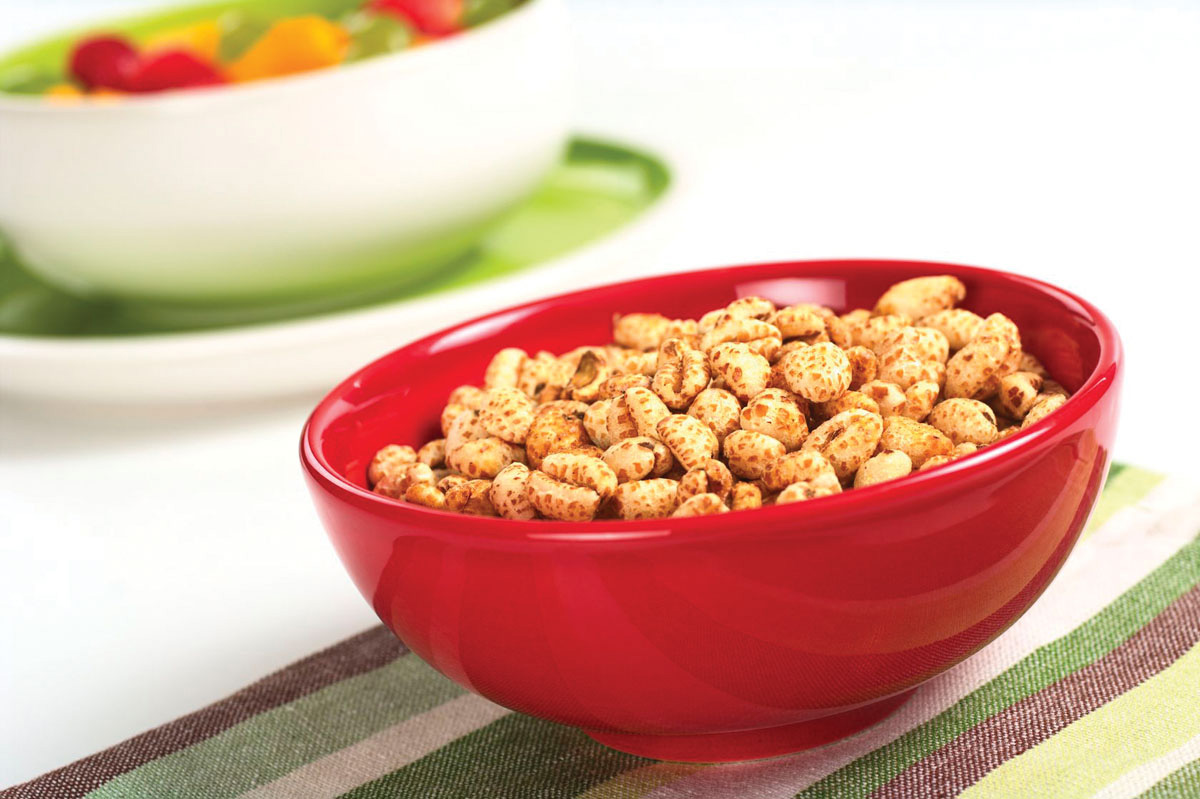 Great Start
Oysters and asparagus are known aphrodisiacs, but who wants to eat them for breakfast? Sexcereal makes for a much more familiar start to the day, and might just be even more effective of a "boost" than traditional love-hunting foods. The GMO-free, gender-specific formulas are packed with high-quality energizing ingredients such as maca, black sesame seed, ginger, camu camu and goji berries. They're an excellent way to get up on the right side of bed, whether or not you've got love on the brain; $29 for 3, Sexcereal.com.
Smart Money
Miami's economy is once again experiencing a real estate boom, principally driven by foreign national buyers from Latin America, Europe and Asia. However, financing has become somewhat more difficult, especially for foreign nationals. In some cases, buyers are sometimes counseled to purchase a property for cash and seek bank refinancing of the property at a later date. But is buying for cash a wise decision?
1. By paying cash, the buyer is locking large sums of capital that can be better deployed by investing in more liquid and potentially higher-yielding instruments. Private banks and brokers, including our own, can offer advice and provide options for much more attractive investment opportunities.
2. Interest rates are currently at all-time lows and are on the rise. Any future refinance will likely be at a higher rate.
3. Refinancing at a later date will incur additional loan fees and will make the overall transaction more expensive.
4. Refinancing at a later date will not be as attractive since the loan to value will be in the range of 50% versus 60%-70% at time of purchase. Also, most banks will require at least 12 months of "seasoning" which implies potentially higher interest rates a year down the road.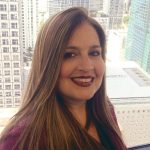 ABOUT THE AUTHOR
Maria Blanco is Manager of Residential Mortgage Lending at Banco do Brasil Americas. For a consultation, contact her at MBlanco@BBAmericas.com. 1.855.377.2555.
Warning Signs
Managing your online presence can make or break your chances of getting hired or promoted. Here are some tips for keeping your social media profiles in check.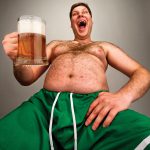 Thousand Words
A picture can say a lot — and not all of it is good. Keep careful watch on what images you're "tagged" in on Facebook and other social media sites. If it's not something you want your boss to see, remove the tag.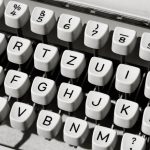 Spelling Check
Remember, nothing is truly personal on social media. Use the same standards of grammar and spelling you would in a professional setting, or risk looking sloppy and careless in front of some of the people who matter most.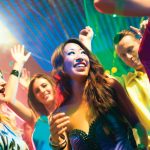 Smart Timing
Many social media outlets show the time when posts and updates are made — so make sure you're not posting when you're supposed to be hard at work. Save that status update for when you get home or the following day.