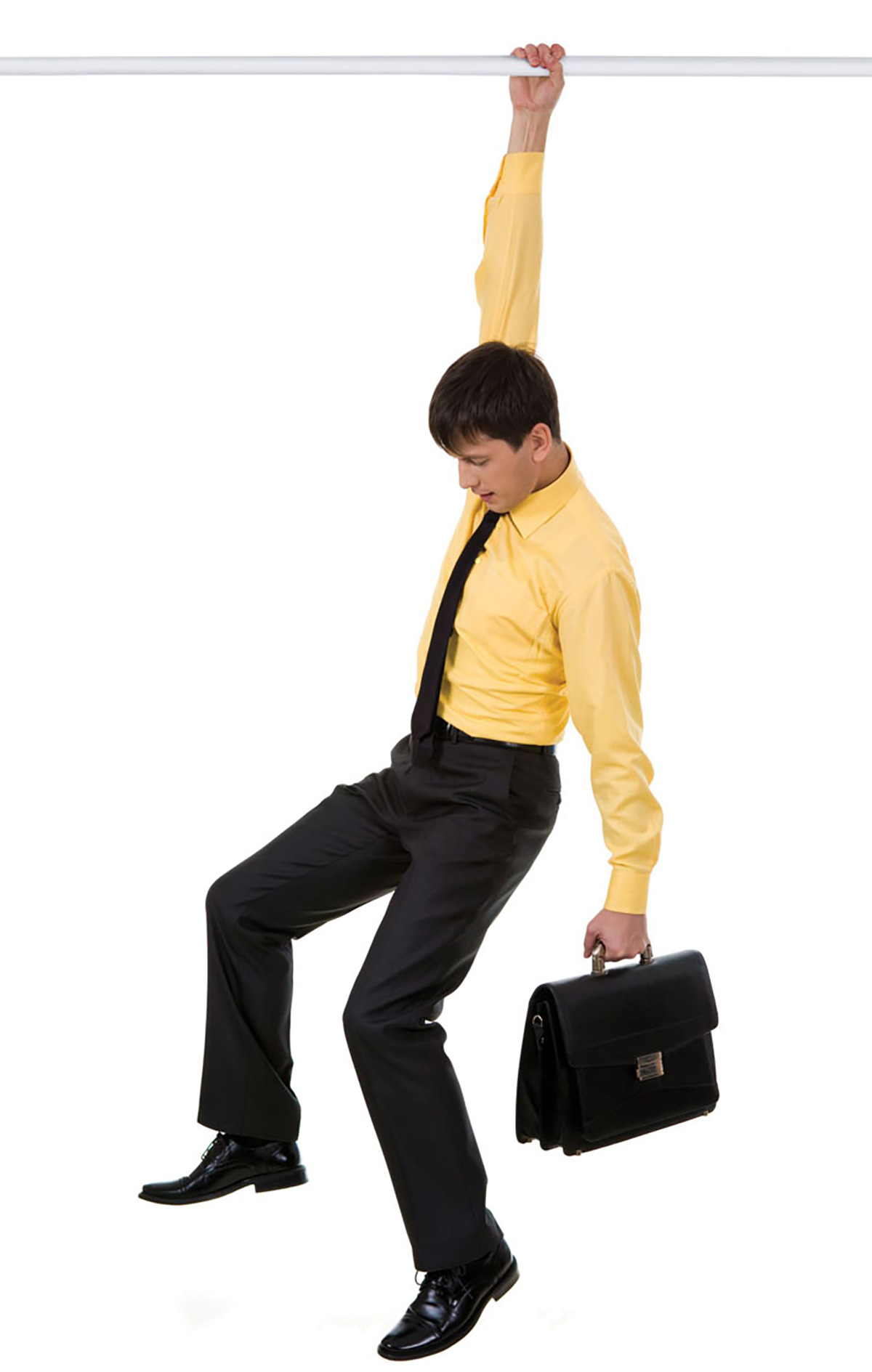 Who would've thought that just hanging around could be such a great workout? Well, it's not if you're slouching on the sofa with a bag of cheese puffs and a 6-pack of beer. But if you're hanging with the TRX Suspension Professional Trainer, you'll be carrying around a different kind of 6-pack in no time. Designed by a Navy SEAL as a light workout that can be easily set up at home, in the office, or on the road, the TRX uses your own body weight and gravity to create an intense, resistance-based workout. Get it for $189.99 at FitnessAnywhere.com.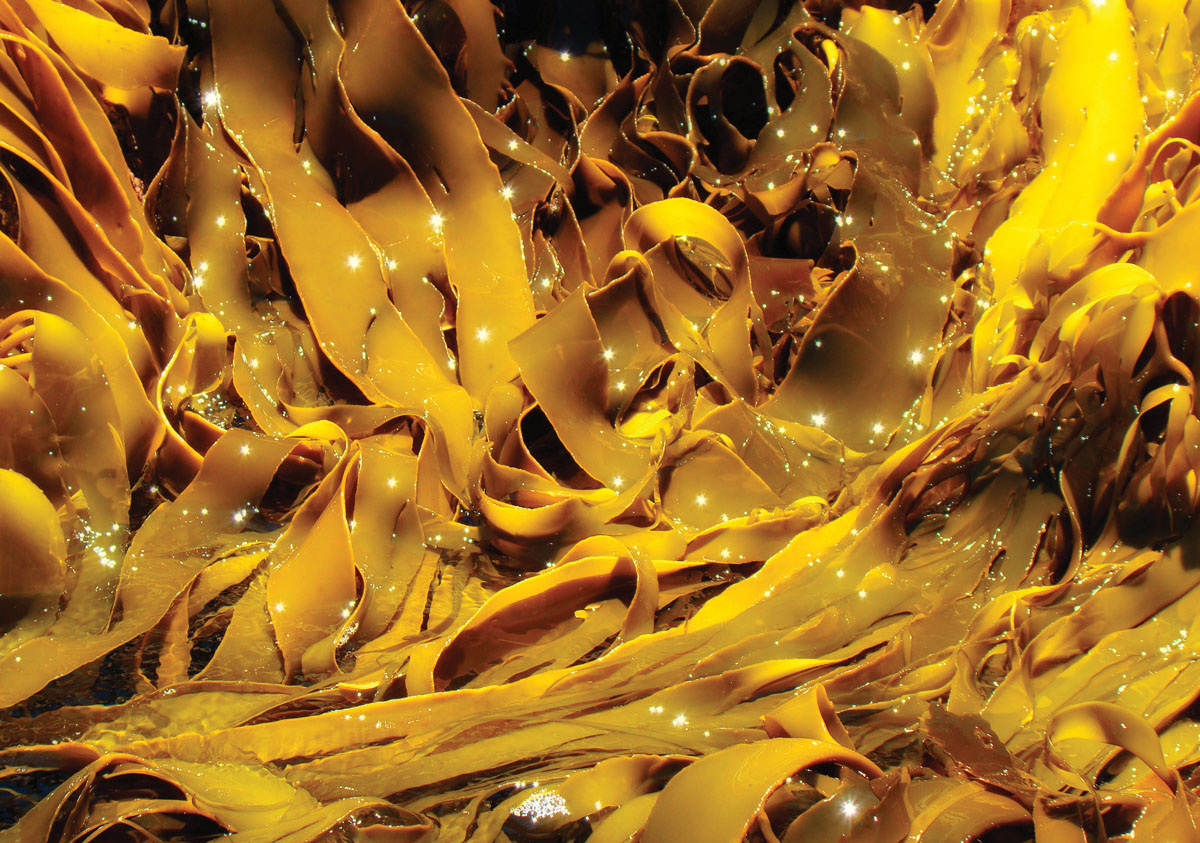 Kelp Help
Seaweed isn't just for picking out of uncomfortable parts of your bathing suit anymore. Studies have shown that certain varieties of seaweed actually absorb toxic substances from the body. If a kelp quesadilla or milkshake doesn't get your picky belly rumbling, don't worry. You can get the same beneficial effects from powdered supplements.
Neck Appeal
Tired of looking at your extra chin in pictures? Endlessly trying to find the right angle to minimize your jawline, but it looks just as big no matter which way you turn your head? Regardless of how your second chin came to be, the fact is that it's probably about time you did something about it. Neck Laser Liposuction is a new technology to help improve the contour of the jawline. In this procedure, a small incision is made just under the chin. A laser probe is then passed through the incision to melt the fat that is under the chin and in the neck. The melted fat and any residual fat are then removed with regular liposuction. The advantage to using the laser probe is that the laser energy will help to tighten the skin, so that the neck area appears smooth and tight after the procedure. This is done with local anesthesia, and there is minimal downtime involved. It works best for patients who do not have a large amount of loose skin as that may require surgical tightening or a facelift to help remove the skin.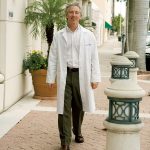 Dr. John J. Martin, MD, specializes in eye, facial and neck rejuvenation, as well as laser and other non-surgical treatments. He received his medical degree at Harvard Medical School, and is a member of the American Academy of Facial Plastic & Reconstructive Surgery. For a consultation, call 305.444.5950 or visit DrJohnMartin.com.
Health Flips
Take a look at these cookbooks for the gastronomically savvy so you can pick up a quick recipe or two that you can whip up when hunger strikes. Extra calories not included.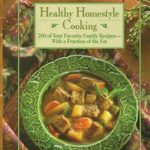 Healthy Homestyle Cooking (1994)
This culinary favorite by Evelyn Tribole features more than 200 timeless family recipes complete with tips on how to make each dish pop. You'll want to get the whole family together for this one.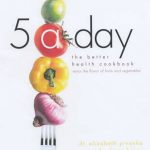 5 A Day (2002)
This cookbook by Elizabeth Pivonka & Barbara Berry serves up appetizing ways to get more fruits and veggies into your diet with hundreds of appetizer options and a mock meals.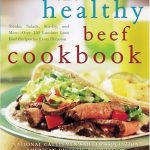 Healthy Beef Cookbook (2006)
Emphasizing proper portioning, this hearty book by Richard Chamberlain & Betsy Hornick dishes out wholesome alternatives to classic favorites with recipes anyone can follow.