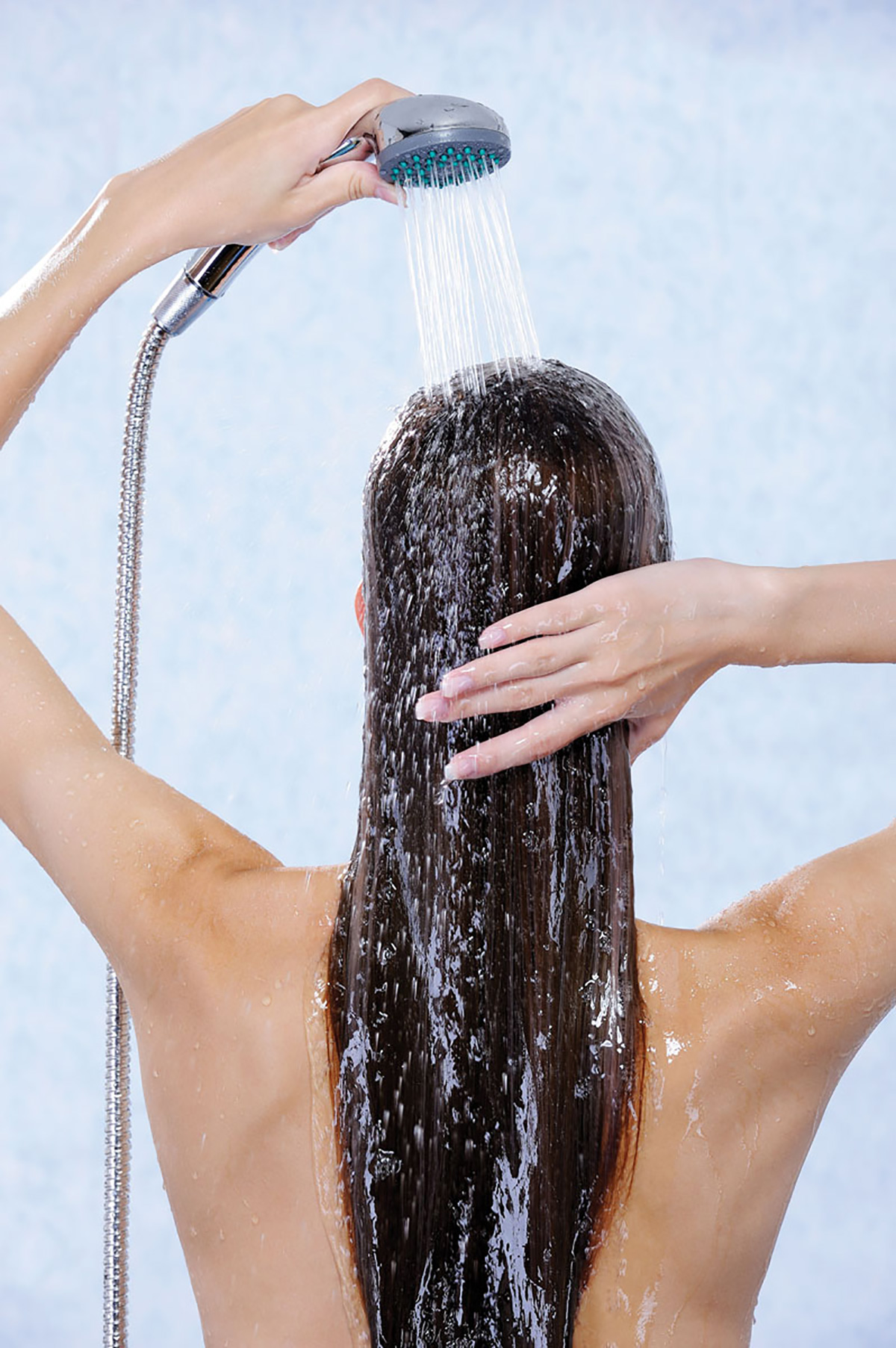 As we age, metabolic changes cause our hair and scalp to deteriorate. This leads to a loss in density — another way of saying hair gets thinner. There's also a reduction in sebum production, which leads to dry scalp. Additionally, a loss of melanin causes changes to your hair's porosity. Kérastase's revolutionary Bain Substantif shampoo and Masque Substantif treatment leave you hair with more volume, strength and shine.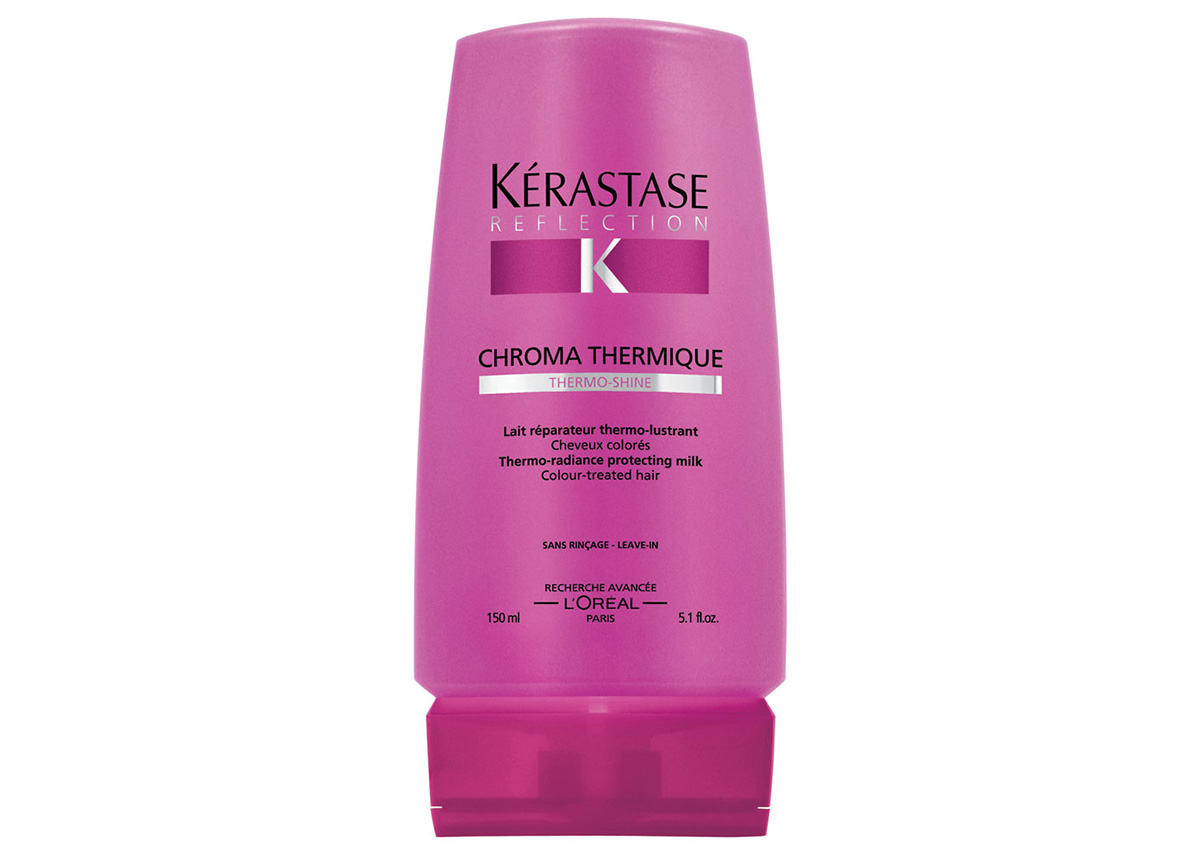 Haute Head
Hair is often mistreated by different elements, but nothing causes more harm than styling tools — especially on color-treated hair. Protect your hair with Kérastase Chroma Thermique, a leave-in protecting milk that improves drying time, leaving hair nourished, soft and moisturized.
*All the products and advice on this page are available at Roberto Giordano Salon at 1061 Brickell Plaza; 305.400.6663
New You
This year you will see the return of the ever-famous braids. Whether you're out on the town, shopping in markets or going to a gala, braids are a perfect fit. They are a long-lasting, easy, creative approach to any look. High-lift blondes are also very in this year. You will probably see your favorite celebs going light again. But remember the lighter you go, the more damage you cause, so keep lots of protein-nourishing treatments available and protect your hair from the sun. Short hair may not be for everyone, but more women than not can benefit from a short haircut. It has the ability to refresh, uplift and give a younger appearance. Whichever look you're leaning toward, the key is to listen to the experts and base your decisions on their recommendations. After all, that's what we've been trained to do. Establishing a relationship with your stylist is essential to achieving a better you — and finding the right one will save you a lot of grief and money in the end. Once you realize we're out for your best interest, everything else (including your looks) will fall into place. Next time you see your stylist, take a chance and explore the possibilities. Whatever the outcome, I'm sure you will love the new you.
Arlene Ferro, Manager & Master Stylist for Roberto Giordano, believes that taking care of you hair is as important as having a special face cream, or the perfect diet. It all complements who you are. To learn more, visit RobertoGiordano.US.
Color Power
The team at Roberto Giordano shares with us some expert tips on keeping your hair as healthy, vibrant and appealing as possible — no matter what color complements you best.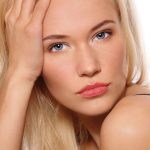 Blonde Bombshell
Type: Hot & Sexy
Tip: To keep your color fresh, shampoo your hair with products designed to tone your color or highlights.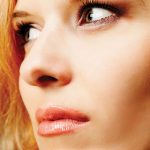 Seeing Red
Type: Romantic & Alluring
Tip: Always wash and condition your hair with products that will help prolong your color between salon visits.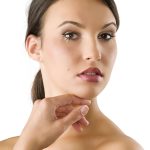 Brunette Beauty
Type: Warm & Seductive
Tip: Make sure to use extra conditioning to keep hair soft, shiny and smooth to the touch.