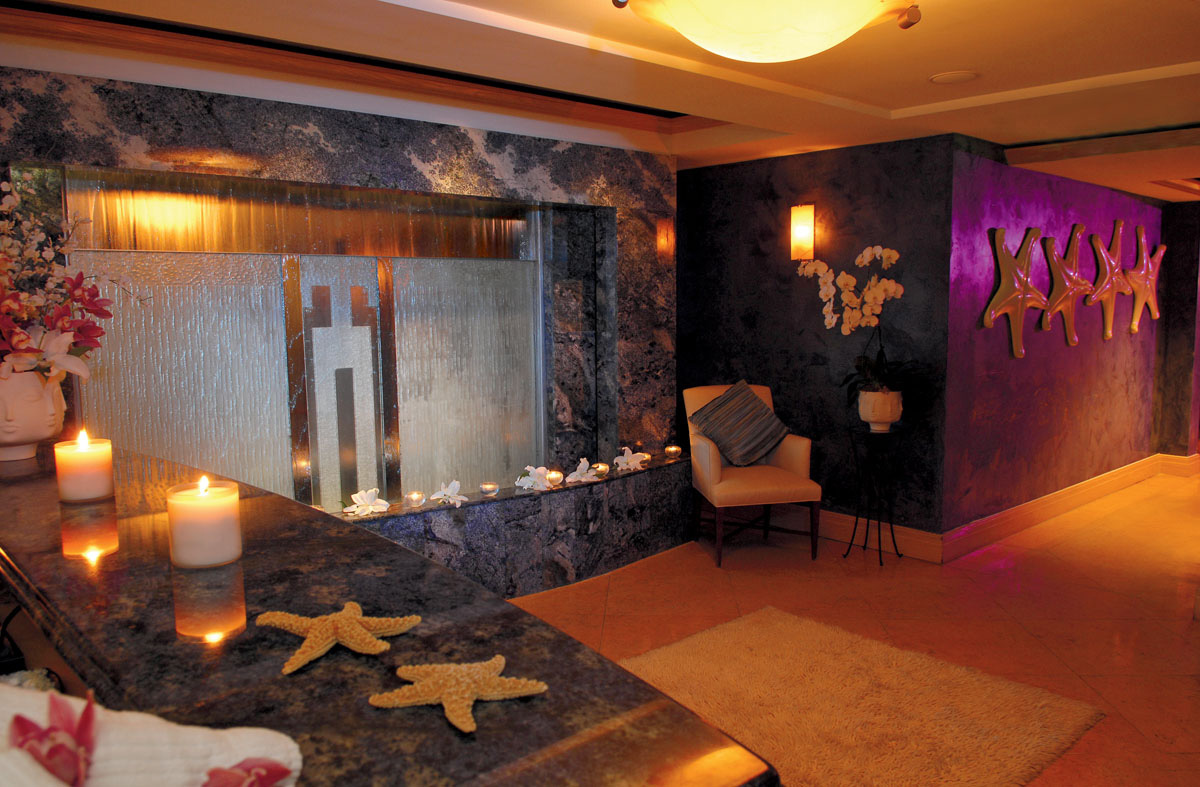 Fifty minutes of cross friction and percussion movements have been perfectly synchronized with the distinct sounds of bachata, salsa and other Latin-derived tunes. Take advantage of their sanctuary-like spa after, which is outfitted with a eucalyptus sauna shower, steam room, and packed with treats like white chocolate-covered pretzels and calming tea; $155; RitzCarlton.com. — Carla Torres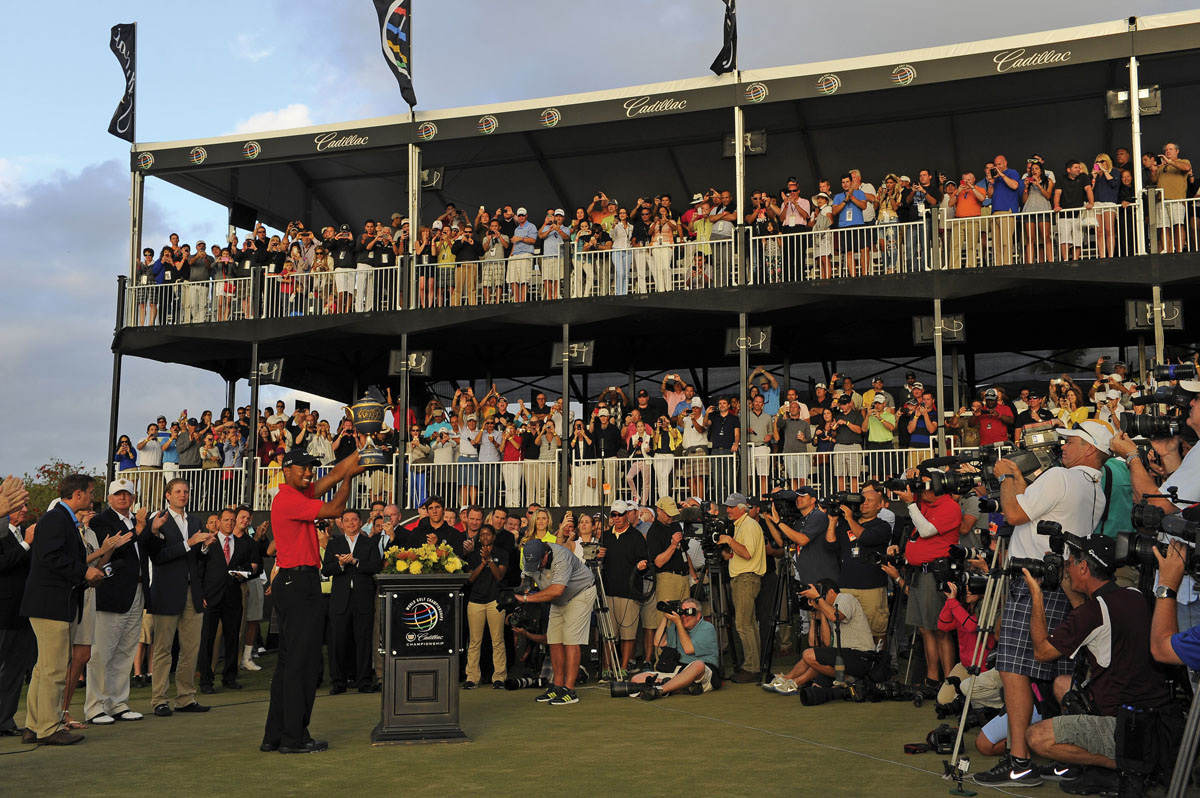 Hole in One
Golf, fashion, music and entertainment are merged at this year's Cadillac Championship. Part of the PGA Tour, the 4-day championship held at the Trump National Doral will be highlighted by a Carolina Herrera runway presentation on Mar. 7, where Ivanka Trump will unveil the renowned designer's 2014 Spring Collection. The fun continues with Gym Class Heroes frontman and solo star Travis McCoy performing a live concert Mar. 8. As one of the world's most elite golf tournaments, the Cadillac Championship is one huge party. Food trucks, Moet Champagne tents, a VIP Escalade Lounge on the 16th Hole and multiple Grey Goose Vodka Lounges elevate the culinary and hospitality experience; $45 and up; CadillacChampionship.com. — Carla Torres
Elegant Stance
I always tell people to find a cause they are truly passionate about and that inspires them to make a difference. You can accomplish this by volunteering, making a donation, etc. It really depends on an individual's level of commitment. The important thing is to do so with passion. Foundations thrive on their community's support year-round, and many host annual signature fundraisers to motivate folks to give back. One of the best ways to help a foundation, aside from individual donations, is to attend their fundraisers and galas, where you can learn more about the cause and be with people who share a common commitment. Being Brazilian and living in the U.S., I choose to give back through the BrazilFoundation so I could support my native country which has offered me so much…yet faces social challenges on a daily basis. I'm looking forward to joining others who share my passion at BrazilFoundation's 3rd Annual Miami Gala on Mar. 15, where we'll gather to show our commitment to our mission of improving the lives of Brazilians, one community at a time.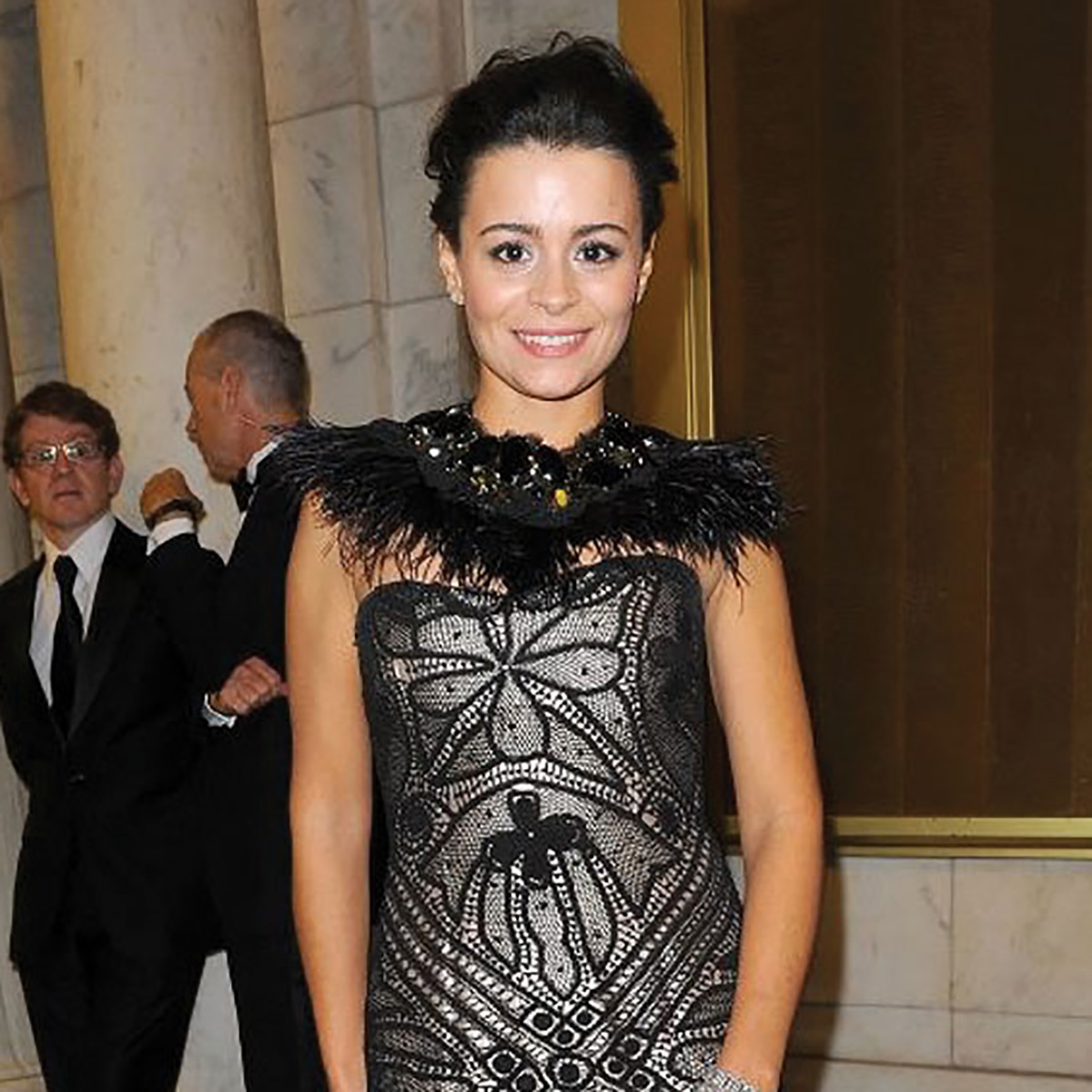 ABOUT THE AUTHOR
Maria Carolina Tavares De Melo was born and raised in Recife, Pernambuco. After moving to Miami, she became involved with BrazilFoundation and has been a board member since 2012; BrazilFoundation.org.
House Party
Throwing a party anytime soon? You'll need the latest and greatest in technology to help you out and take it to the next level. Dress up your space for revelry and décor with these gadgets.
Text by Carla Torres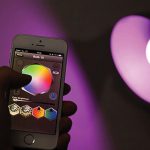 BRIGHT LIGHTS
Imagine a multi-colored smart lightbulb controlled via the touch of your thumb and Bluetooth connection. That's exactly what Lumen Bulb has created. Dimmable and packed with 16 million color options, the energy-efficient LED bulb features modes for party, romance and relaxation. An additional music sync mode gives the bulb some rhythm; $70; LumenBulb.net.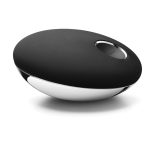 PARTY STARTER
Everyone needs a good-sounding Bluetooth speaker that fills your house with noise but also looks good. This one does just that and doubles as a full-on karaoke machine. Oh yes, the Singing Machine Home is the world's first speaker that also starts a party by plugging into your TV and accessing the world's largest HD karaoke library; $299; SingingMachine.com.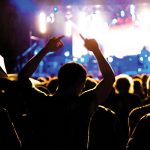 UNFORGETTABLE NIGHT
They say the best nights are the ones you can't remember, but what's the fun in that? Capture all the memories with MeCam HD, a hands-free wearable camera that records in 1080p HD so you never miss a moment. Image stabilization gives you a crystal-clear picture of the night before, even if you couldn't keep your balance; $260; MeCam.me.