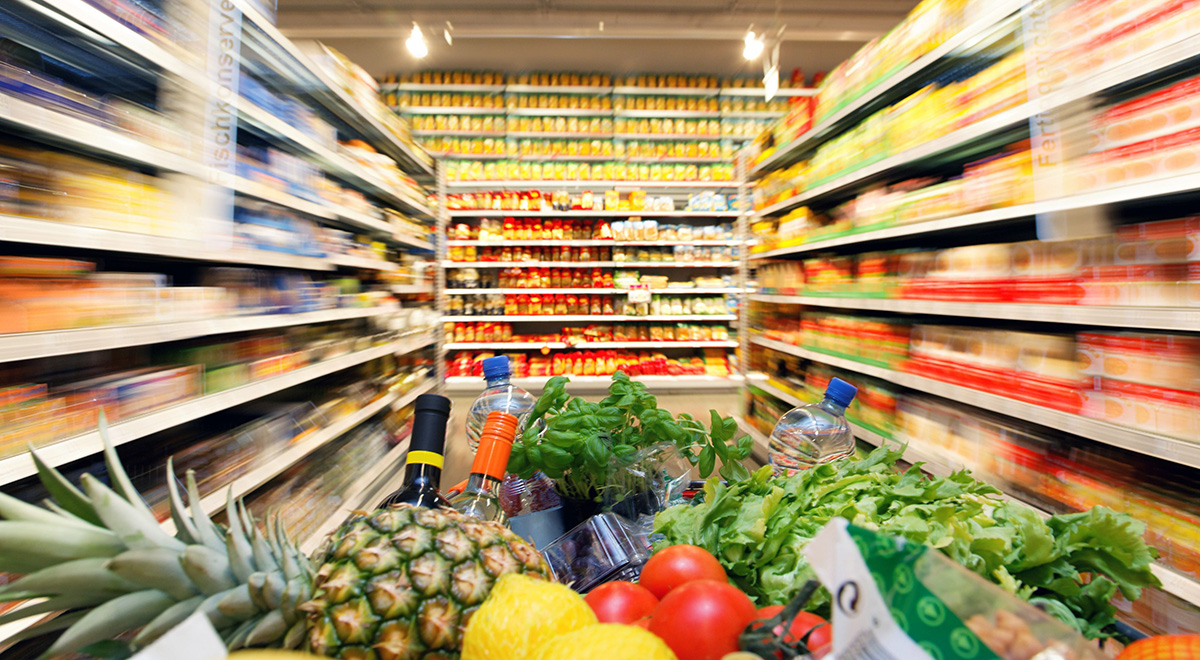 Instacart
Stressed just thinking about your next Costco or BJ run? This grocery delivery app pairs hungry users with personal shoppers who will text you questions as they shop, aisle by aisle — just like a modern-day version of Supermarket Sweep. If an item on your list is out of stock, you can choose a replacement, or let the shopper know you want to skip it. First delivery is free on orders over $10; after that, each order of $35 or more is a flat $5.99 for delivery within an hour and $3.99 for a 2-hour window; Instacart.com.
Shipt
Although it's not affiliated or endorsed by Publix, this new startup service is available from 8 a.m.-10 p.m. 7 days a week for everything at the place "Where Shopping Is A Pleasure" — except for cigarettes and booze. Most Publix BOGO promos are listed on the app but you can't use all of those clipped coupons adorning your kitchen counter unless you go in yourself. The required membership runs $99 annually and gets you free delivery on orders over $35; Shipt.com.
Delivery Squad
Touting itself as "The Affordable Grocery Delivery Service," these folks deliver on that promise with a flat $2 delivery fee per order. Better yet, your groceries arrive at your doorstep within 2 hours, or you can set a date and time that's more convenient if you're ordering on-the-go. Working late? They'll deliver to your office. There's a $50 minimum per order. Although there's only a small selection of items on the site, requests to add specific products are almost always granted; DeliverySquad.com.
Grocery Taxi
Around since 2001, this family-owned company has become one of the leading online grocery shopping services in Miami, dropping off groceries on doorsteps all over town in their refrigerated, temperature-controlled trucks. Their fool-proof shopping lists allow you to schedule recurring orders all year round. There's no fee for orders over $120 and the minimum order is $80. Their brand new online recipe section allows customers to order all the ingredients of a dish with one quick click; GroceryTaxi.com.