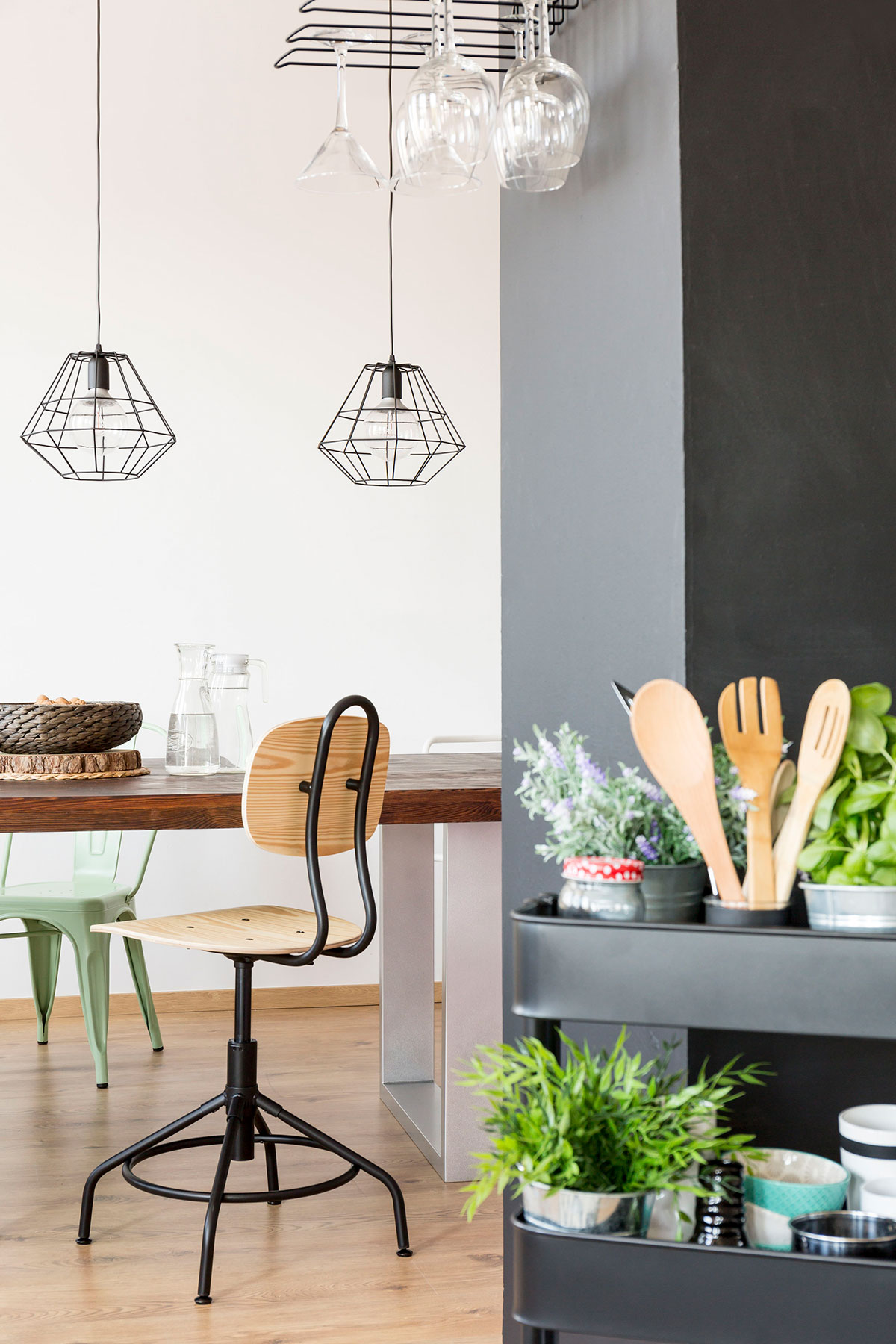 Dish Smarts
We all have dishwashers, yet continuously reach for paper plates and plasticware for get-togethers. Running the dishwasher after an event costs less and adds an elan not found with disposable tableware.
Fruit Surprise
Did you know that fruit can rot faster in the fridge because the ethylene gas it emits as part of the ripening process gets trapped inside? You may want to consider storing fruits at room temperature whenever possible.
Buy Right
On average, 14% of food goes to waste. That's not just your dollars, but the farmer's work, transportation costs, packaging, etc., going to waste and negatively impacting the environment.
Buy Bulk
The exception to the rule above is non-perishables that you absolutely know you'll use. Buying bulk means less packaging, less gas for trips to the store and the ability to plan meals ahead.
Oven Max
While baking tonight's dinner, why not bake tomorrow's as well to maximize use of oven heat? Plus, it'll be nice to come home to an already prepared home-cooked meal.
Chef Level
When it comes to remodeling, don't overbuild. Yes, you get a lot back from a kitchen remodel when you sell the house, but do you really need a 6-burner gas stove when you mainly use the microwave?!
Quality Matters
Unlike appliances, high-quality cookware and utensils can last a lifetime. (Remember Grandma's good old cast iron skillet?). Some neighborhoods have a "kitchen library" for items you use rarely or want to try out.
Towel No-No
Manufacturer's spend millions marketing the convenience of paper towels to us. Buy sponges, dish towels and dish rags instead and when they're no longer fit for the kitchen, use them to clean the car.