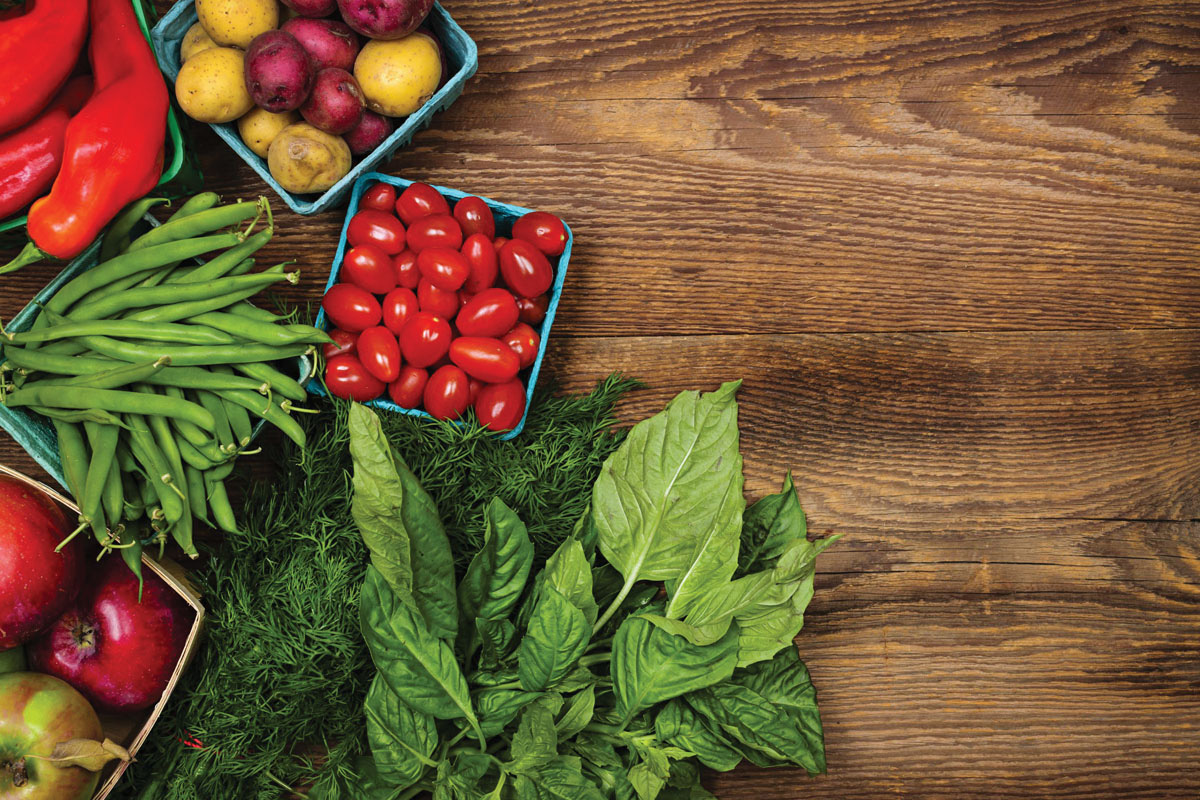 Microgreen Mania
When you're looking for a powerful dose of vitamins, a nutrient-dense microgreen can pack quite the punch. These vividly colored vegetables and herbs are a wonderful addition to many dishes and salads, since they aren't only loaded with good-for-you nutrition, they also provide astonishingly intense flavors. Adale Farms uses their hydroponic greenhouses to focus on producing organic microgreens for Florida, sold at local Whole Foods stores. You can even purchase one of their wheatgrass kits for your home or office; AdaleFarms.com.
Table Share
We all want to eat healthy, support the local community and save time, but it's not always as easy as we'd like it to be with our on-the-go schedules. Farm Fresh Miami has now made it easier and more cost-efficient to do all of the above, so you can eat fresh from the farm year-round. Not only do they provide you with organic fruits and vegetables from trusted sustainable farms at convenient pick-up locations, they also give you the option of adding extras such as farm-fresh eggs, fresh baked breads, cold-pressed juices and much more; FarmFreshMiami.com.
Grow Home
If you want to better develop your green thumb in the quest for healthy eats, the folks at Ready-To-Grow Gardens are ready and eager to help. Among other cool touches, they've installed complete raised bed gardens, a.k.a. a "food forest" — a mostly edible garden made to look like a natural forest. And even better, they also provide a multitude of services to help plan, design and maintain your greenery. For those still unsure if they're the right candidate to grow their own garden, Ready-To-Grow also offers informative hands-on workshops locally; Ready-to-Grow.com
Movement Makers
Supporting the communities that help us go green is an important part of the process. Slow Food Miami is a non-profit association that gives much-needed support to promote eating locally-grown, seasonal and sustainable food. The local chapter focuses on the Miami community, but is also part of a global movement to preserve, share, defend and advocate, while providing holistic alternatives to the modern-day industrial system. This invaluable resource of our community can be found weekly at farmer's markets across the county; SlowFoodMiami.org.