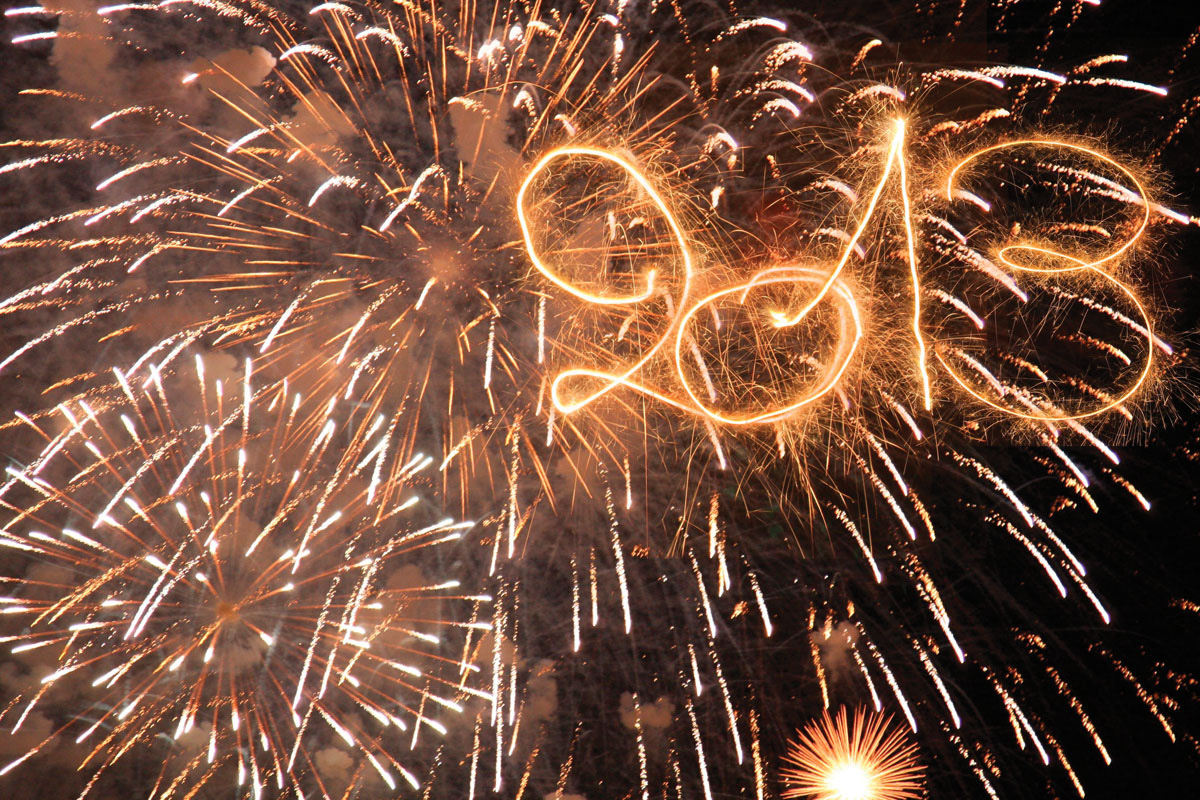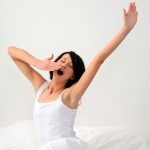 1. Perfect Start: Before you pour that morning cup of coffee — and get sucked into your daily web-browsing — take a few minutes to stretch your arms, legs, back and core. The traditional yoga sun salute is a great way to hit those key muscles.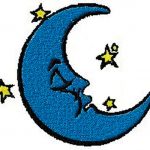 2. Sleep Time: We know those late-night Netflix geek-outs are enticing, but if the alarm is already set for early the next morning, stick to your bedtime. Getting the proper amount of sleep is ideal when it comes to preserving your energy the next day.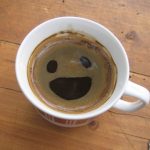 3. Jitter Bug: You love your coffee. But that energy boost comes with a price — a seesaw drain a few hours later, once the buzz wears off. With its lower caffeine level, tea provides a gentler perk-up.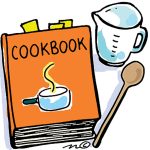 4. Menu Planner: Spend a half hour at the beginning of the week to plan healthy, sustaining meals. It takes as long to whip up a simple dinner as it does to order pizza…and your body will thank you for the effort.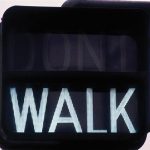 5. Power Walker: Swinging by the store? Have a short commute? Put on those sneakers and walk. Let's face it: You'd spend as much time circling for a parking spot as it takes you to get there on your own, with fresh air and good exercise.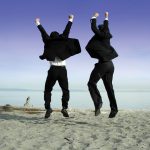 6. Zone Out: Forget what the boss says: Breaks are good for you! Pausing every hour for 5 minutes or so to get up and move around actually helps increase your concentration, and your productivity.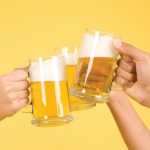 7. Get a Life: Your social life isn't just a source of entertainment — friends and family are the ones who support you when you go through the inevitable rough spot. Keep track of who you're losing touch with and reconnect.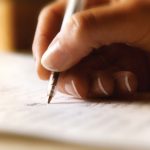 8. Right Perspective: Start a journal and each day take a few minutes to jot down something you're grateful for. Studies have shown that this kind of positive thinking makes a huge difference in health and stress levels.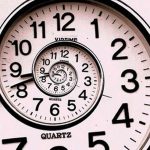 9. Time Management: As important as it is to plan those meetings, meals, house-cleaning sessions and dates, it's just as vital to schedule in some all-important alone time. Call it a date with yourself — and keep it.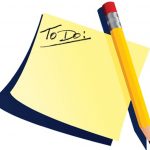 10 Pecking Order: You know that dreaded monster item on your to-do list? Tackle it. Now. Getting the most intimidating task out of the way limits how much you'll have to worry about it.