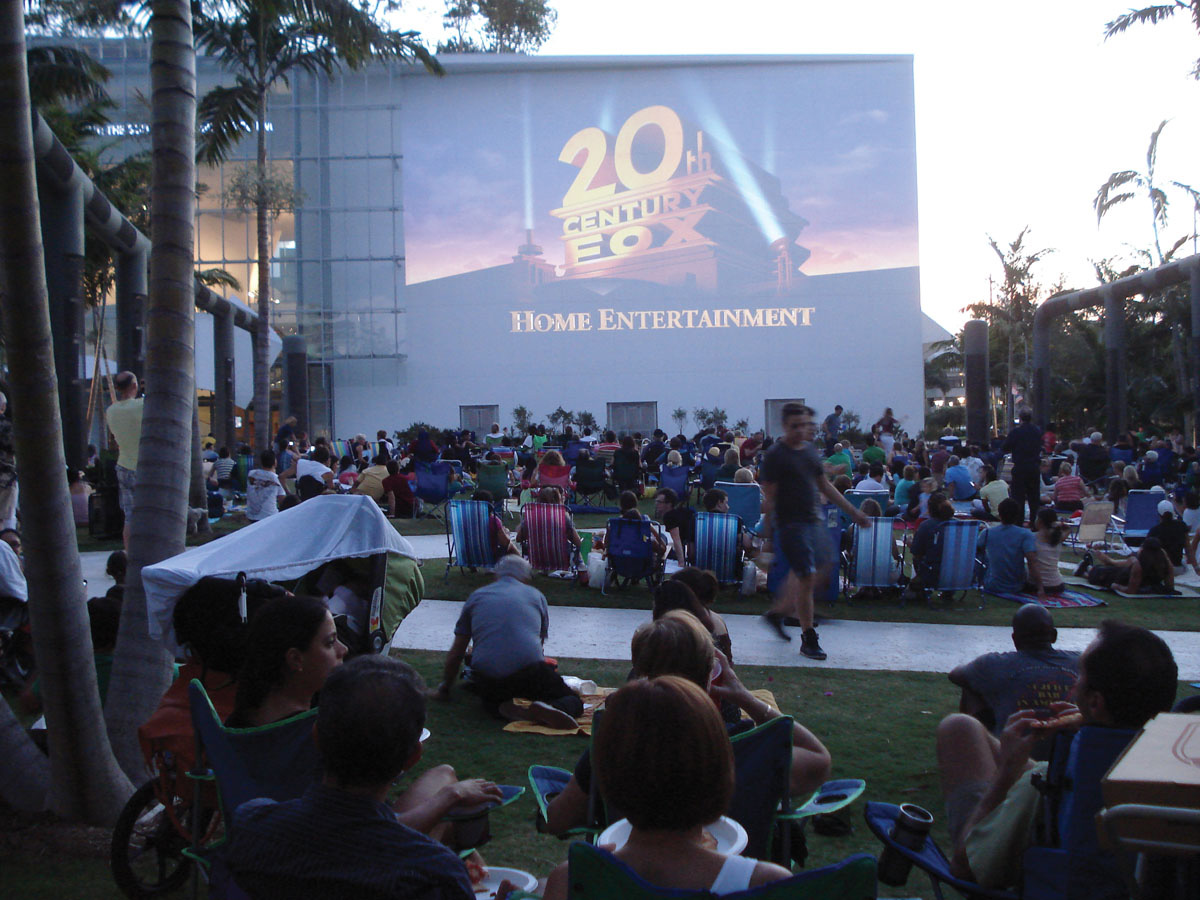 There's no better setting to enjoy a great film than under the stars. At SoundScape at New World Center, you can do just that, viewing classic or popular films on a 7,000-sq.-ft. projection wall with state-of-the-art sound. More interested in treating your ears? SoundScape also provides live "Wallcasts" of NWS concerts. And the best part of all? It's totally free; 17th St. & Washington Ave.; NWS.edu.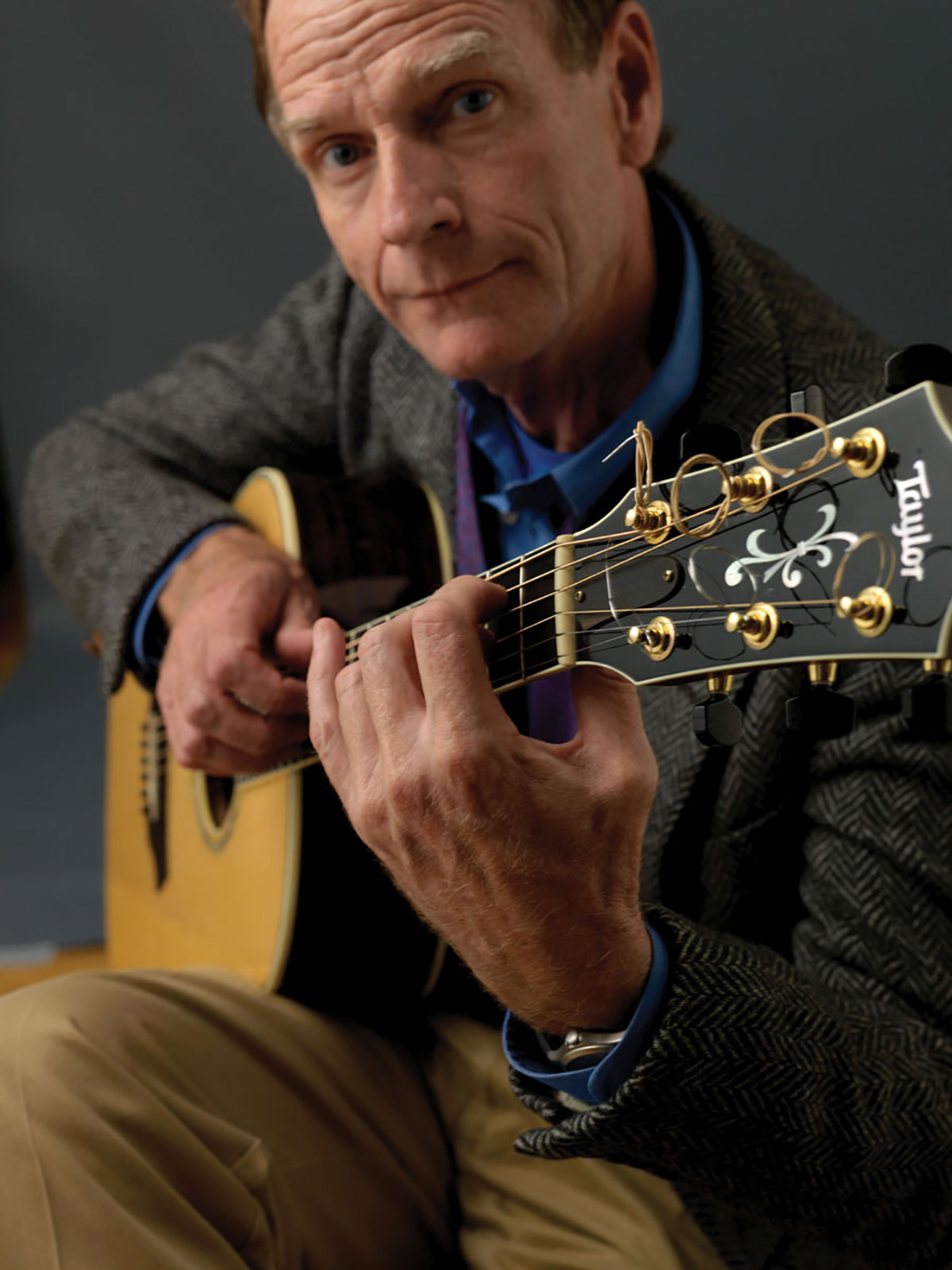 Ear Treat Speaking of spectacular sound experiences, this October will see the return of the University of Miami's annual Festival Miami. During this month-long music event, you can enjoy dozens of concerts, master classes, lectures and more in genres ranging from jazz and symphony to traditional and world music. It's 5 full weeks of pure musical adventure; Oct. 1-Nov. 4; FestivalMiami.com.
Creative Ventures
We've all heard of culinary vacations, where travelers visit exotic and beautiful locations, tasting traditional foods and taking classes to expand their skills. But did you know there's also a growing industry for artistic getaways? These creative adventures combine classes from expert teachers with cultural excursions in truly inspiring settings. Here are a few examples:
• Rustic Portugal: Art in the Algarve's custom art school features Roman brick work, gorgeous courtyards and a 150-year-old olive tree. They offer courses suited for a variety of levels of skill and experience; ArtInTheAlgarve.com.
• French Beauty: At La Maison Verte in Languedoc, France, you can take advantage of an array of musically creative offerings — from Renaissance Consort workshops to opera. Just don't shatter your wine glass until it's empty; LaMaisonVerte.co.uk.
• True Renaissance: Get in touch with your brush in the land where painting was born. These Italian art holidays give you the chance to learn new skills in a setting of gorgeous medieval mountain villages; BeautifulItaly-ArtHolidays.com.
• Keep Options Open: our travel agent will be able to help you find a variety of other possible options in locations around the globe or, if you prefer, closer to home. Many talented, established artists lead expeditions to favorite locations and can be some of the most fascinating and inspiring tour guides ever!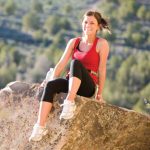 Marta Ferro began her life in the travel industry in high school as a bus girl in a restaurant, and hasn't looked back since. She's now a professional travel consultant, and spends her time helping people find their dream vacations around the globe.
Mad Men
Let's face it: Creative types aren't always known for their stability. Van Gogh and the whole ear thing aside, here are some of the most insane artists we've come across.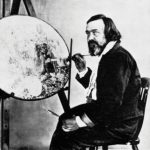 Loopy Brit
English Victorian Painter Richard Dadd is known for his detailed paintings of fairies and supernatural beings, and for the fact that he was a paranoid schizophrenic who stabbed his father and a French tourist.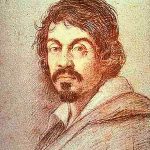 Renaissance Master
Italian Master Painter Caravaggio wasn't known for holding his temper, especially after killing a man in an argument over a tennis match. The artist claimed he was only trying to castrate him.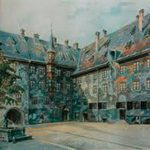 Painting Maniac
Another artist respected by many for his detailed landscapes also happened to be the mastermind behind the mass murder of millions of people. You're probably familiar with his name: Adolf Hitler.