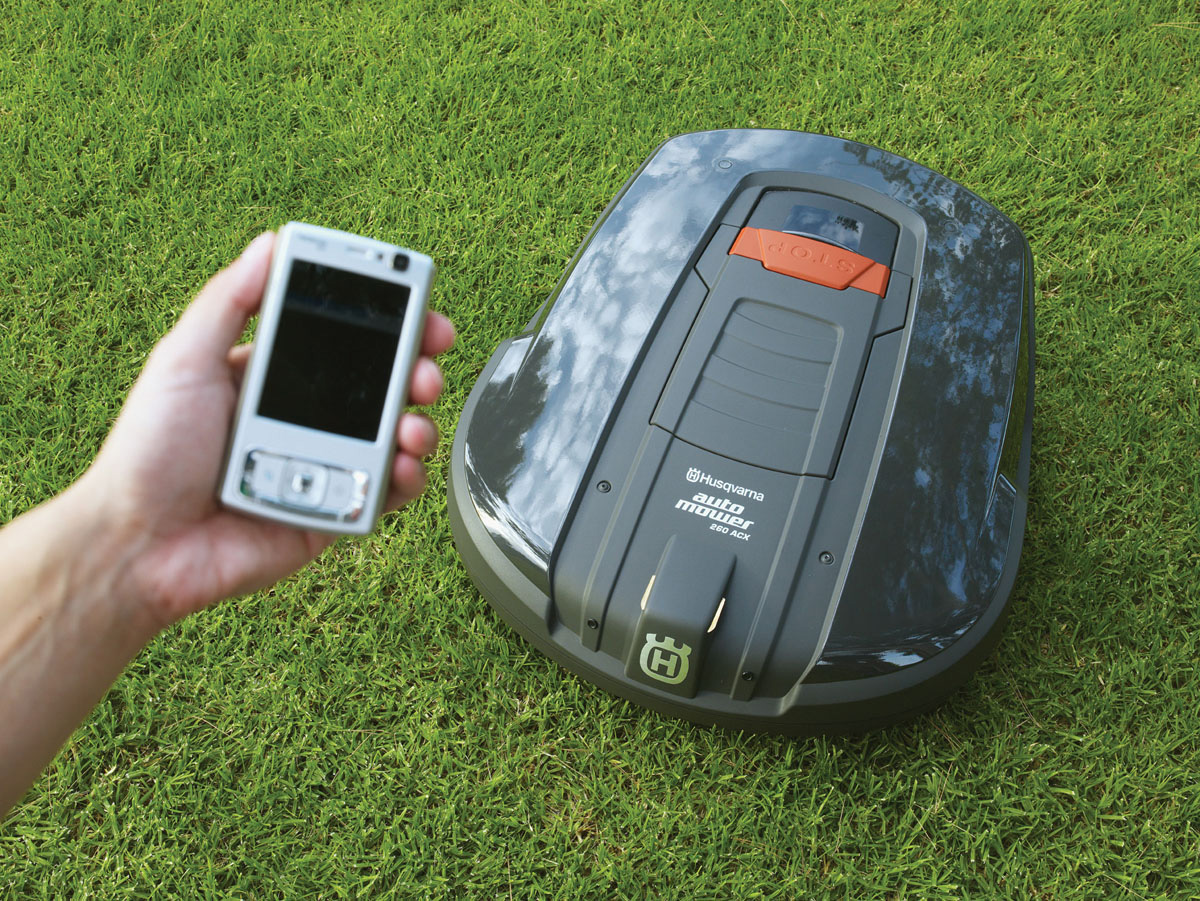 Who says robots are only for cleaning floors? This dandy number from Husqvarna takes care of another task you hate: mowing the lawn. Even better? The Automower doesn't even need a battery. It's solar powered. It's also got an anti-theft alarm, so your jealous neighbors can't run off with it, and — get this — it can send you a text message once it's done working, so you can pour yourself a brew and go enjoy the sight of your well-mowed lawn; $2,399.95, Husqvarna.com.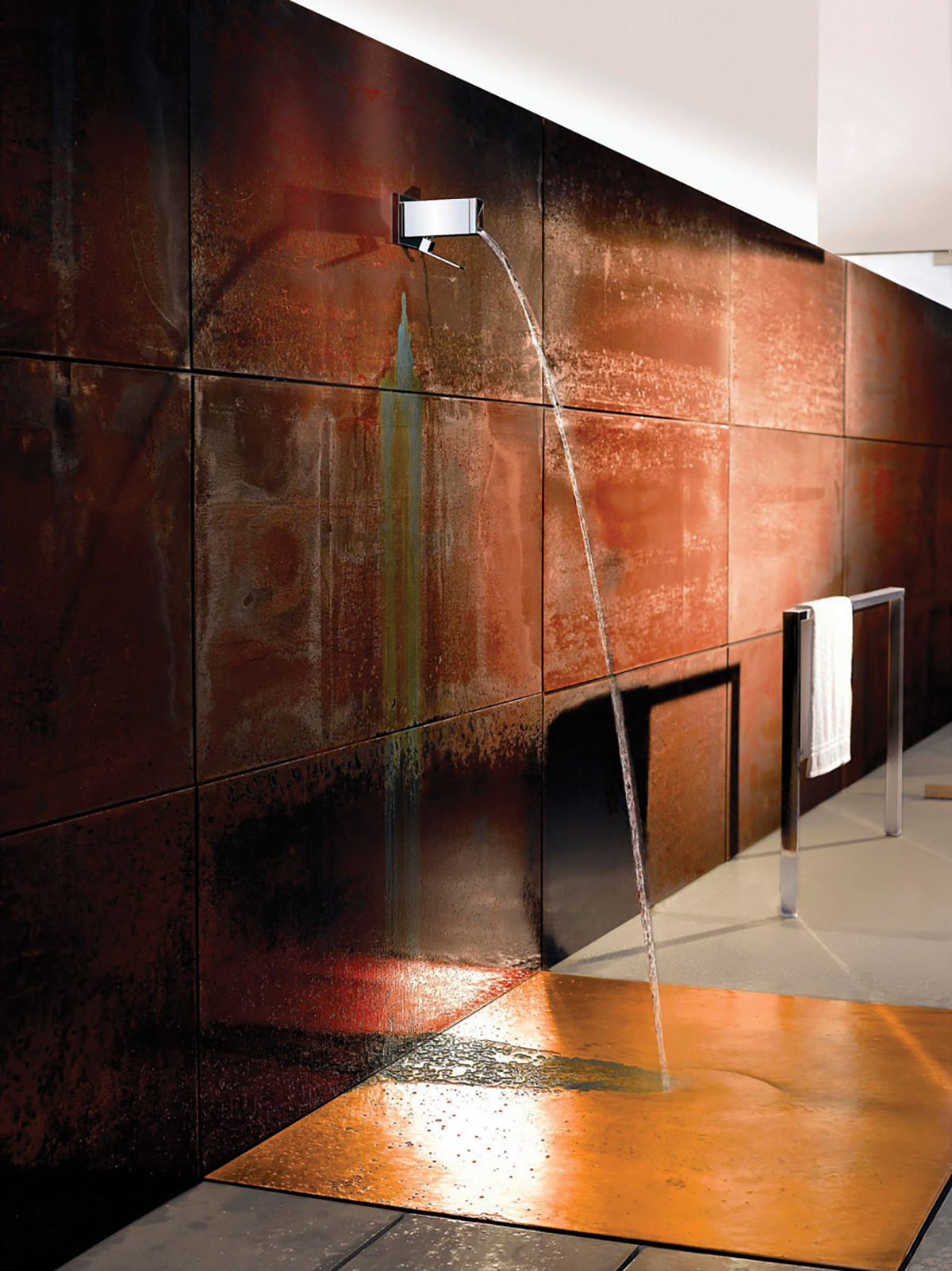 Water Feature
When is a bathroom more than just a bathroom? When it's an Elemental Spa from Dornbracht. Designed by architect Dieter Sieger, the Elemental Spa is based on 9 zones of use, each one set in clean, modern lines with calming, aesthetic use of water. Who would think you'd ever want to spend more time in the bathroom? Turn your morning routine into a water-worshipping ritual; Dornbracht.com.
Real Deals
Forget that suburban duplex or characterless condo. Here are some truly one-of-a-kind real estate opportunities. And if they don't build equity fast enough, you could always turn them into a museum or a commune.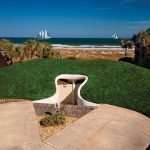 Dune Maker
The Dune House in Atlantic Beach, FL, was constructed with a swimming-pool style gunite/concrete shell. It's topped by a shell of good, old-fashioned dirt — which keeps the interior surprisingly cool; $1.4 million.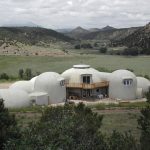 Spaced Out
The 2-level Shangri-La Dome Home in Aguilar, Colorado consists of 8 interconnected domes heated by an ultra-efficient fireplace. Other perks include stellar mountain views and a solar well; $350,000.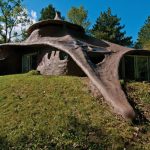 How Bizarre
The famous Minnesota Foam Home was built in 1969 out of chicken wire and polyurethane spray foam. Since then, it's survived record-breaking snowfalls, cold snaps, heat waves and even a lightning strike; $194,000.