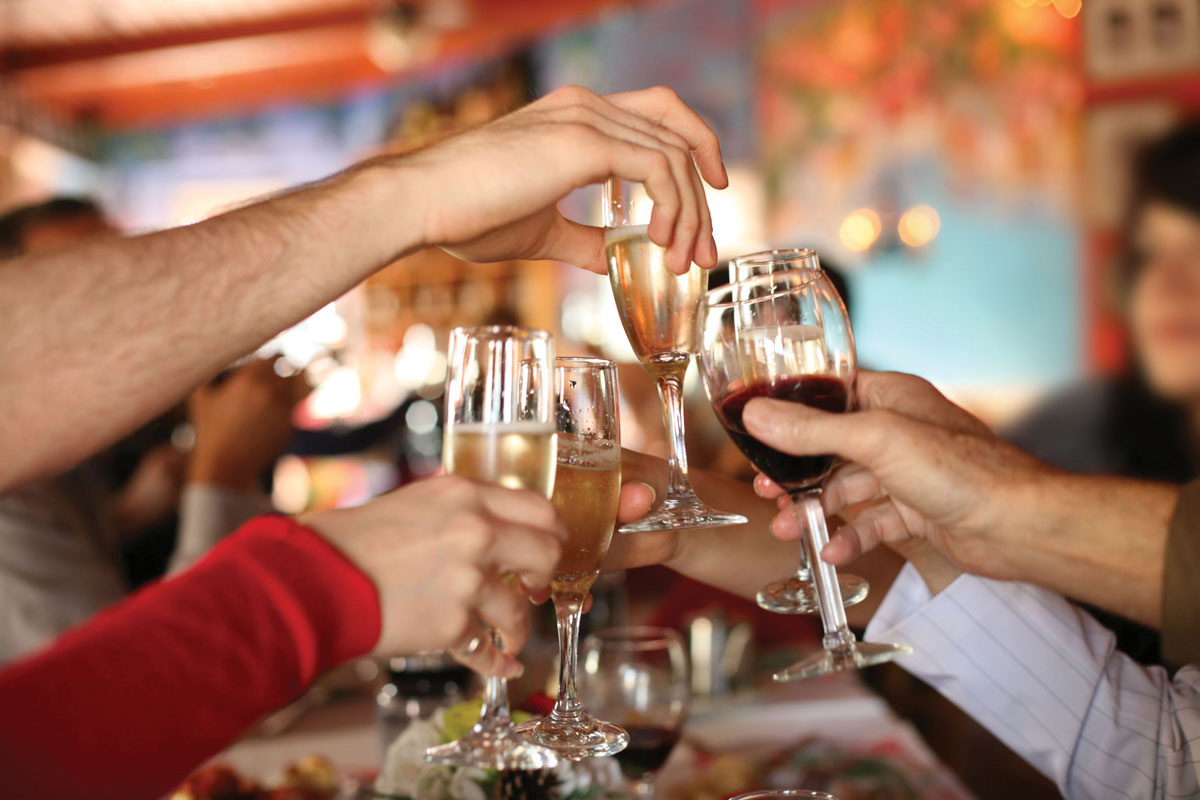 If a global experience is on the menu, make sure to reserve your spot at Zuma Restaurant, Miami's newest connoisseur destination already a hit in London, Hong Kong, Istambul and Dubai. Located in the heart of Downtown at the Epic Hotel, this truly tasty establishment offers modern Japanese cuisine served up izakaya-style, meaning you can dine according to your rules, whether your in a group or alone; 270 Biscayne Blvd.; 305.577.0277; ZumaRestaurant.com.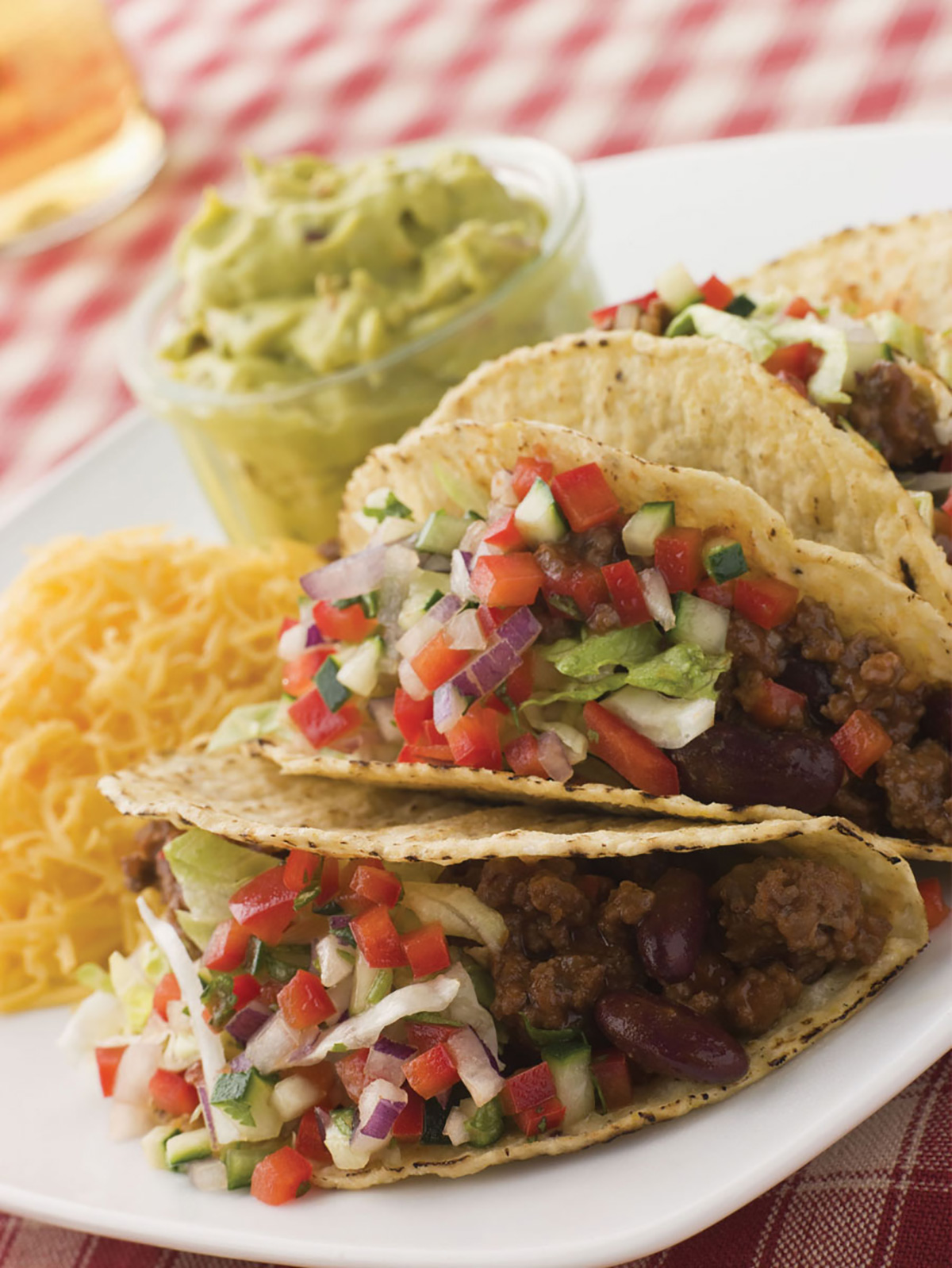 Fresh Fare
Fill up before a night on the town on the fresh, authentic, made-to-order food at Salsa Fiesta. The generous portions of burritos, salads, soups and entrees are all made with high-quality, eco-friendly ingredients and meat from humanely treated animals. It's the way "fast" food was meant to be — quick, fresh and healthy. Make sure to check out "The Fiesta Hour" on weekdays from 3 p.m.-7 p.m.; 2929 Biscayne Blvd., 305.400.8245; SalsaFiestaGrill.com.
Party Time!
Self-confidence is the key to success in all areas of life. It determines how much money you will earn, how happy you will be in the present and future, the quality of your relationships as a spouse, parent, son or daughter, friend or colleague, and much more. The challenge for many of us is that as a child we may have been programmed with messages that lower our self-confidence. This old programming interferes with the ability to achieve hopes and dreams. These tips will help you reprogram you mind to boost your self-confidence to a new level. 1.) Remember the last time you wanted something and you attained it. 2.) Change your negative beliefs to positive ones. 3.) Give yourself permission to succeed by writing positive affirmations. Read them 2-3 times a day. 4.) Set realistic and attainable goals. 5.) Believe you can achieve whatever you desire as long as it is in your best interest. 6.) Not everything you want is necessarily good for you. 7.) Believe in yourself. 8.) Belief creates reality, so keep believing and the law of attraction will help in the process. 9.) Be a leader more so than a follower. You have a voice, an opinion, so use it! 10.) Walk tall and proud, with a humble demeanor.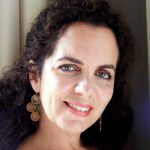 Lisette Beraja is a Psychotherapist, Licensed Marriage & Family Therapist and Founder of Beraja Counseling Center. For more than 10 years, she has provided guidance and counseling to individuals, families and couples. She is also a Florida Supreme Court Family Mediator and an 11th Judicial Court approved Parenting Coordinator. To set up an appointment, call 305.858.7763 or visit BerajaCounseling.com.
Taco Madness
Think chicken, beef, and pork are all your options when it comes to tacos? Try these crazy combinations and think outside the Bell.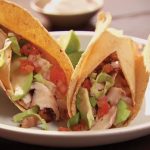 Fish Feast
Toss grilled salmon with lime juice and chopped cilantro, and serve with a super-fresh pico de gallo. It's delicious and rich in heart-healthy omega 3s.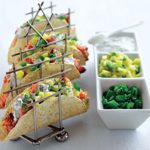 The Gobbler
Mix shredded roast turkey breast with chopped chipotle peppers and grilled corn. Think Thanksgiving dinner, but you're the one who gets stuffed.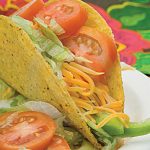 Veggie Delight
Sauté or grill red peppers, onions and zucchini. Chop them and serve with lime-spiked refried beans and the cheese of your choosing. No beef here.