Barry Mezey has always known what he wanted to do: "I've wanted to be a sports and celebrity agent ever since I was a little child, when I saw Drew Rosenhaus and Kenny Meyerson on TV. I thought it would be awesome to do what they do." After completing his education at the New York Institute of Technology and University of Miami, Mezey wasted no time starting up his own agency, The Superstar Management Group.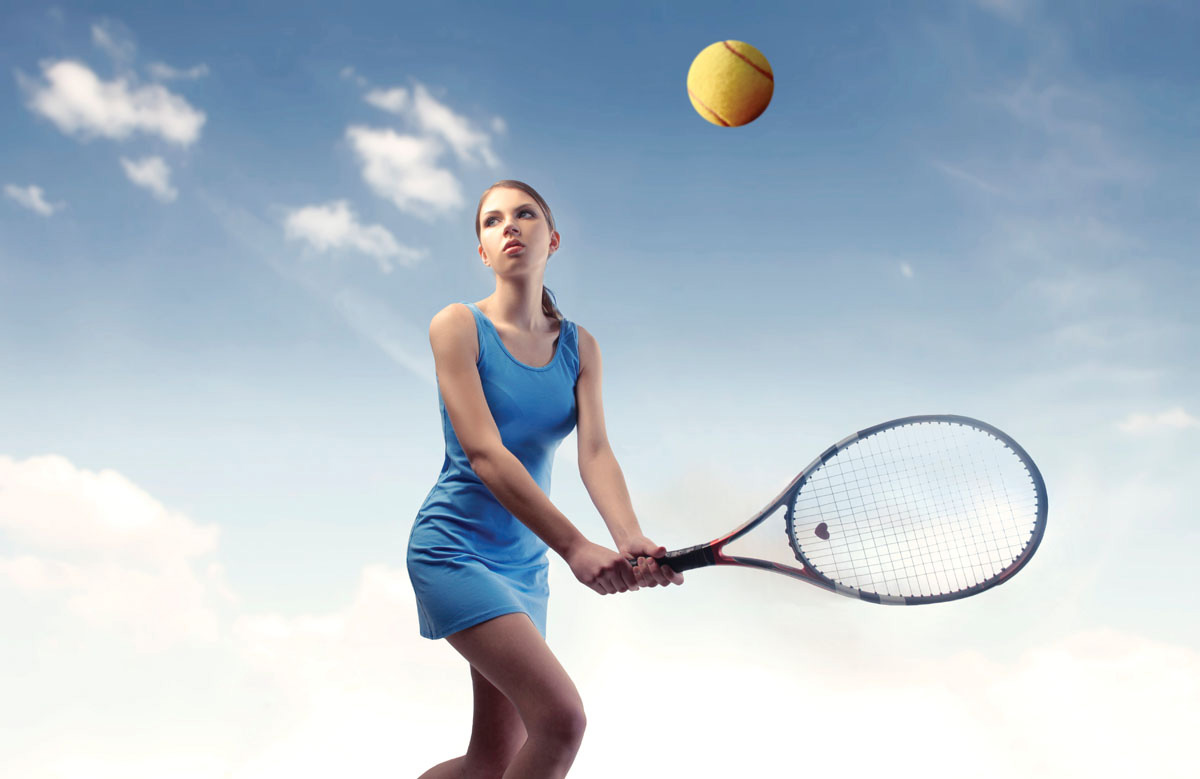 At the time, he was only 26 years old, but Mezey quickly gained recognition as a rising star in the field from freelance journalists such as Scoop Malinowski at Sports Illustrated, Sports Business Dailey, and a host of other industry publications. Now, 5 years since its founding, SMG is a global force in sport and celebrity image management, with an impressive list of clients and a remarkable track record for garnering lucrative contracts and engagements.
That isn't to say that the journey has been an easy one for Mezey. The SMG founder has struggled since childhood with autism, bipolar disorder and Tourette's syndrome. It's a background that has made him particularly well-equipped to relate to athletes and celebrities with more challenging personal backgrounds. Of course, it also helps that Mezey takes a strong moral approach to what is seen traditionally as an immoral business. "Agents are notoriously known for making false promises upfront, for lying, shrewdness and being sharks. I want to change that and revolutionize the business into an honest, truthful, loyal, personable and kind industry. Even when a client doesn't want to hear the way it is, I tell them the way it is."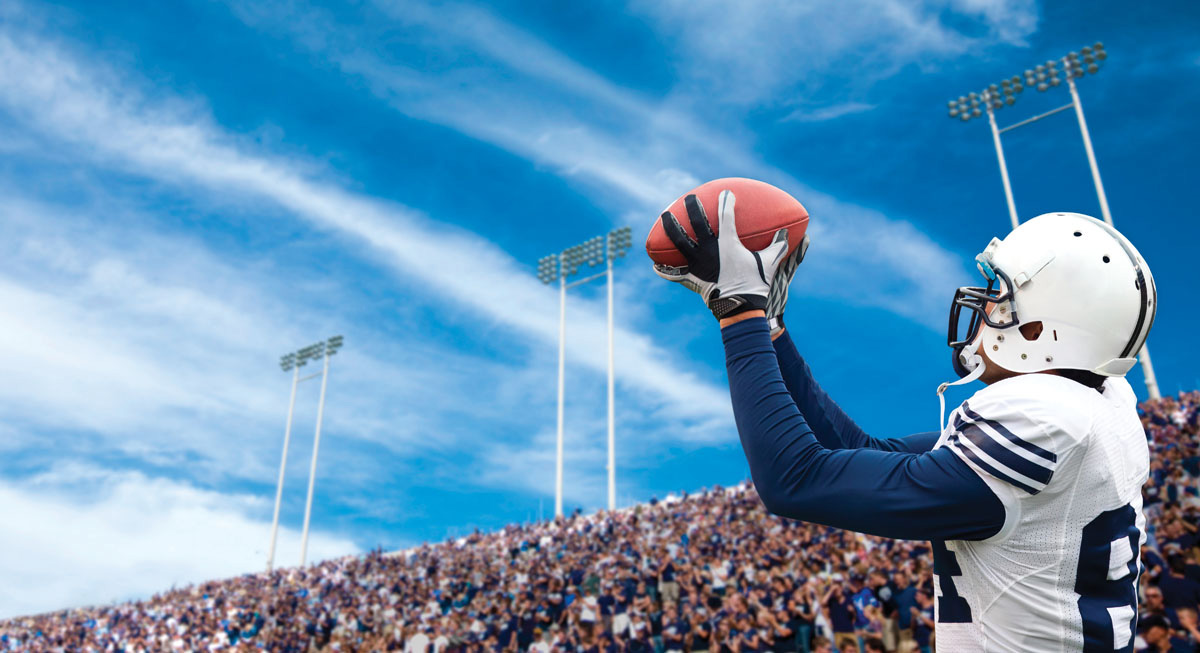 It's an approach that has been working well for the rising star agent. Recently, Mezey scored something of a coup by representing 47% of the overall prospected top football players to be drafted in the 1st and 2nd rounds of the 2012 NFL Draft. His full client list includes NBA stars, Grand Slam Tennis champs, Hollywood actresses, NFL legends, UFC winners and Olympic medalists as well as powerhouse FIFA franchises and a top football bowl game.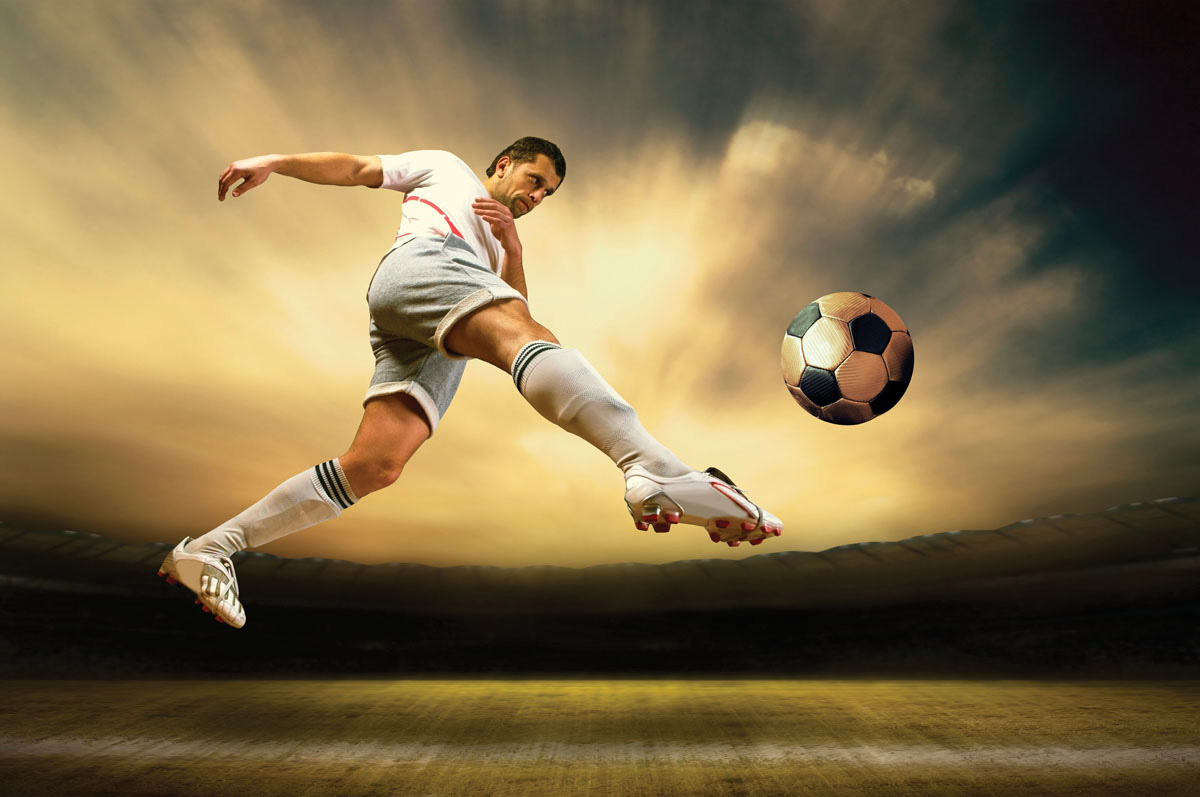 Next on the agenda? Mezey will be leaping into the world of television, starring in a high-energy reality TV show about the celebrity and sports management business on Miami TV Channel. SMG is also founding its own network, SMG-TV, a subsidiary of Miami TV Channel which will feature a wide range of exclusive content relating to SMG and its clients; BarryMezey.com.