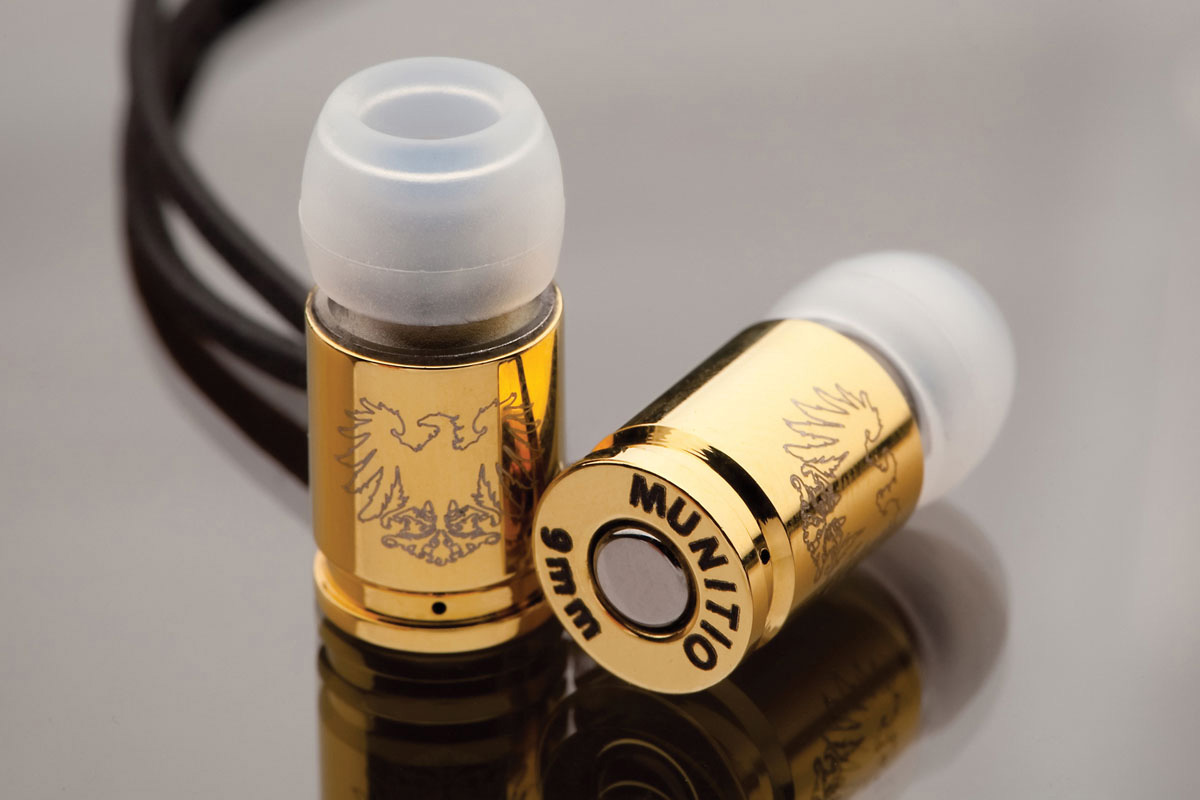 You want precious metals in your jewelry…why not in your earphones? The SITi 9mm Earphones from Munitio are fabulously over the top. Encased in industrial-grade titanium or 18k gold, this tiny package contains some seriously powerful speaker technology, including the use of rare earth neodymium magnets. Be careful if you wear them jogging: they also have fantastic noise-canceling capability; $159.99, Munitio.com.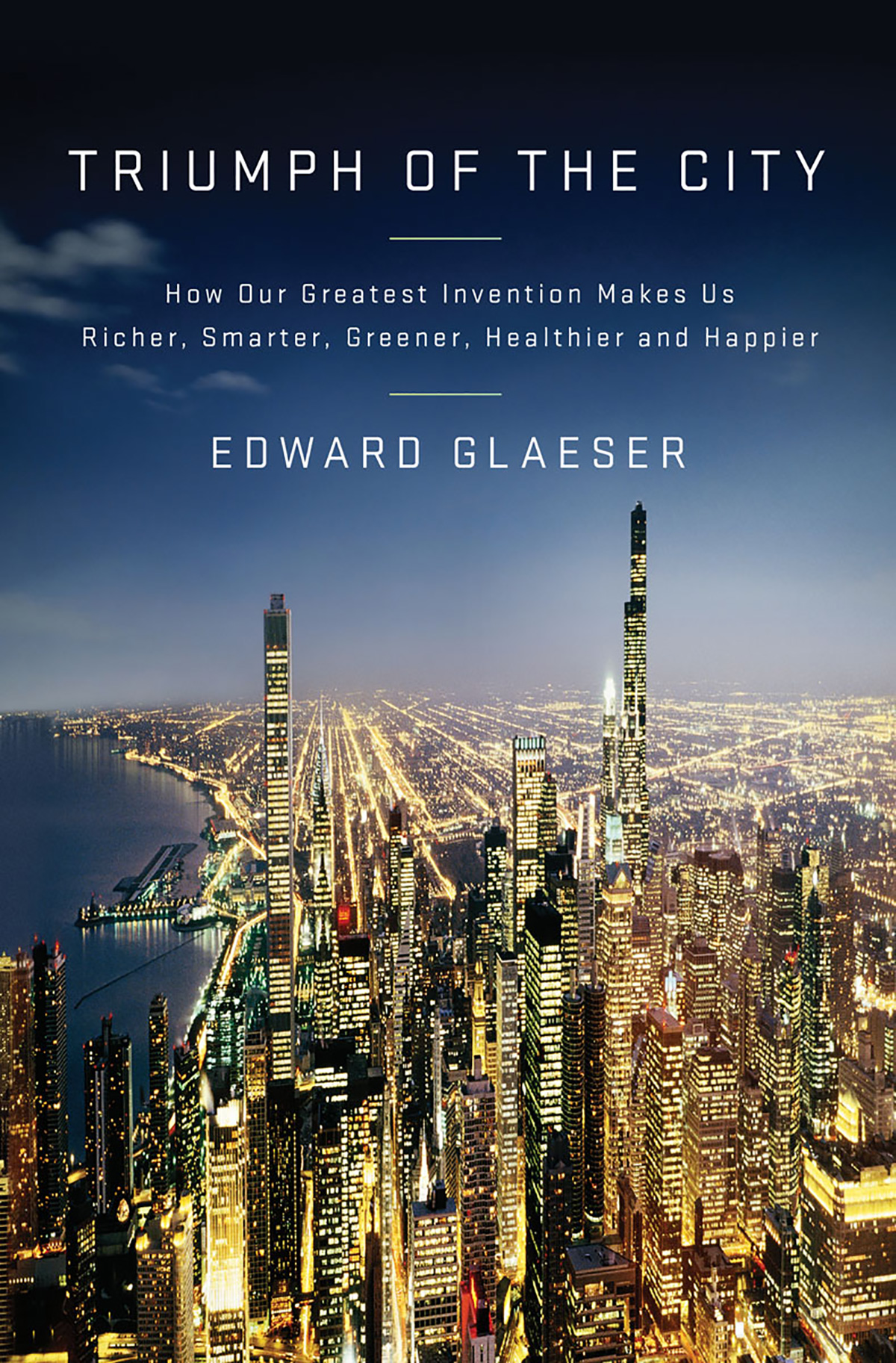 Living City
What makes one city thrive while another crumbles? Why is Rome still a vibrant metropolis when other urban landscapes have disappeared? In Triumph of the Cities, scholar Edward Glaeser tries to explain what makes a city successful —from quality of schools and zoning laws to attitudes toward historic preservation. A thought-provoking read for anyone interested in urban living; $29.95, Amazon.com.
Foreign Rescue
Rebounding markets such as Brazil, Mexico, Colombia and Argentina are increasingly viewing Miami as an attractive place in which to invest, thanks in large part to the significant real estate opportunities and cross-culture similarities that exist. At Miami-based full-service commercial law firm Bilzin Sumberg, we've seen how a surge of investment activity is helping breathe new life into Miami's once moribund residential and commercial markets. And this activity is not expected to wane anytime soon. These foreign investors are tapping into virtually all sectors — including residential, office, retail and hospitality. In fact, Bilzin Sumberg currently represents several foreign-based real estate developers and investors investing in South Florida assets, such as Agave Holdings and Melo Construction Group, which are both in the process of acquiring and redeveloping significant mixed-use projects in Miami. As chair of Bilzin Sumberg's Tax Group, I know how foreign investors coming into the U.S. market are especially looking for ways to structure their inbound investments in the most tax-efficient manner. They are also coming in to take advantage of the EB-5 Visa Program in order to invest in the U.S. while at the same time legally reside here on a more permanent basis. This program, implemented as part of the U.S. Immigration Act of 1990, provides a method to obtain a Green Card for foreign nationals who invest at least $500,000 in the U.S. and create at least 10 jobs. While challenges continue to persist in today's economic climate, one thing is clear: As renewed interest and activity from overseas remains steady, Miami is positioned to benefit.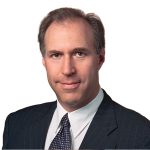 Richard M. Goldstein routinely handles complex international tax planning and structuring issues involving mergers, acquisitions and sales of closely-held businesses, and develops tax and wealth preservation planning strategies for high networth non-resident individuals; Bilzin.com.
Eat Smart
We all know there are foods that help to fuel your brain, like omega-3 rich oily fish. But what about foods that slow your brain down? Here are a few to steer clear of if you want to keep your thinker in tick-tock shape.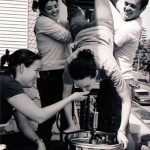 Chug Watch
While in moderation, certain types of alcohol can have valuable health benefits. However, too much can damage the ends of neurons, causing problems with relaying messages through the brain.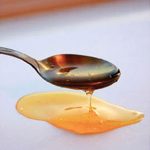 Sweet Thing
Corn syrup isn't just bad for your waistline. It's also terrible for your concentration. The ups-and-downs caused by the effect of high concentrations of sugar in the bloodstream can leave you irritable, fidgety and exhausted.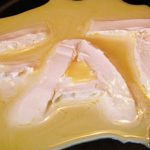 Heart Wise
The same foods that are really terrible for your heart — such as hydrogenated fats — are also lousy for your brain. Heart disease can reduce the blood flow to important brain tissues, causing some very big complications.