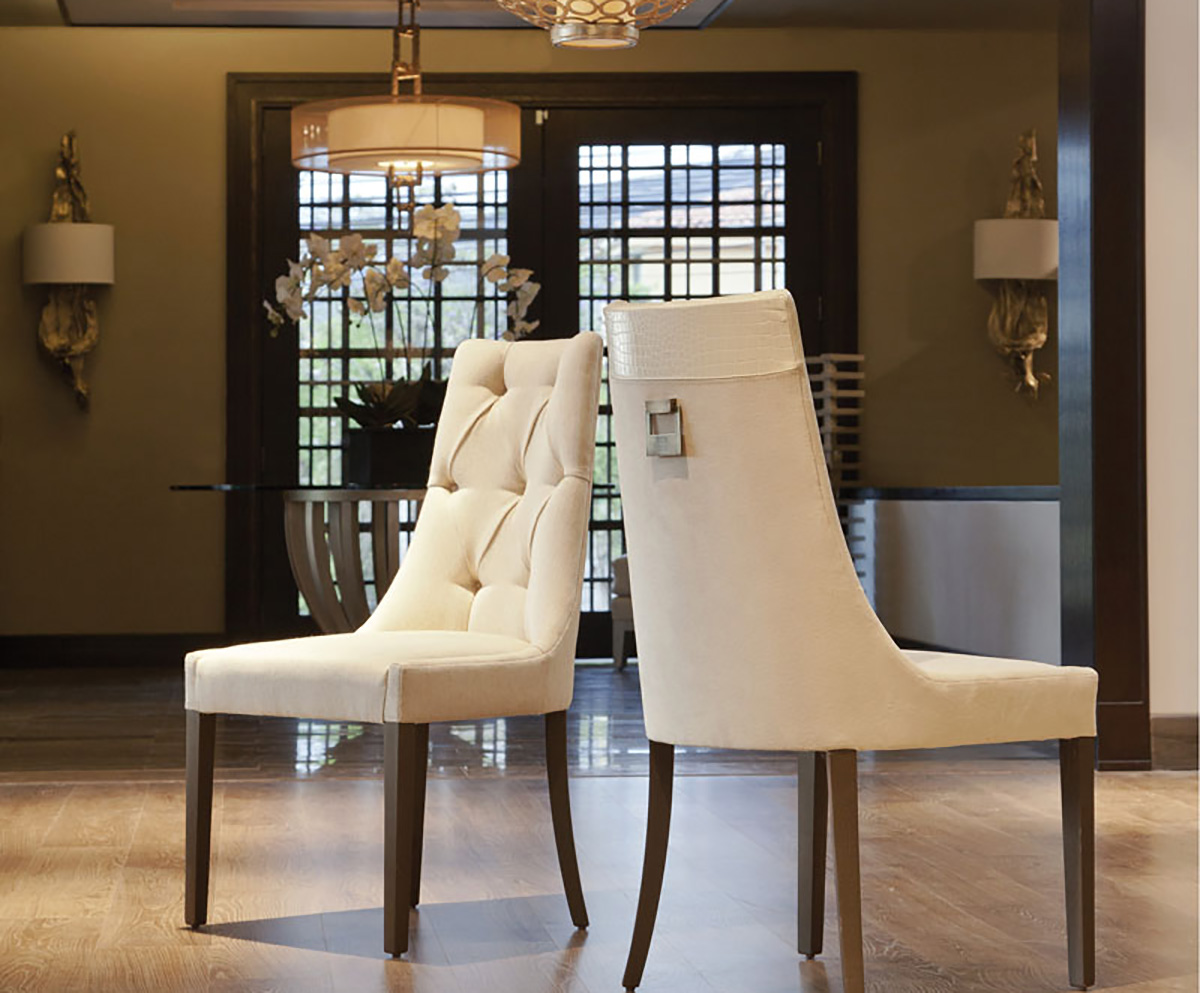 That evening, at a tapas bar, she started sketching her interpretation, which she called Gitana. And like the rest of the collection, it blends feelings, expressions and elegance. Add in inspiration from the other parts of the world she's visited and you've got lines and shapes that yield art resonating with passion; 305.572.9052; AdrianaHoyos.com. — Stacy Wynn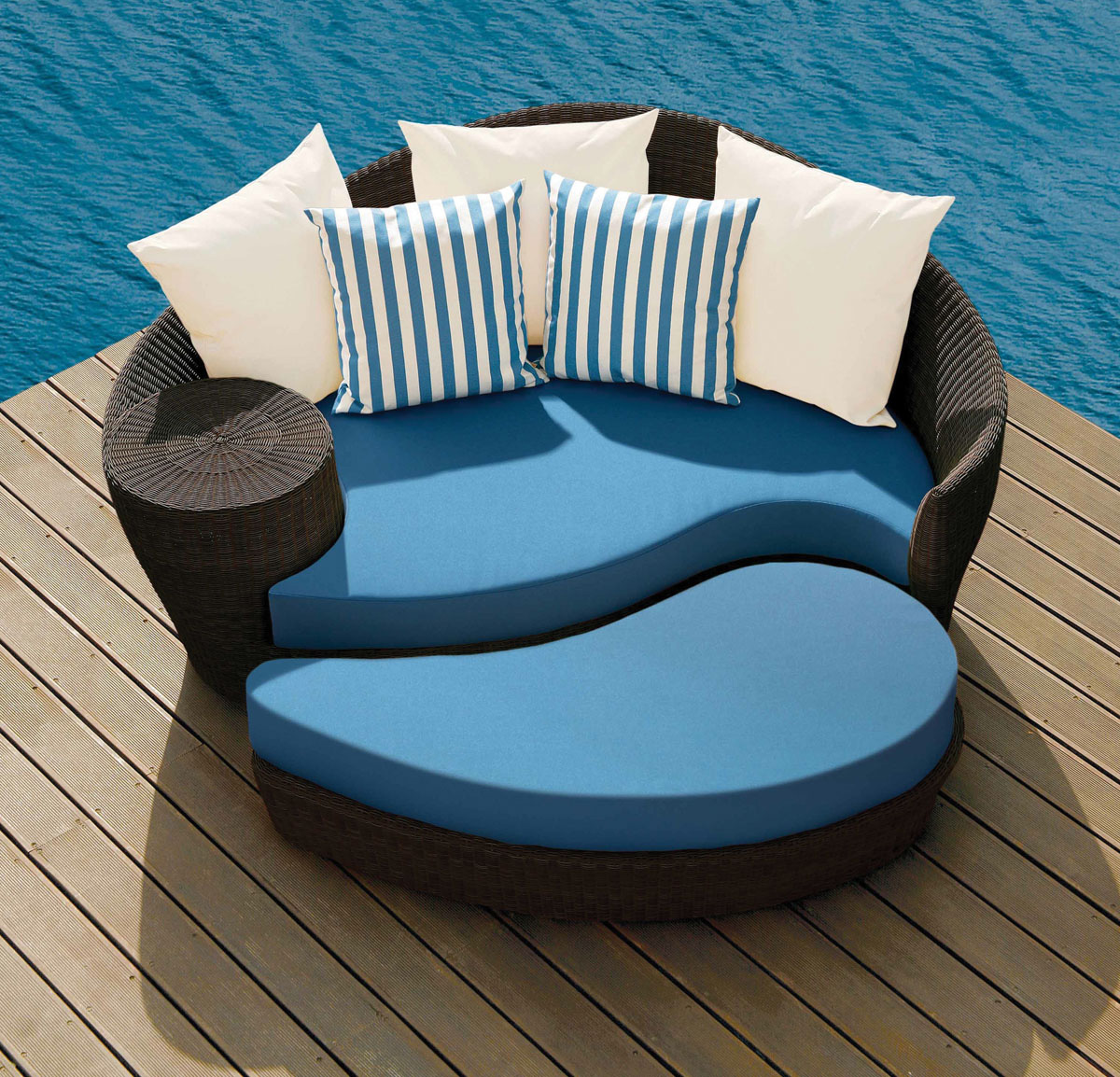 Kick Back
Lucky enough to have a large balcony or penthouse terrace? Then make the most of it with the Dune Daybed & Ottoman. Its shapely good looks, lively color, plush cushions and throw pillows beckon one to let the world pass by while sipping an evening cocktail, cuddling with a loved one, or taking a mid-day nap. The classic weave is actually an all-weather synthetic over an aluminum frame; BarlowTyrie.com. — Yoshi Sanz
Creative Condos
Designer show houses have long been a way to raise valuable dollars for charity. Finally, the Designer show condo is coming into its own…and we've noticed the following trends.
Text by Sandy Lindsey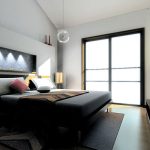 Size Matters
Got a compact bedroom? Get a big bed. Really. Add in a statement-making headboard to make the room seem even larger. This is great news for tall guys or for those who love
to sprawl.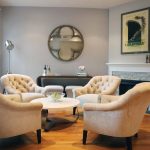 No Sofa
You don't have to have a couch in the living room. Place barcaloungers in front of a big screen TV, or comfy chairs around a coffee table to create a practical, flexible social setting.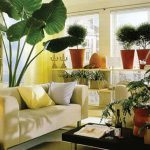 Indoor Backyard
No balcony? No problem. You can still bring the outdoors in with a potted palm or other plant placed in the corner of a room. Like the big bed idea, you can usually go much larger than you think.