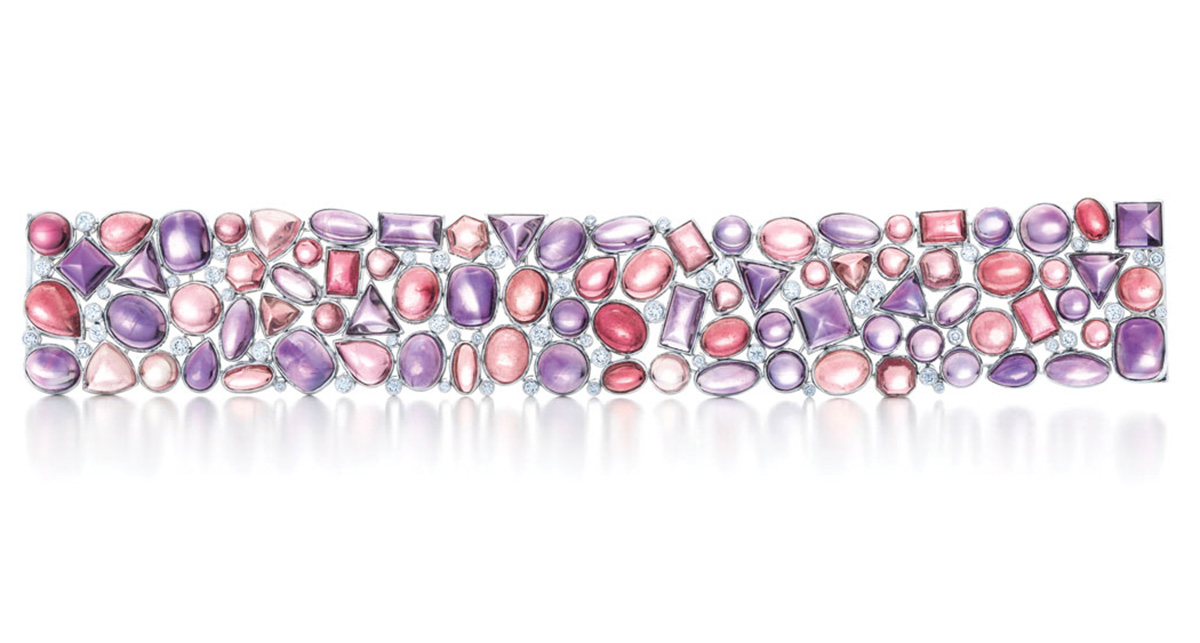 Put a little sparkle in your life with this gorgeously girly new bracelet aptly called "A Garden Walk" from Tiffany & Co. The platinum setting holds dozens of amethysts, pink tourmalines, and — of course — glittering diamonds in a playful cobblestone pattern. It's an elegant piece with a truly feminine flair; Tiffany.com.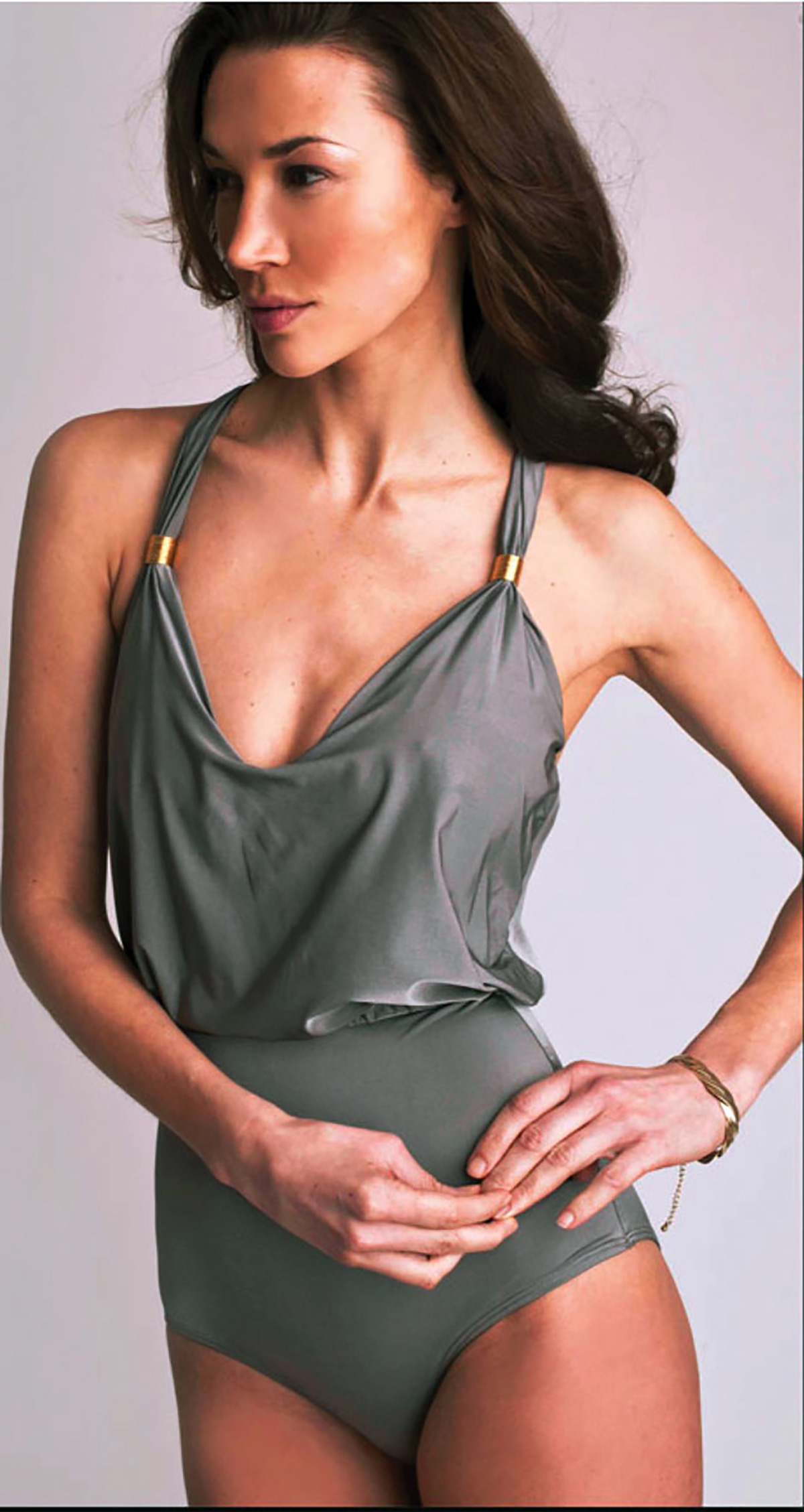 Beach Beauty
Channel your inner beach goddess with these hot looks from Bijoux Beach, the fab London swimwear line that recently landed on our warm, southern shores. These suits mix classic, feminine lines with luxury features like crystal embellishments and royal peacock feathers; BijouxBeach.com.
Clever Dressing
Choosing the right clothing that fits properly can go a long way to slimming your look, no matter what size you are. Finding the right cut, colors, hemlines and necklines that balance your body proportions is the key. Here are some tips to dress thinner: 1.) Wear the right size: If your clothes are too tight, all the rolls, bulges, dimples, or any other flaw are accentuated. If clothes are too big, they add bulk and can make you look heavier than you actually are. 2.) Wear one hue: Tops and bottoms of the same color create an uninterrupted vertical line, making you look thinner and taller. 3.) Match your shoe color to your leg skin tone: Coordinate tones to elongate your bottom half. Try neutral skin-hued shoes with bare legs. 4.) Wear V-neck shirts and dresses: V-necks are a great way to create the illusion of a slimmer neckline, as they place emphasis on your chest area instead of on your neck. Avoid turtlenecks completely as they will make your neck disappear, meaning that you'll look shorter and bigger. 5.) Wear below-the-knee hemlines: Long skirts for tall women, below-the-knee for short. 6.) Boot-cut pants: This will give a more symmetrical appearance and make you appear thinner. Avoid tapered or flared legs. 7.) The right underwear: Body slimming underwear that fits properly can make a huge difference in how you look once you're dressed. Avoid bra straps that are too tight since they can cause rolls or bulges.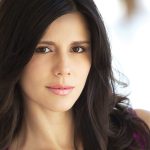 Marisol Gomez is an Image & Style Consultant who helps individuals find their inner essence and then coaches them on how best to show it to the world through their personal style. For more style and image tips, visit Marisol-Gomez.com.
Get Strapped
If you've got it, flaunt it — and by "it" we mean all of your toes. The season abounds with hot looks designed to show off those new shades of polish. Here are a few of our favorites.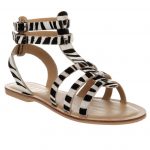 Toga Toga!
You can't get any more "classic" than gladiators, whether they're of the hot-and-sweaty Russell Crowe variety or the kind you strap onto your feet; $45, Office.co.uk.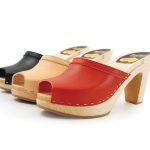 Go Dutch
The Dutch have been wearing them for centuries for a reason — plus they float! What's not to love?; $224; SwedishHasBeens.com.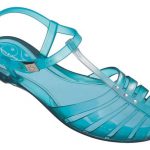 80s Flashback:
You loved them when you were a kid and they're still cool now. Yes, Jellys are back, and they are better than ever, all you have to do is get a pair; IpanemaFlipFlops.co.uk.