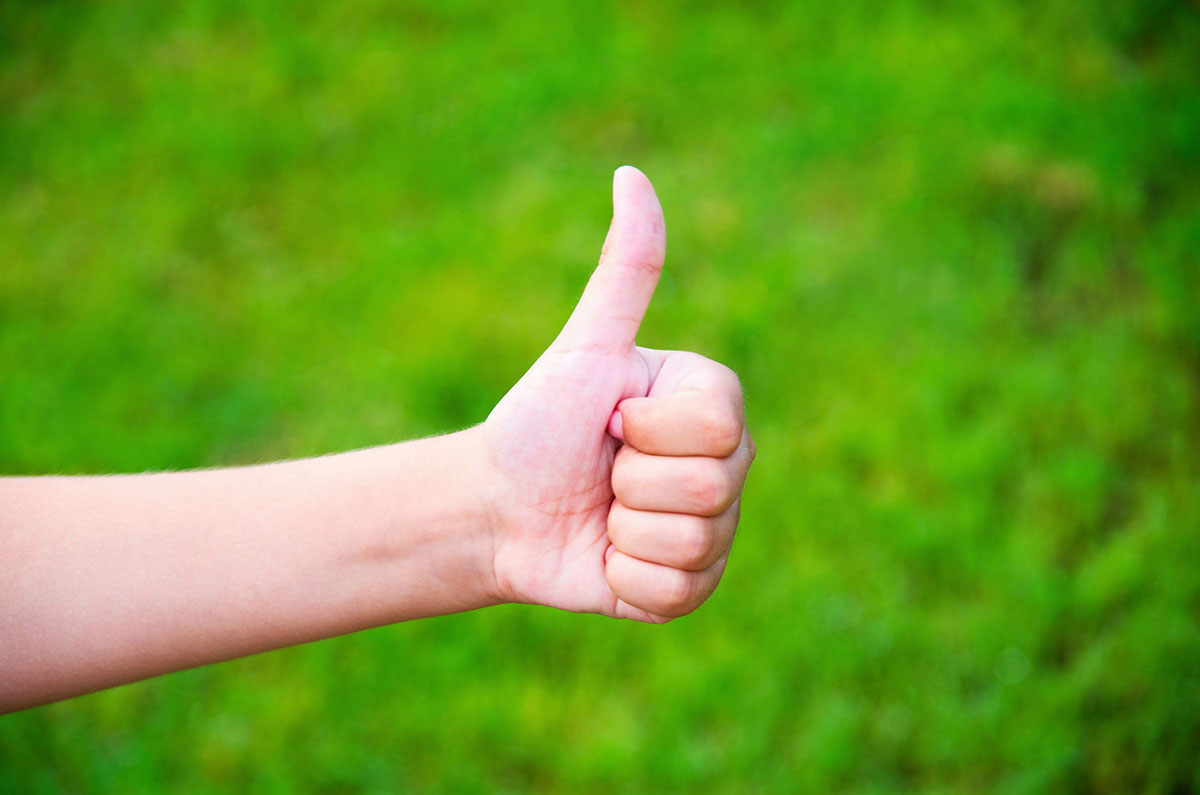 #1 A Guiding Site
Filled with charitable good cheer, but not sure where to direct your compassion? Eager to expend your excess energy on an activity that doesn't involve watching a seemingly endless series of body paint-themed reality shows? Hands On Miami offers a comprehensive guide to all sorts of activities across the city in an intuitive, calendar-based interface; HandsOnMiami. org.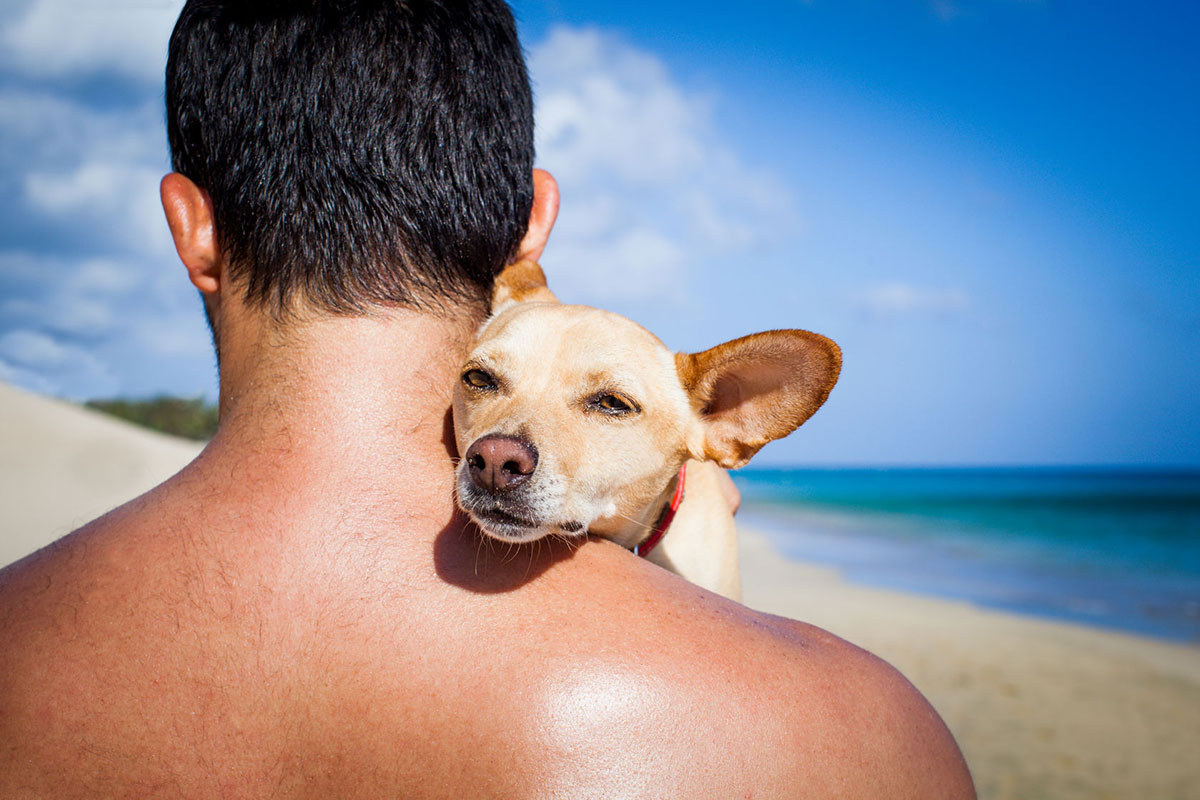 #2 Helping Hounds
Have a four-legged friend itching to make a difference? Lucky for any caring canines you might have around your home, there are many South Florida facilities that would dog-gone love a visit from a properly trained therapy dog. Excited to help in any way that brings people and animals together, the Humane Society of Miami has a number of training programs ideal for compassionate pooches eager to make a difference in someone's life; HumaneSocietyMiami.com.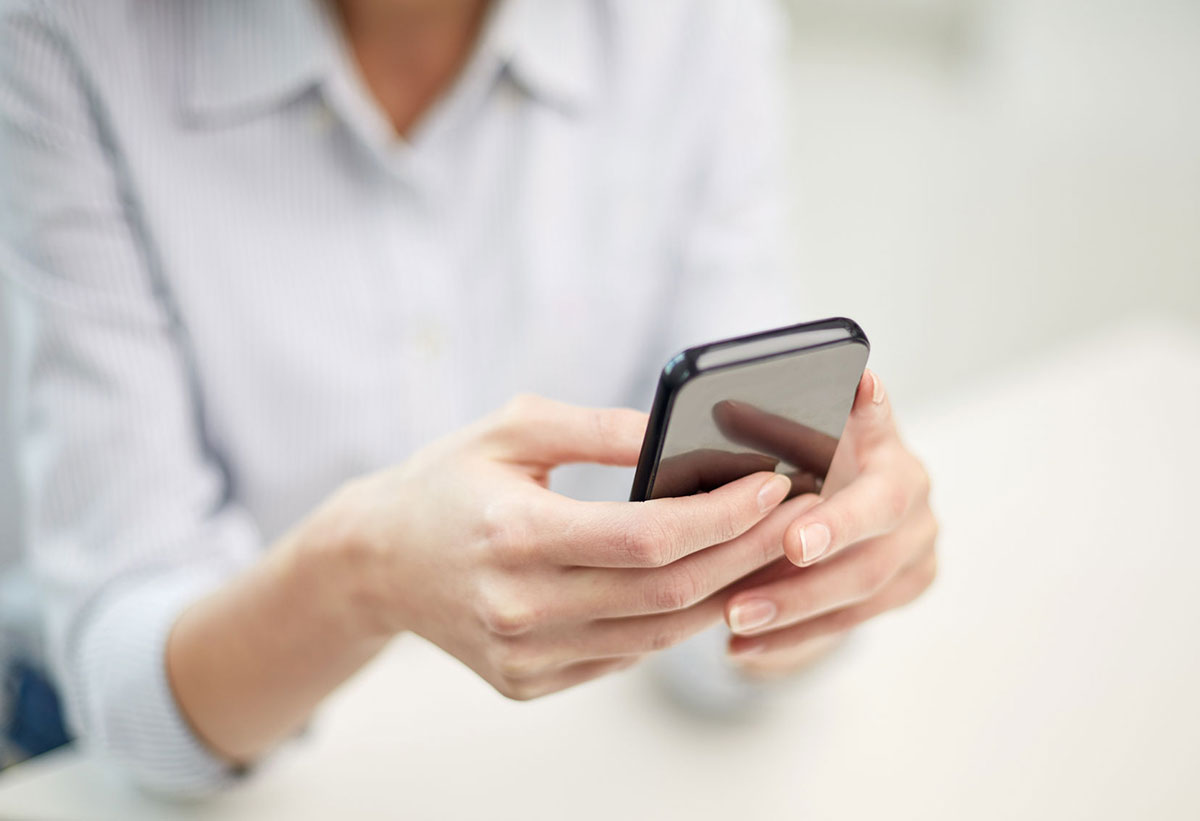 #3 TTYN
What if we told you that, after receiving in-depth training, you could make a lasting change in someone's life? And what if we told you that you could do it all in your favorite pair of pajama pants? An innovative approach to crisis intervention, Crisis Text Line has helped hundreds of people through its free SMS messaging system, and wants you to be part of its crack team of counselors; CrisisTextLine.org.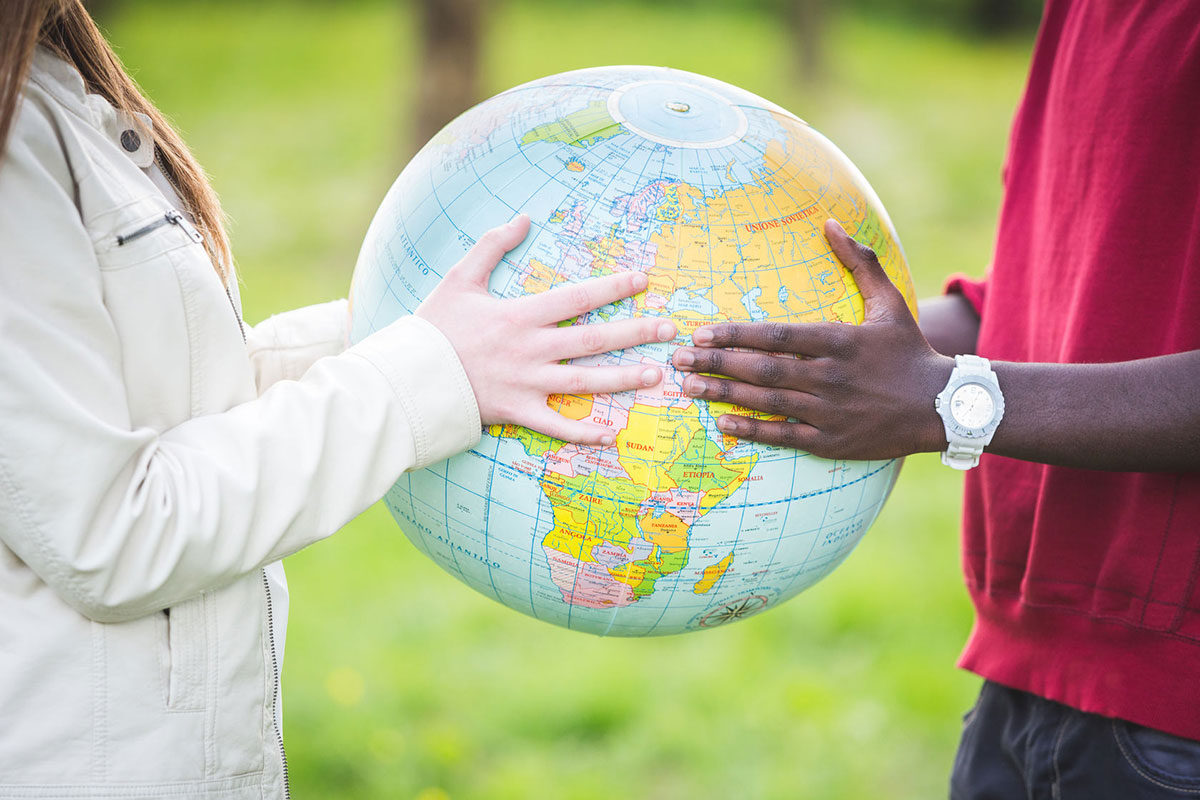 #4 Open Doors, Open Hearts
Interested in increasing the tenor of global cultural exchange, even just a bit? Tired of weekend volunteerism and ready to give something a little more substantial? Youth For Understanding is a non-profit that links exchange students from over 70 different countries with potential host families, creating international networks of compassion and aid. If you're willing to explore a new culture while showing a visitor the wonders of our own, then this program is definitely for you; YFUUSA.org.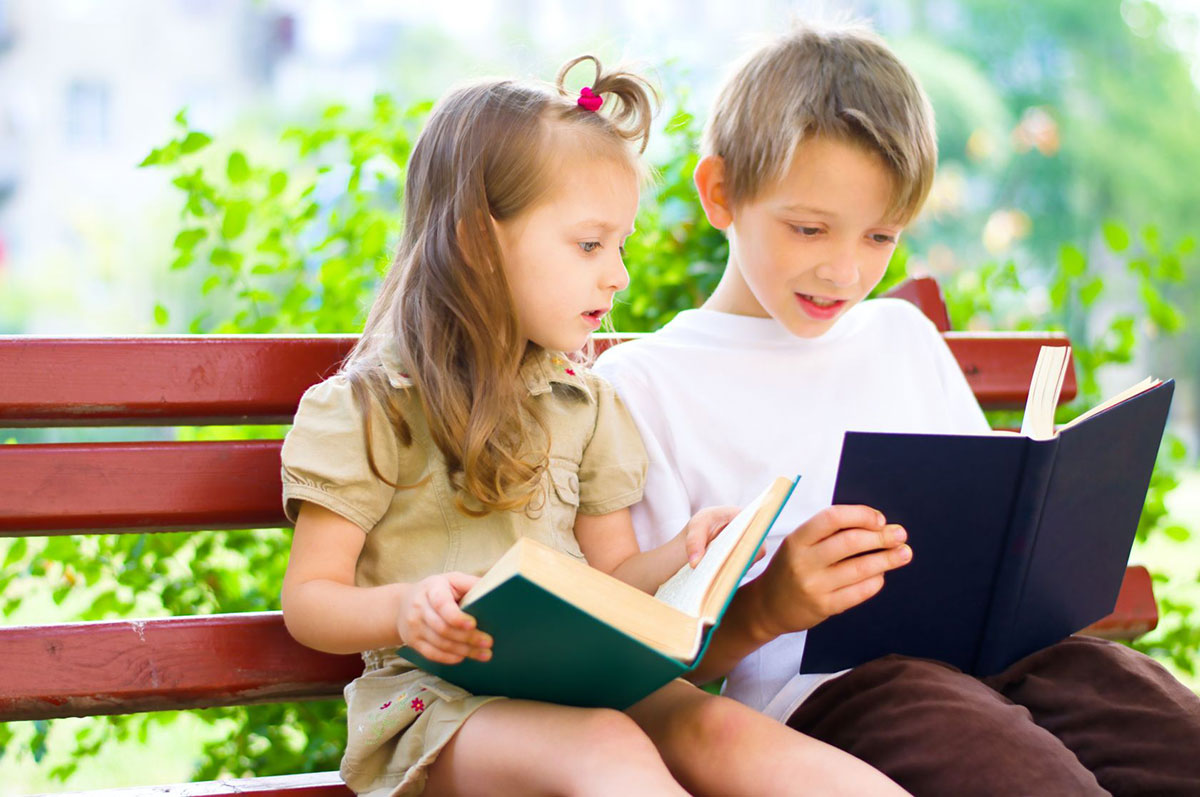 #5 Reading Wonder
One of Miami's oldest established charities, Miami Lighthouse For The Blind & Visually Impaired offers a bevy of interesting volunteer opportunities. From assisting in their many children's programs to recording audio of a favorite book or newspaper, volunteers can make a massive change in someone's life with as little as an hour a week. Servicing all parts of the Miami community, opportunities are available for English, Spanish and Creole speakers; MiamiLighthouse.org.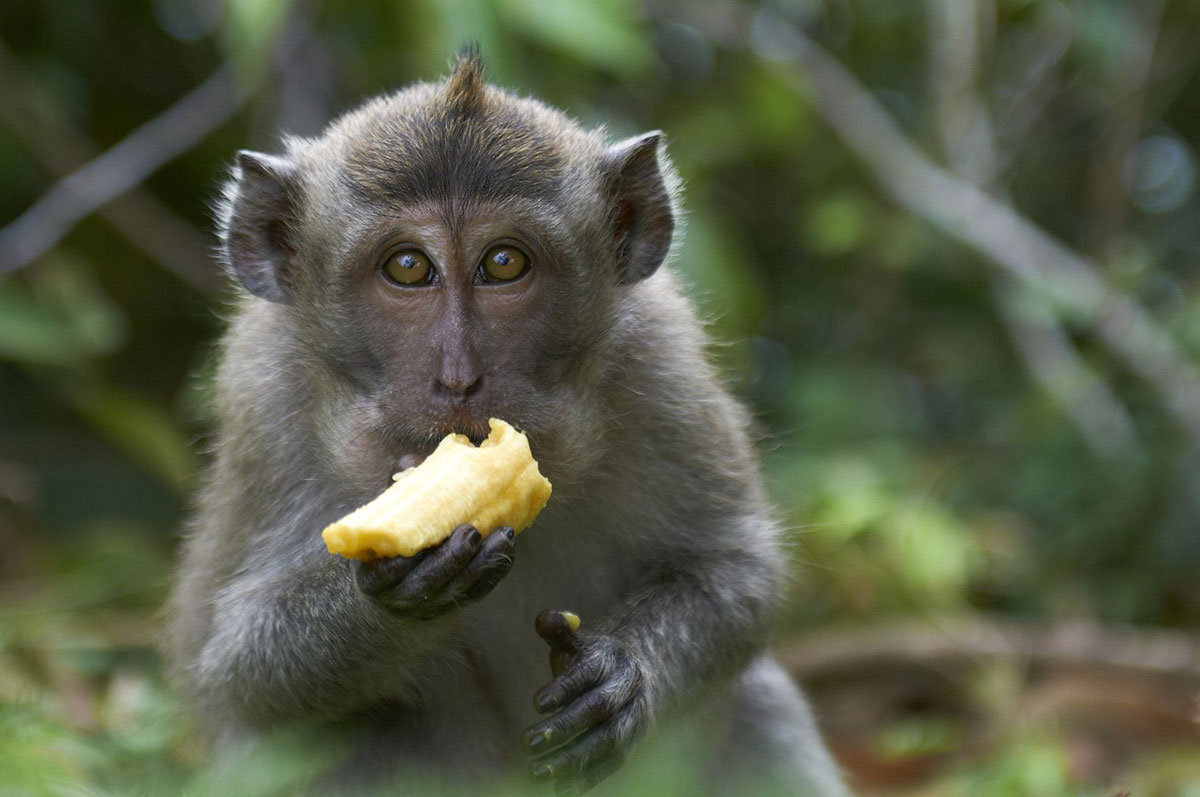 #6 Going Bananas
Love monkeys? Have a soft spot in your heart for developmentally disabled children? Packing a double-whammy of do-goodery, the Dumond Primate Conservancy, a 501-3(c) affiliate of Monkey Jungle, is looking for volunteers to cut fruit, clean and chaperone groups of special needs children as they cover the fundamentals of primatology, all while giving compassionate care to animals previously utilized for biomedical research; DumondConservancy.org.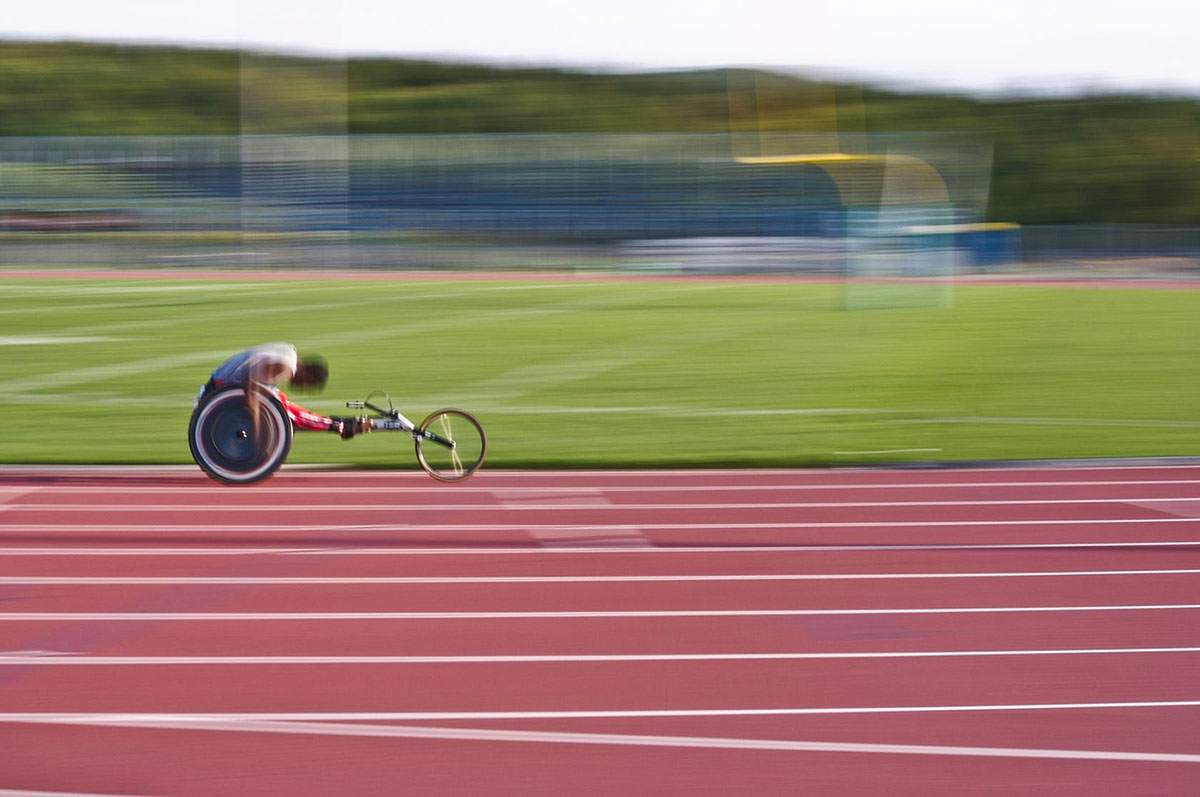 #7 No Limits
Sports-obsessed as we are, it's only seemly that we put our athletic inclinations to charitable use. The Special Olympics Of Florida is constantly look for volunteers to coach, support and otherwise facilitate this truly awesome program, with no prior experience needed. Whether it's coaching an athlete to train on the national stage or mentoring participants in a variety of life skills, everyone takes home the gold; SpecialOlympicsFlorida.org.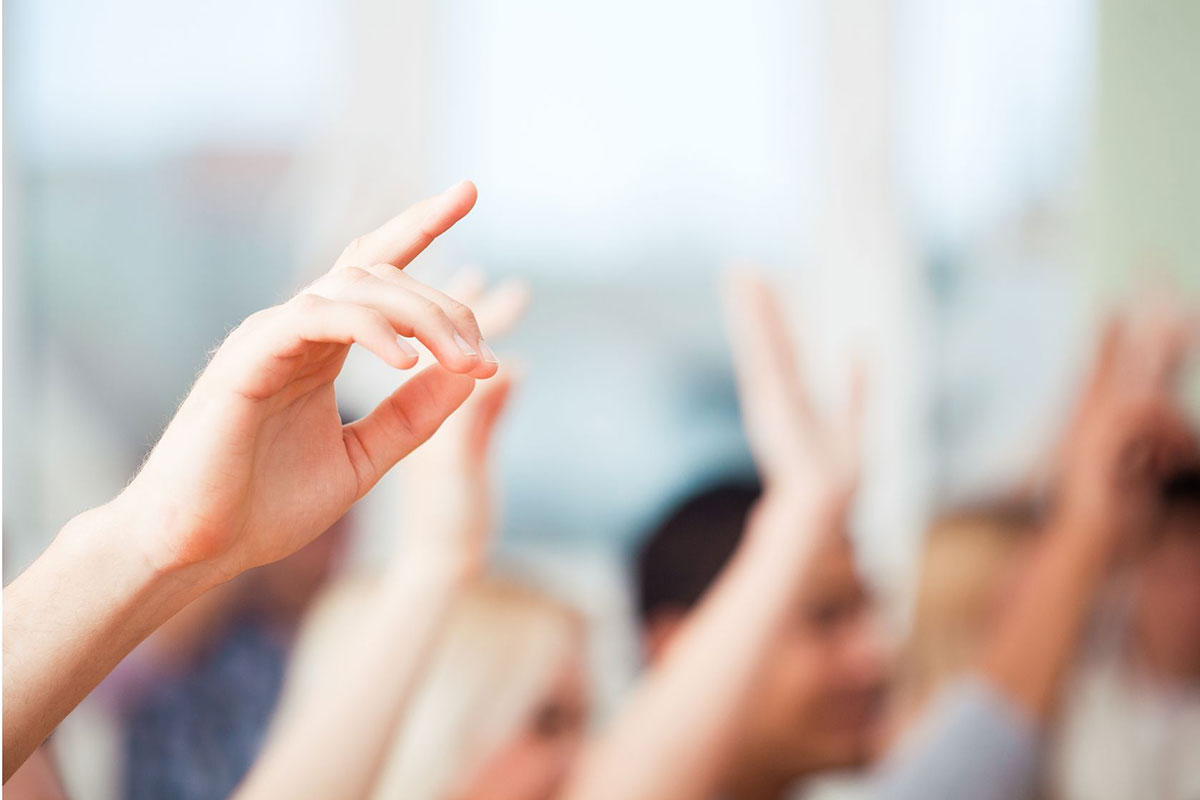 #8 Volunteers, Please
While it might not be as camera-friendly as bottle-feeding orphaned ducks or handing out hot meals to the homeless, the truth is sometimes worthy organizations in our area are most needful of competent analysts, accounting aficionados and database experts. VolunteerMatch links digital do-gooders with a wide variety of worthy causes at the local, national and international level; VolunteerMatch.org.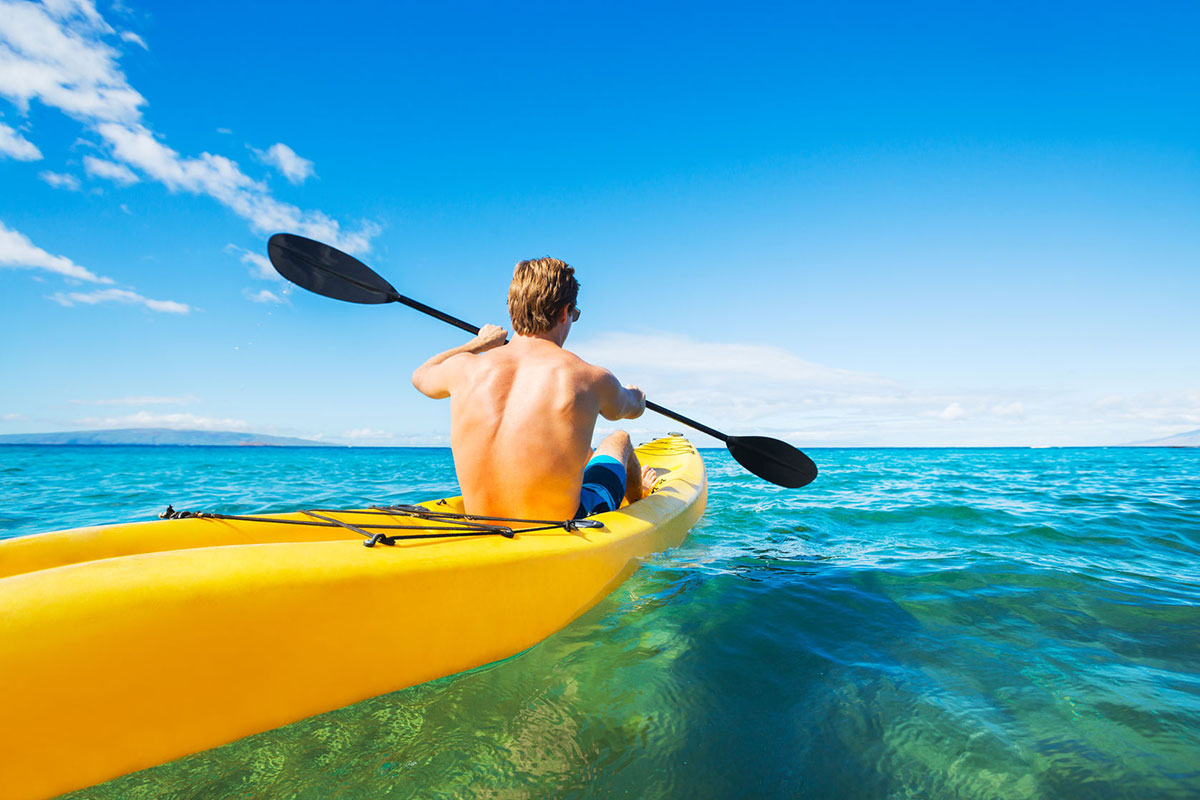 #9 Extreme Aid-ventures
Make the money you spend on adventures count by booking activities at Florida State Parks. Whether it's kayaking across sun-streaked Biscayne Bay or traversing the wooded mires of the Big Cypress Natural Preserve, enjoying a dusk-it projection of family-favorite films at Rhe Barnacle or ascending the steps of the coveted Cape Florida Lighthouse, there are plenty of ways to both endow and enjoy the natural surroundings of our fair city; FloridaStateParks.org.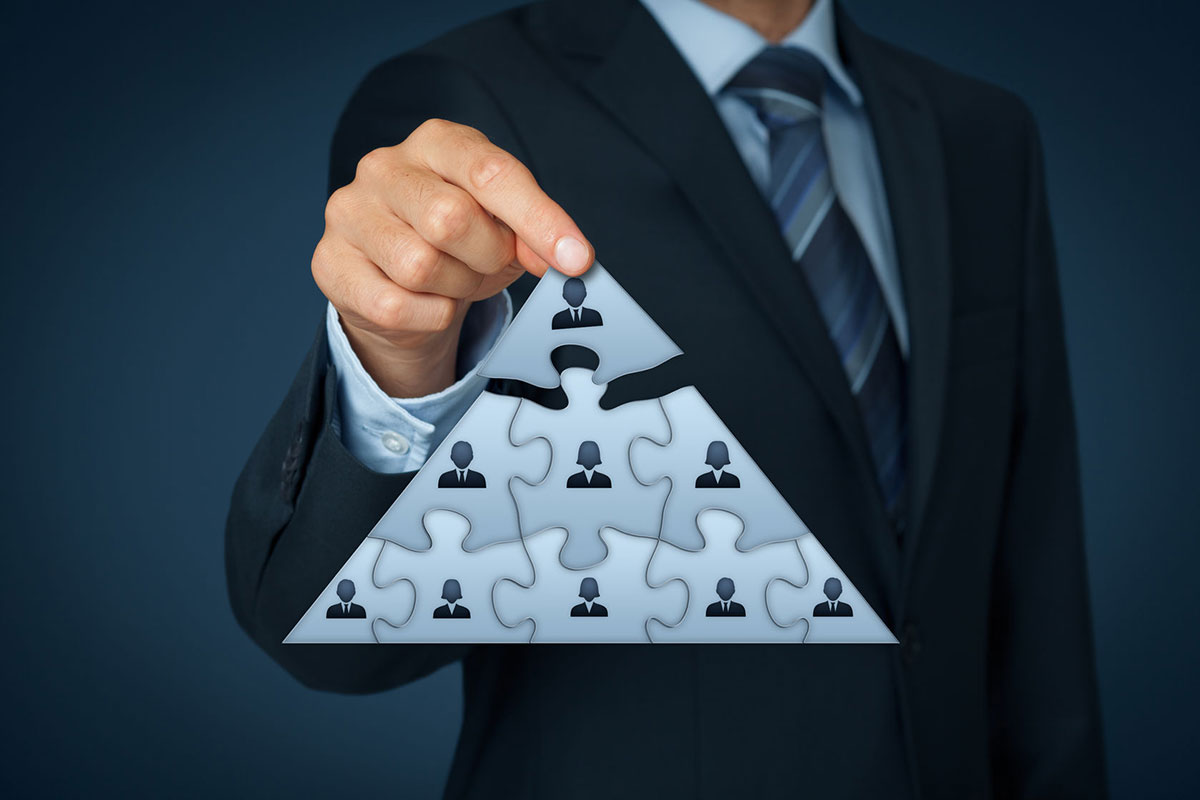 #10 Lead The Way
Put your natural leadership skills to good use by picking a cause you care about and contacting them to see if you can join one of their Volunteer Committees & Boards. Good at planning parties? Join the Event Planning Committee of your non-profit of choice or volunteer as a Board Chair for an annual gala. Are you a young professional looking to meet more people in the community while contributing to the greater good? Almost every non-profit in the city has a Young Professionals segment that would be happy to welcome your time, talent or treasure.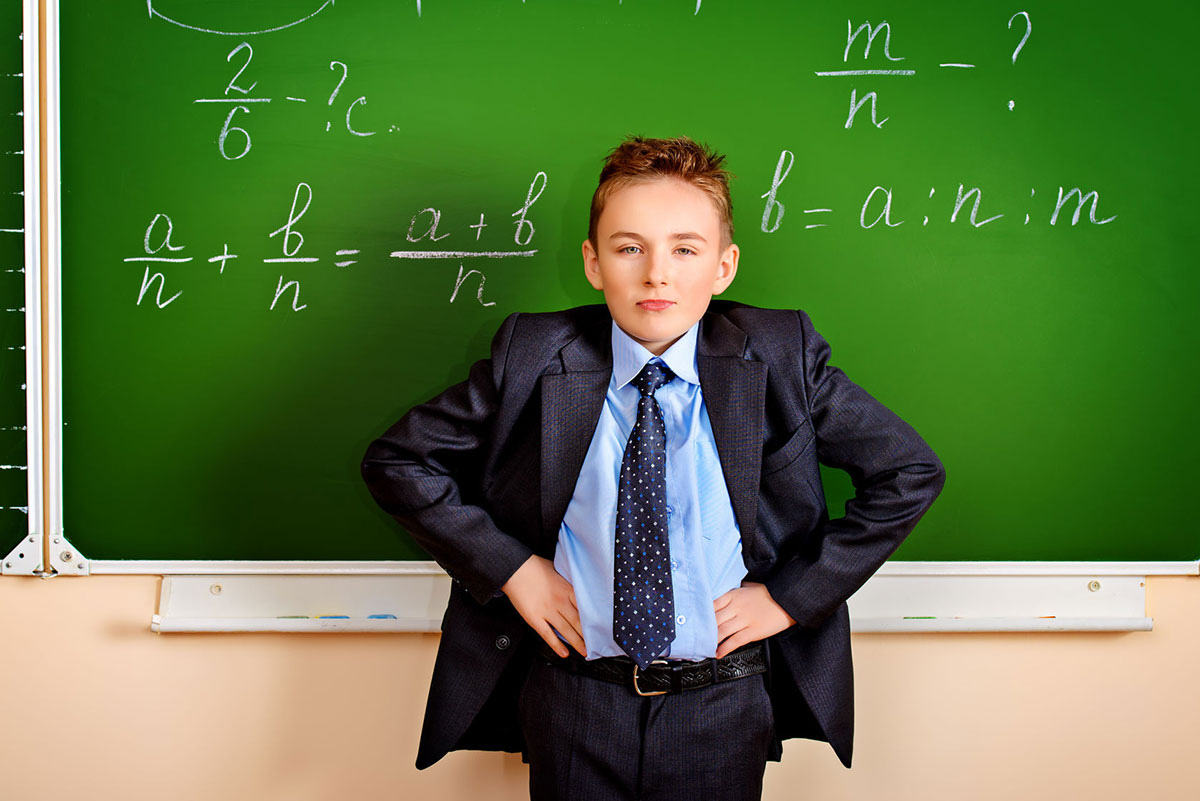 #11 Mentoring Miracles
A volunteer-driven mentoring program facilitated by those South Florida philanthropic juggernauts at the Orange Bowl, the Orange Bowl Leadership Academy strives to empower, educate and inspire the next generation of community leaders. Help middle school students from across Miami gain the skills they need to lead this city into an exciting new age; Community.OrangeBowl.org.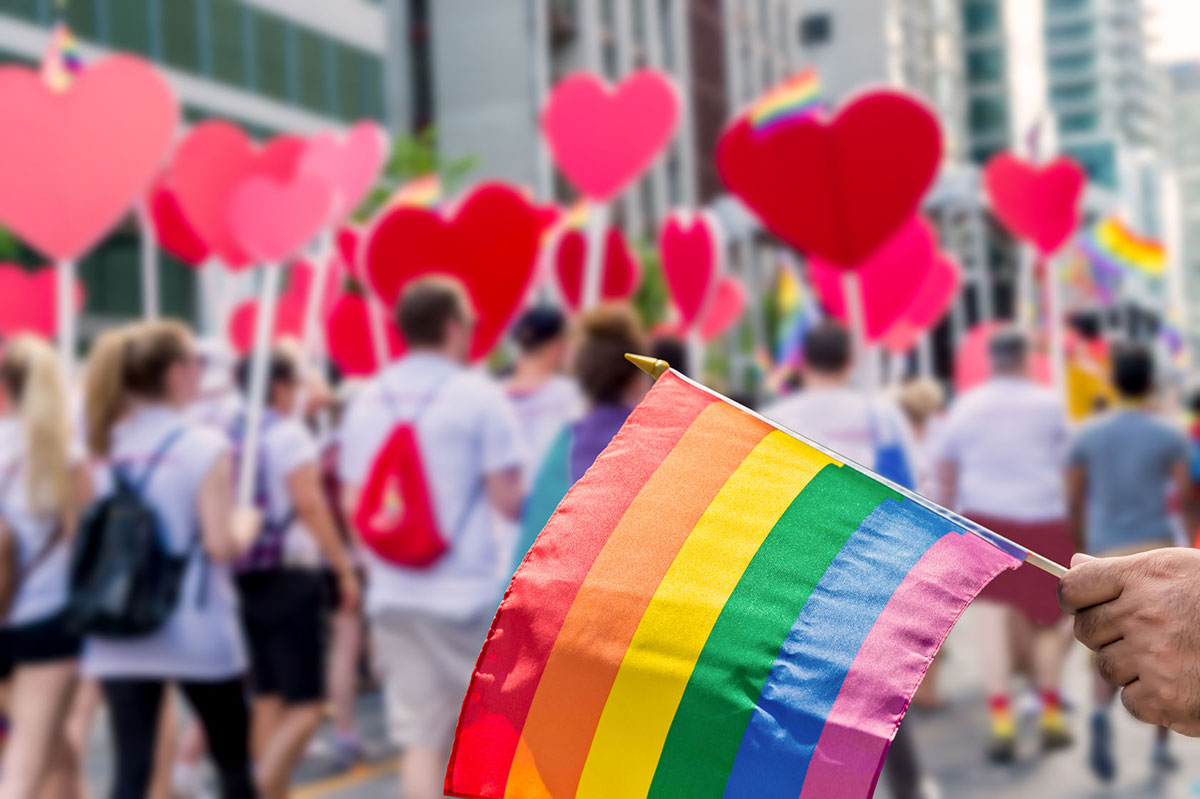 #12 Equal Rights, Important Fights
Widely recognized as South Florida's leading advocacy organization for the LGBTQ community (and throwers of one of the best Halloween parties in town), SAVE has a sizeable selection of volunteer opportunities for any Miamian dedicated to the age-old tenets of equality and liberty for all. From their door-to-door prejudice reduction canvassing to their Supreme Court phonebanks, this organization does some truly important work at an all-too-important time; SAVE.lgbt.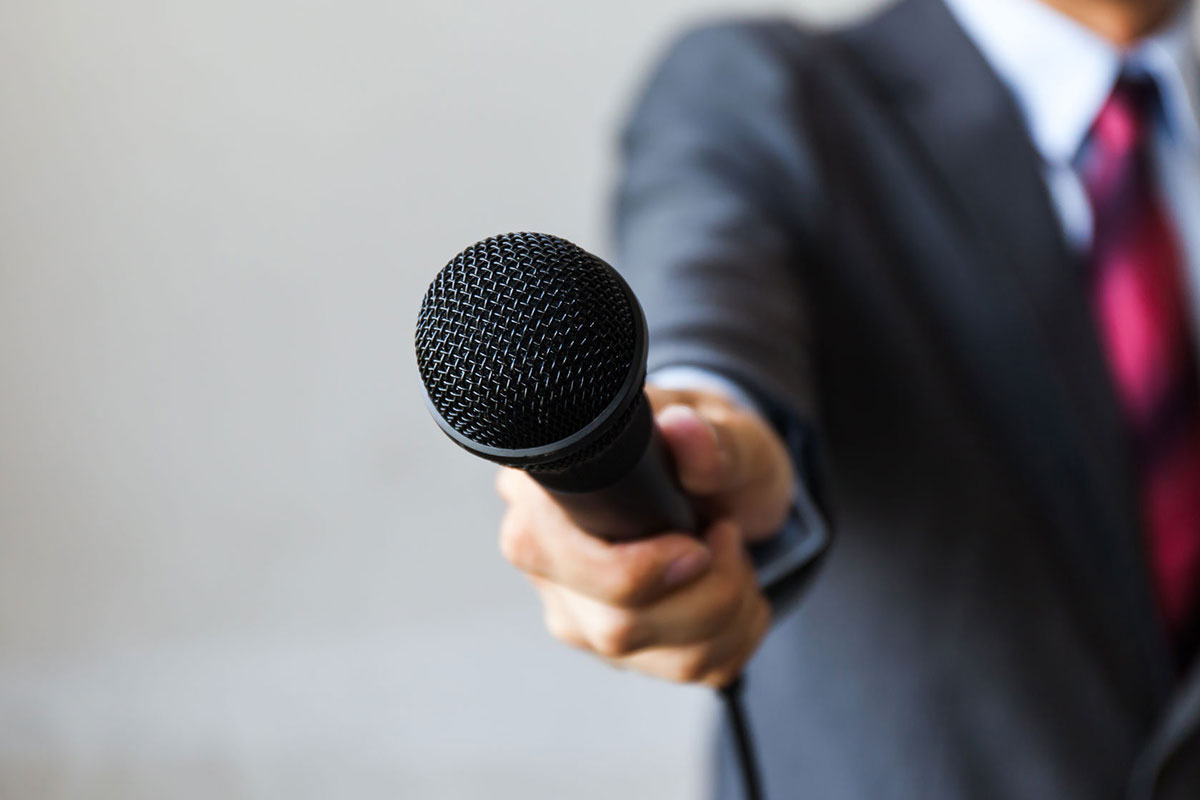 #13 Speak Out
No longer just a bland platitude, now you too can give voice to the voiceless — literally. Over 10 million people living with muteness rely on text-to-speech technologies to communicate with those around them. Unfortunately, the voice banks these devices utilize are rather limited. Online nonprofit Vocal ID gives anyone a chance to donate 2-3 hours from their home and give the grandiose gift of individuality to a beleaguered soul; VocalID.co.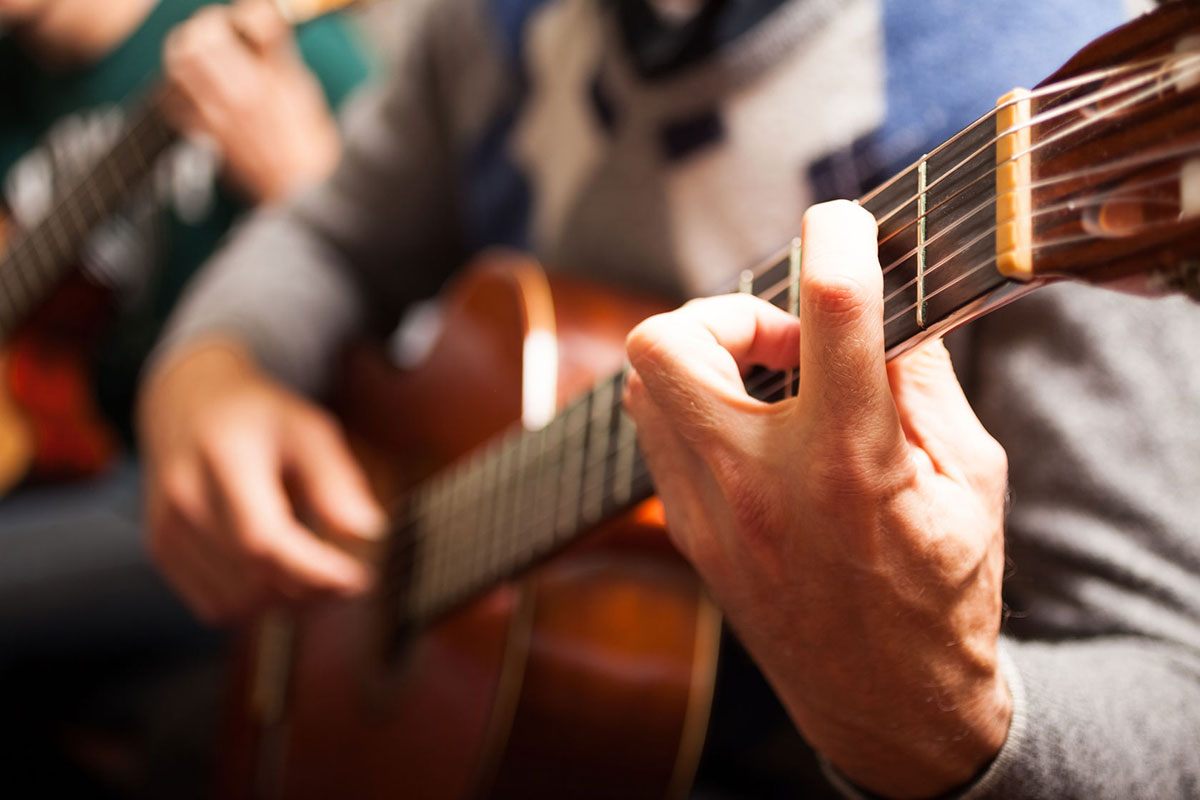 #14 Charitable Concertos
Any short stroll through Little Havana will reveal that Miamians, as a whole, are an almost overly musical people. If you're instrumentally inclined and want to share our city's love affair with all things harmonious, consider offering your talents to local organizations like the Nicklaus Children's Hospital, whose residents are always up for a spontaneous sing-a-long; NicklausChildrens.org.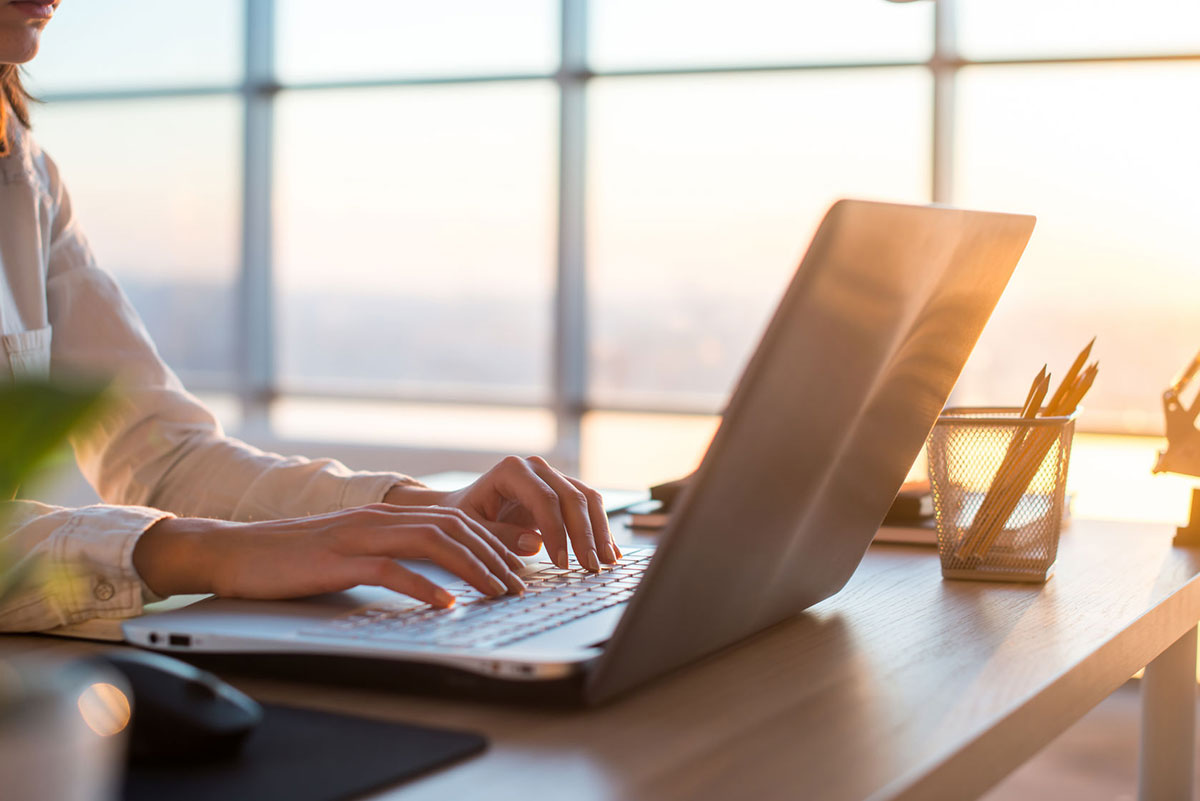 #15 Hacktivism At Its Finest
An inspiring application of nascent technologies to age-old societal strains, Code For Miami allows the software-savvy samaritan to give back in the best way they know how. Comprised of a group of intrepid and open-minded designers, developers, data scientists, urbanists and community organizers, if you're interested in applying 21st Century solutions to so-called "intractable" issues, consider signing up today; CodeFor.Miami.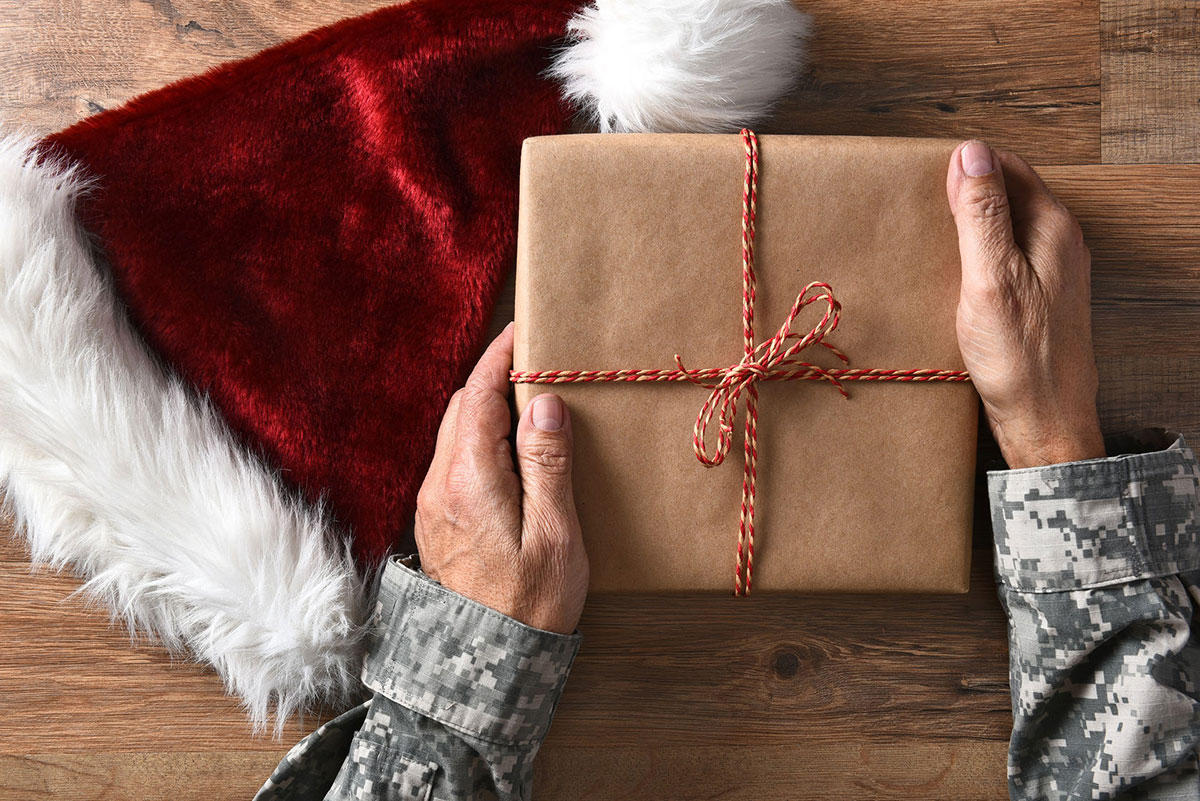 #16 Mail For Heroes
An oh-so-important project that requires so little from its participants, Operation Gratitude is a national philanthropy responsible for delivering almost 2 million care packages to our service men and women overseas. From recycling your cell phone to writing letters, there are myriad ways you can contribute to this noble institution. There's no telling how much cheer you can spread to someone who needs it the most; OperationGratitude.com.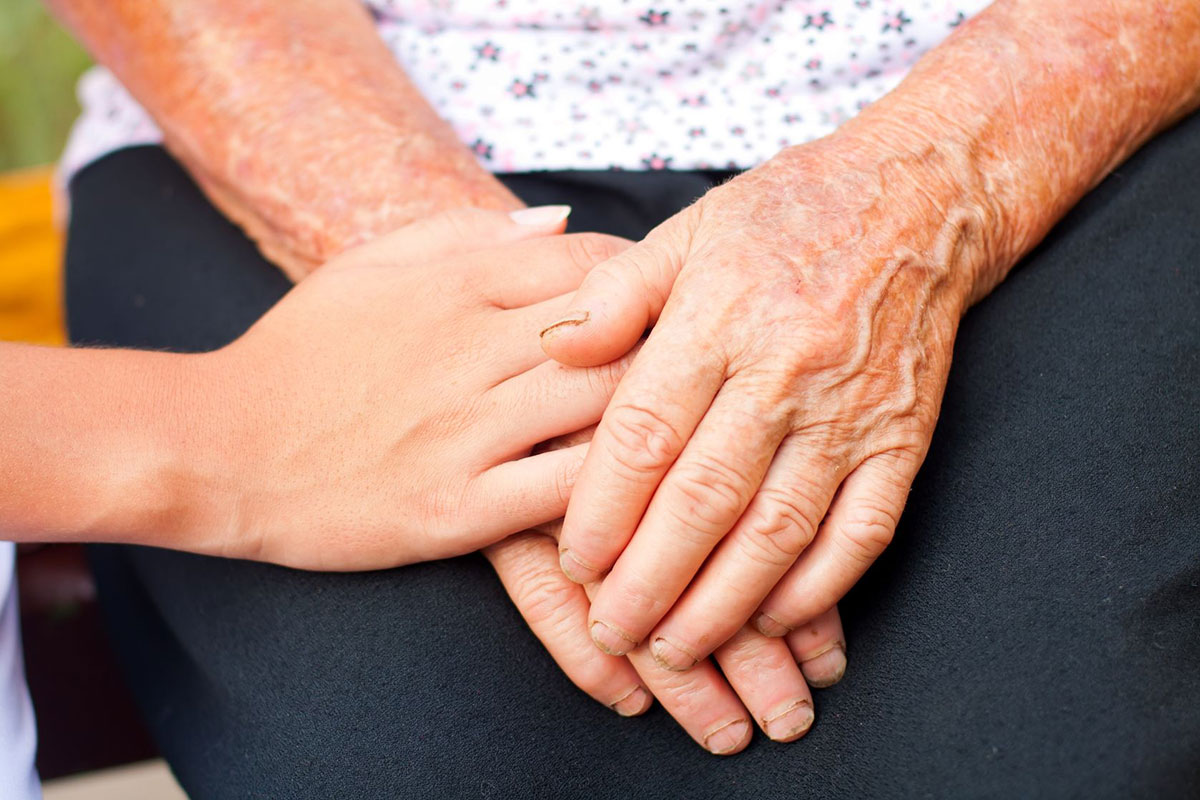 #17 Senior Saviors
In an age that has thoroughly fetished the novel, it's a sad fact that the elderly are an underserved, underprivileged and yet exponentially increasing portion of our population. To remedy the experience, gap assailing our cultural consciousness and maybe, just maybe, learn something that's not handily divided into a Top 10 list, consider approaching an eldercare agency like The Palace to find out how you can make a difference; ThePalace.org.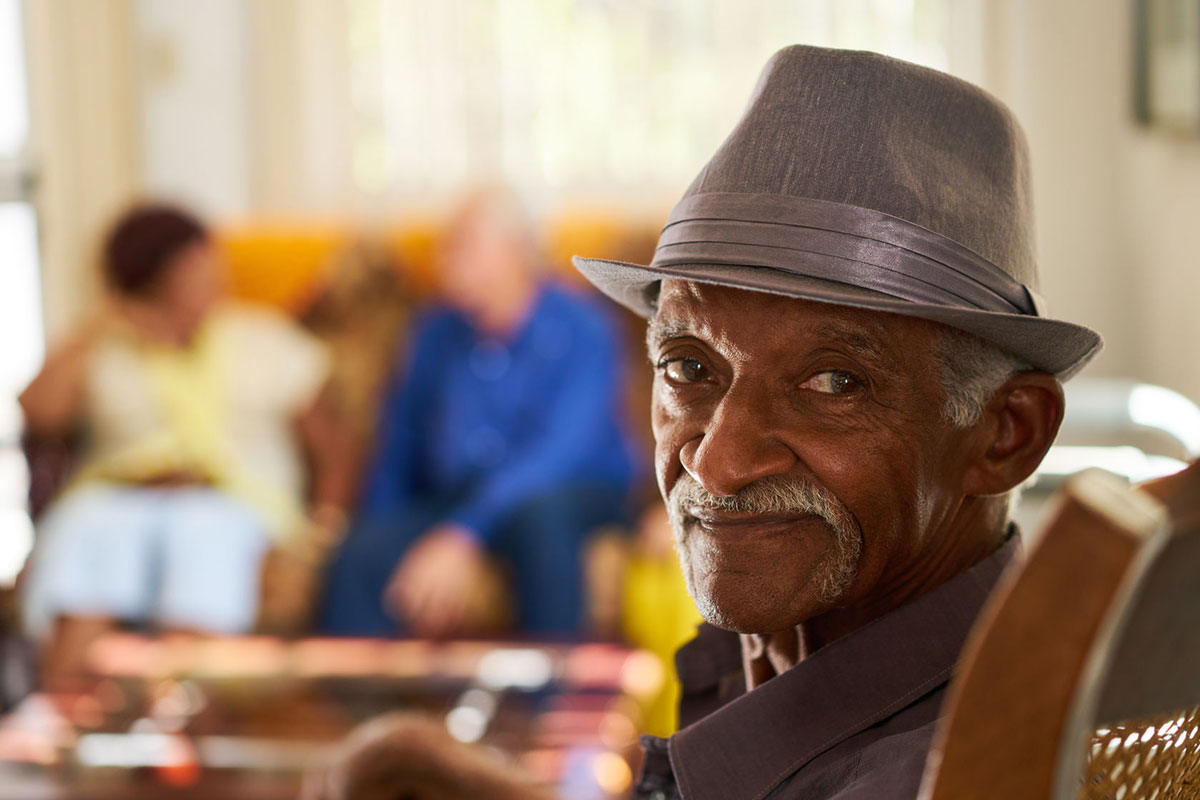 #18 True Care
All kitschy taglines aside, if you really want to help someone in need, consider volunteering at a local hospice. Whether it's cooking a meal, cleaning a room or just being present, there are people all across Miami willing to share some of their most intimate moments with anyone who cares. Online gateways like Seasons and Heartland Hospice make it easy for the courageously compassionate to offer the finest in end-of-life care; Seasons.org; HeartlandHospice.com.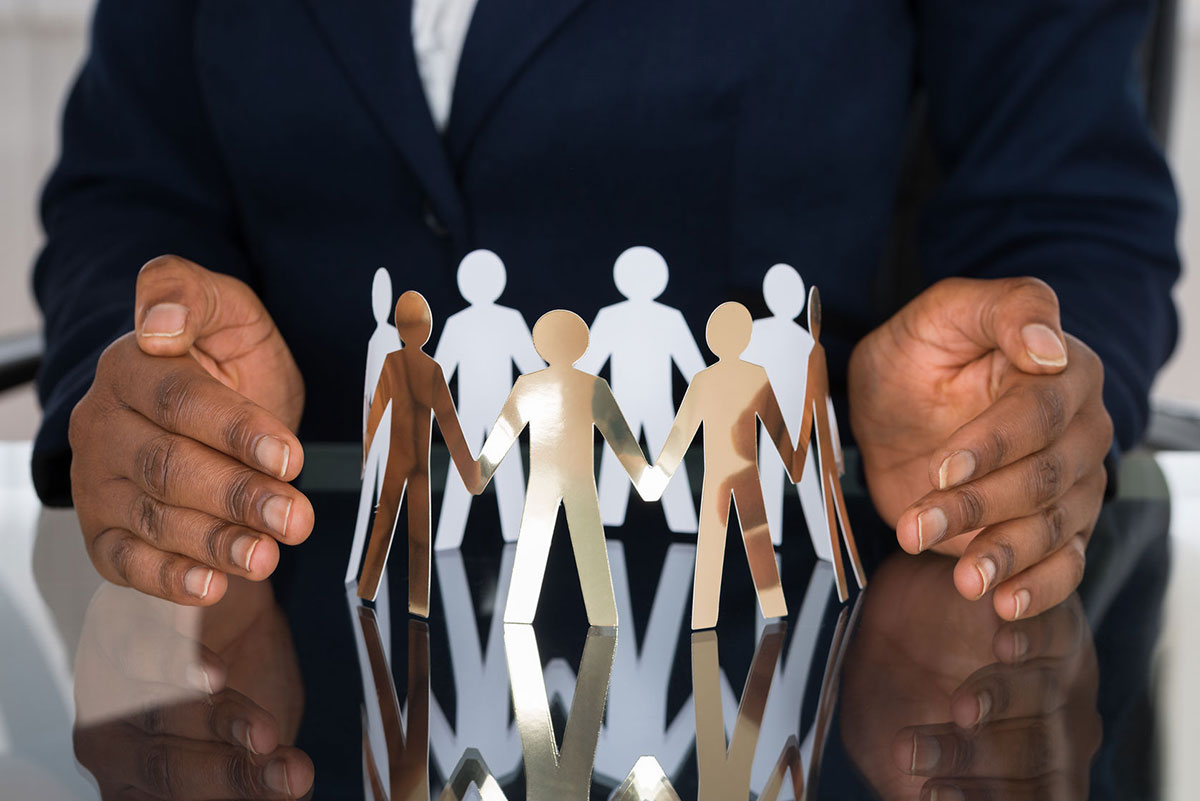 #19 All Together Now
If you've spared time or resources to donate, and none of the options we've listed strike a chord, consider reaching out to Magic City altruism experts at The Miami Foundation. Architects of that all-day charitable carouse known as Give Miami Day (which earned an unprecedented $9 million dollars worth of donations in 2016), if there's one thing they know, it's facilitating philanthropy in The 305; MiamiFoundation.org.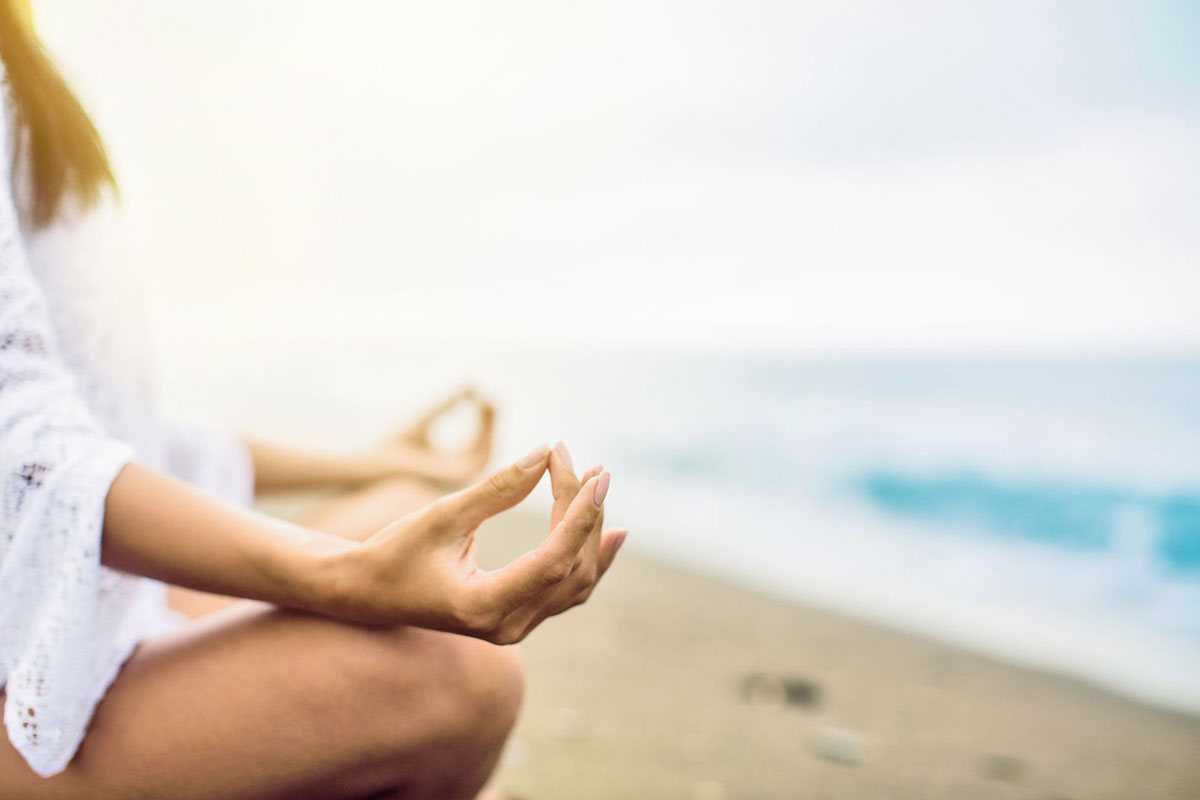 #20 Centered Soul
Mindfulness meditation. Yoga. A balanced diet rich in the nutrients you need. While the above may seem like totally self-involved habits, the truth is, truly loving others requires you to love yourself. Dawning dirty ducks and handing out hot meals to the homeless is all well and good, but if your philanthropic inclinations stop at the soup kitchen line, what good was it? Bringing a pleasant, present attitude to every interaction, no matter how frustrating, is a worthy charitable effort in itself.