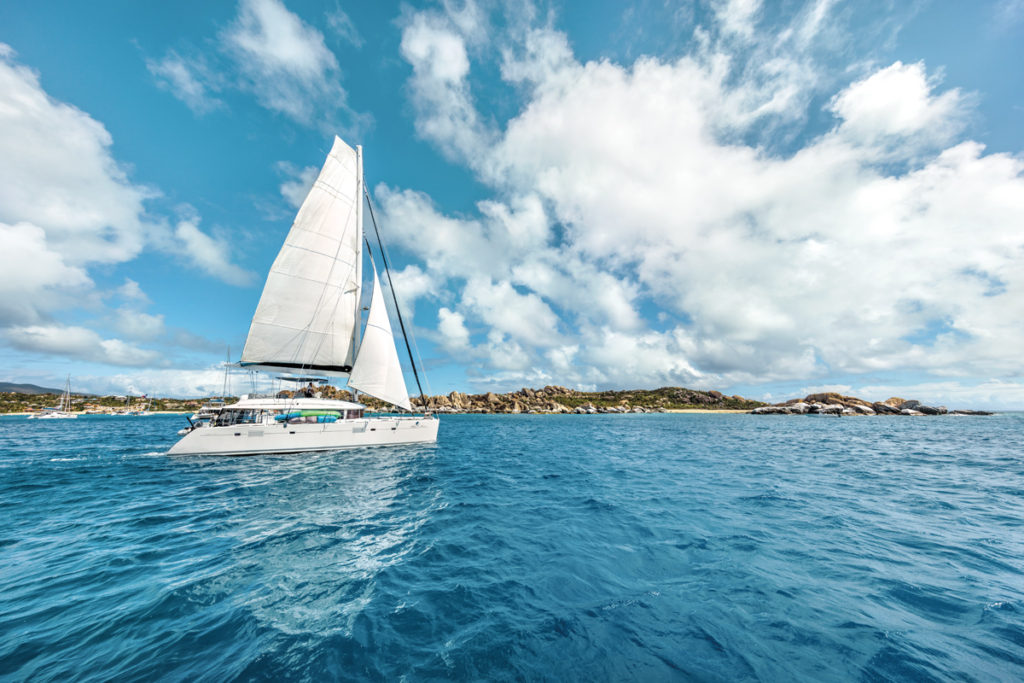 Strengthen the ties with your closest girlfriends by getting away together. There's no better way to help reinforce that special power that can only come from sisterhood. The British Virgin Islands excels at encouraging guests to let their hair down and be themselves; to experience magical moments with those we love.
Those in search of drama, excitement and glamorous parties will want to consider heading over for the BVI Spring Regatta just weeks away (Mar. 30-Apr. 5). You can cruise and enjoy the festivities while watching the amazing boats. The weeklong event takes place throughout the beautiful British Virgin Islands. Starting at Nanny Cay, the Sailing Festival is two days of warm-up racing; then, it's on to three days of some of the best competition in the Caribbean where the top sailors take the Gold and the Glory, along with great stories and experiences that keep them coming back year after year.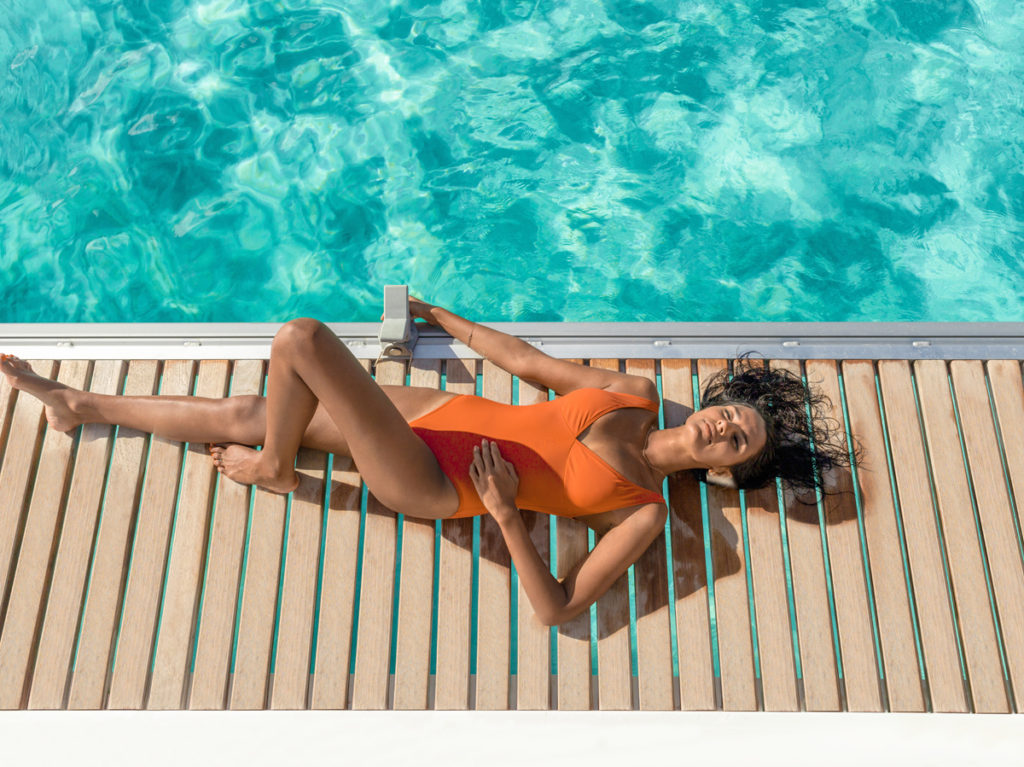 But wait, that's just one option in a paradise of many. Another great way to "girl bond" is to island hop, starting on Tortola, where you can get on the water courtesy of Island Time Adventure Tours. Charter a boat, from which you can watch the Regatta if the timing is right or just enjoy the exquisite waters of the BVI. You can also opt for a boat tour of the breathtaking sights. While you're on the island, you'll want to take advantage of The Original Virgin Canopy Tour. Similar to a zipline, but much safer and quieter, it will provide your party with all the thrills and adrenaline you're looking for in and out of the water.
Founded in March 1600 (yes, 1600!) Callwood's Rum Distillery is a step back into history. Take the intriguing tour and learn how the Callwood Family still makes award-winning Arundel Rum from pure cane juice the same way it was made 400 years ago. It's an experience to savor a sip at a time. Afterward, head over to the Brandywine Estate Restaurant with its gorgeous garden lounge, stunning views, beautiful breezes and some of the best Mediterranean Bistro cuisine in the Caribbean served by a friendly and welcoming staff. Check out the Amouche Bouche, Champagne Fridays and Sunday Afternoon Roast.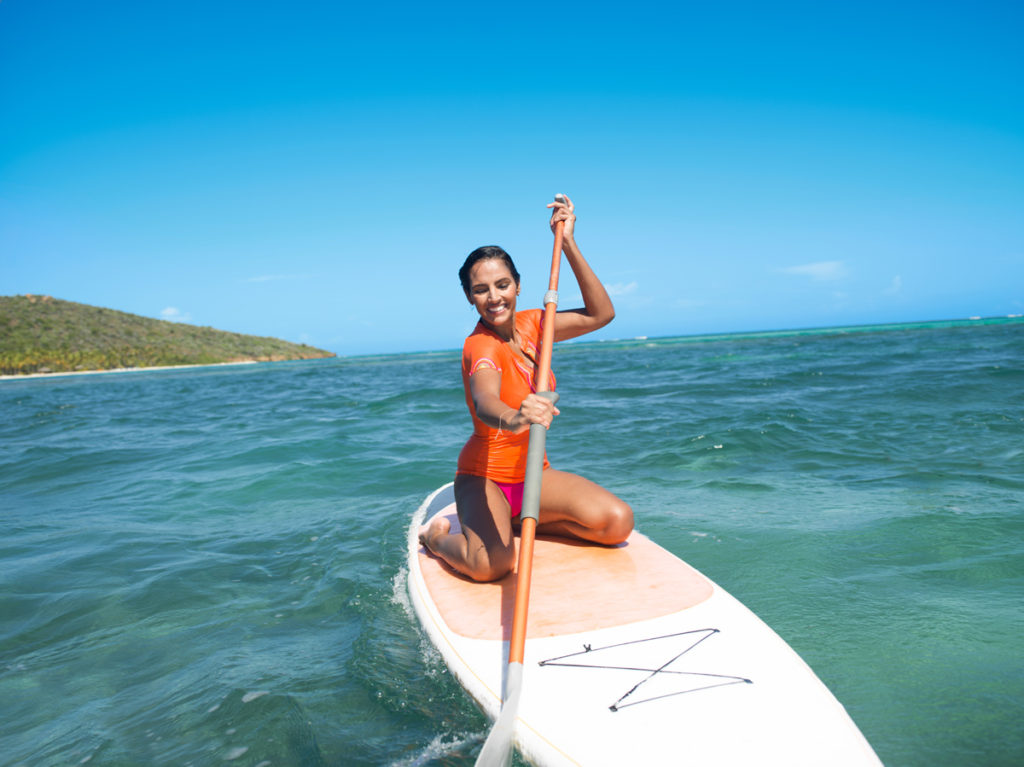 With over 60 islands and cays, unsurpassed physical beauty and pristine turquoise waters surrounding every corner, the British Virgin Islands is considered a haven for watersports activities and nowhere more so that at Leverick Bay of Virgin Gorda, home to Blue Rush Water Sports. The highly-qualified staff is ready to get even land lubbers boarding, jet skiing and participating in other various watersport activities. If you are looking for a watery adrenaline rush equivalent to The Original Virgin Canopy Tour, look no further. Leave the bathing suit on and head over to nearby BVI Snuba. No, that's NOT a typo. Using surface-supplied air, this innovative underwater breathing system bridges the gap between snorkeling and scuba. Traditional snorkeling is available as well.
No day in the BVI is complete without a fabulous dinner. Savor upscale dining at Virgin Gorda's famous Sugarcane Restaurant or take advantage of the poolside bar and the view across the channel toward Tortola, an excellent place to kick back in one of the many sun loungers and think about how the rest of the world is covered in snow.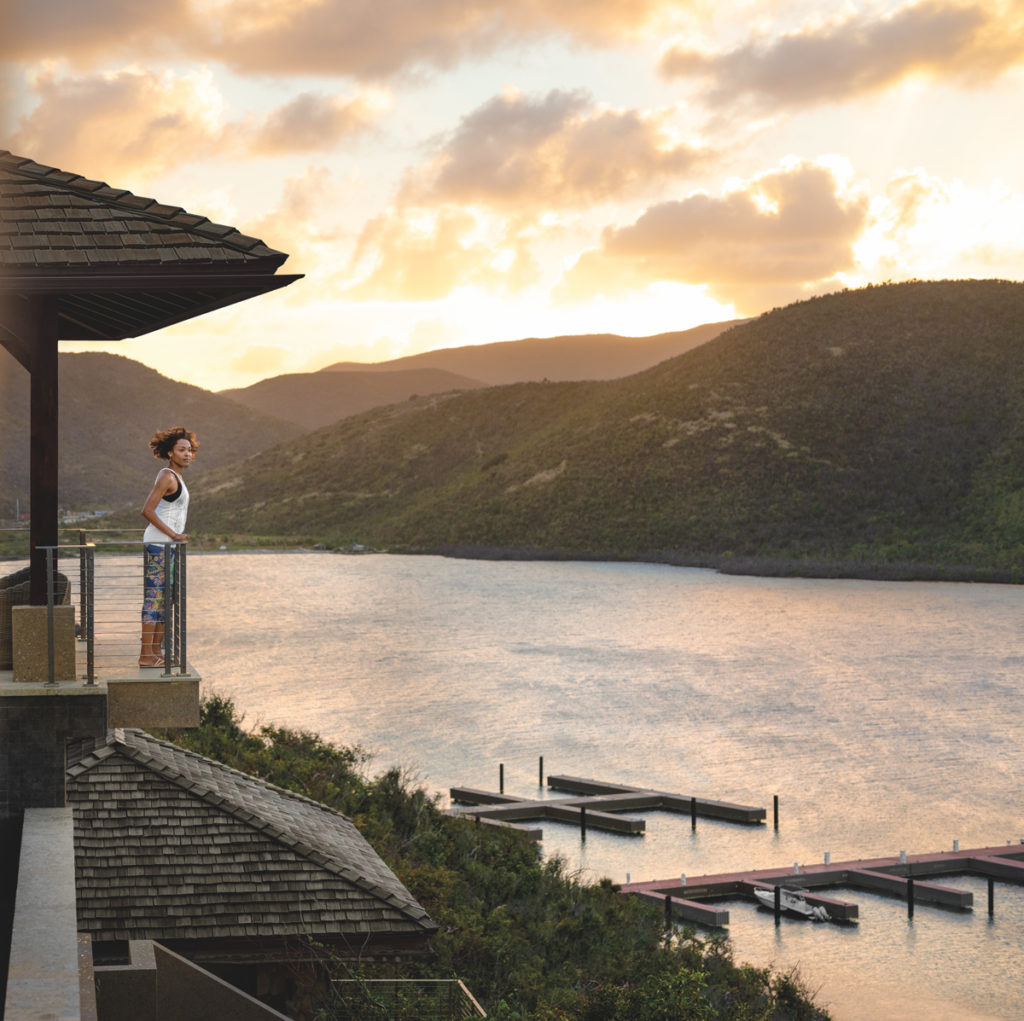 What's more, you may not think of horses when you think of the BVI, but you should! Located on the western end of Anegada, the Francis Family Farm provides guided horseback riding tours along such breathtaking beaches you'll feel like you're in a movie. The excitement continues at Tommy Gaunt Kitesurfing, where braver members of your crew can get airborne with some heart-pounding kitesurfining and windsurfing. Make time to stop by Kelly's Land & Sea Tours for even more gorgeous snorkeling and the opportunity to visit to the unbelievably beautiful world-famous Conch Island. Speaking of beauty, fabulous sunsets and moonlit dining aren't just for romantic couples. You'll love dining above water at The Lobster Trap where the shellfish is grilled over an open wood fire in true Anegada style.
Mo girls' vacation would be complete without a stop at Jost Van Dyke for a private spa party at their outstanding Ocean Spa. Be sure to take advantage of unparalleled yoga on the beach as you join together one last time before heading back home to plan your next trip!
British Virgin Islands Tourist Board & Film Commission is located at 1 W. 34th St., Ste. 301 in New York. For more information or to book the trip of a lifetime, call 1.800.835.8530; BVITourism.com.