And now, our Brickell campus is proud to offer a graduate program that will educate the next generation of Miami's global business leaders: our newly redesigned Executive MBA Program, a living laboratory for innovation and leadership. FIU's EMBA has been reinvented around a series of themes that lie at the heart of business success: navigating a global environment, truly understanding organizational dynamics and creating economic and social value. The 18-month, Saturday-only program brings together students at the director-level and above, recognized as future leaders of their organizations, with mentors and coaches who offer insights into the leadership process. Working with concepts at the core of contemporary business, including power, sustainability, empowerment and culture change, students will develop a holistic vision of leadership at the highest levels. Residencies, retreats, thorough self-assessments and a plan for development of key competencies associated with successful executives play an integral part in the program. I look forward to working with Miami's business community to identify candidates for this exciting new program. I know we will all be the beneficiaries of the contributions of FIU's EMBA graduates as they make their mark, locally and globally.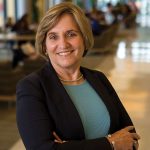 Joyce J. Elam is Executive Dean of FIU's College of Business Administration. To learn about the various programs offered at FIU or to enroll, call 305.348.2223 or visit EMBA.FUI.edu.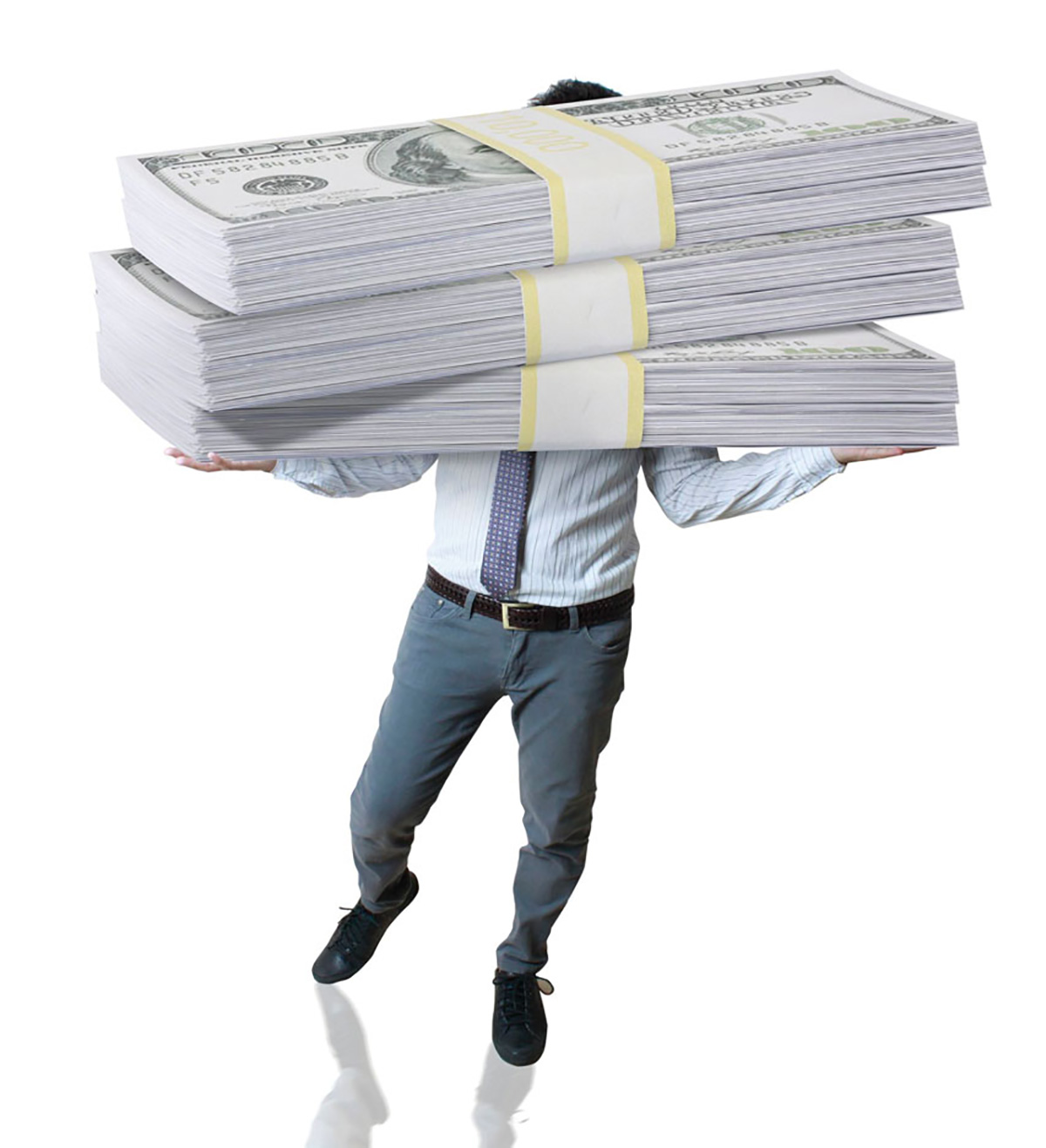 Valuable Trade
We all know it's great to recycle. But how about recycling you get paid for? Amazon's Trade-In Store will give you a credit for sending in eligible items — from Blu-ray discs to videogames, books and electronics. You simply search their database for the item you're thinking of getting rid of, and they'll tell you exactly how much cold, hard gift card you can get for turning it in. It's good for the environment and great for your pocketbook; Amazon.com/Trade-In.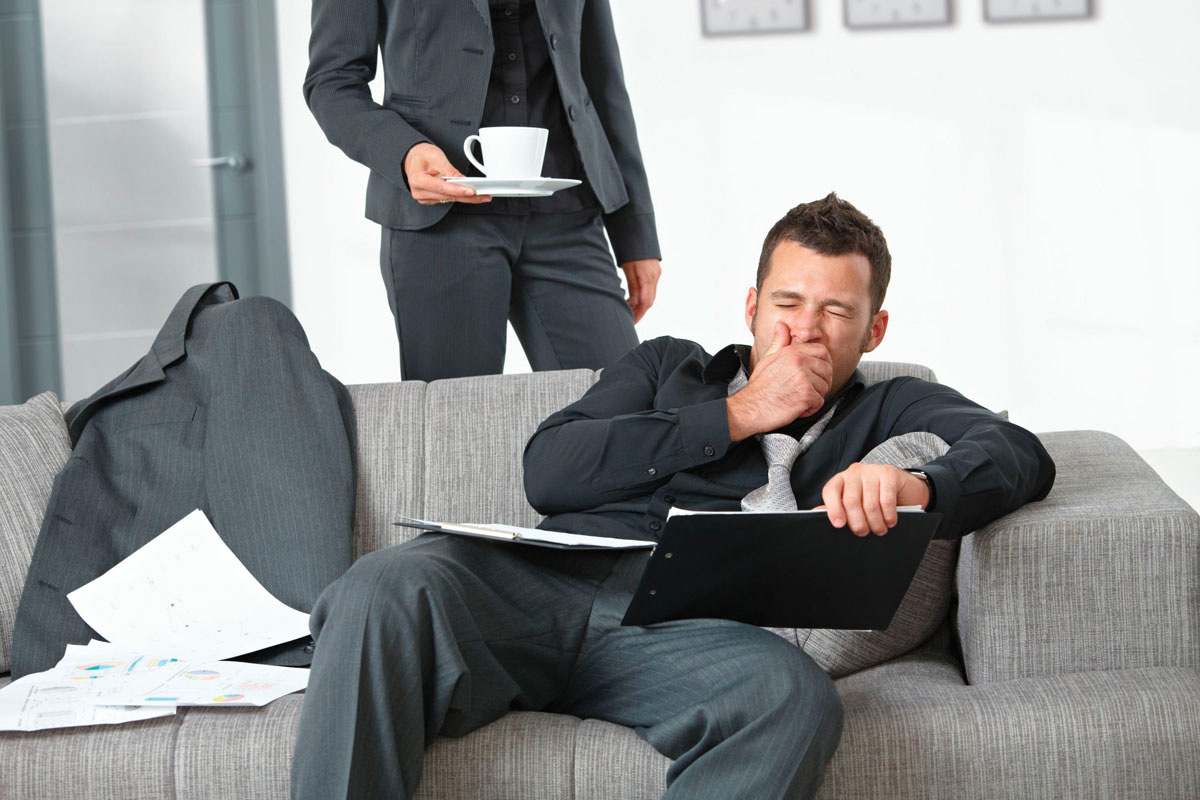 Office Assistance
Those who'd like to ditch the laptop and go full iPad run into one pretty serious obstacle: the lack of a tablet-friendly version of Microsoft Office. Yes, Office is a bloated monstrosity we'd all rather be rid of. But opening and manipulating Office documents is inescapable in just about any line of work. With CloudOn, you can create and edit Office documents on your tablet by way of software running on the CloudOn servers. And it's free; Site.CloudOn.com.
Useful Apps
Forget document readers, alarm clocks and other such frilly nonsense. The potential usefulness of tablet and smartphone apps goes far beyond the time-wasting power of Angry Birds.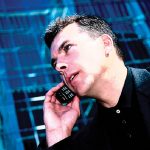 Free Pass
Hoping to dodge out of that boring office meeting? Fake-A-Call rings you up and can even play a pre-recorded conversation to make your fraudulent emergency all that much more convincing; ExcellTechMobile.com.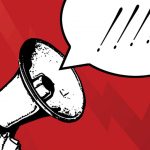 Auto Tuner
Calling yourself in sick? Make it plausible with the Ultra Voice Changer, which modifies the pitch and tone of your voice. The catch? You have to pre-record your voice — it doesn't work on live calls; KimUSoft.com.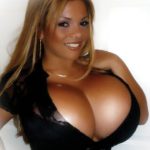 New Look
Wondering how you'd look with a new set of DD's or bigger? You can find out with the Boob Job App. Digitally augment the size of your bosom or that of unsuspecting strangers. Great for family reunions; LakePortDesign.com.