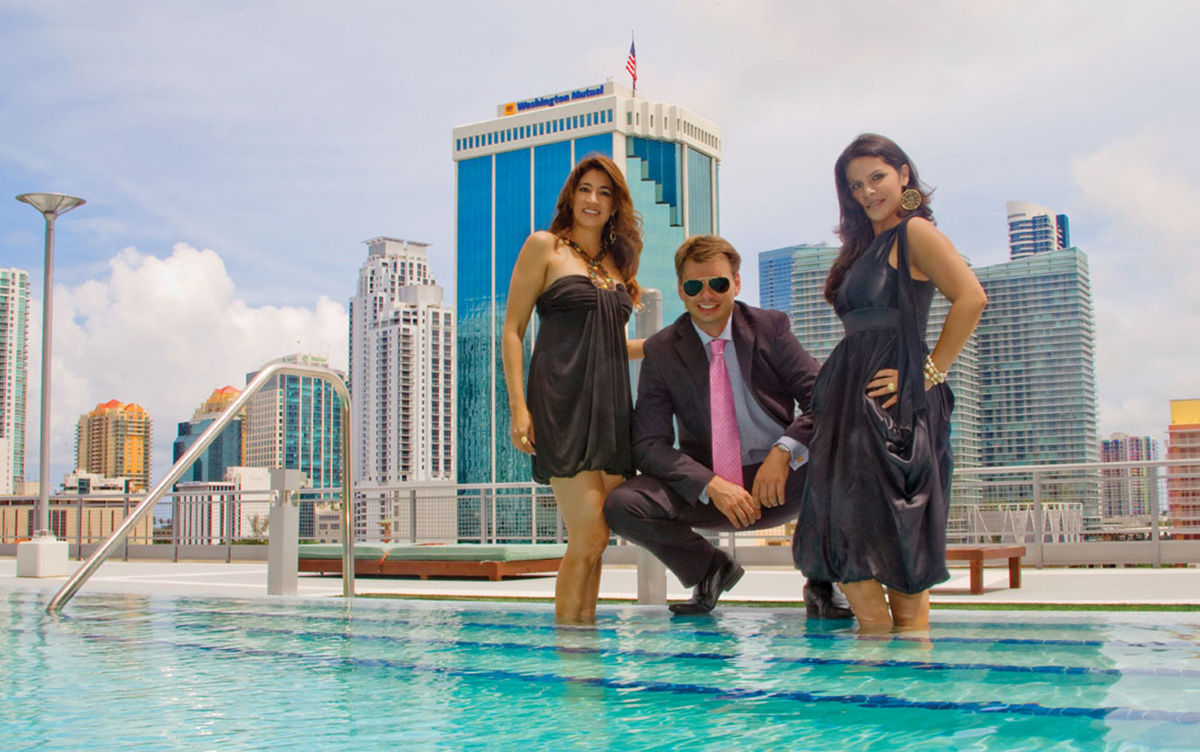 Want to spice up your social life a bit? Joining a social club is a good opportunity for you to expand your horizons. Fabulous Miami, LLC, is a business and social networking club for Miami residents wishing to do just that via local events and charity fundraisers held in area restaurants, bars and lounges. Activities they organize vary from art gallery openings to sporting events and travel. "Among the many events that we organize, we have weekly dining experiences at pre-determined restaurants," explains company President Fabiola Castro. "This is an ideal social club that promotes numerous outings which enable our members to expand beyond their current social network and core of influence."
Castro began her career as a realtor and event promoter for restaurants in the Brickell area, but upon listening to complaints about the difficulties of meeting suitable men and women in Miami from her male and female friends, she decided to create "single-and-mingle" events that consistently attracted 300+ people and were deemed very successful. Eventually, she grew the idea and develop it into a social networking club dedicated to hosting business networking events for bankers and realtors while also promoting happy hours and grand openings. Since then, she's also been involved in promoting art events that featured the works of world-famous painters Romero Britto and Leonardo Hidalgo. As a result, her database of contacts grew immensely and she met very interesting and successful people which led her to the conclusion that social clubs were in demand. "I eventually decided to do this professionally and partnered with Alexandra Aguirre, a trusted friend of mine, and later networking impresario Alex German, to help me tackle all of the challenges involved with the various events," explains Castro.
Aguirre moved from New York to Miami several years ago to work in finance and real estate. As a close friend of Castro, she accompanied her to the events and assisted wherever she was needed, always conscious of the power of networking. "Fabiola's interest to connect people inspired me to partner with her for Fabulous Miami," says Aguirre. "I've always been a very outgoing and social person and I knew we were going to have fun doing what we love!"
German was raised near Frankfurt, Germany, and has worked in sales for years. After moving from Germany he lived in Washington, D.C., New York City and most recently Miami. "Social and business networking have always been crucial for my career," he says. "Through various events, I've met people at professional levels that I would have never met otherwise. Living in so many cities gave me exposure to modern art events and grand openings of major entertainment venues throughout the world. I know how important it is to bring people together."
Both VPs Aguirre and German work closely with Castro on the direction of their company and where they'd like to see it headed. Their motto? "Meet, greet, wine, dine, connect," says Castro. What's more, as Fabulous Miami continues to evolve and flourish, new ideas are constantly sprouting. "We not only get questions about things to do in the area by local young professionals, we are also getting requests from those same people for their parents, in-laws and grandparents," explains Castro. "So we decided to include elders in the club and create events where children could accompany their single parents…we even host events where dog lovers can bring their pets. The idea is to plan various events for anyone and everyone to get more involved and expand their social circle."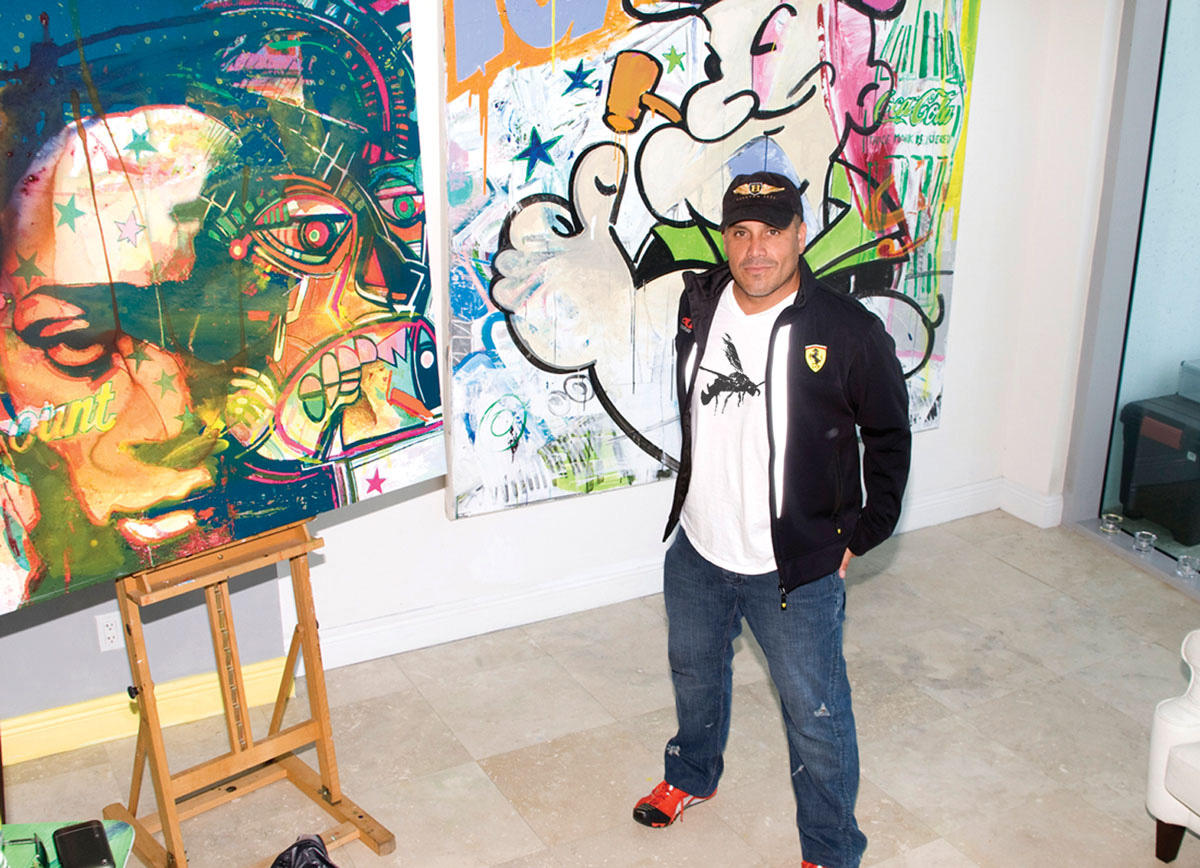 Fabulous Miami's launch party will be held on July 17 in Brickell and will spotlight renowned painter Leonardo Hidalgo as the guest of honor. Fabulous Miami will donate one of Hidalgo's paintings to a charity foundation which will be unveiled the day of the event. This Pop Art painter has been painting all of his life and draws inspiration from comic books, artists like Andy Warhol, and Miami's culture. Hidalgo is best known for his Speed Racer series and celebrity portraits that have been showcased in Art Basel, hotels and shops all over the world. He is always growing as an artist and has a furniture line in the works as well as involvement in a new Italian restaurant in Downtown Miami called Puntino where his paintings will be featured. "My art is a celebration of great energy, and Fabulous Miami has just that," says Hidalgo. "Their concept is wonderful and I'm very excited to be their guest of honor."
So how does one join Fabulous Miami? Membership costs $350 a year, but at the launch party all you'll pay is the promotional price of $300. Membership provides access to Fabulous Miami's website and extensive calendar of events where members can select from many types of functions that suit their particular interests. Companies have opportunities to advertise, have access to thousands of potential customers and announce their new products, services and promotions. Members receive discounts from all sponsors, along with a weekly newsletter and tips on locating the next event, parking information and suggestions on attire. For more information, check them out on Facebook and Twitter, visit FabulousMiami.com or send an email to [email protected].