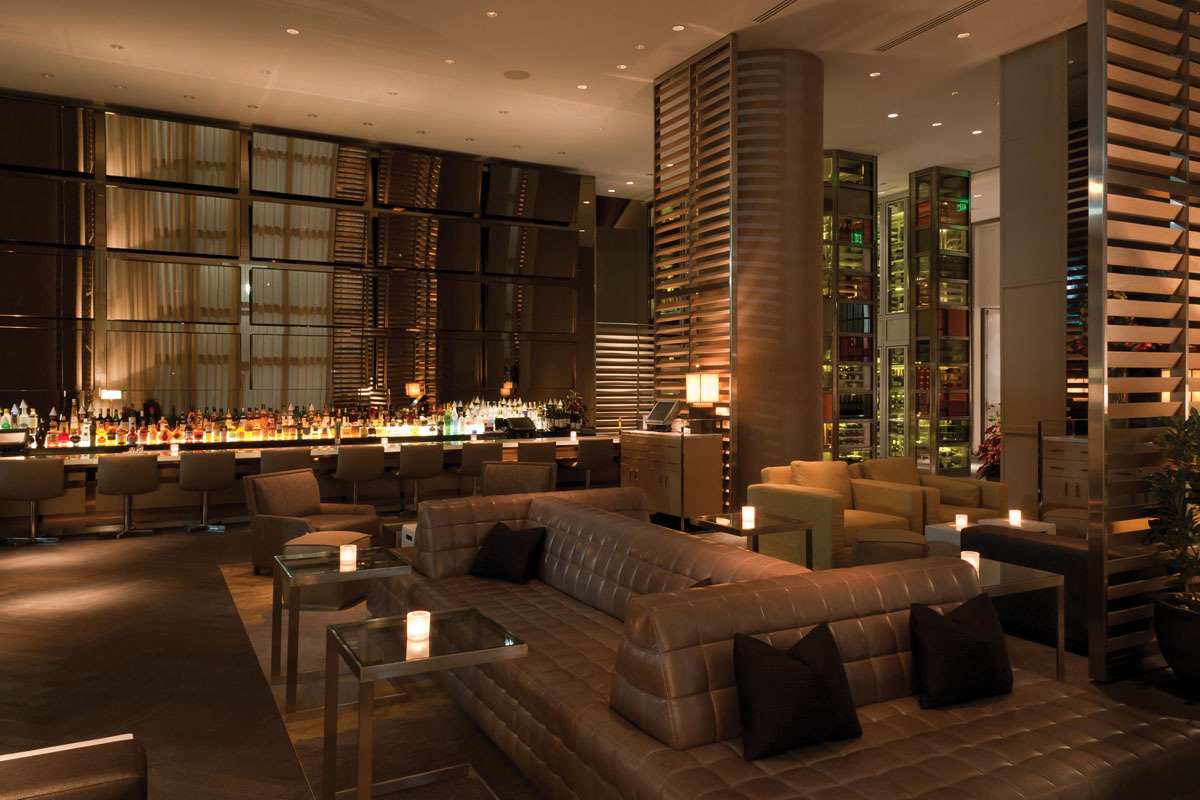 It's coming up 7's at the db Bistro Moderne's new Lucky 7 Happy Hour. This hotspot from Chef Daniel Boulud is located in the luxurious JW Marriott Marquis Miami, and boasts an array of specialty cocktails, rare wines by the glass and delectable small plates. From 5 p.m.-7 p.m. Mon.-Fri., enjoy a special $7 menu at what is rapidly becoming Downtown Miami's favorite happy hour spot; 255 Biscayne Blvd. Way; 305.421.8800, DanielNYC.com/dbBistroMiami.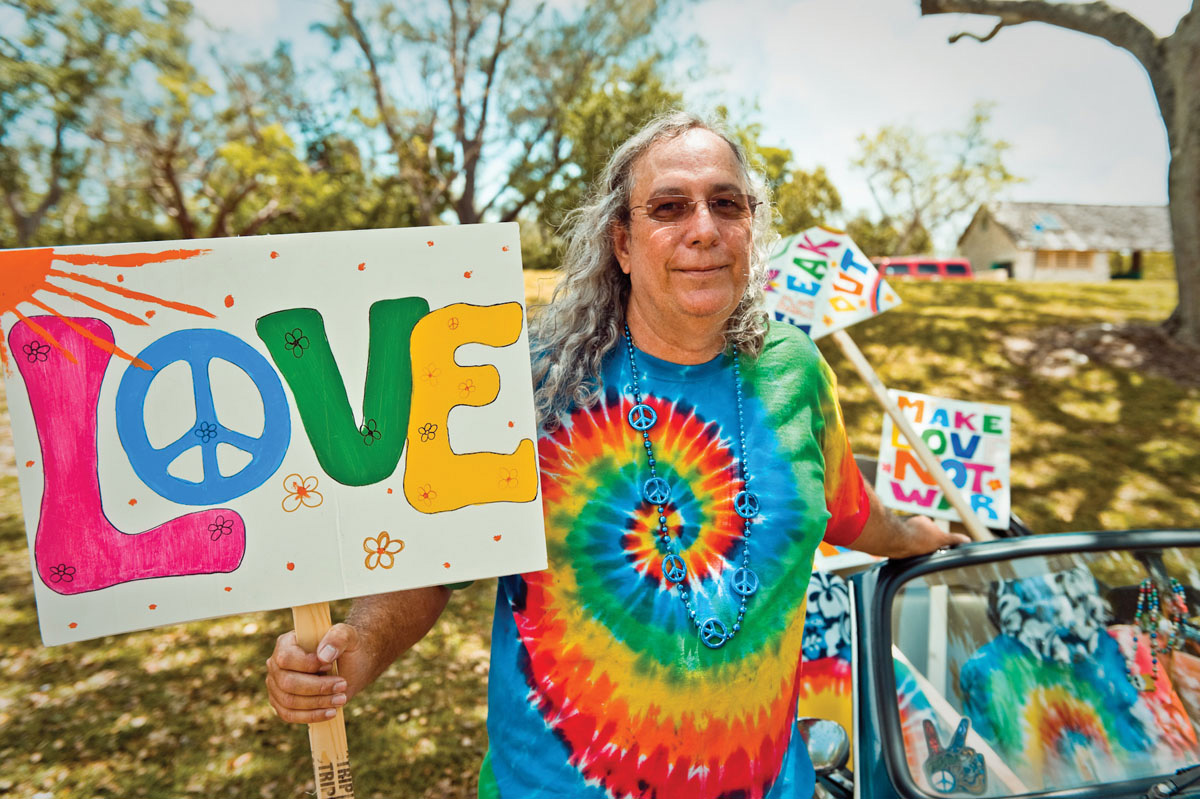 Groovy Party
Get in touch with your inner Wavy Gravy at the Greynolds Park Love-In, a celebration of the '60s complete with vintage clothing, memorabilia and a headline performance from Jefferson Starship. Bring out the inner flower children in your family for more music, vendors, costume contests, arts & crafts, and — of course — tie-dying. This year's Love-In takes place May 15 from 11 a.m.-6:30 p.m. Bring blankets and chairs but leave the pets and coolers at home; MiamiDade.gov/GreynoldsLoveIn.
Cool History
Before Brickell became the hub of Miami's financial activity and the buzz of residents inundating its contemporary landscape, the area was the home of the Tequesta Indians who lived between 500 B.C. to circa 1800 A.D. Just like its modern occupants, the natives deemed this region around the mouth of the Miami River as prime real state. Considered the main village of the Tequesta tribe, it housed a large community that flourished and died in its crescent. The carelessness of older societies made us lose much of what was left of this civilization. But a remnant reappeared in the form of a perfect 38-foot circular footprint cut into the limestone bedrock, considered the base of an ancient structure. This discovery was made in 1998 during preparations for the erection of a high-rise that was to substitute for a recently demolished edifice. Further excavations produced artifacts such as shell tools, stone axes, pottery shards and human remains. Controversy over preserving the grounds arose and the 2.3-acre of land was declared a National Historic Landmark in 2009. Earlier this year, Brickell Point Park opened to the public. The park sits under the watchful eye of a Tequesta warrior statue placed on the Brickell Ave. Bridge. In the park, the enticing green grass, a blue landscape and the Miami Circle await your visit.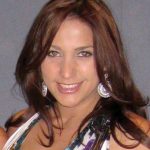 Carmina Samayoa is a communication specialist currently working in the film industry. She enjoys, reading, writing, working out, exploring South Florida and traveling. She lives in Miami with her dog, Misha.
Party Makers
Thinking of throwing a summer bash? Here are three guaranteed ways to make sure any shindig is a smashing success. Our motto? If it's good enough for 5-year-olds, it's good enough for us.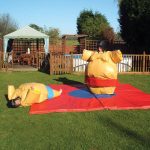 Bounce Time
What better way to feel like the king of the party than from within your very own Bouncy Castle? The palace a little too cliché for you? Inflate yourselves into sumo wrestlers and bounce off each other.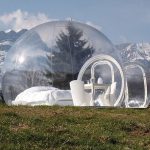 Bubble Lounge
While we're on the subject of inflatables, this bubble tent was designed to get you close to nature. But how much cooler would it be if you used it in your living room as a swank inflatable champagne room?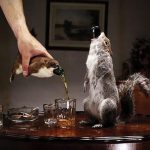 Party Don't
We recommend you skip ordering a case of Brew Dog's End of History. Though we like the 55% alcoholic kick, the fact that the bottle is wrapped in a preserved rodent is probably a major buzz kill.