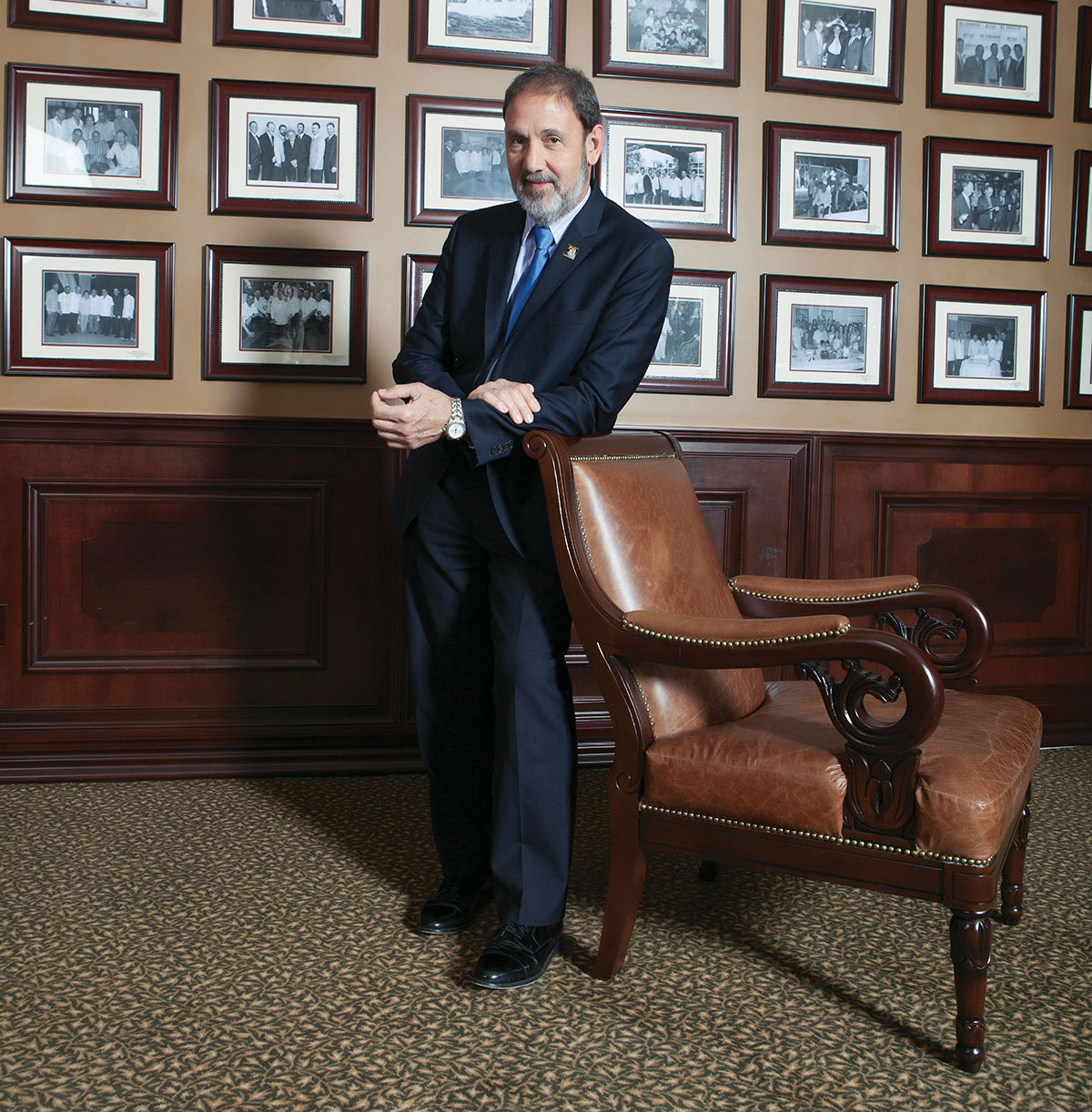 Being part of the South Florida community for the past 50 years has shown Pedro Capó, Chief Operations Officer for El Dorado Furniture, firsthand the needs that exist right here in our backyard, and how little effort and dedication it takes to fulfill the needs of so many needy families and individuals throughout the city. "Giving back to the people that made us, in our own adopted city, has always been part of our culture," he says. "In celebration of El Dorado's 40th Anniversary, we selected 40 needy families and furnished their homes. At the end, we gathered all the selected families at one of our stores to celebrate and to thank them for giving us the opportunity to improve their lives." The tears, the joy and the emotions received from the families was an experience the El Dorado team will never forget. As such, the initiative was repeated on their 45th Anniversary, and now for their 50th. As for the next 50 years, Capó believes the future of mankind depends on the children of the world. He is committed to helping children and their families with all the resources available to him; ElDoradoFurniture.com.
"People do the same things for different reasons. Find your own reason for doing what you do best, and give it all you've got!"
MAKING A DIFFERENCE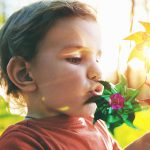 1. Amigos For Kids: This organization aims to prevent child abuse and neglect by valuing children, strengthening families and educating communities. Pedro Capó has worked with the organization for 25 years, serving as Chairman for the past 4; AmigosForKids.org.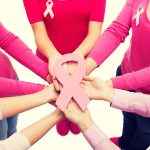 2. La Liga Contra El Cáncer: Since 1975, over 61,000 low-income, uninsured cancer patients and their families have received world-class treatment, social services, surgery, radiation therapy, chemotherapy, radiology, medication, prosthetics, home nursing, transportation and moral support; LigaContraElCancer.org.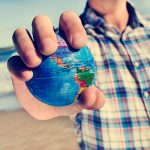 3. International Rescue Committee: Founded in 1933 at the request of Albert Einstein, the IRC delivers lifesaving care to people fleeing conflict and natural disasters. It is one of the many causes close to Pedro Capó's heart; Rescue.org.